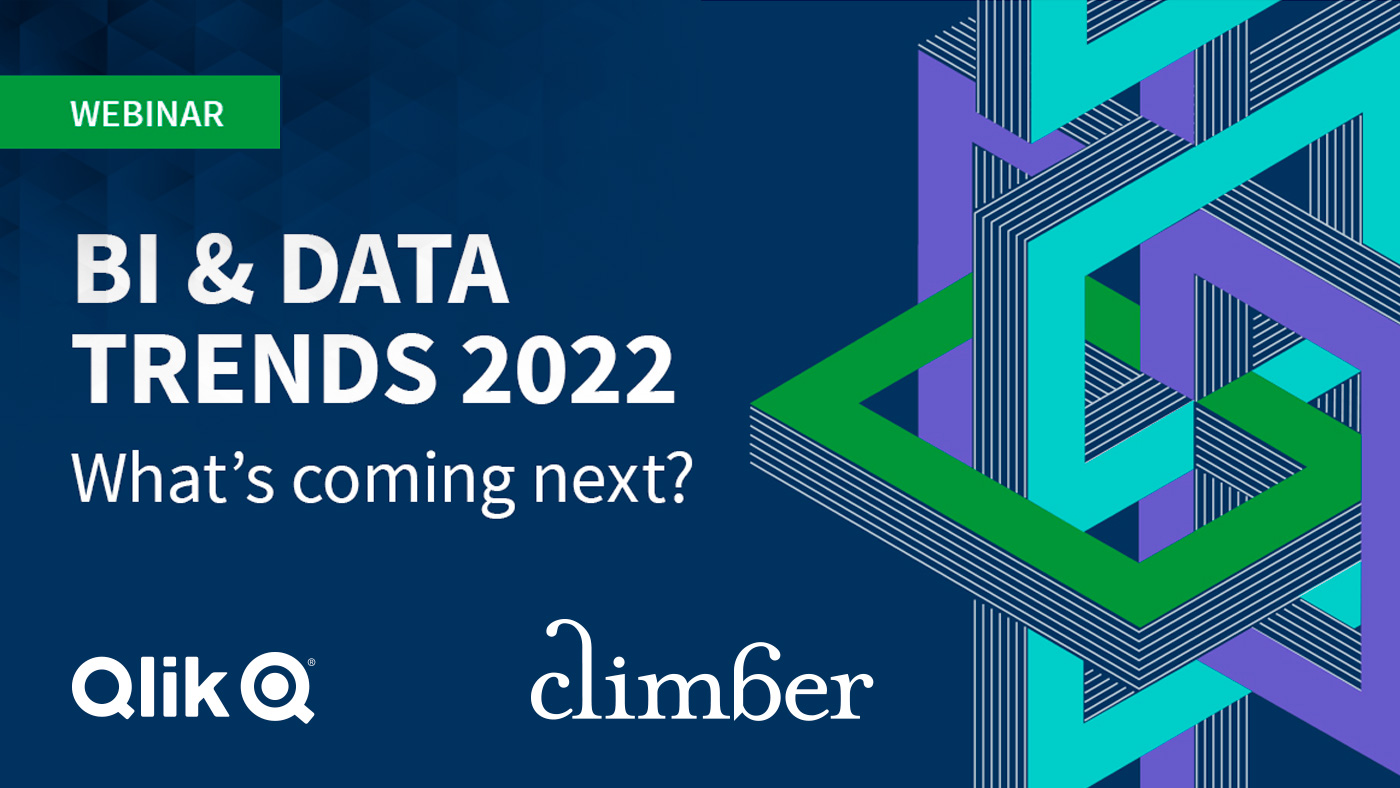 ON-DEMAND WEBINAR

BI & DATA TRENDS 2022
Interwoven:
The End of Competition as We Know It
Get ready for what's coming next! According to PwC, nearly 4 out of 5 CEOs believe that remote collaboration will last after the pandemic. And Gartner predicts that through 2025, 80% of organizations trying to scale digital business will fail because they don't take a modern approach to data and analytics governance.
How will trends like these impact your business ― and what should you do to get ahead of them?
Join us for BI & Data Trends 2022, where we'll cover what's emerging right now, including:
The emergence of collaboration mining
The evolution of the dashboard
The rise of data lineage and explainable BI
The use of application automation to trigger action
Discover what's next ― so you can plan ahead. Register now to reserve your spot.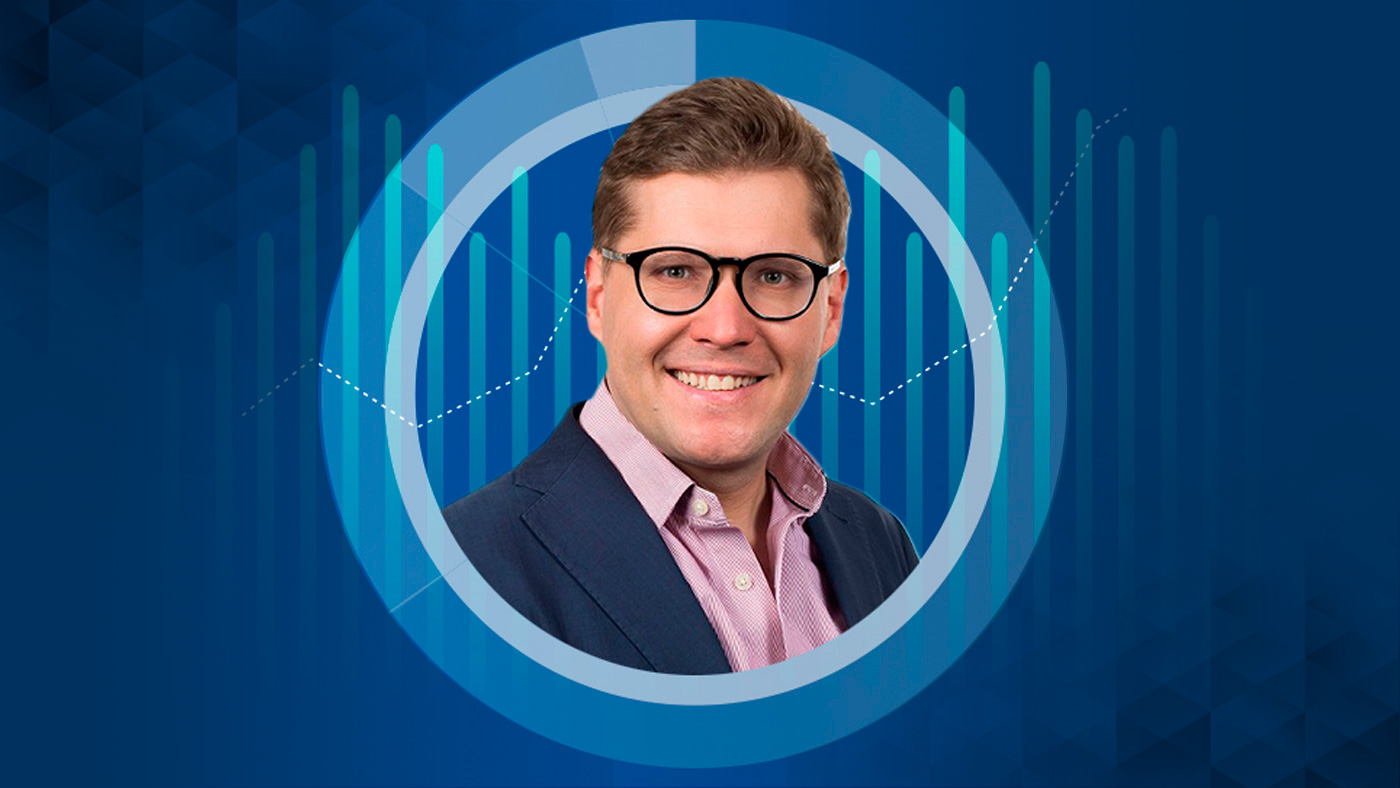 WEBINAR SPEAKER
DAN SOMMER
Senior Director, Market Intelligence Lead at Qlik
Dan is a Senior Director and global lead for Qlik's Market Intelligence Program, responsible for the supply, demand, macro, and micro picture. With two decades of experience in the IT industry, Dan is a frequent keynote speaker, blogger, and columnist. Dan has previously held the positions of Research Director, Agenda Manager, and Global Lead for BI and Analytics Markets at IT research and advisory company Gartner. During the 10 years he spent as an analyst at Gartner, he specialized in markets, trends, competitive landscape evaluations, and go-to-market strategies.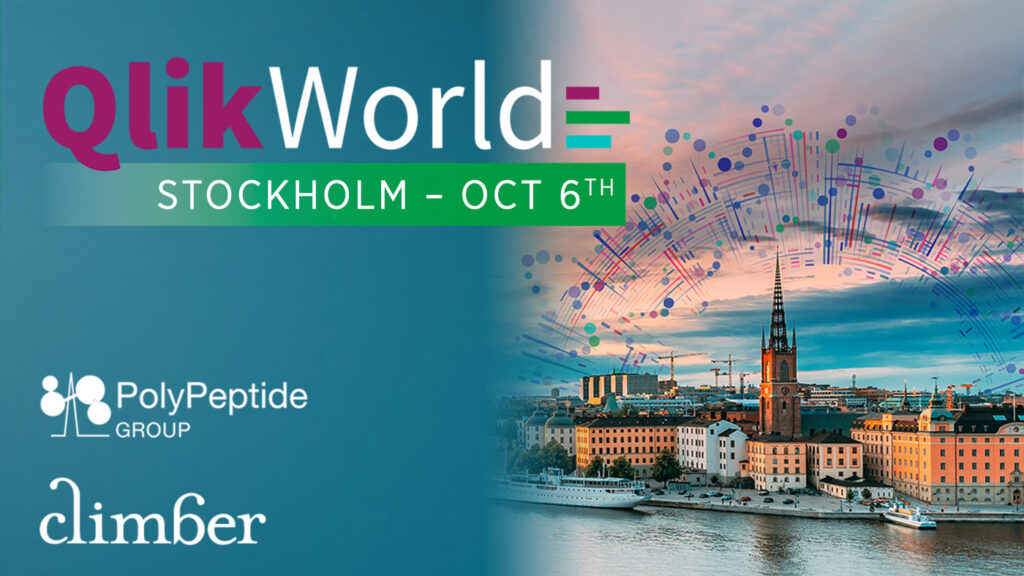 Event
Join us for the QlikWorld Tour Stockholm on Oct 6 to see how Qlik's unique approach to data and analytics will give you confidence in your decision-making like never before. Don't miss out on our customer case where PolyPeptide shares their journey to the cloud.
>> Sign up today!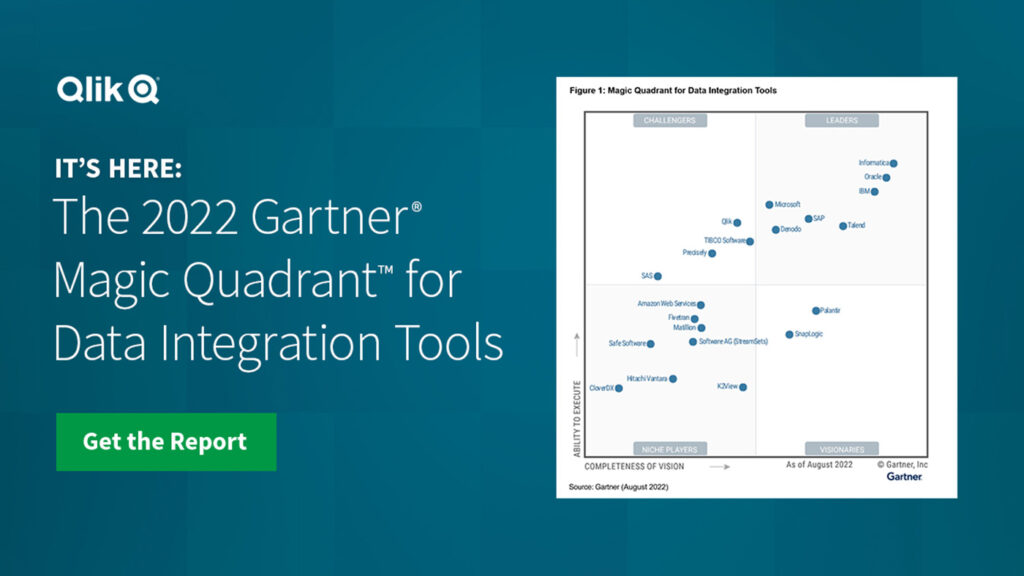 News
Looking for a Data Integration Solution? With the ever-changing cloud and technology landscape, it can be challenging to find the right data solution. Read the 2022 Gartner MQ report for Data Integration Tools for a quick view of the landscape and see why Qlik has been recognised for the seventh year in a row. Get your copy here!
>> Download the report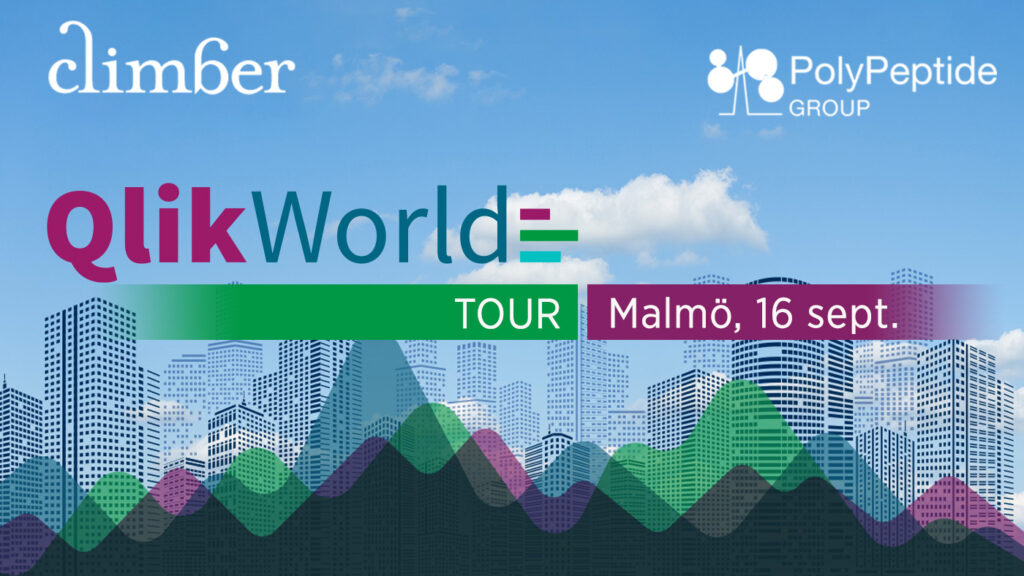 Event
Ett halvdagsevent fredagen den 16/9 där du möter Qlik, Climber och vår kund PolyPeptide. Hör och se hur du kan korta tiden mellan data, insights och actions för att snabbt kunna agera och fatta beslut i den föränderliga värld vi lever i idag.
>> Anmäl dig här!