Business Intelligence, Qlik & Tech utvecklas i rasande fart - men det gör även du!
Business Intelligence är ett område i ständig rörelse och det är inte lätt att hålla sig uppdaterad. Vi hjälper dig att få full koll och ta del av professionell know-how. Här hittar du det mest relevanta inom BI och Qlik.
Editor's choice – our highlights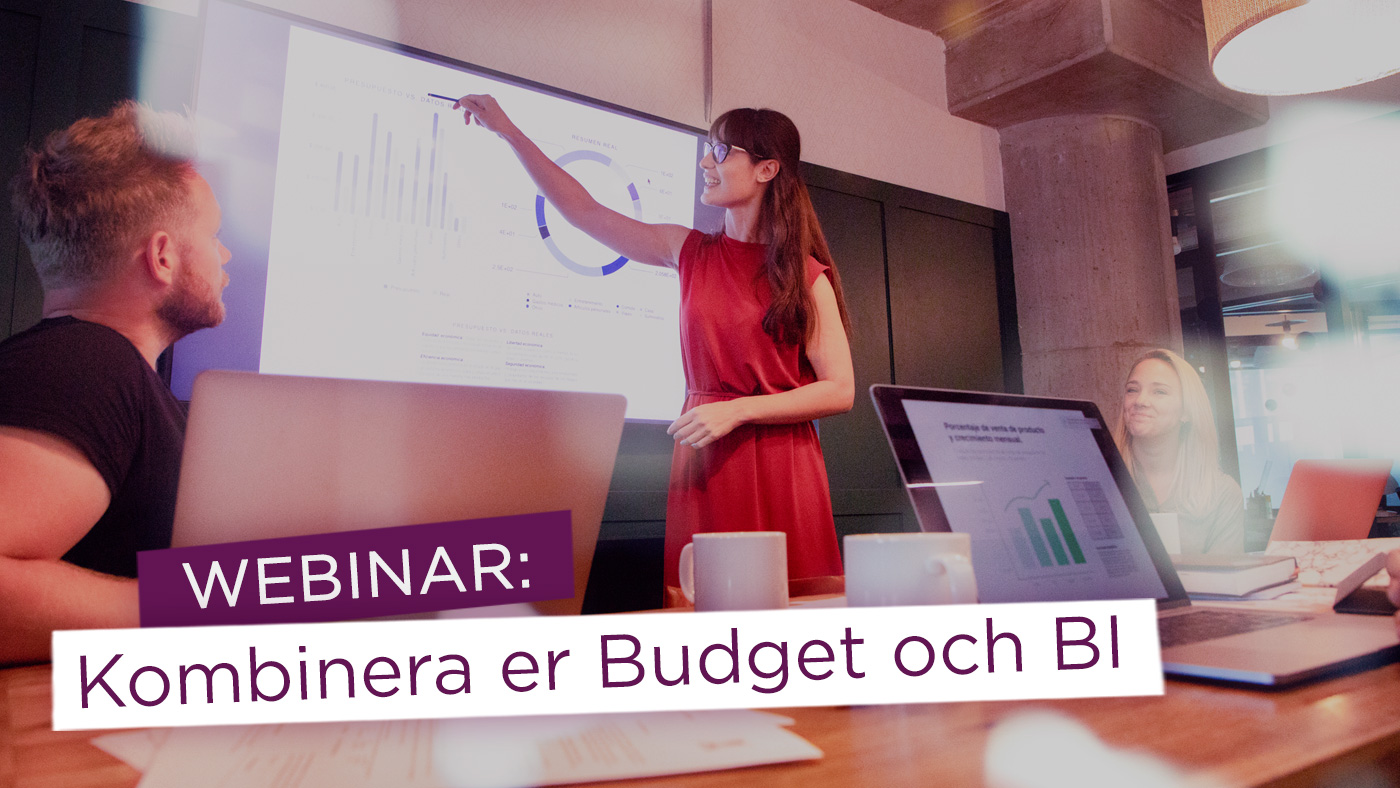 WEBINAR
Integrera Qlik & Planacy – Förenkla och förädla er budgetprocess
Tisdagen den 16 mars visar vi hur ni kombinerar prognosticering, planering och analys i Planacy och Qlik. Det möjliggör en planeringsprocess, där ni kan arbeta aktivt med er budget /prognos och direkt se hur olika scenarios påverkar resultatet.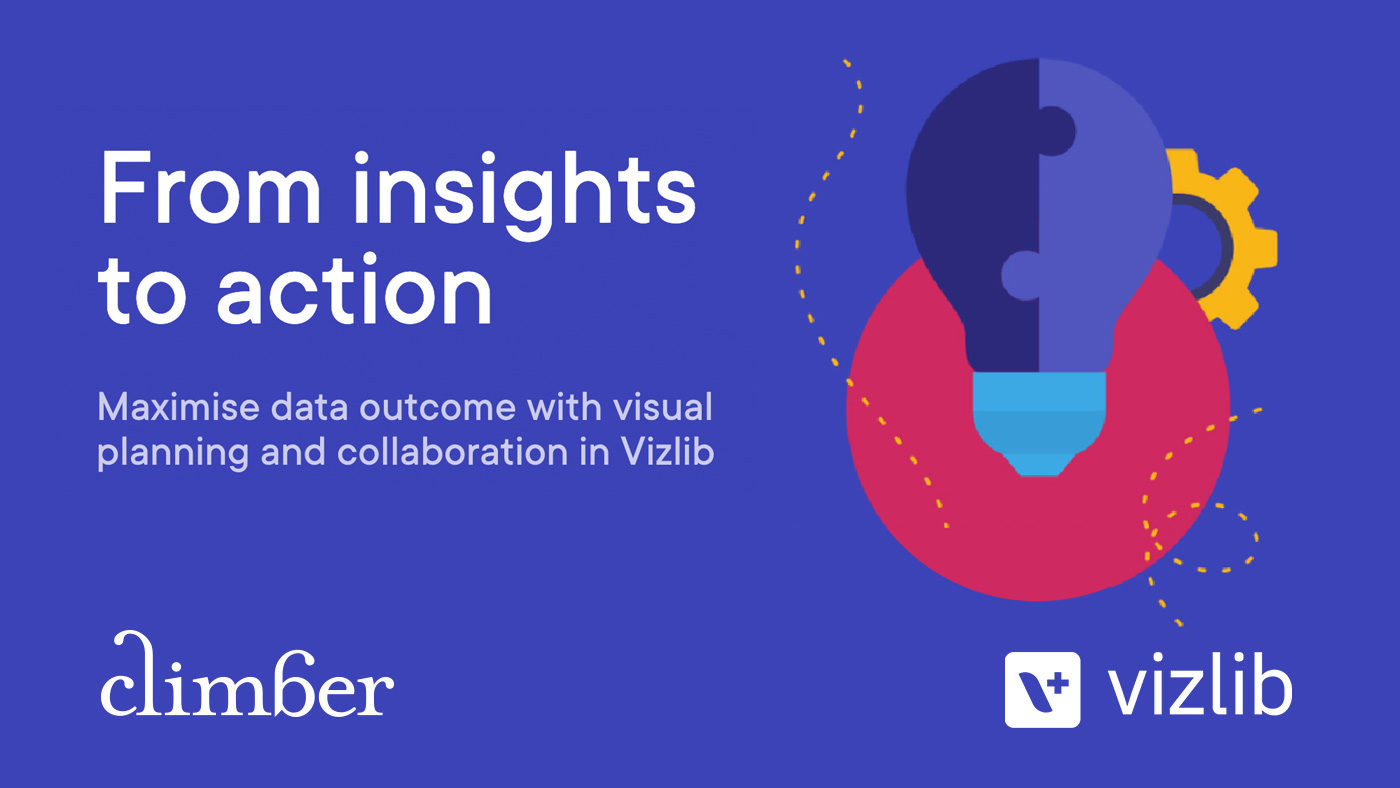 Event
Data and analytics are playing a critical role in business and finance. One of the most prominent challenges organizations are facing today is the fragmented analytics landscape that makes it difficult for departments to share data and collaborate on data insights to be able to act fast and drive business value. In this webinar series, we will explore the immense potential of collaborating within Qlik Sense, leveraging visual planning to align strategy with operational performance with the help of Vizlib value-added products.
>> Sign up here!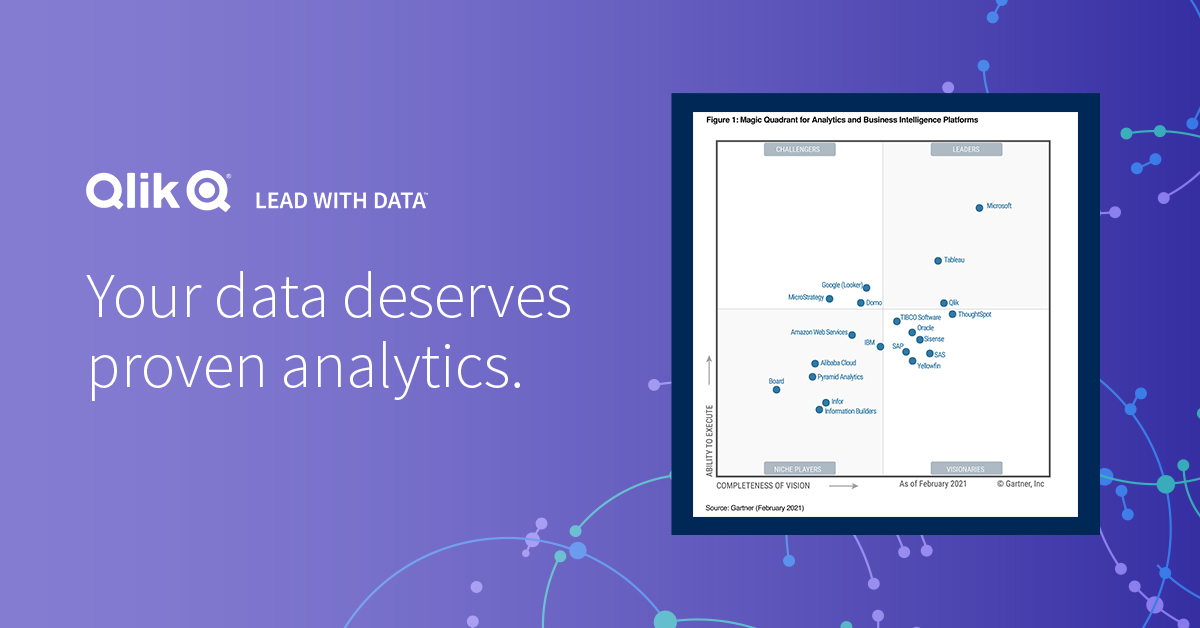 News
Download the Gartner Magic Quadrant 2021 report to easier compare BI tools. Get an overview of the analytics market ― discover what makes Qlik a 11 year consecutive MQ Leader in Analytics and BI platforms.
>> Download the report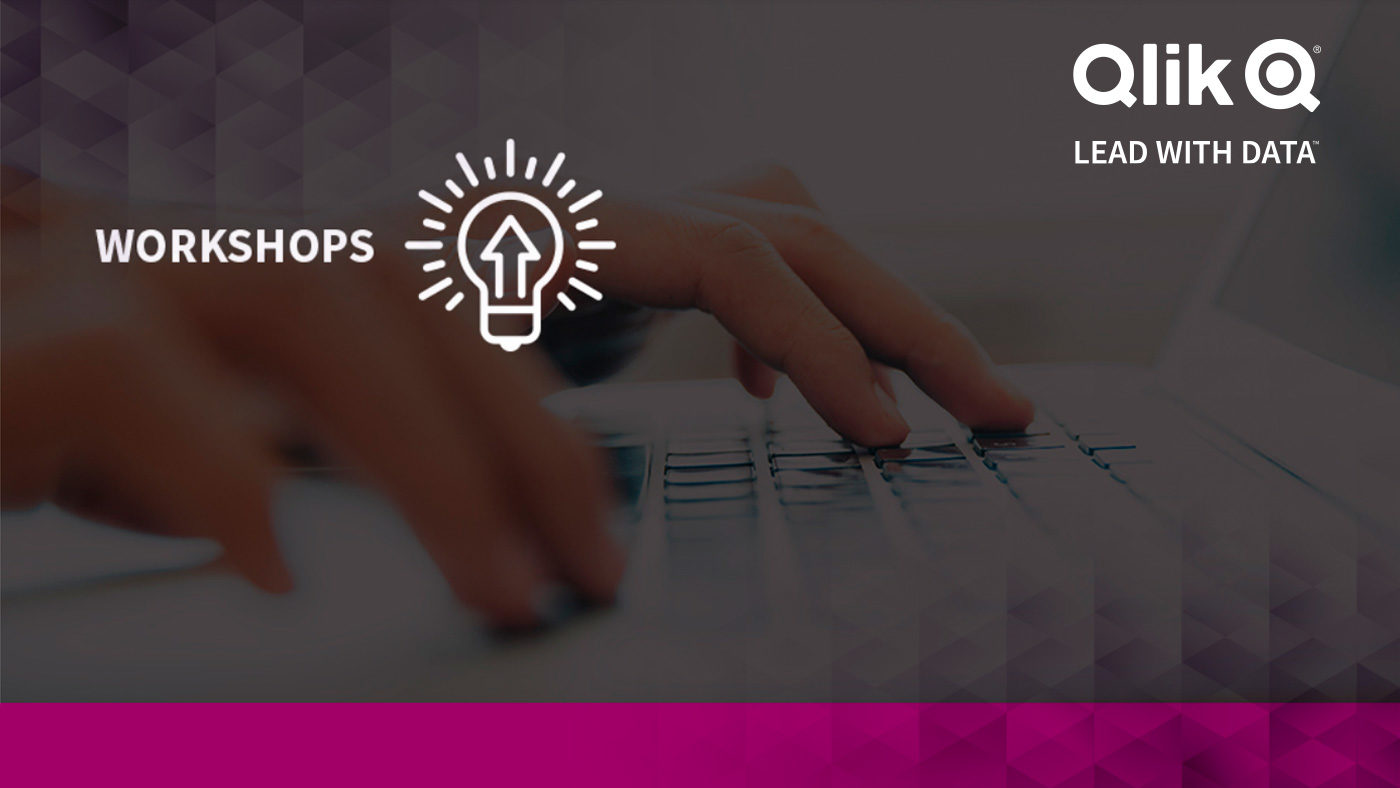 Event
Vi startar 2021 med en webinarserie – Funderar du på Qlik Sense SaaS, QDI eller nya funktioner i Qlik Sense? Här hittar du svaren! Varmt välkommen att delta vid ett eller flera tillfällen.
>> Anmäl dig här!




Nyfiken på mer?
Spana in oss på sociala medier!
Följ, gilla och dela @myclimber för att vara först med att ta del av BI nyheter och Climbers alla event.