Business Intelligence, Qlik & Tech utvecklas i rasande fart - men det gör även du!
Business Intelligence är ett område i ständig rörelse och det är inte lätt att hålla sig uppdaterad. Vi hjälper dig att få full koll och ta del av professionell know-how. Här hittar du det mest relevanta inom BI och Qlik.
Editor's choice – our highlights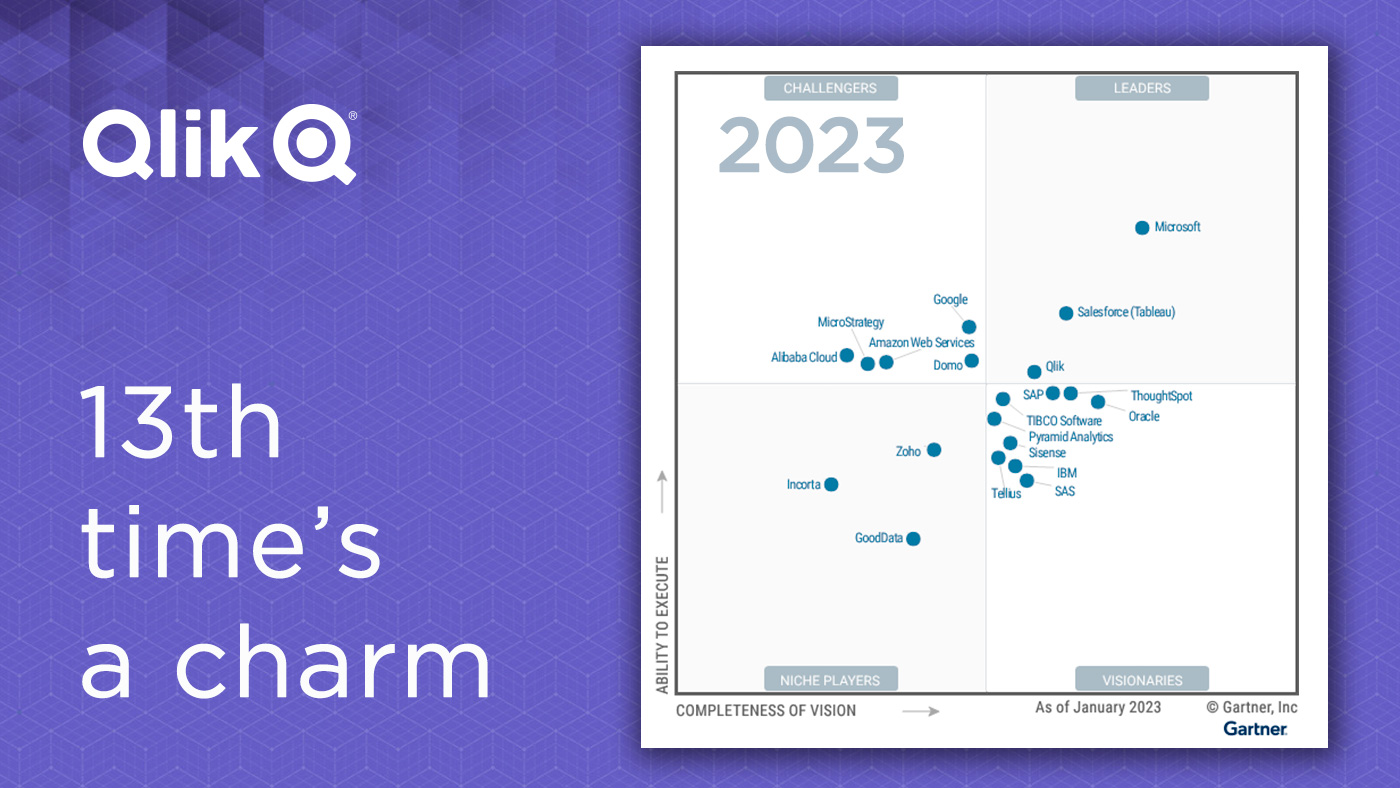 NEWS

Get your free copy of the Gartner Report for an overview of the entire BI landscape and see why Qlik is recognized as a Leader in the Quadrant for the 13th year in a row.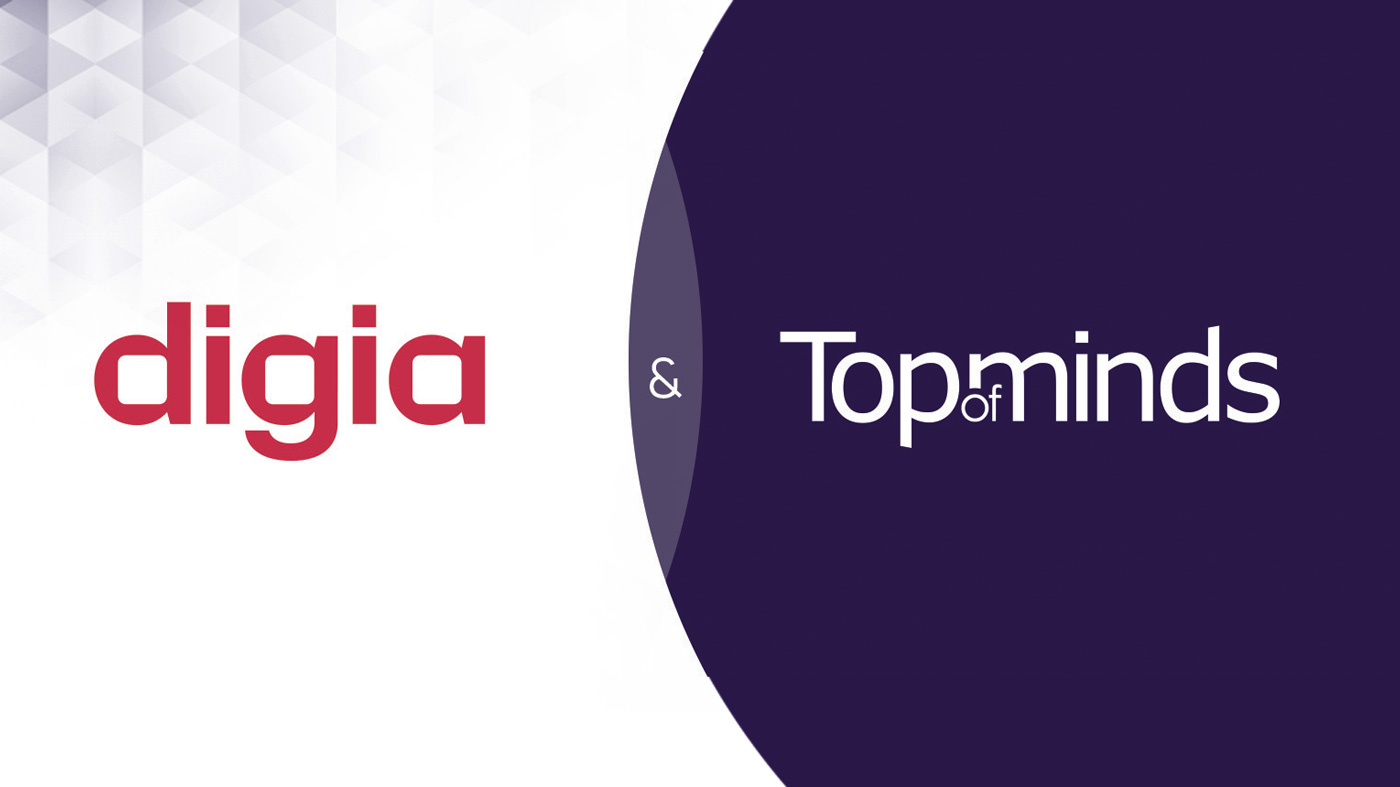 News
21 September 2023: Digia reinforces its position as a Northern European Powerhouse in Data Analytics by acquiring Top of Minds, a Swedish IT consulting and service company. Top of Minds has expertise in both modern data analytics and classic data warehousing, front end analytics, and integration – a perfect combination with Climber's offering.
>> Read more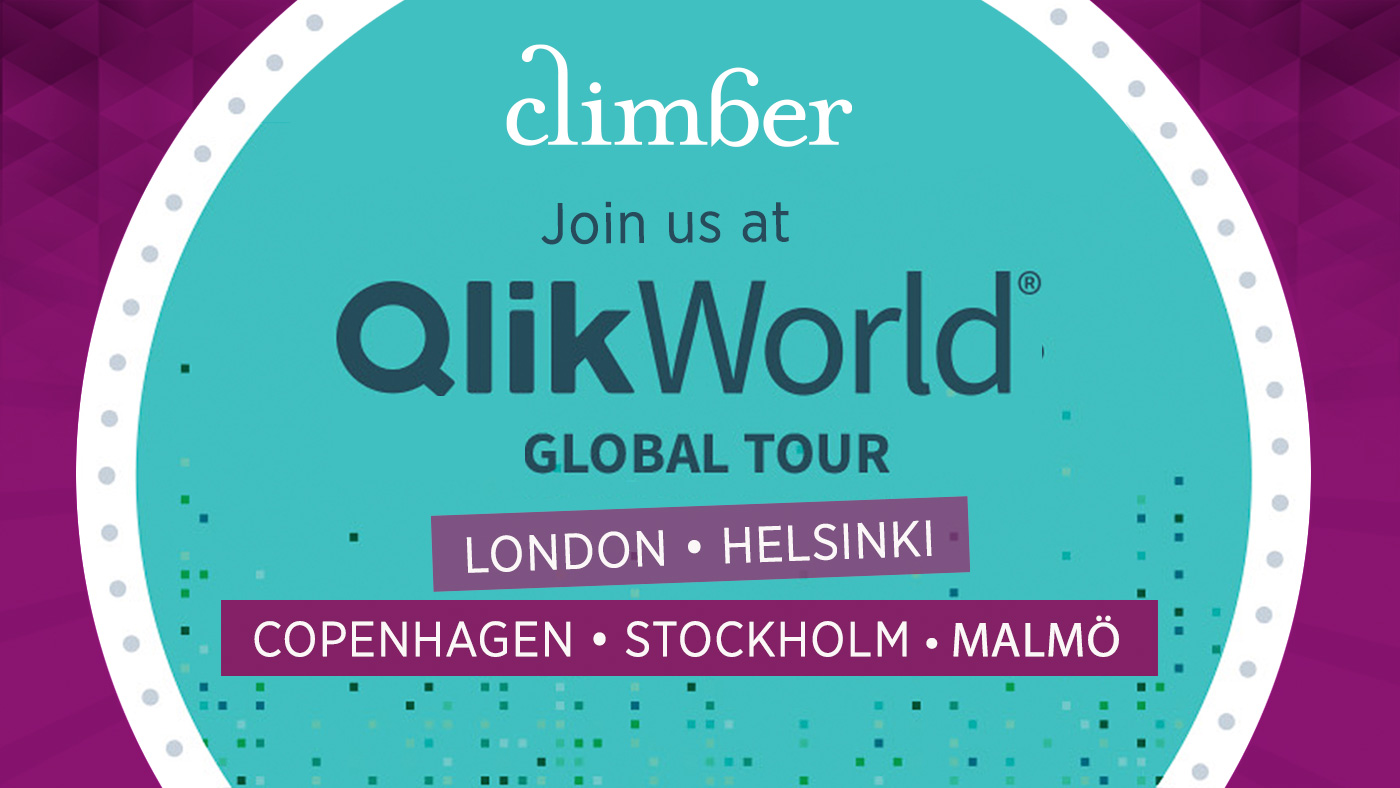 Event
Are we visiting your city? Then register today to join QlikWorld Tour! Meet us at Climber, hear from Qlik about what's next in data and analytics, get inspired by incredible customer stories, and walk away ready to tackle your data – with confidence like never before.
>> Sign me up!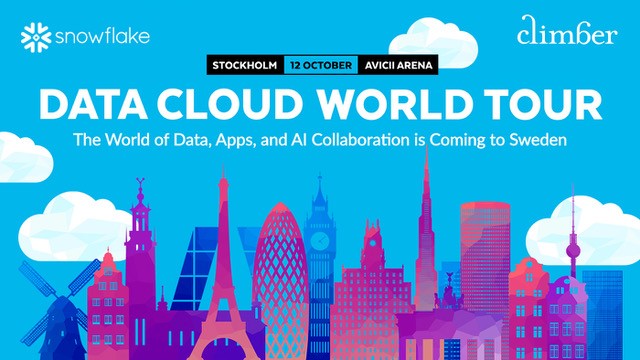 Event
Join us on Oct 12 at Avicii Arena for an update of the latest innovations in Data, Apps and AI. Meet your fellow data, technology, and business leaders and learn how organisations are unlocking new opportunities and solutions through the Data Cloud.
>> Sign up today!




Nyfiken på mer?
Spana in oss på sociala medier!
Följ, gilla och dela @myclimber för att vara först med att ta del av BI nyheter och Climbers alla event.