Business Intelligence, Qlik & Tech utvecklas i rasande fart - men det gör även du!
Business Intelligence är ett område i ständig rörelse och det är inte lätt att hålla sig uppdaterad. Vi hjälper dig att få full koll och ta del av professionell know-how. Här hittar du det mest relevanta inom BI och Qlik.
Editor's choice – our highlights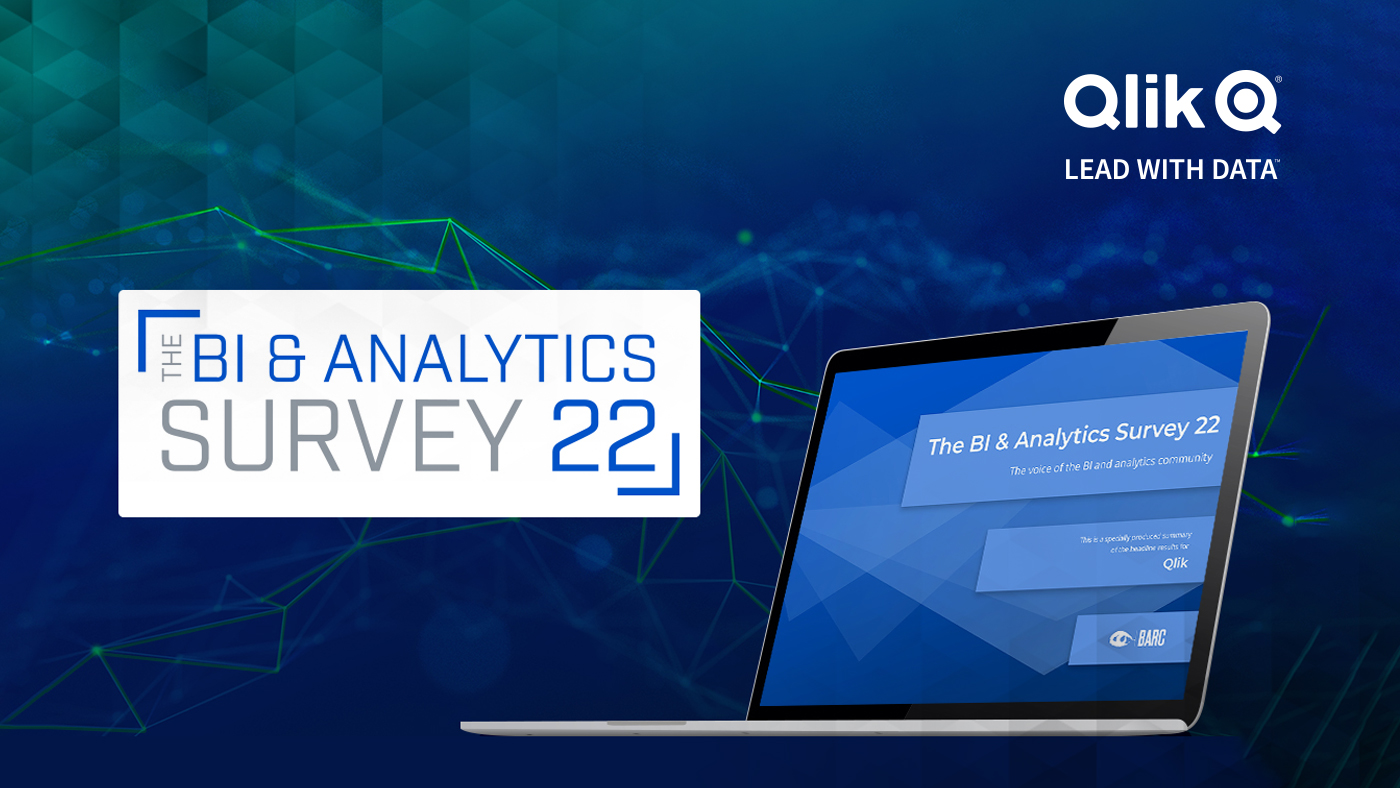 NEWS

BARC's BI & Analytics Survey gives you a good picture of what the users consider to be important in a BI product. In the 2022 edition, Qlik Sense is top ranked in Business Value and six more KPIs, based on the feedback from 2 500 real-world BI users.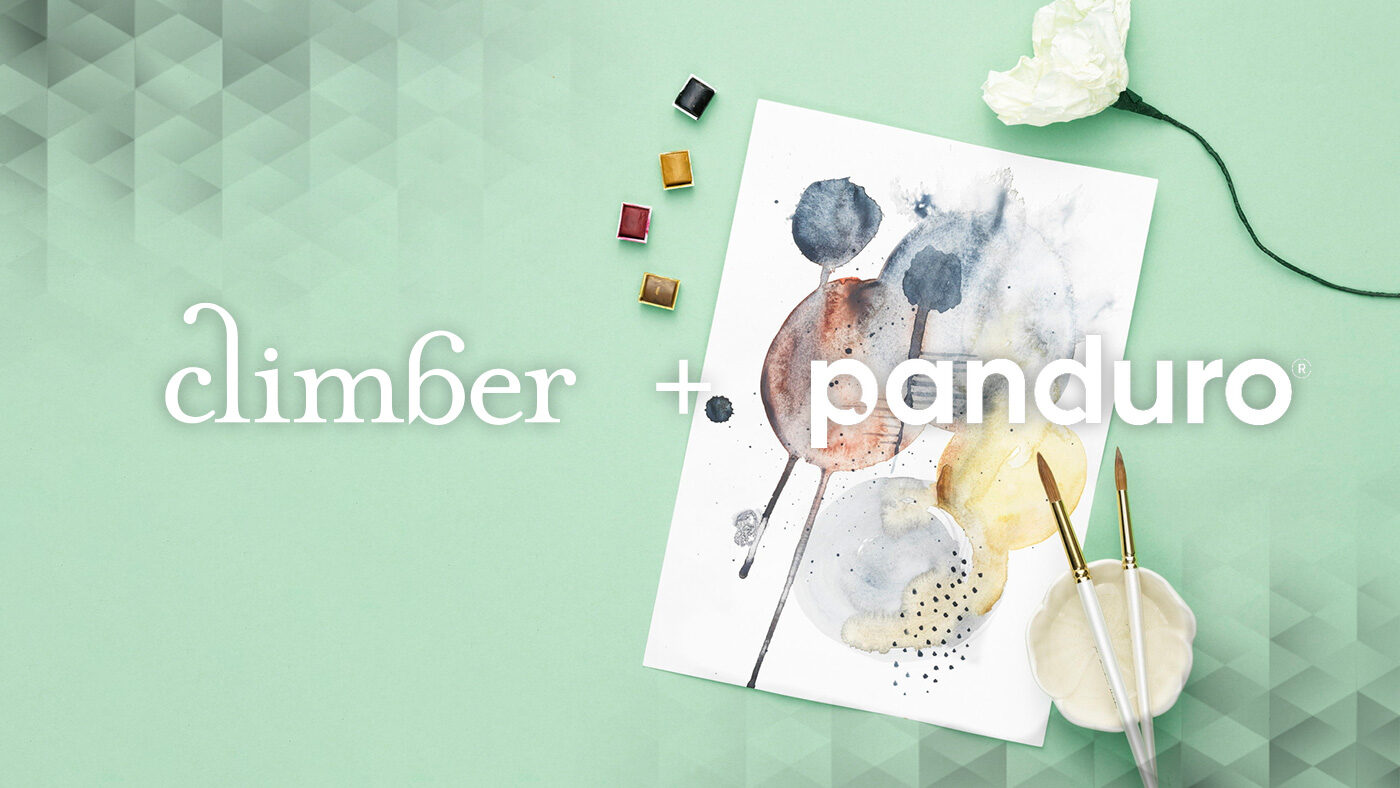 News
Panduro implementerade budget- och prognosverktyget Planacy, för att förenkla och effektivisera sin finansiella budget- och prognosprocess. Med hjälp av Planacy och Qlik har Panduro fått en mer strömlinjeformad helhet. Den nya lösningen eliminerar en stor del av de tidigare riskerna, samtidigt som den underlättar arbetet för de involverade i bolagets budgetarbete.
>> Läs mer om projektet här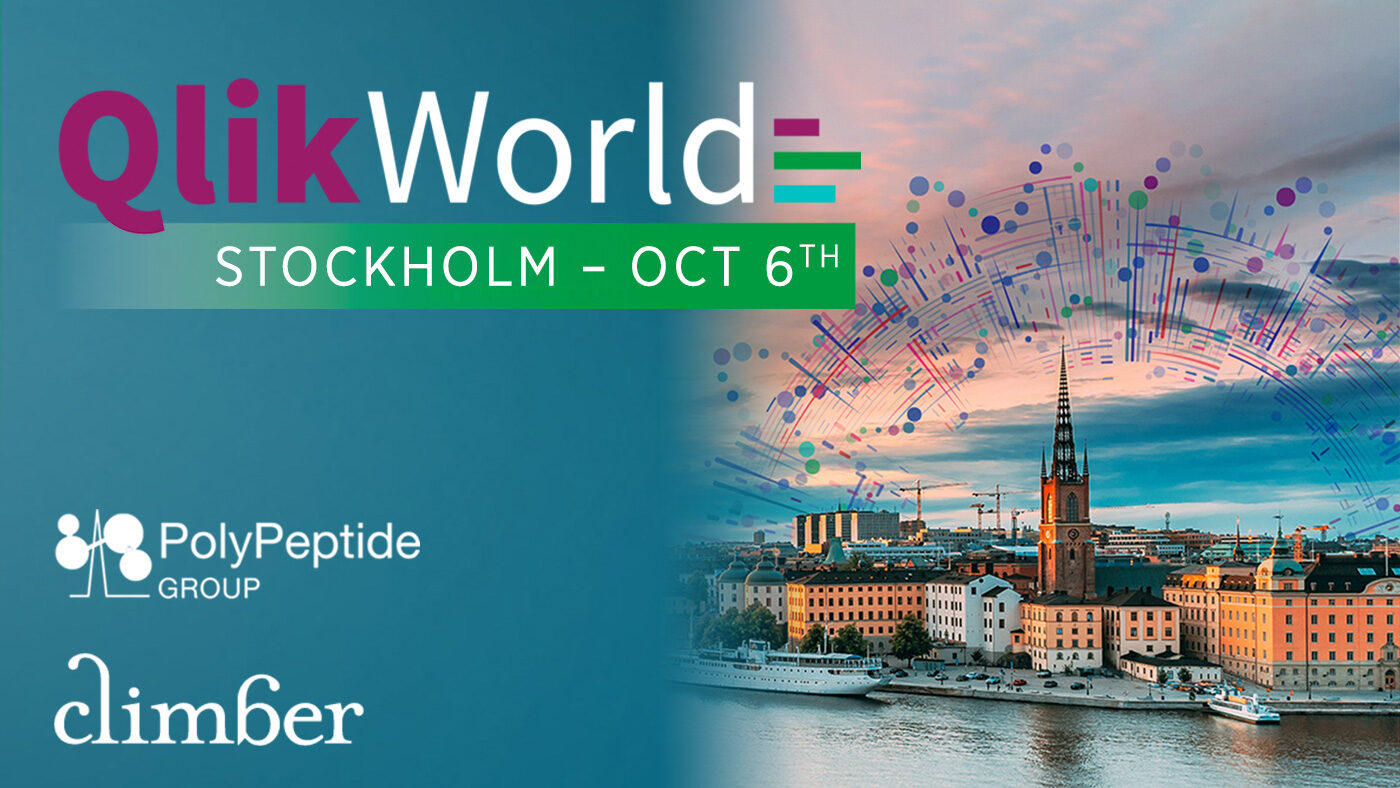 Event
Join us for the QlikWorld Tour Stockholm on Oct 6 to see how Qlik's unique approach to data and analytics will give you confidence in your decision-making like never before. Don't miss out on our customer case where PolyPeptide shares their journey to the cloud.
>> Sign up today!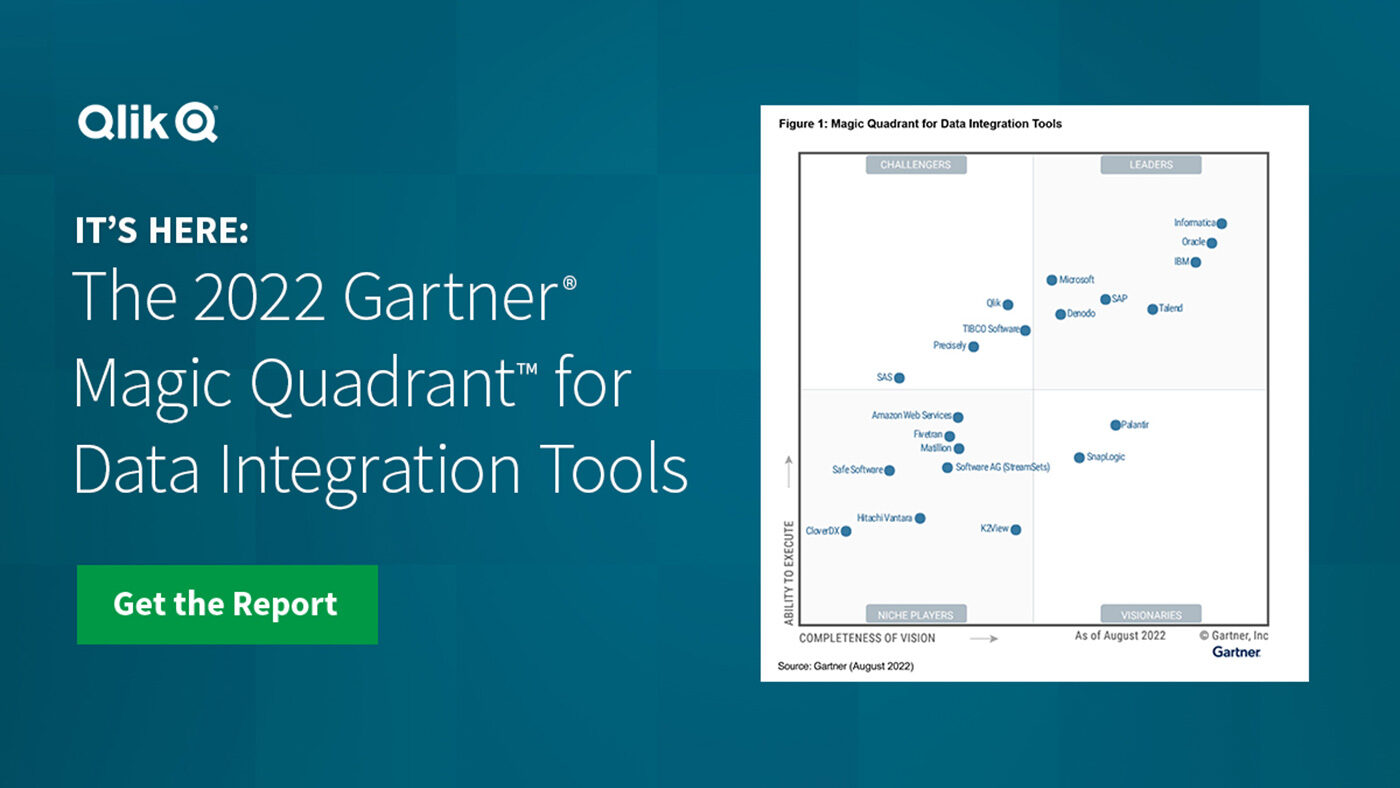 News
Looking for a Data Integration Solution? With the ever-changing cloud and technology landscape, it can be challenging to find the right data solution. Read the 2022 Gartner MQ report for Data Integration Tools for a quick view of the landscape and see why Qlik has been recognised for the seventh year in a row. Get your copy here!
>> Download the report




Nyfiken på mer?
Spana in oss på sociala medier!
Följ, gilla och dela @myclimber för att vara först med att ta del av BI nyheter och Climbers alla event.