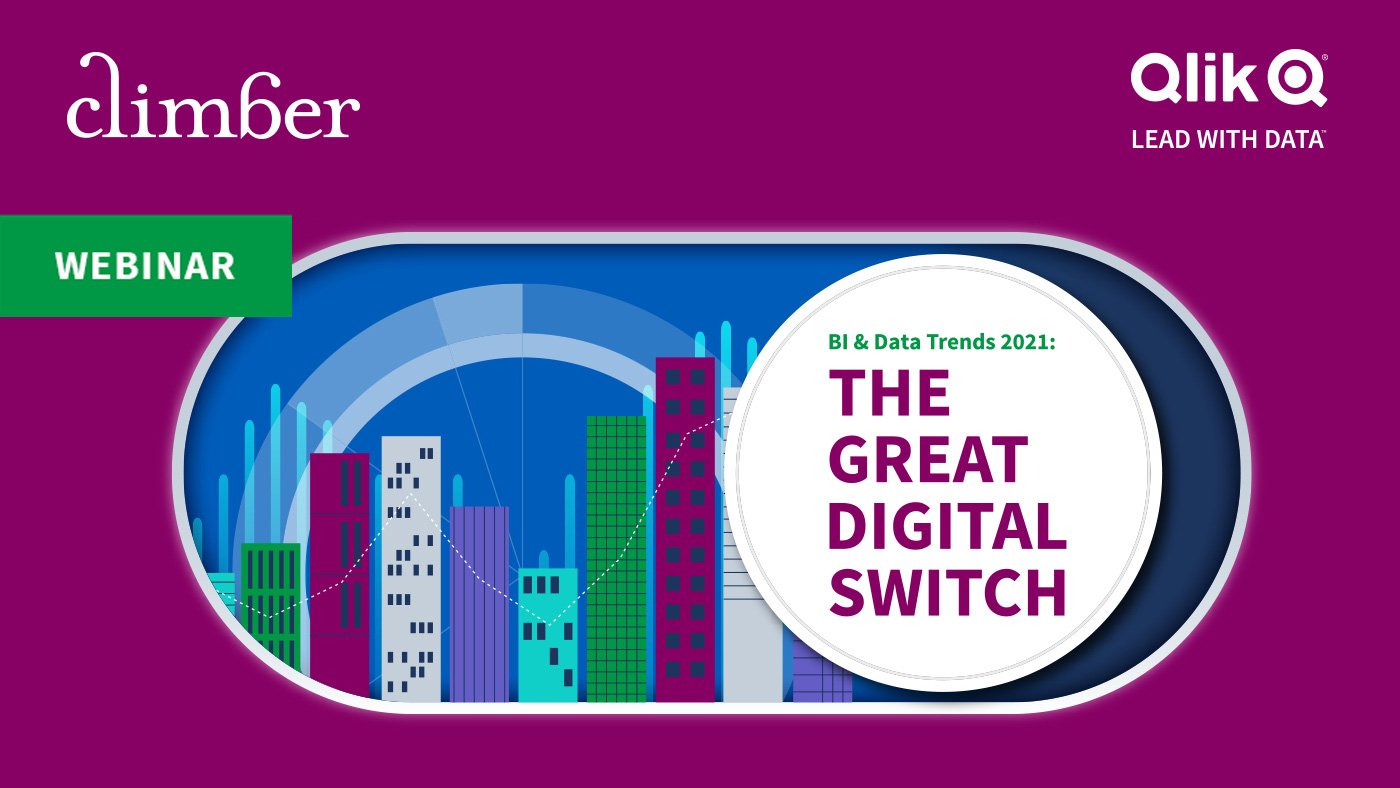 ON-DEMAND WEBINAR 
BI & DATA TRENDS 2021:
The Great Digital Switch
Get ready for what's coming next. By gaining flexibility, agility and awareness, your business can better respond to a more disruptive world. Using data and analytics to uncover more of the unseen ― lets you act early enough to make an impact.
Ultimately, if you put the right processes into place, you can learn to thrive when others can't. Join us for BI & Data Trends 2021: The Great Digital Switch, we'll cover the top 10 trends, including:
The new surge in SaaS adoption
The move from self-service to self-sufficiency
The mass consumption of data stories
Discover what's next ― so you can plan ahead.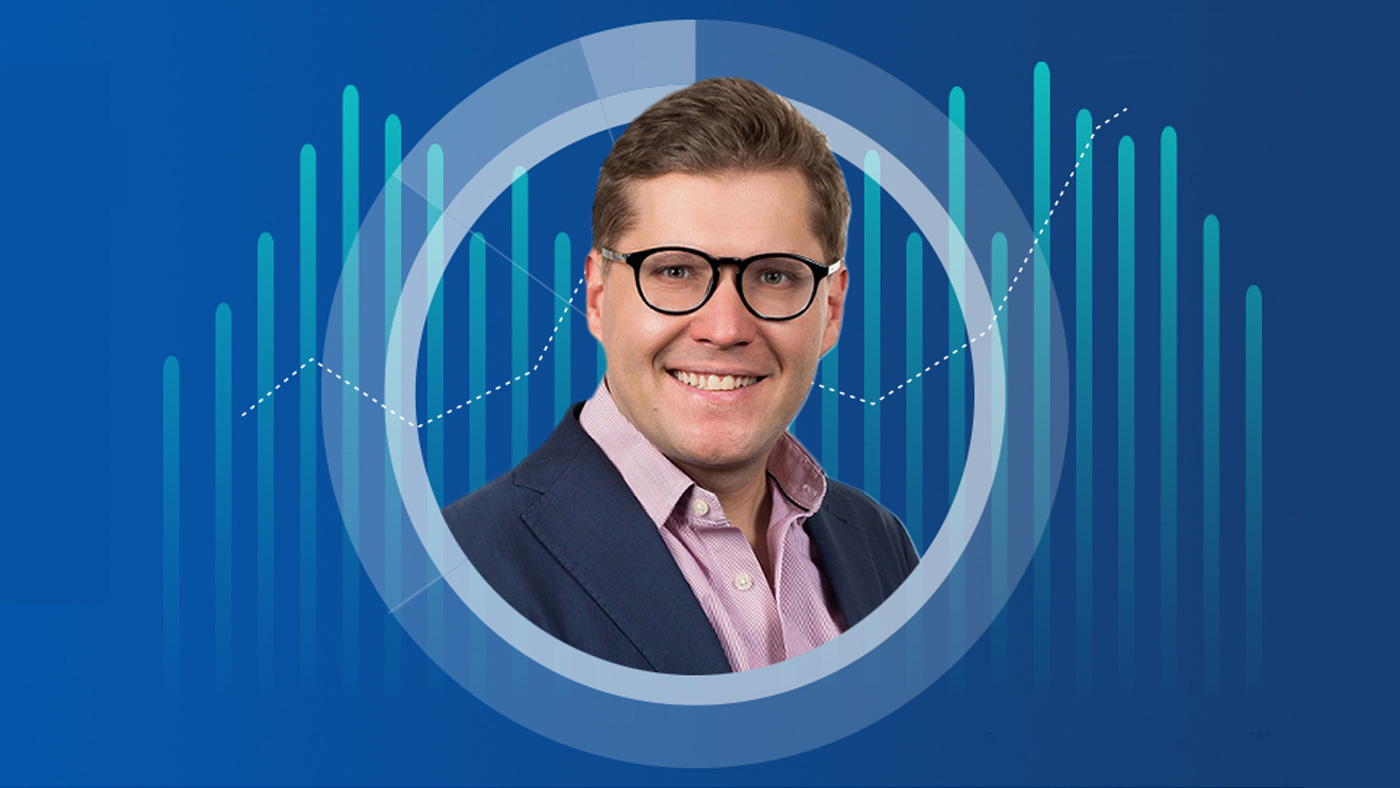 WEBINAR SPEAKER
DAN SOMMER,
Senior Director, Market Intelligence Lead at Qlik
Dan is a Senior Director and global lead for Qlik's Market Intelligence Program, responsible for the supply, demand, macro, and micro picture. With two decades of experience in the IT industry, Dan is a frequent keynote speaker, blogger, and columnist. Dan has previously held the positions of Research Director, Agenda Manager, and Global Lead for BI and Analytics Markets at IT research and advisory company Gartner. During the 10 years he spent as an analyst at Gartner, he specialized in markets, trends, competitive landscape evaluations, and go-to-market strategies.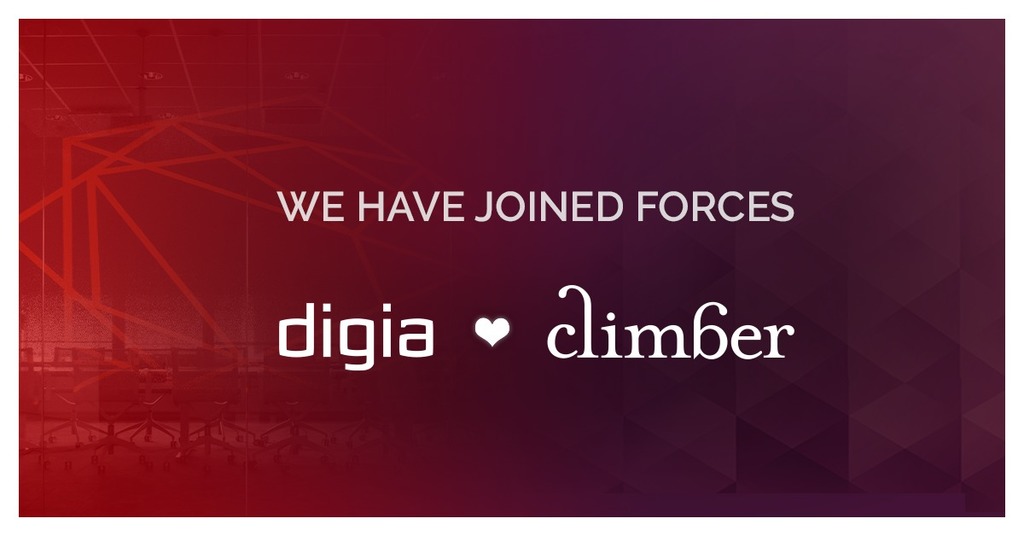 News
December 15th, 2020: We're excited to announce that Climber is joining forces with the Finnish Data Utilisation Powerhouse Digia Plc in a deal that closes on January 7. The transaction is a growth enabler, adding the capabilities needed to speed up the journey towards cloud-based BI. Climber will continue to operate as a subsidiary under the same brand.
>> Learn more about the merge here!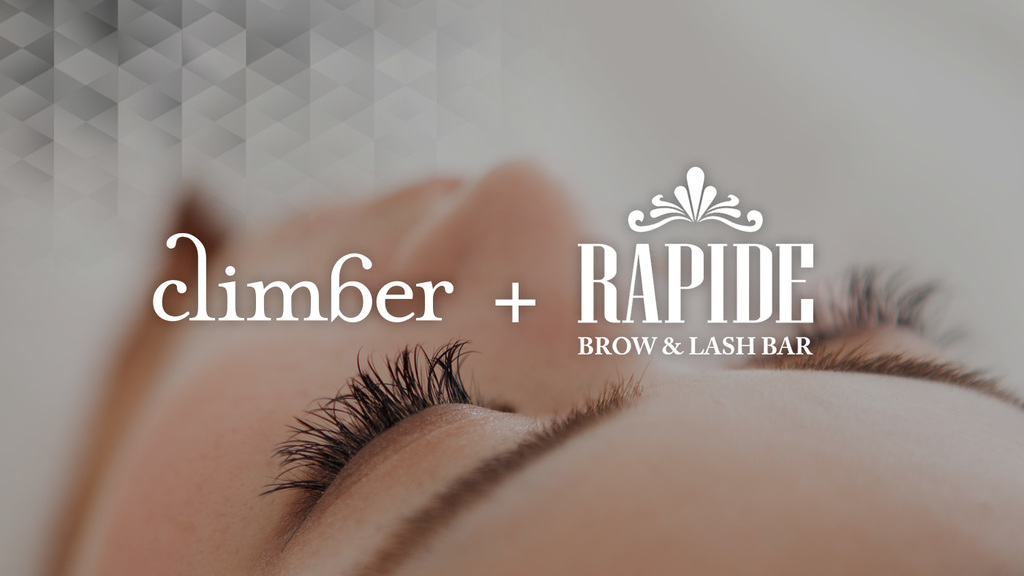 News
Skönhetskedjan Rapide Brow & Lash Bar använder Qlik Sense för att effektivisera verksamheten och för att anpassa sitt dagserbjudande till kunderna.
>> Läs mer om projektet här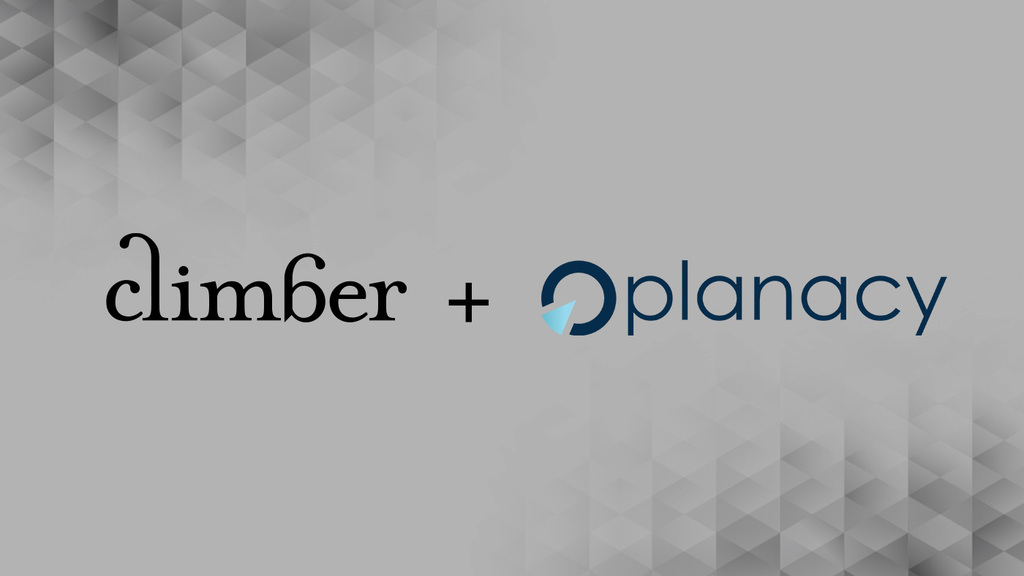 News
Planacy har ingått partnerskap med BI-konsultbolaget Climber, Europas största Qlik-partner, som är ledande inom molnbaserade dataanalyslösningar i  Qlik Sense. Spana in vårt webinar om hur Planacy kan effektivisera budgetprocessen.
>>Läs pressreleasen här!