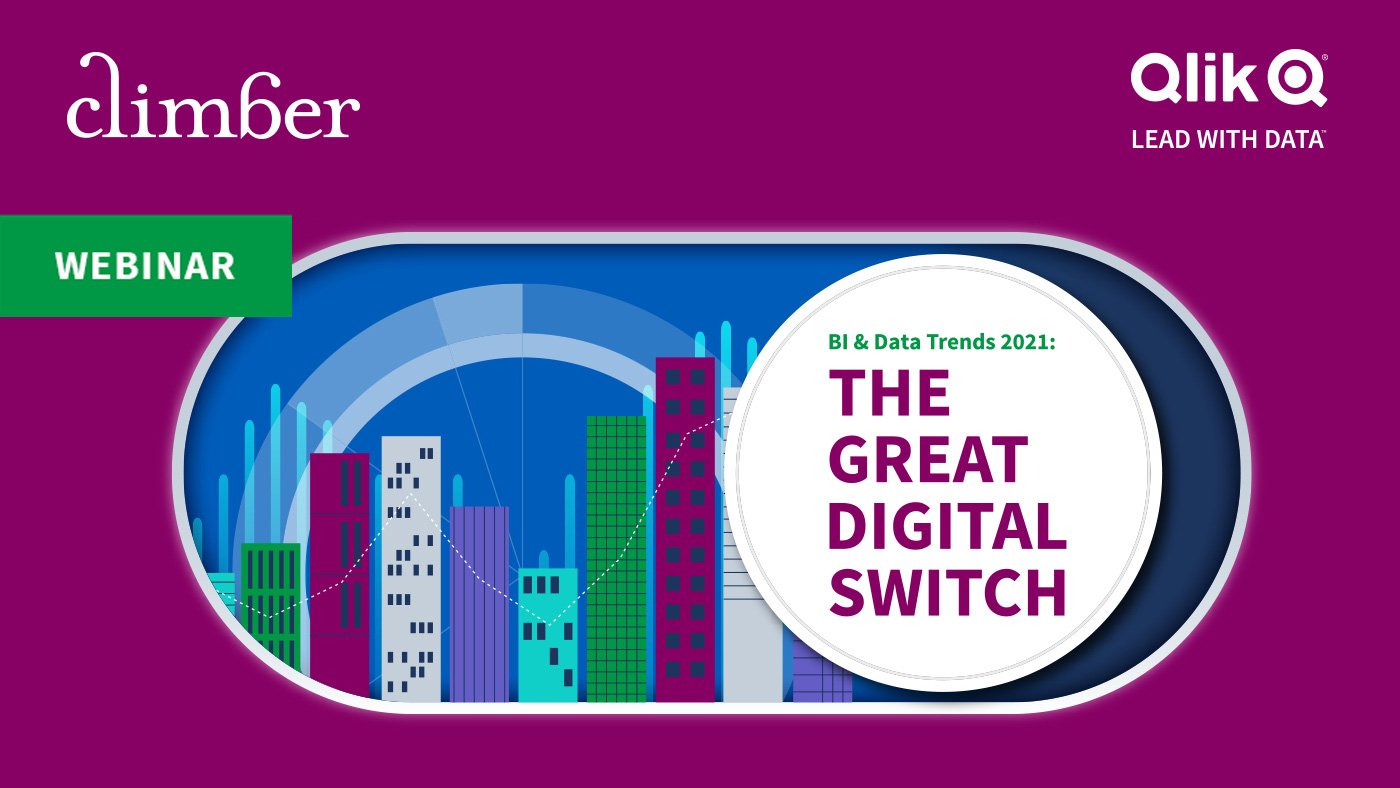 ON-DEMAND WEBINAR 
BI & DATA TRENDS 2021:
The Great Digital Switch
Get ready for what's coming next (2022) Qlik Business Intelligence. By gaining flexibility, agility and awareness, your business can better respond to a more disruptive world. Using data and analytics to uncover more of the unseen ― lets you act early enough to make an impact.
Ultimately, if you put the right processes into place, you can learn to thrive when others can't. Join us for BI & Data Trends 2021: The Great Digital Switch, we'll cover the top 10 trends, including:
The new surge in SaaS adoption
The move from self-service to self-sufficiency
The mass consumption of data stories
Discover what's next ― so you can plan ahead.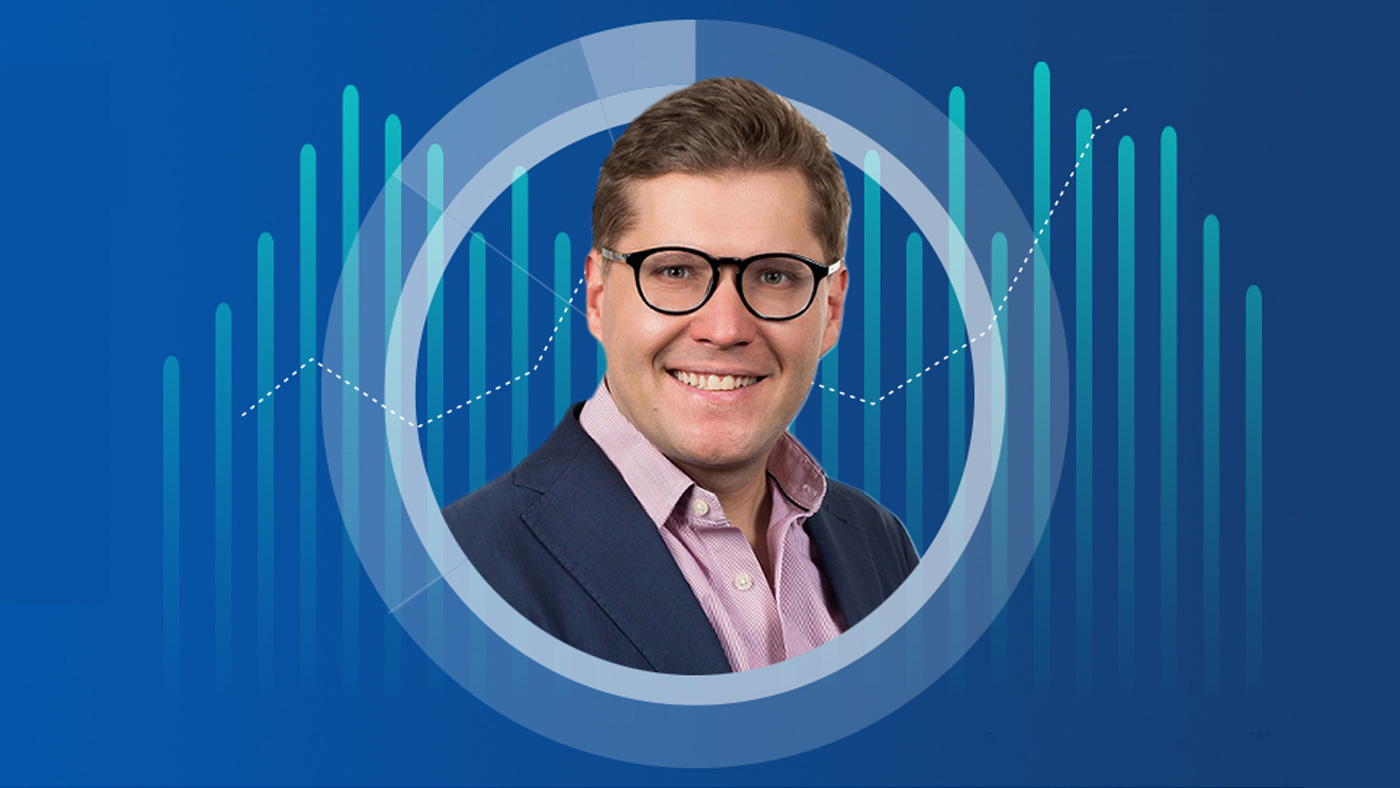 WEBINAR SPEAKER
DAN SOMMER,
Senior Director, Market Intelligence Lead at Qlik
Dan is a Senior Director and global lead for Qlik's Market Intelligence Program, responsible for the supply, demand, macro, and micro picture. With two decades of experience in the IT industry, Dan is a frequent keynote speaker, blogger, and columnist. Dan has previously held the positions of Research Director, Agenda Manager, and Global Lead for BI and Analytics Markets at IT research and advisory company Gartner. During the 10 years he spent as an analyst at Gartner, he specialized in markets, trends, competitive landscape evaluations, and go-to-market strategies.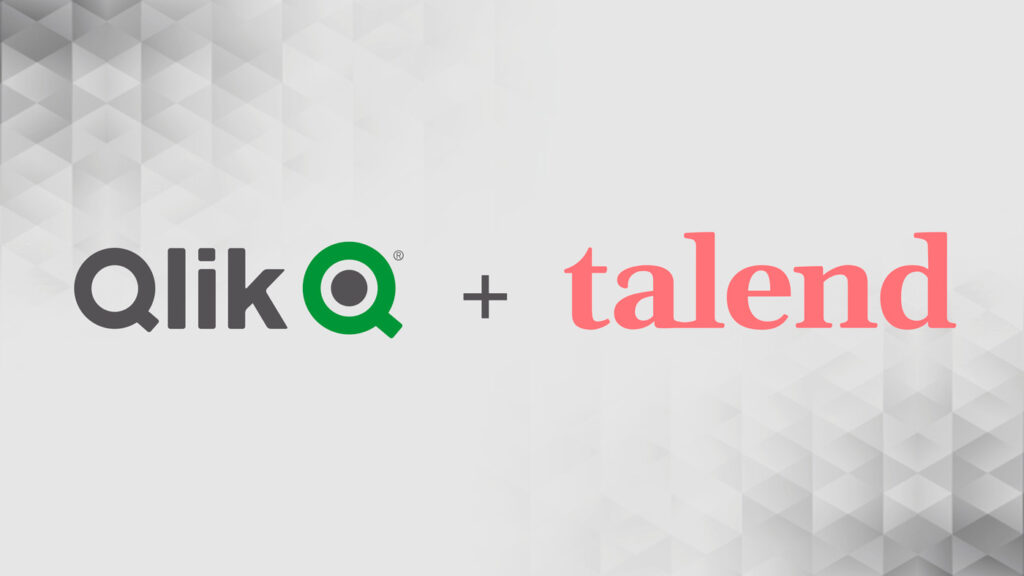 Blog
Qlik have acquired Talend, an industry leading Data Management Platform. With Talend, Qlik brings a new approach, offering a full range of best-in-class capabilities, helping customers eliminate technical debt and cost while increasing enterprise confidence that trusted data is available for decision making when it matters most.
>> Read more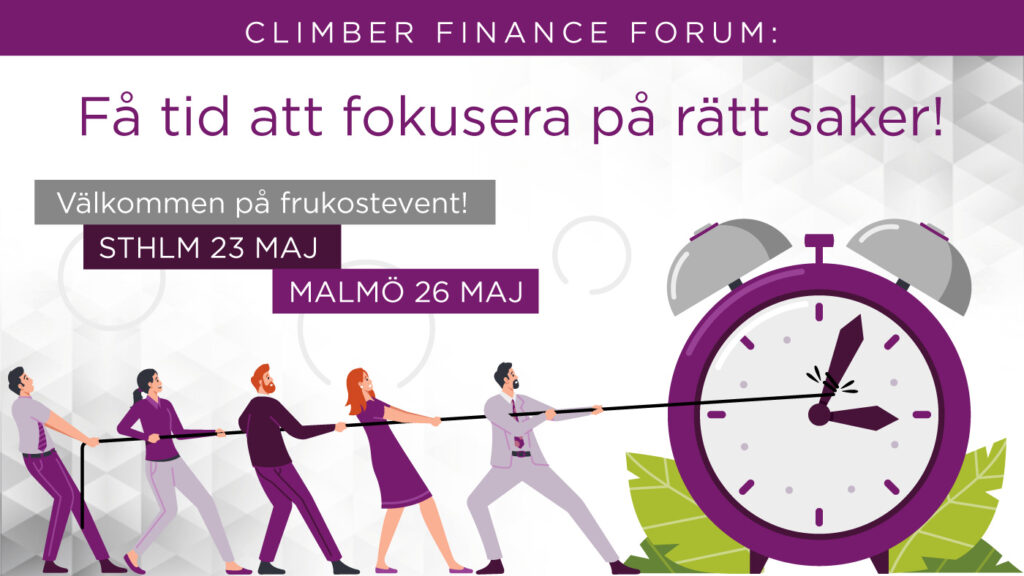 Event
Med rätt data och rätt verktyg sitter Finance funktionen på svaren om hur framtiden ser ut och vilka spakar man behöver dra i för att styra verksamheten dit man vill. Inte konstigt att den ledande rollen inom Finance numera omfattar krishantering, digitalisering och att sätta långsiktiga strategier. Men hur ska man hinna med?
>> Jag anmäler mig!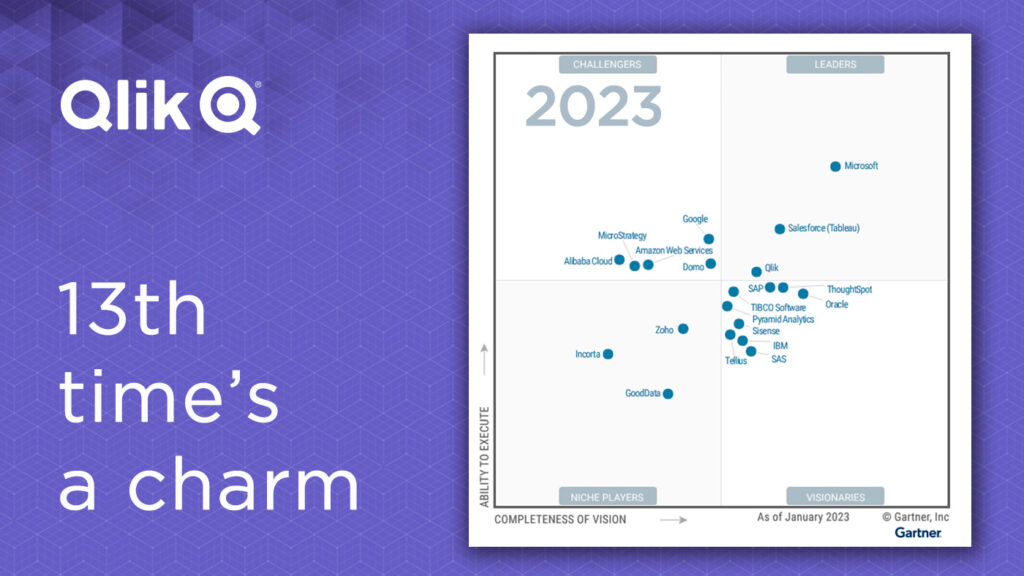 News
Get your free copy for an overview of the entire BI landscape and see why Qlik is recognized as a Leader in the Quadrant for the 13th year in a row.
>> Download the report