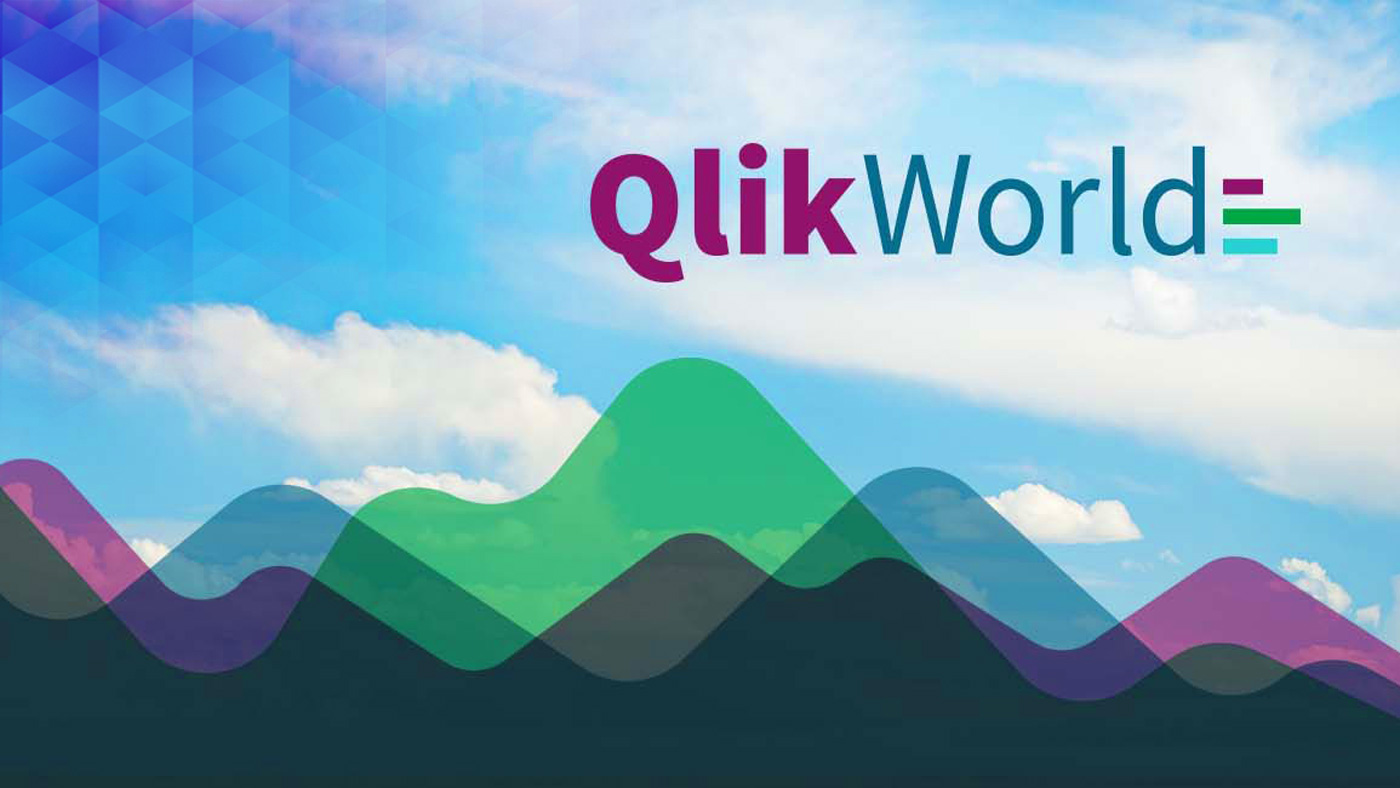 FREE VIRTUAL CONFERENCE
QlikWorld 2022
Unlimited knowledge. Without the travel.
QlikWorld Virtual is the industry-leading, free global event featuring the biggest names in data. Experience nonstop innovation and inspiration from wherever you are. Attend the keynotes. Choose from over 85 breakouts. Explore the virtual exhibits. All without leaving home. Now available on-demand!

Top 5 Reasons to Attend
1. Learn
Hear best practices and learn about the latest technologies and innovative product features to help you get more value from your data.
2. Get Certified
Whether you're looking to get certified on Qlik Sense® or be one of the first to be certified on Qlik Compose® or Qlik Replicate®, you'll save big at QlikWorld.
3. Network
Whether you're joining us virtually or for one of our face-to-face events, you'll have an opportunity to network and connect with the broader Qlik community.
4. Explore
From deep dive breakout sessions to the opportunity to explore solutions in our virtual expo, you'll walk away with an understanding of what's new in data and analytics and the latest technology to support you.
5. Find Purpose
See how some of the world's leading organizations, including the U.N., are using data to solve some of the world's biggest challenges.

Executive Keynote: Creating Certainty in a Changing World
Mike Capone, CEO, Qlik
Product Keynote: The Future is Now: Qlik Active Intelligence Platform
James Fisher, Chief Product Officer, Qlik
Breakout Sessions: 30 minute blocks
Virtual Expo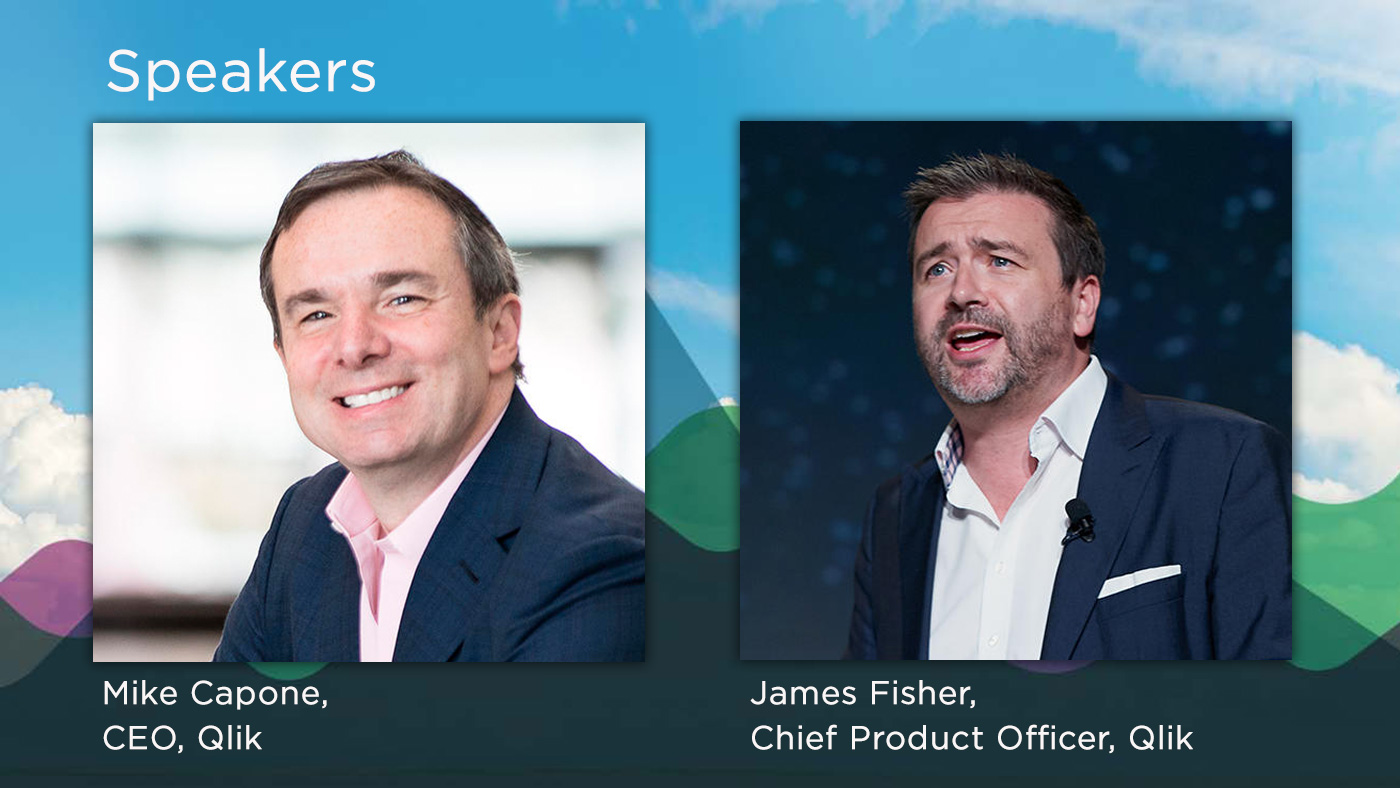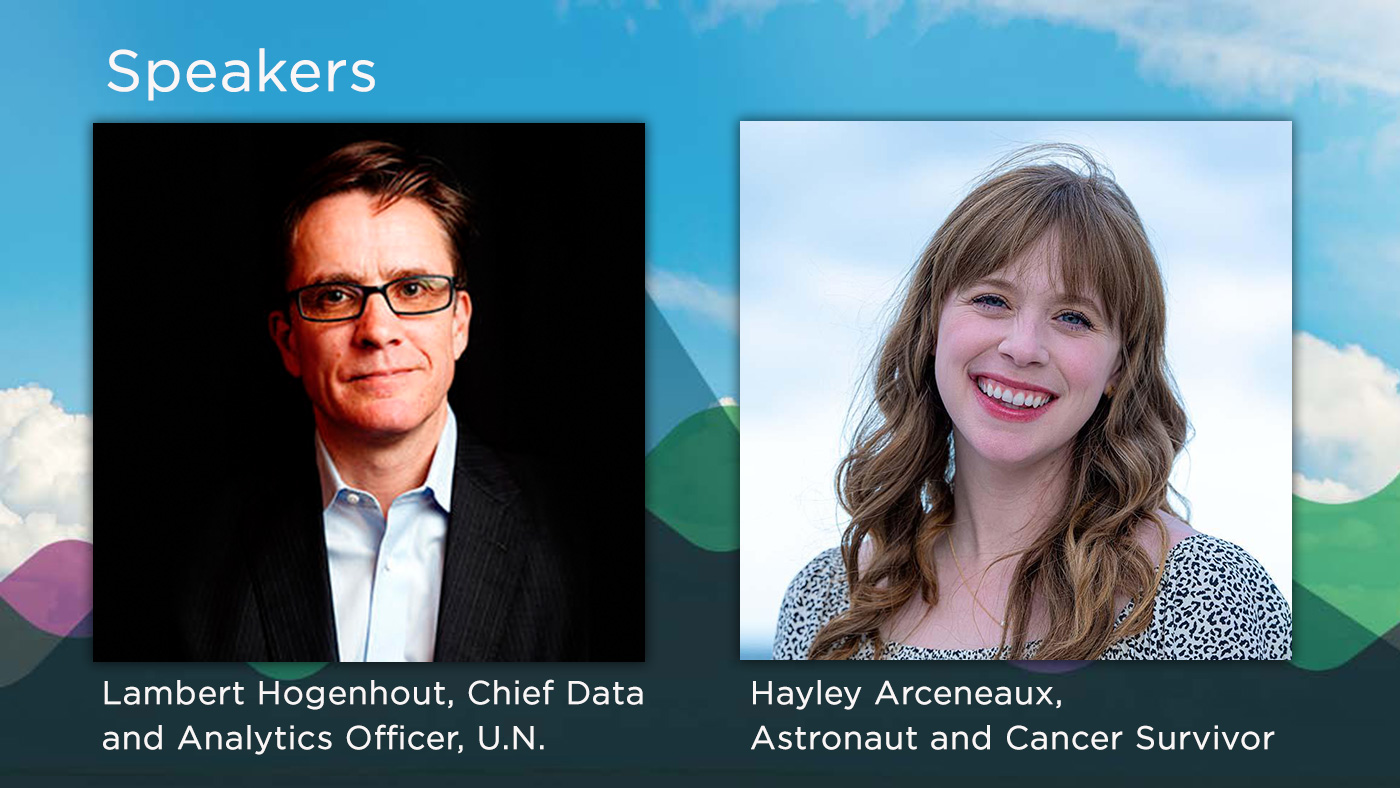 Featured Keynote: #Data4Good
Lambert Hogenhout, Chief Data and Analytics Officer, U.N.
Featured Keynote: Defining the Next Frontier
Hayley Arceneaux, Astronaut and Cancer Survivor
Global Transformation Awards
Breakout Sessions: 30 minute blocks
Virtual Expo
Featured Keynote and Panel Discussion: Fast Forward – Technology and Human Implications
Dr. Poppy Crum, Visionary Futurist and Neuroscientist
Dr. Kate Darling, Leading Expert in Robot Ethics
Nicholas Thompson, CEO, The Atlantic and former Editor-in-Chief of WIRED
Breakout Sessions: 30 minute blocks
Virtual Expo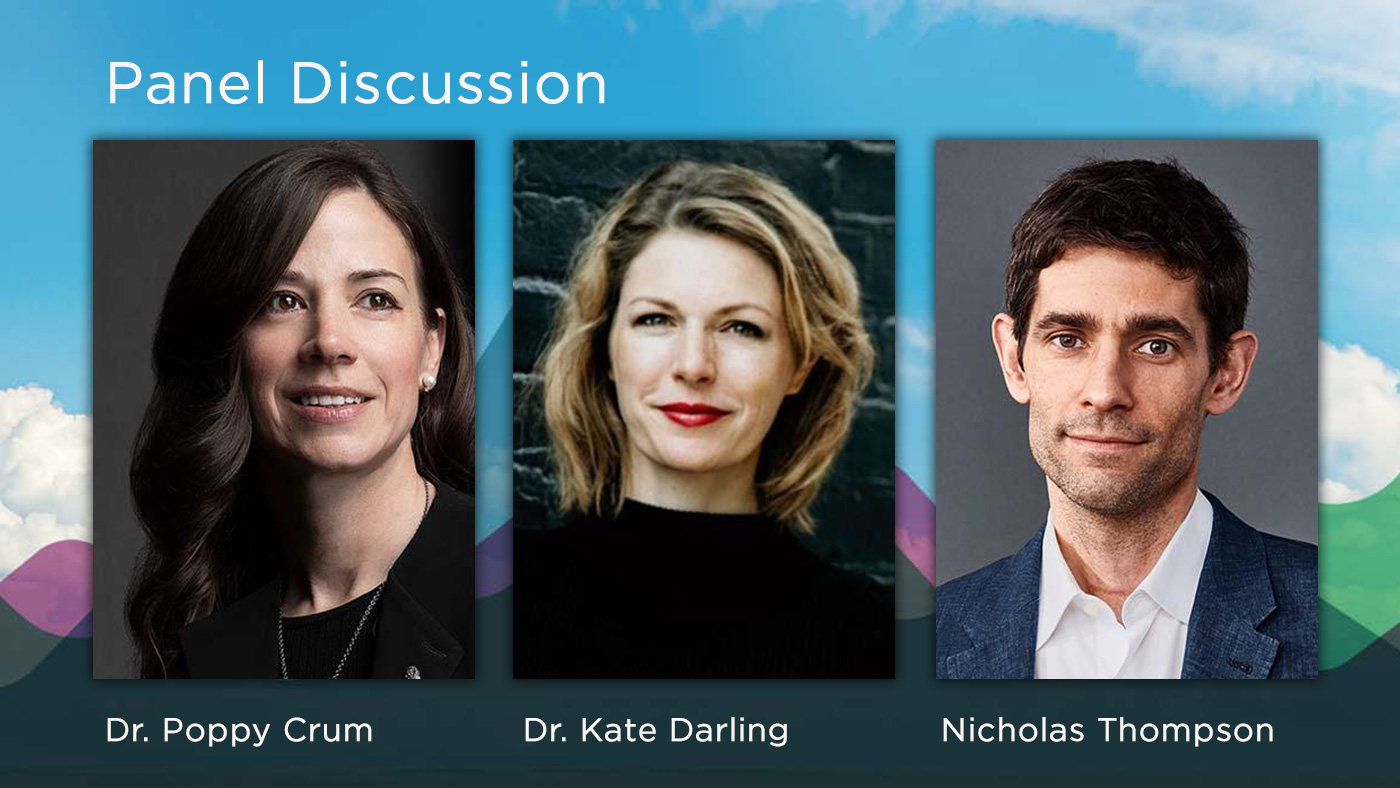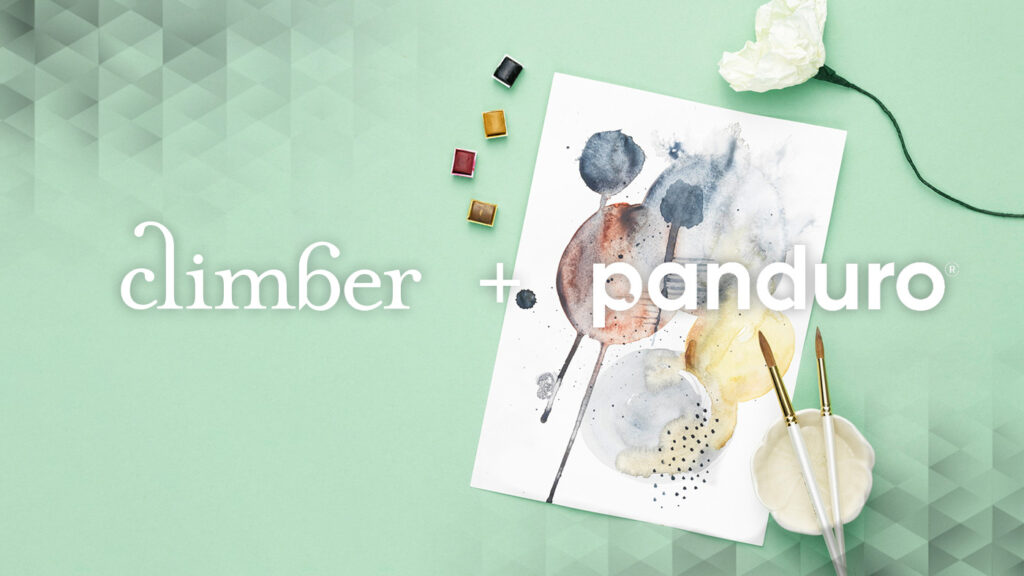 News
Panduro implementerade budget- och prognosverktyget Planacy, för att förenkla och effektivisera sin finansiella budget- och prognosprocess. Med hjälp av Planacy och Qlik har Panduro fått en mer strömlinjeformad helhet. Den nya lösningen eliminerar en stor del av de tidigare riskerna, samtidigt som den underlättar arbetet för de involverade i bolagets budgetarbete.
>> Läs mer om projektet här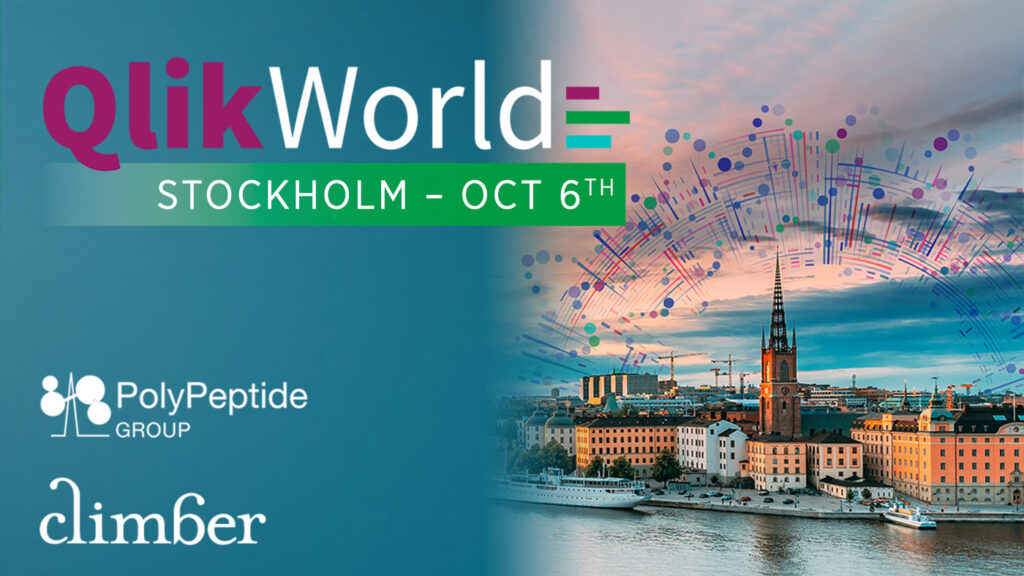 Event
Join us for the QlikWorld Tour Stockholm on Oct 6 to see how Qlik's unique approach to data and analytics will give you confidence in your decision-making like never before. Don't miss out on our customer case where PolyPeptide shares their journey to the cloud.
>> Sign up today!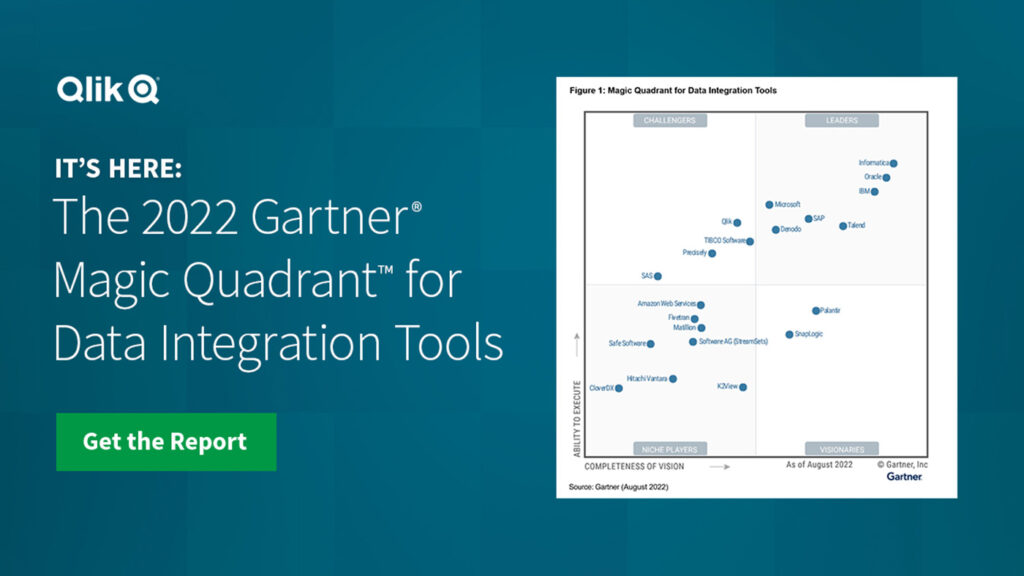 News
Looking for a Data Integration Solution? With the ever-changing cloud and technology landscape, it can be challenging to find the right data solution. Read the 2022 Gartner MQ report for Data Integration Tools for a quick view of the landscape and see why Qlik has been recognised for the seventh year in a row. Get your copy here!
>> Download the report