Qlik in the leading quadrant for the 11
th
 year in a row

The 2021 Gartner Magic Quadrant for Analytics and Business Intelligence Platforms is here. In the Leaders Quadrant this year, we see three players, Qlik among them. Read the report and get an impartial view of the BI landscape. For you who are unfamiliar with the Gartner Magic Quadrant, this is how it works.
Don't just look at the picture, read the report. Download the Gartner MQ report to get an overview of the analytics market and find:
A uniform set of evaluation criteria ― making it easier to compare BI tools.

A neutral analysis of how each vendor aligns to completeness of vision and ability to execute.

A quick visual take of the BI landscape ― instantly showing who has been recognized.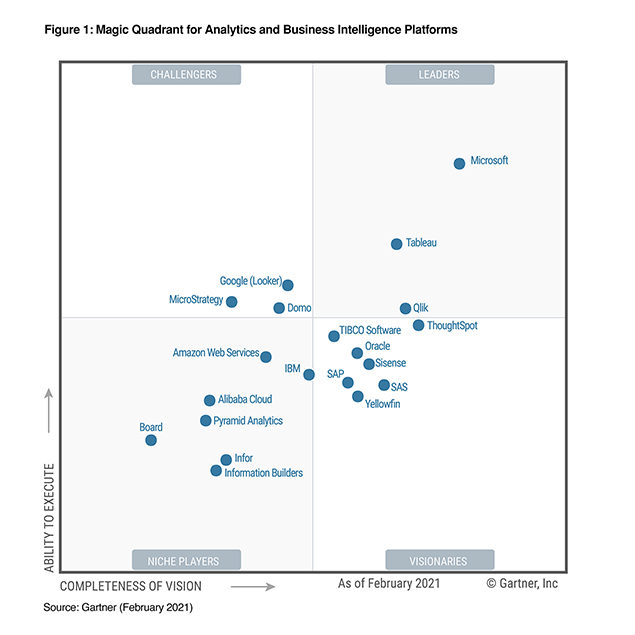 Discover all the ways that Qlik gives you the power to accelerate business value through data:

Explore without boundaries
Use our unique Associative Engine to freely explore all your data, regardless of skill level ― and discover hidden insights that query-based tools would miss.

Amplify your instincts with augmented intelligence
Take advantage of Qlik's powerful AI and machine learning to accelerate discoveries, boost data literacy, and surface contextual — so your whole team can move your business ahead.

Start fast in the cloud ― deploy anywhere
Get started immediately in the cloud with our full-featured free trial. Use our flexible deployment capabilities for seamless end-user experiences and management capabilities across multi-cloud environments.

Take analytics to the point of decision
Bring the power of insights to everyone by embedding analytics right into your processes and workflows, thanks to our expansive platform capabilities.

Master the complete data lifecycle
With the Qlik Data Integration Platform, you can do it all without data lock-in: powerful data integration and movement, governed cataloguing, and leading modern analytics.

Get everyone speaking data
We're also leaders in data literacy. Educate and up-skill your team's data capabilities.

Any questions? Contact us!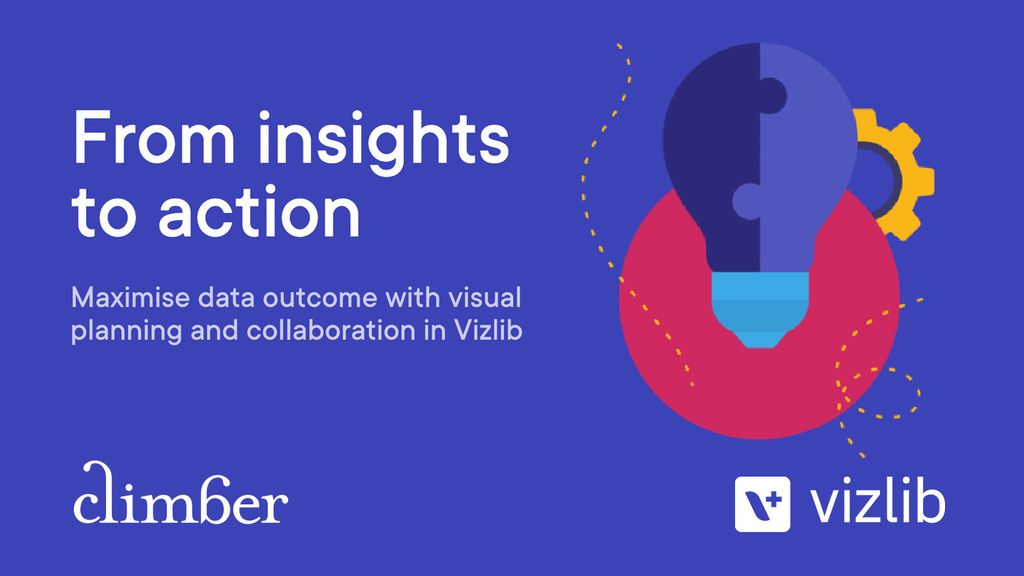 Event
Data and analytics are playing a critical role in business and finance. One of the most prominent challenges organizations are facing today is the fragmented analytics landscape that makes it difficult for departments to share data and collaborate on data insights to be able to act fast and drive business value. In this webinar series, we will explore the immense potential of collaborating within Qlik Sense, leveraging visual planning to align strategy with operational performance with the help of Vizlib value-added products.
>> Sign up here!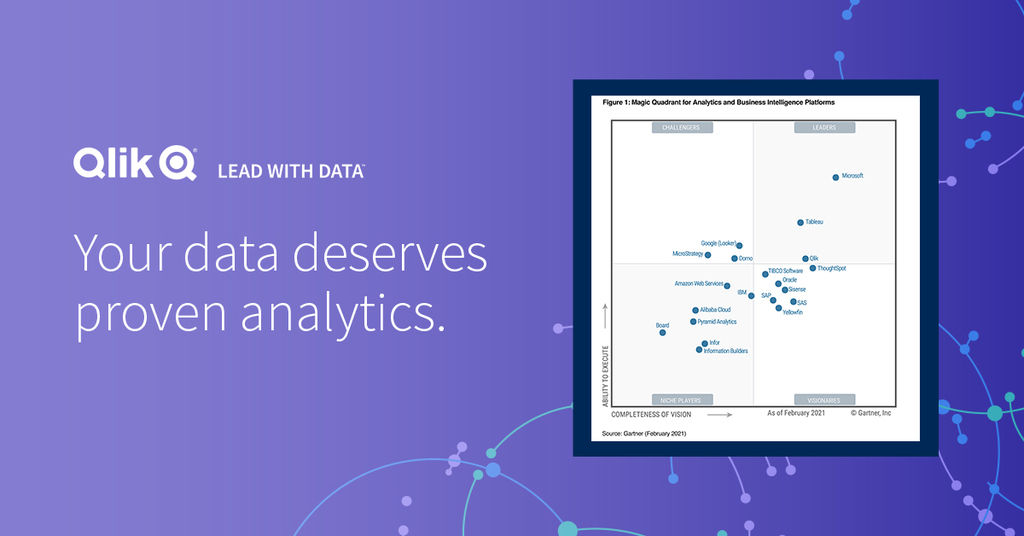 News
Download the Gartner Magic Quadrant 2021 report to easier compare BI tools. Get an overview of the analytics market ― discover what makes Qlik a 11 year consecutive MQ Leader in Analytics and BI platforms.
>> Download the report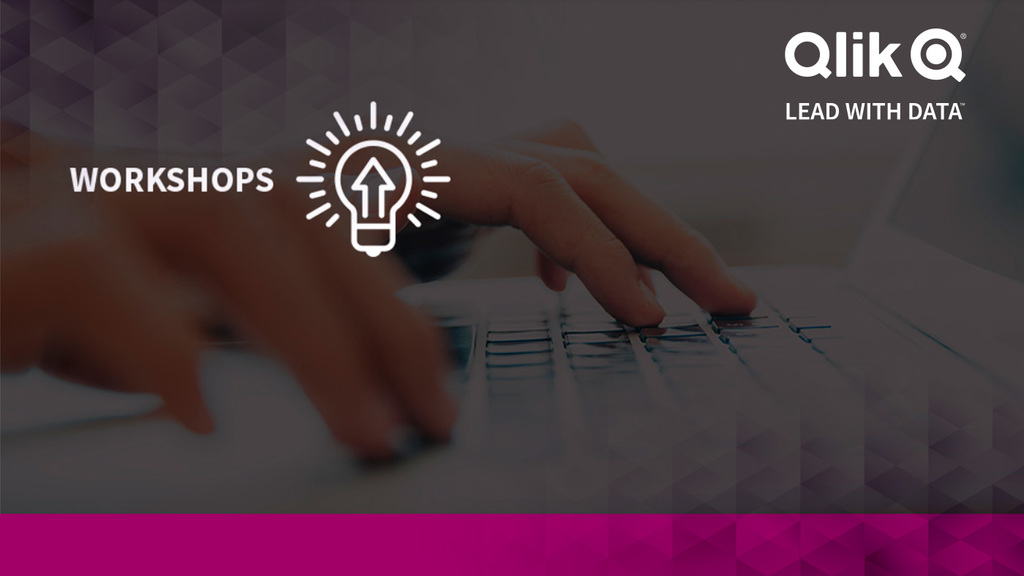 Event
Vi startar 2021 med en webinarserie – Funderar du på Qlik Sense SaaS, QDI eller nya funktioner i Qlik Sense? Här hittar du svaren! Varmt välkommen att delta vid ett eller flera tillfällen.
>> Anmäl dig här!