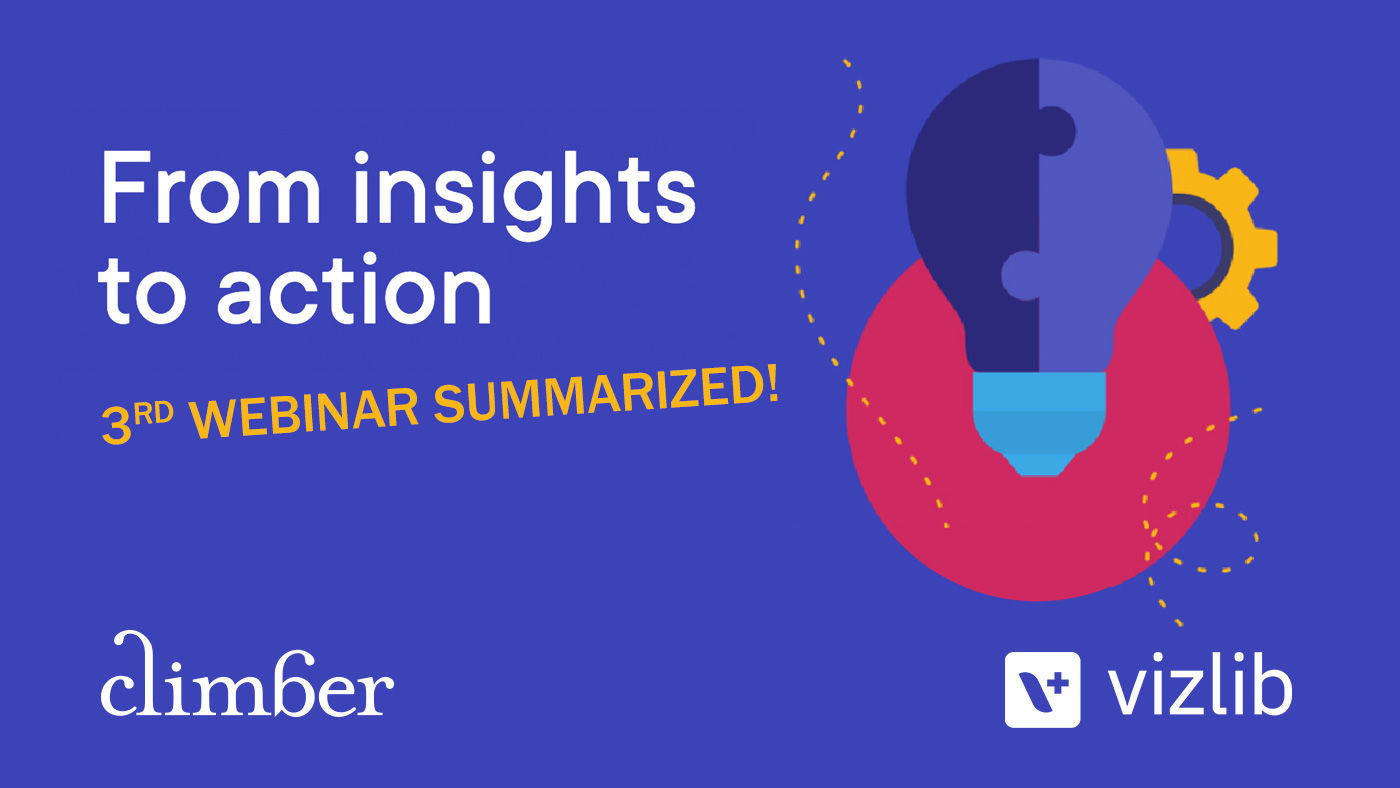 Kicking-off the final to wrap-up our webinar series:
From Insights to Action: Exploring the Collaboration and Writeback functionality in Vizlib
If you didn't catch the final webinar of our series exploring Vizlib value-added extensions, here's a run-down of what you missed. We're big fans of Vizlib extensions because they add immediate value to Qlik Sense with advanced capabilities, functionality, and new chart types. Everything is customisable as you can control every setting and integrate it with your brand or interface with no coding required.
The final webinar in our series with Vizlib took place on the 15th of April. This time we took a closer look at the Collaboration and Writeback Vizlib products for Qlik Sense.
James Sharp, Managing Director of Climber UK, kicked off the session by explaining what clients can expect from Climber. As a Qlik Elite partner, we provide professional services, Qlik licenses, and cloud solutions to help you to turn insights into action and make better-informed decisions.
The complete collaboration solution for Qlik Sense
Next, Joe Warbington, Senior Director of Industry Solutions at Vizlib, explained the benefits of the Collaboration solution for insight sharing. Within Vizlib Collaboration there are three solutions:
Vizlib Teamwork – Where you can discuss data with your colleagues
Vizlib Input Form – Input new data and bring context to it
Vizlib Writeback Table – For writing and editing data
You can get started with any of these products, simply by installing the Vizlib Collaboration product with Qlik and dragging the elements onto your screen.
There is also an optional fourth solution, the Vizlib Server. This enables you to manage your integrations and push data into a SQL Server, Oracle, etc. when you want to.
Joe demonstrated how you can explore data in Collaboration and share the insights directly with your team. With Vizlib Teamwork, you can have real-time threaded conversations with your colleagues about data. This makes it much easier to make decisions, sign-off data, and streamline processes. This keeps your discussions inside Qlik, rather than emailing data back and forth. You can also alert other colleagues to the conversation by tagging them on communication systems, such as Microsoft Teams or Slack, and then bring them back to Qlik to give their view.
Moving on to the Input Form, Joe showed how it can be used in a performance review with a team member. You can use the Input Form to record information and pull data directly to inform your conversation, such as the team members' sales figures or performance history. This helps you use data to enrich your conversation.
Capturing information with Writeback
In a nutshell, the Writeback Table takes read-only dashboards and allows users to capture information within them. This means that you can build workflows and bring processes directly into Qlik. Writeback can help to eliminate spreadsheets, segment your customers, or do your financial budgeting, forecasting, and planning within Qlik.
Writeback gives you a lot of control so you can prepare, analyse, and tell a story with your data. There is no need to export data to excel just to change it. Instead, you can make a change using Writeback and see the impact of that change immediately.
The huge benefit of using Vizlib extensions is that they extend Qlik's functionality, while making it easier for people across your business to explore your data. You can speed up and simplify processes and make it easier for your in-house developers to build complex apps that help you to make informed decisions.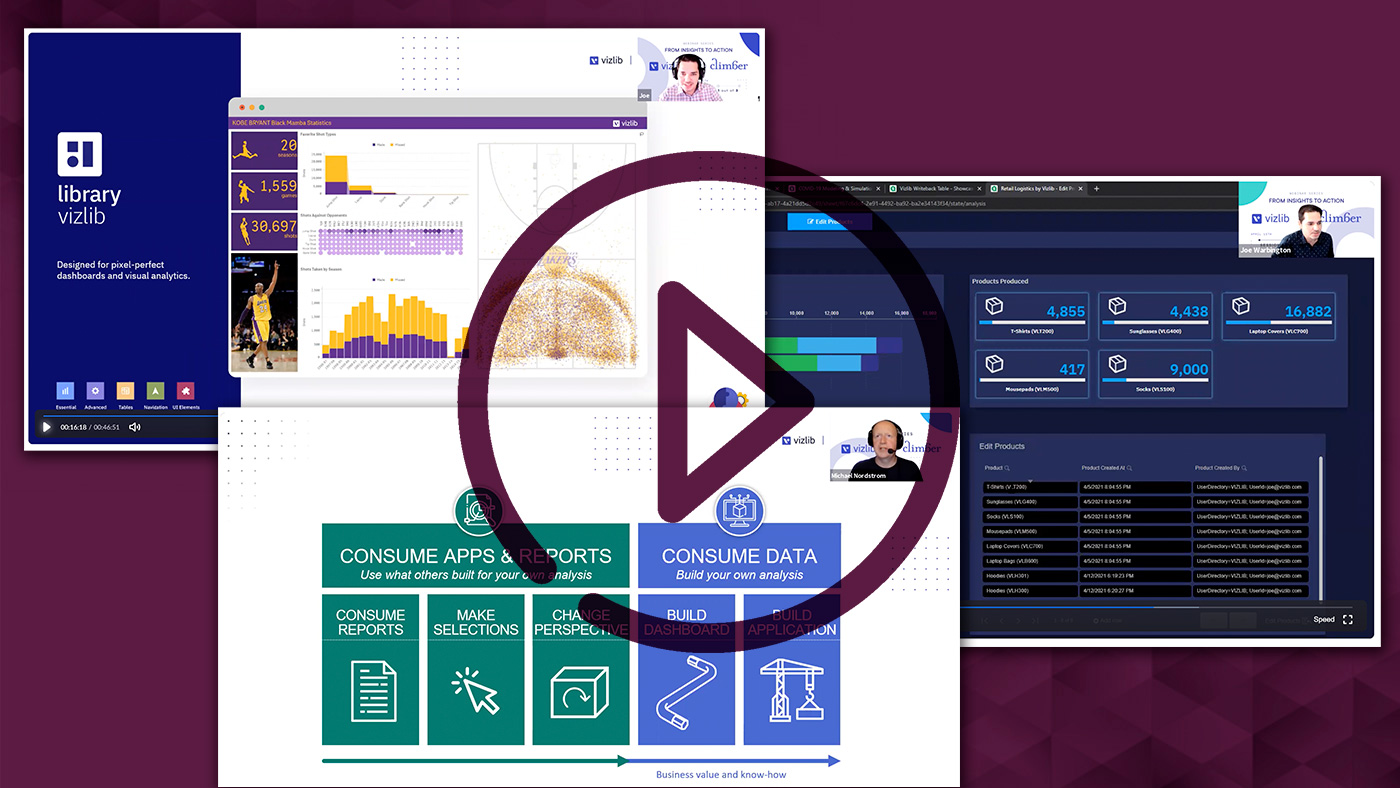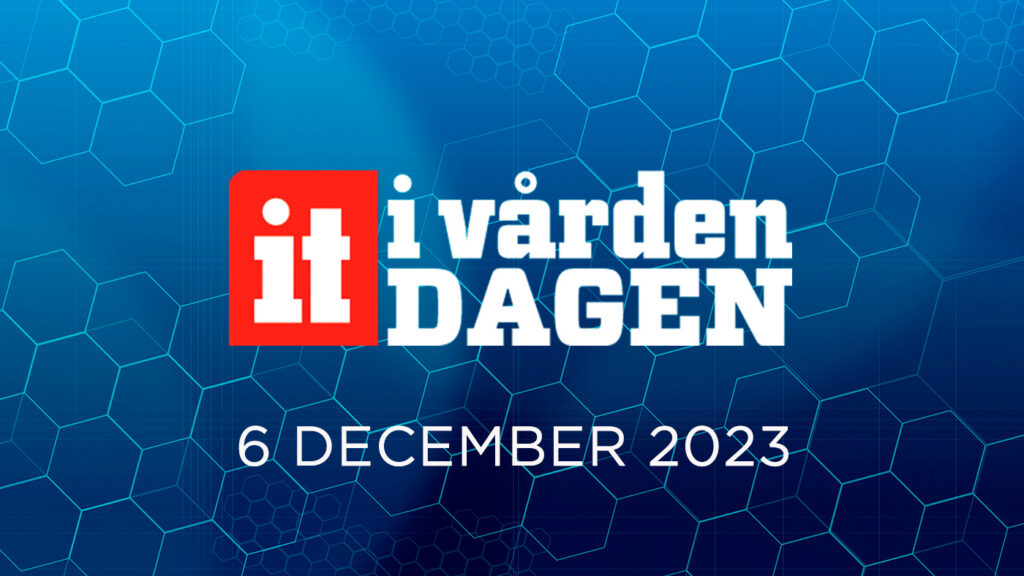 Event
Ett forum för inspiration, ny kunskap och nätverkande! Här samlas offentliga och privata aktörer inom hälso- och sjukvården, tillsammans med experter för att diskutera digitaliseringen och framtidens vårdtjänster. Möt oss på plats!
>> Jag vill veta mer!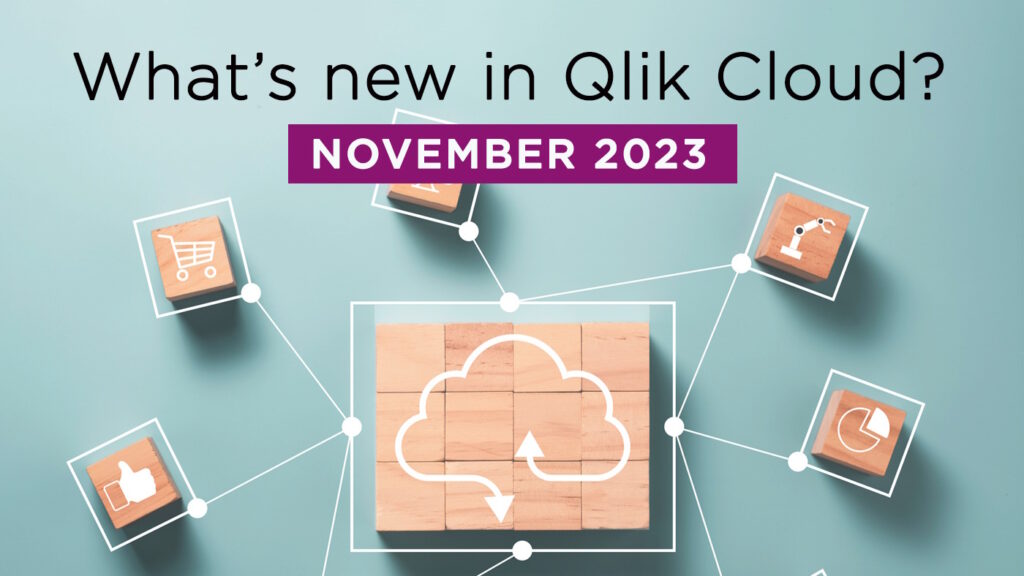 Blog
Here we give you the latest and greatest in new features added to the Qlik Cloud platform. It's now easier than ever to migrate your Qlik Sense apps to Qlik Cloud and to navigate between the Qlik and Talend Clouds if you are an existing Talend customer. Learn more in the blog!
>> Read more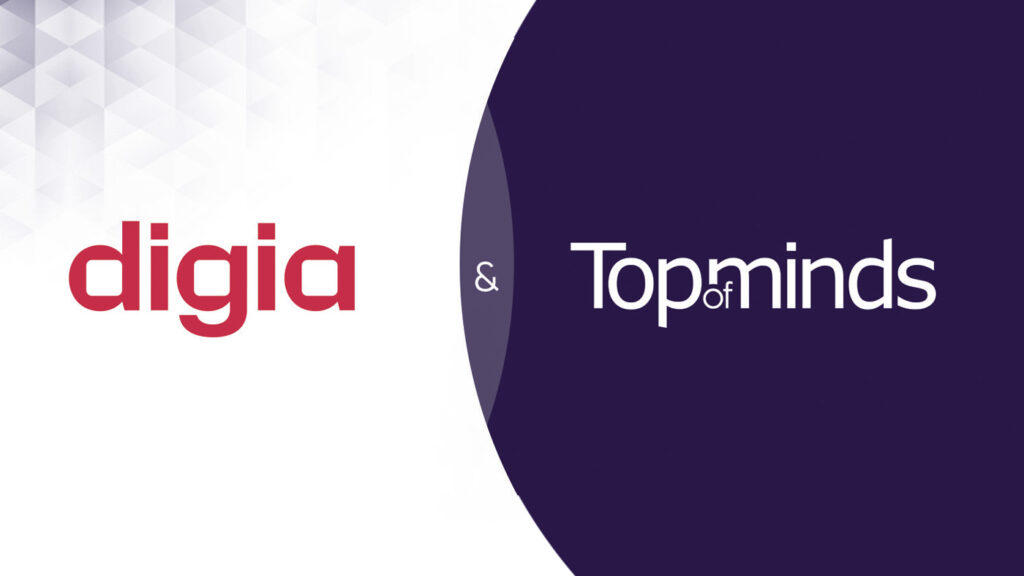 News
21 September 2023: Digia reinforces its position as a Northern European Powerhouse in Data Analytics by acquiring Top of Minds, a Swedish IT consulting and service company. Top of Minds has expertise in both modern data analytics and classic data warehousing, front end analytics, and integration – a perfect combination with Climber's offering.
>> Read more