Qonnections 2018
The highlights from Qlik's annual convention Qonnections 2018 in Orlando, Florida brought to you by Climber.
What is the Qlik Cognitive Engine?
– Elif Tutuk, Research Director
The Qlik Cognitive Engine was the most exciting release at Qonnections. We got a chat with Elif Tutuk, Research Director at Qlik, who told us what their new AI framework can do and will be able to do. Apparently, the beast is getting smarter by learning from users… Watch the exciting 2-minute video now!
Qonnections Summary with Qlik's CTO Mike Potter
You've probably heard about the Qlik Core and Multi-cloud – the two new buzzwords released at Qonnections 2018. Here, Mike Potter, Qlik's new CTO summarizes their innovation agenda and explain what the core is and what their new multi-cloud strategy enables. Check out this 2-minute technical summary from Qonnections 2018.
3 data analytic advice from Freakonomics
Ideas and data are the future of business according to the Freakonomics authors Stephen J. Dubner and Steven D. Levitt. But how shall you approach the data to get those new ideas? At Qonnections the best-selling duo gave us three pieces of analytic advice for how to make sure that you ask the right questions.
How to succeed with data literacy
Do you speak data literacy – the international language of data? Dan Sommer and Olof Malmström will teach you in this 2-minute video from Qonnections! They will explain what it means and to whom, why the CDO is so important and how you can accelerate self-service to increase data literacy.
Three super exciting things from Qonnections Day 1
Jan Sipek and Michael Nordström summarise the three main takeaways from the first day of Qonnections 2018. Learn about the Multi-Cloud strategy, the simplified license model and how self-service will be enhanced by the Cognitive Engine. Get all the super exciting news in this 2 min report!
Preview Interview
with Qlik's CEO Mike Capone
In this 2 minute video Mike Capone, new CEO @Qlik, shares his views on Qlik's competitive advantage and the strengths of the analytics platform. He also explains the previous changes in Qlik's go-to-market strategy and what we can expect from this year's Qonnections. Watch the 2 min interview below!
Don't wanna miss a thing?
Subscribe to the Climber Report on Youtube to get all the latest updates from Qonnections 2018.
Want to know more? Contact us!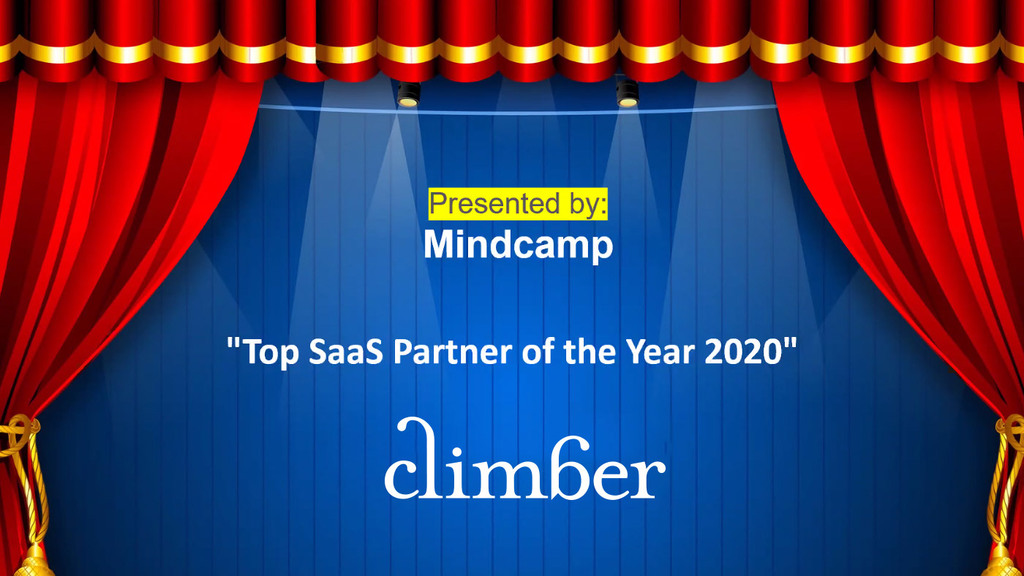 News
We're honored to receive the Qlik award "Top SaaS Partner of the Year 2020", that was announced at the Nordic Partner Awards during QlikWorld. If you want to know more about how we can help you take the leap to the cloud – grab your seat at the Qlik Cloud Data & Analytics Tour by Climber, June 8. Save the date!
>> Read more!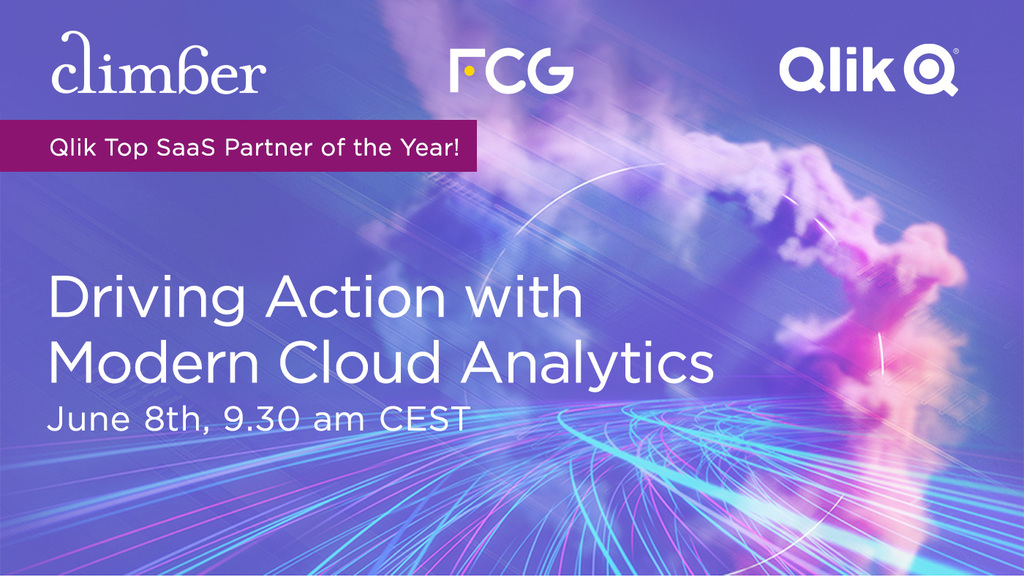 Event, On-Demand Webinar
Join us to navigate a path to cloud for your analytics. We'll give you a heads up on the latest features. Hear about our customer FCG  and how they've started the transition leveraging Qlik Sense Saas for faster insights. See how you too can make the move, at your own pace, learn how you can enjoy the experience of Qlik as a Service with your on prem solution and in parallel get the benefits of Qlik Sense SaaS functionality – as it's not a one fits all experience but rather a very individual one. 
>> Sign up here!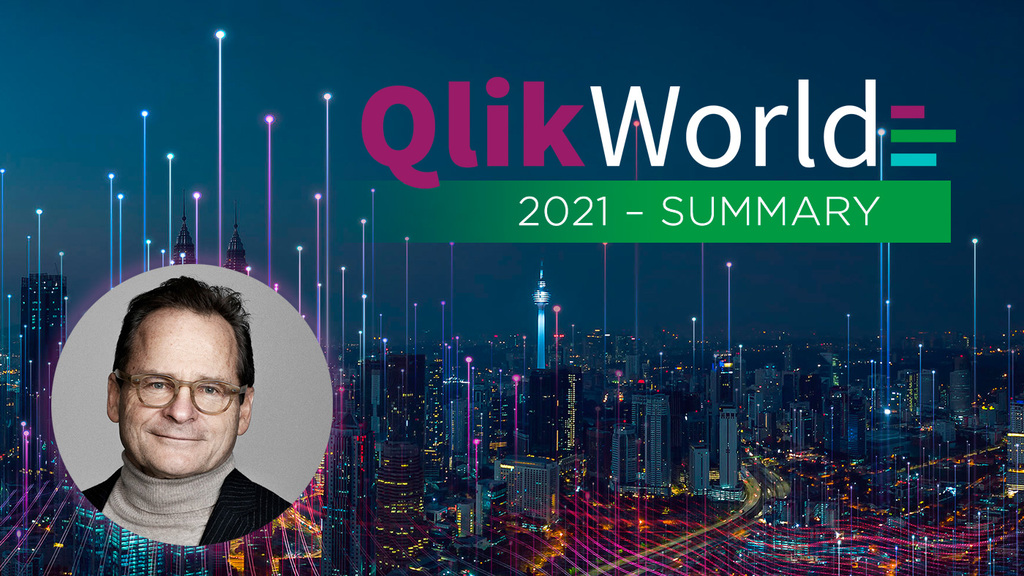 Blog
Last week the 16th QlikWorld (formerly Qonnections) took place online for the second year. It's one of those very exciting but humungous events where you hardly know where to begin. Climber CEO Jan Sipek has summoned his thoughts both on the content and the event as such – and has a suggestion for Qlik for next year.
>> READ MORE