Qlik named a Leader
for the 13
th
 year in a row

The 2023 Gartner Magic Quadrant for Analytics and Business Intelligence Platforms – the most referenced document in our industry – is here. Qlik stays  in the Leaders Quadrant, this year together with Tableau and Microsoft. The Gartner Report gives you an impartial, wide angle view of the BI landscape.
Unfamiliar with the Gartner Magic Quadrant? This is how it works.
Don't just look at the picture –

read the report!
Download the Gartner MQ report to get an overview of the analytics market. Take part of:
A uniform set of evaluation criteria ― making it easier to compare BI tools.

A help to quickly ascertain how well technology providers are executing their stated visions and how well they are performing against Gartner's market view.

A graphical competitive positioning of the Analytics and BI landscape ― instantly showing who has been recognized.
Dan Sommer, Senior Director, Global Market Intelligence Lead at Qlik, gives his reflections on why Qlik stays put as a Leader in this blog post.
Siloed technologies and approaches to data management, integration, catalog, analytics, data science, automation leads to data leakage. Synergies can be drawn from cross pollinating these areas, and Qlik is taking a bigger view on data & analytics than this quadrant alone, and so are customers.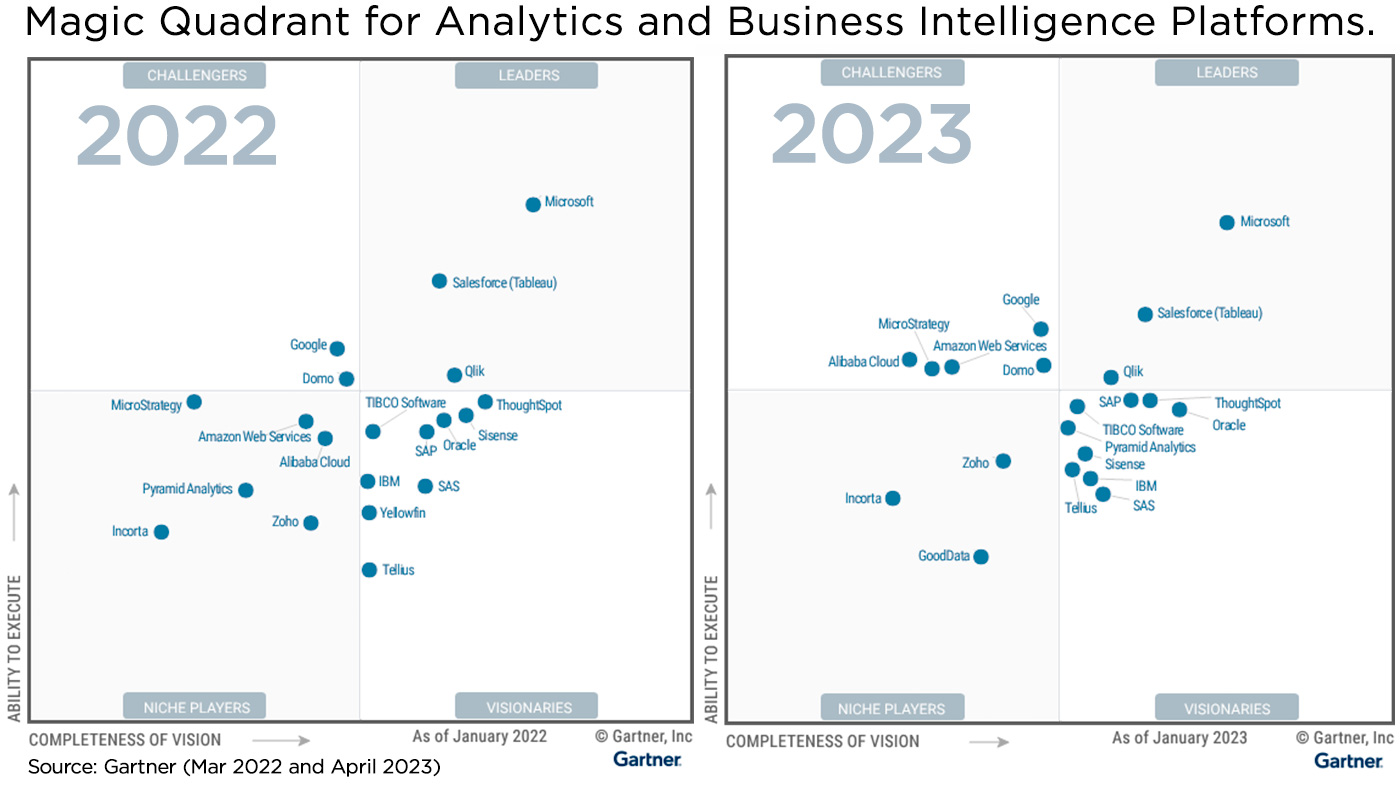 Any questions? Contact us!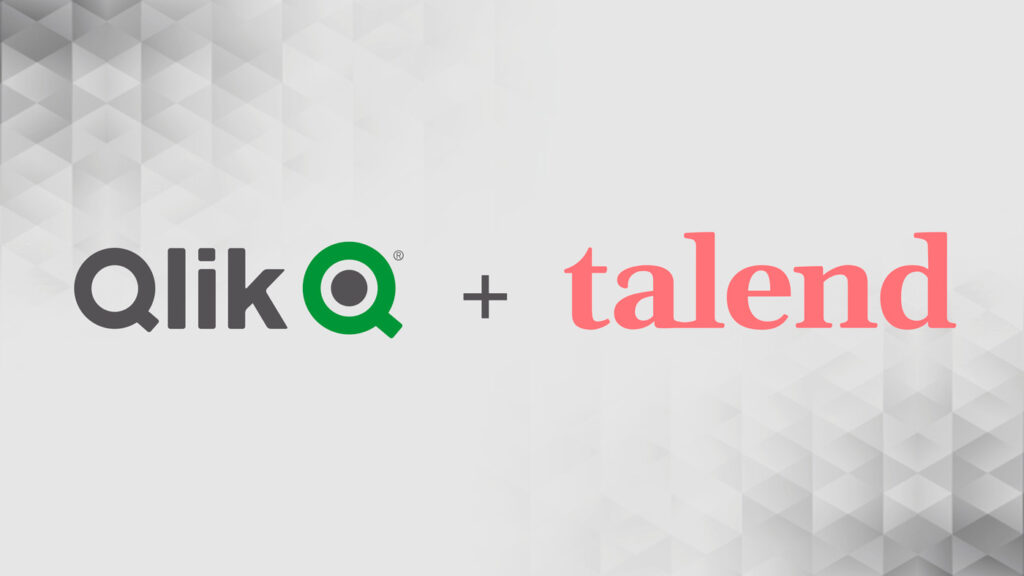 Blog
Qlik have acquired Talend, an industry leading Data Management Platform. With Talend, Qlik brings a new approach, offering a full range of best-in-class capabilities, helping customers eliminate technical debt and cost while increasing enterprise confidence that trusted data is available for decision making when it matters most.
>> Read more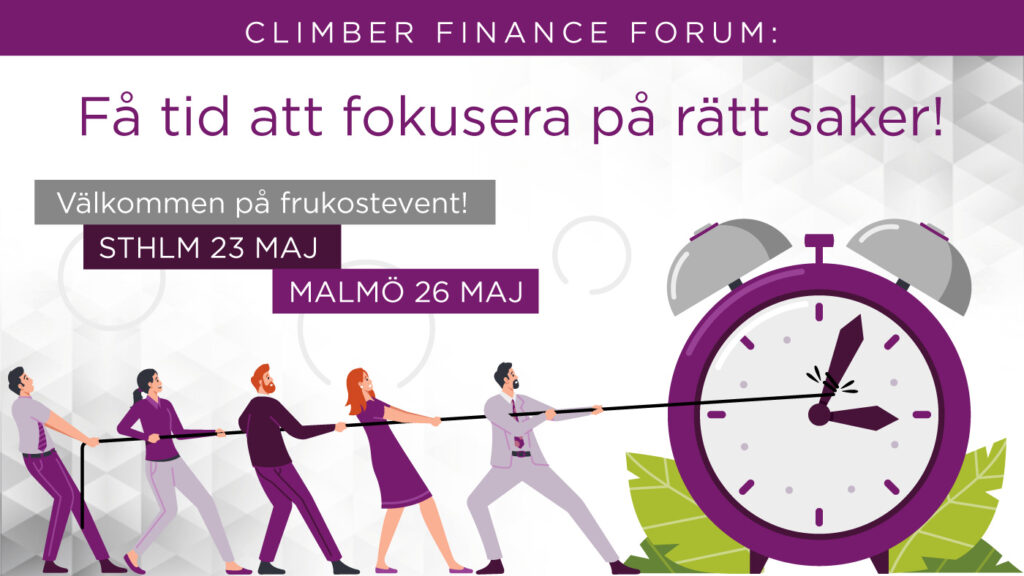 Event
Med rätt data och rätt verktyg sitter Finance funktionen på svaren om hur framtiden ser ut och vilka spakar man behöver dra i för att styra verksamheten dit man vill. Inte konstigt att den ledande rollen inom Finance numera omfattar krishantering, digitalisering och att sätta långsiktiga strategier. Men hur ska man hinna med?
>> Jag anmäler mig!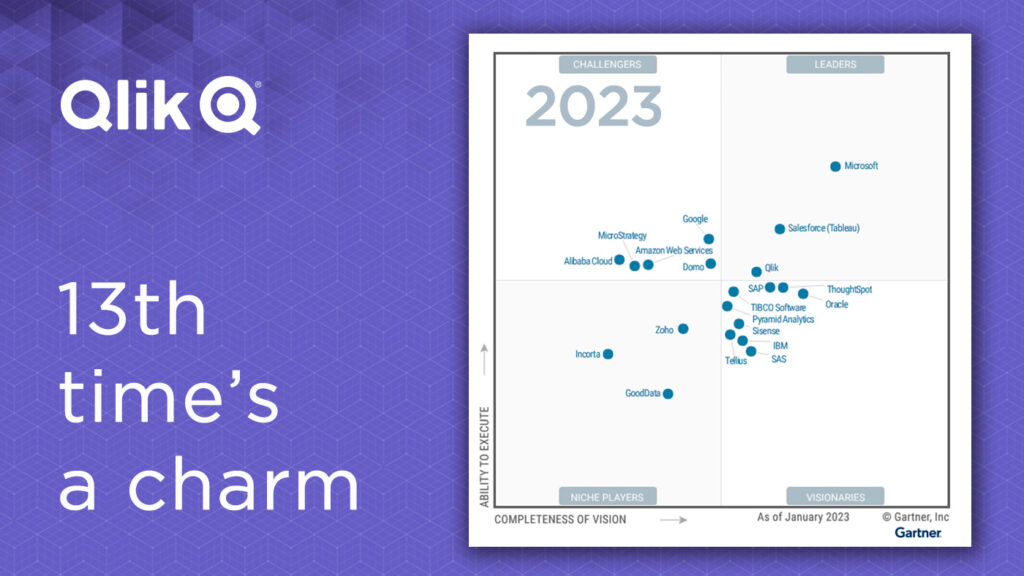 News
Get your free copy for an overview of the entire BI landscape and see why Qlik is recognized as a Leader in the Quadrant for the 13th year in a row.
>> Download the report