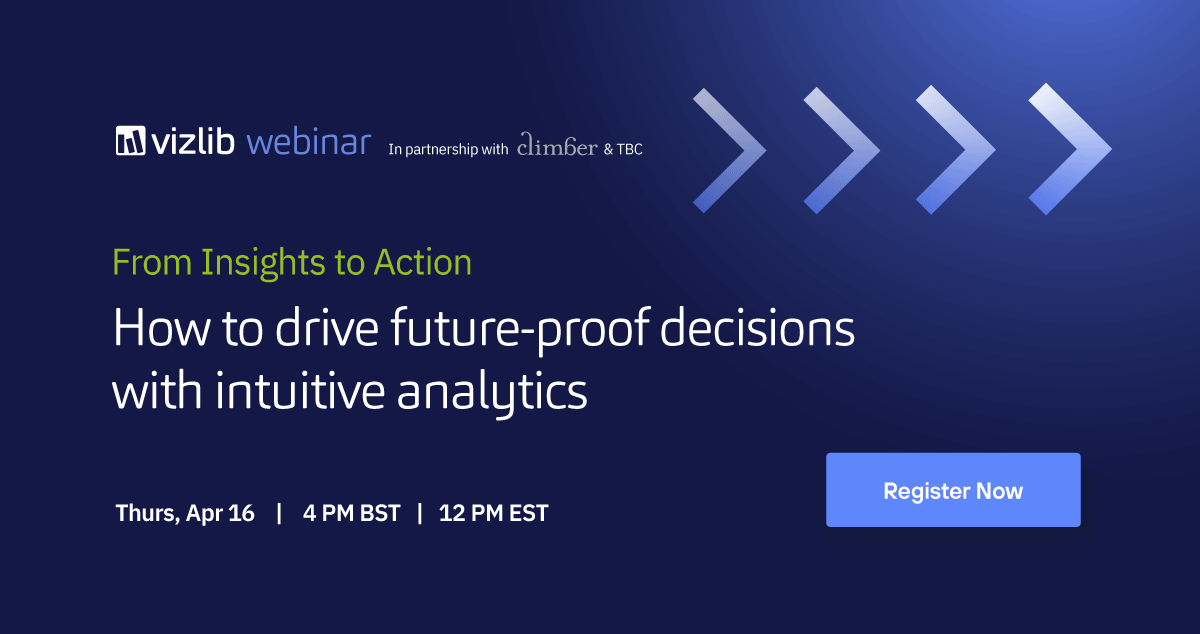 – ON-DEMAND WEBINAR WITH VIZLIB –
 From insights to action: how to drive future-proof decisions with intuitive analytics
Data and analytics are playing an ever-more critical role in business and finance. And given the current global situation, it's a trend that is poised to accelerate rapidly over the next few years. Are you future-proofing your company's analytics capabilities?
One of the most prominent challenges organizations are facing today is a highly fragmented analytics landscape that makes it difficult for departments to share data insights and collaborate on data projects to drive more business value. In this joint webinar, we will explore the immense potential of collaborating within Qlik Sense, leveraging predictive analytics, and visual planning to stay ahead of operational performance issues and market trends.
SPEAKERS
| Joe Warbington, Senior Director of Industry Solutions at Vizlib
From actioning insights with Vizlib Collaboration to Vizlib's integrated advanced analytics, Joe will walk you through compelling examples of extracting business insights from your data as fast as your business moves and changes.
| Daniel Häggroth, BI Manager and AI wiz at Climber
With hospitality as an example, Daniel will showcase how to perform employee analysis and forecast worked hours vs scheduled hours by business unit and department, using Qlik Sense and the Vizlib Line Chart.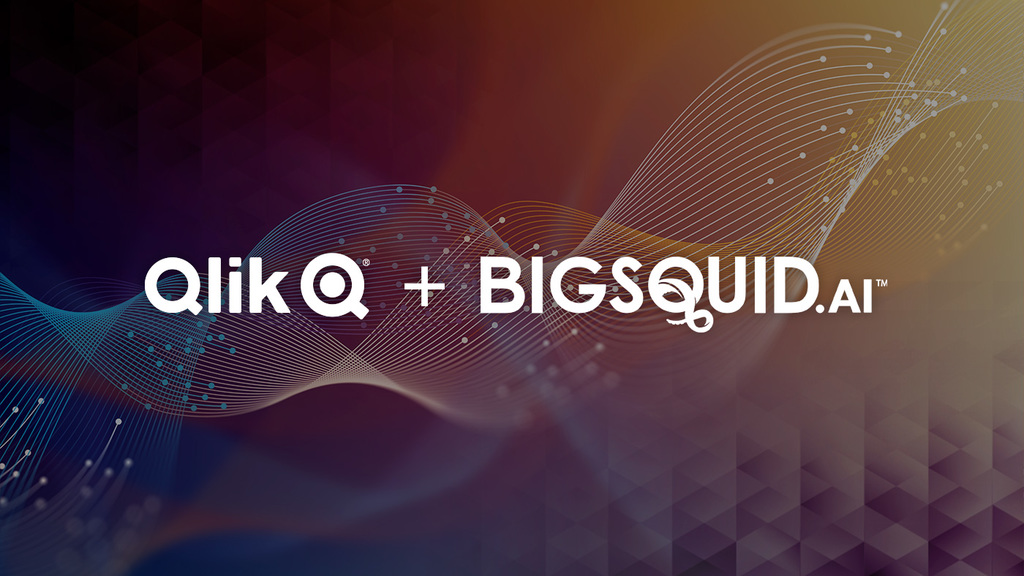 Blog
Qlik has announced the acquisition of Big Squid, a machine learning platform provider offering no-code automated Machine Learning. Read Climber BI Manager Daniel Häggroth's reflections about the acquisition and the future for AI and Predictive Analytics.
>> READ BLOG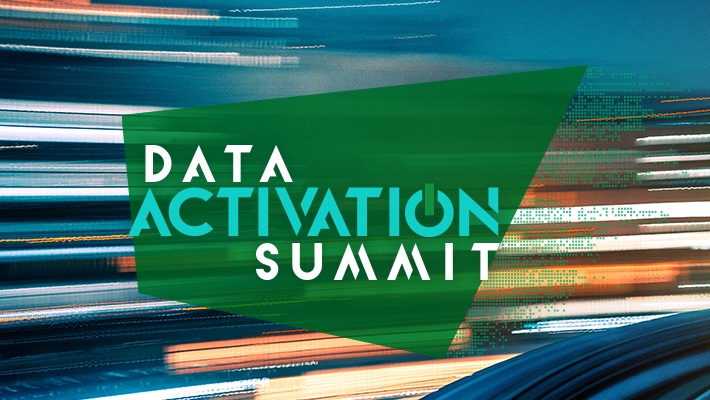 Event, On-Demand Webinar
Join the Qlik Data Activation Summit online where you'll learn how to combine the latest innovations to establish a real-time analytics data pipeline – providing the insights you need to take immediate, informed action. Register now to watch the recording on-demand!
>> Sign me up!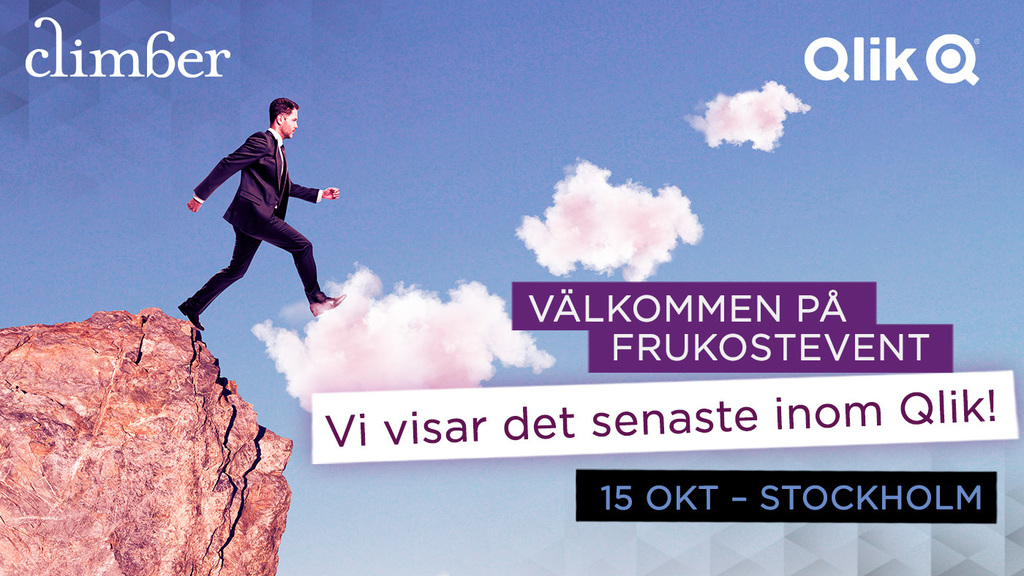 Event
Kom på frukostevent med oss och Qlik i Sthlm fredagen den 15 okt, vi visar den senaste funktionaliteten i Qlik, de olika vägarna till att komma igång att nyttja den, och även spännande framtidsplaner.
>> Anmäl dig här!