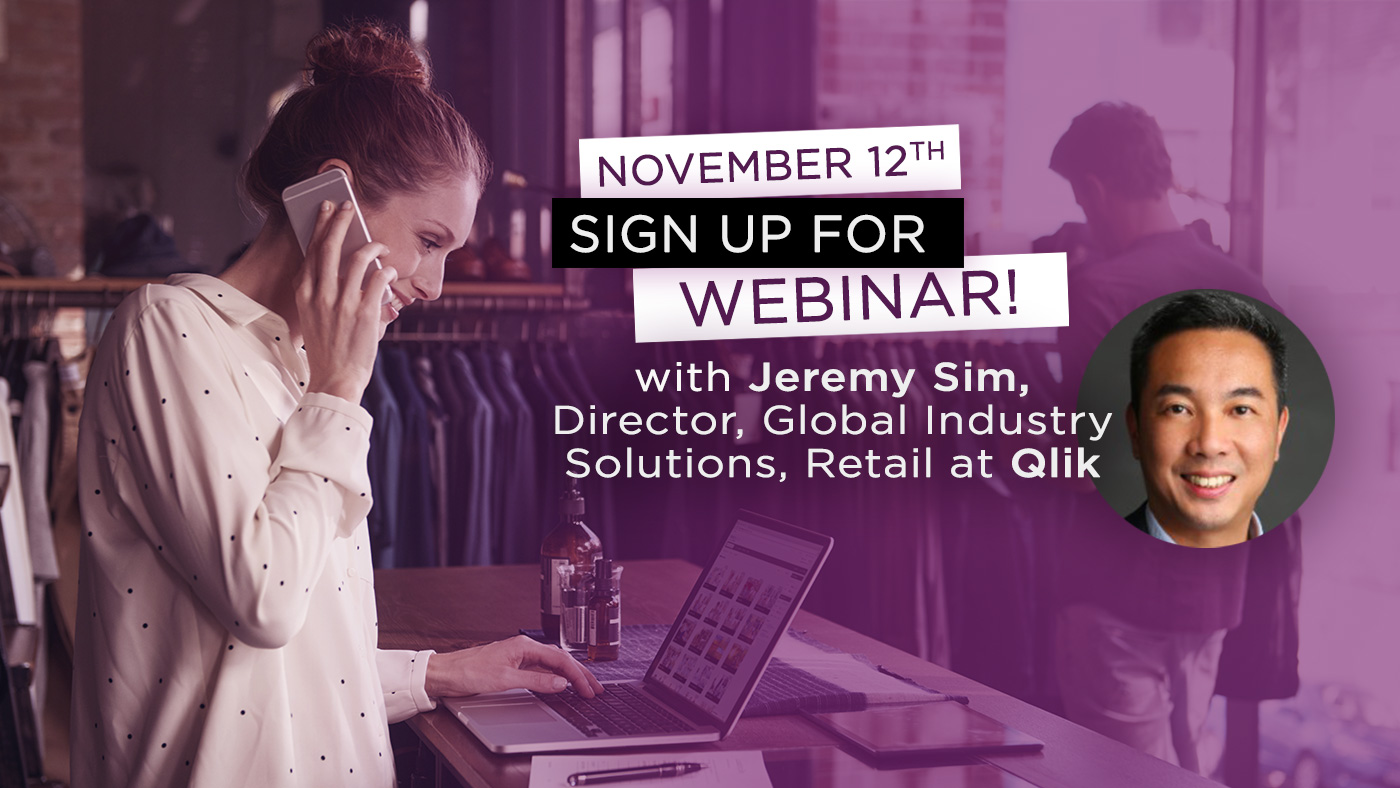 QLIK WEBINAR:
Shifting the retail landscape into the 3rd generation of analytics
Sign up for our 45 min on demand webinar with Jeremy Sim, Qlik's Global Director of Industry Solutions – Retail, on how to be responsive to the changing demands of the consumer. 
Did you know that over 8,000 brand chain stores closed in 2017 in the US alone? In the UK, 2,000 stores closed during the same period. At the same time, mobile sales accounted for 45% of total digital sales. The landscape of retail is going through a game changing transformation, and the consumers are more connected and informed than ever. How can you tackle their evolving habits and changing demands?
Welcome to our 45 min on demand webinar where Qlik's Jeremy Sim, will explain how to deal with these challenges. He will go over the three major retail shifts and how you can use analytics to address them.
We will cover how to:
Harness the power of visual analytics and Qlik's associative engine to understand customer behavior.
Enable visibility of metrics across the organisation to support a more agile supply chain.
Empower the store employee by bringing BI and analytic capabilities into the stores.
Find out how other leading retailers are navigating these trends, using emerging technologies to increase data literacy in their workforces, and leverage insights to improve outcomes.
The webinar ends with an extensive Q&A. Please note that the webinar is held in English.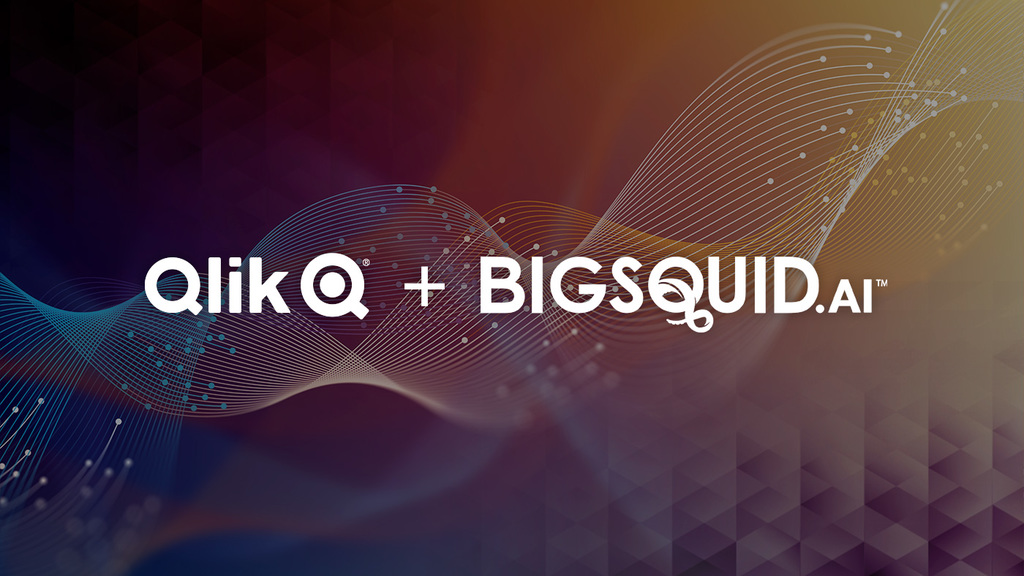 Blog
Qlik has announced the acquisition of Big Squid, a machine learning platform provider offering no-code automated Machine Learning. Read Climber BI Manager Daniel Häggroth's reflections about the acquisition and the future for AI and Predictive Analytics.
>> READ BLOG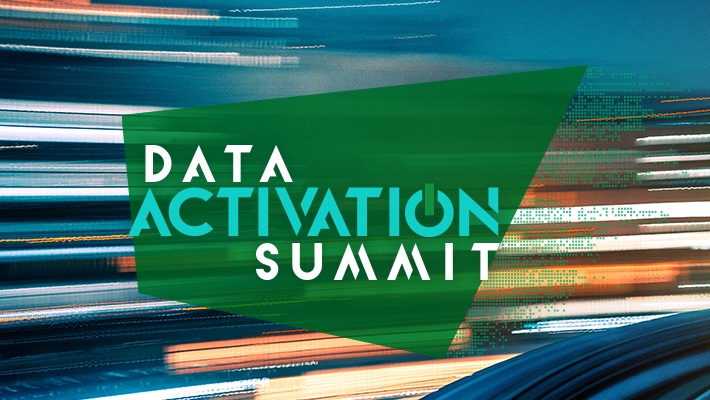 Event, On-Demand Webinar
Join the Qlik Data Activation Summit online where you'll learn how to combine the latest innovations to establish a real-time analytics data pipeline – providing the insights you need to take immediate, informed action. Register now to watch the recording on-demand!
>> Sign me up!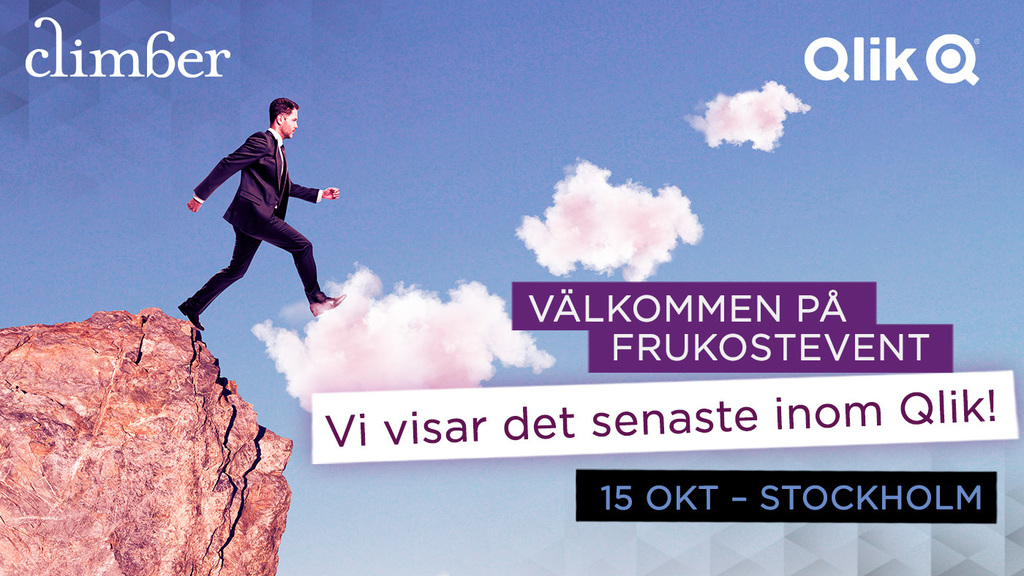 Event
Kom på frukostevent med oss och Qlik i Sthlm fredagen den 15 okt, vi visar den senaste funktionaliteten i Qlik, de olika vägarna till att komma igång att nyttja den, och även spännande framtidsplaner.
>> Anmäl dig här!