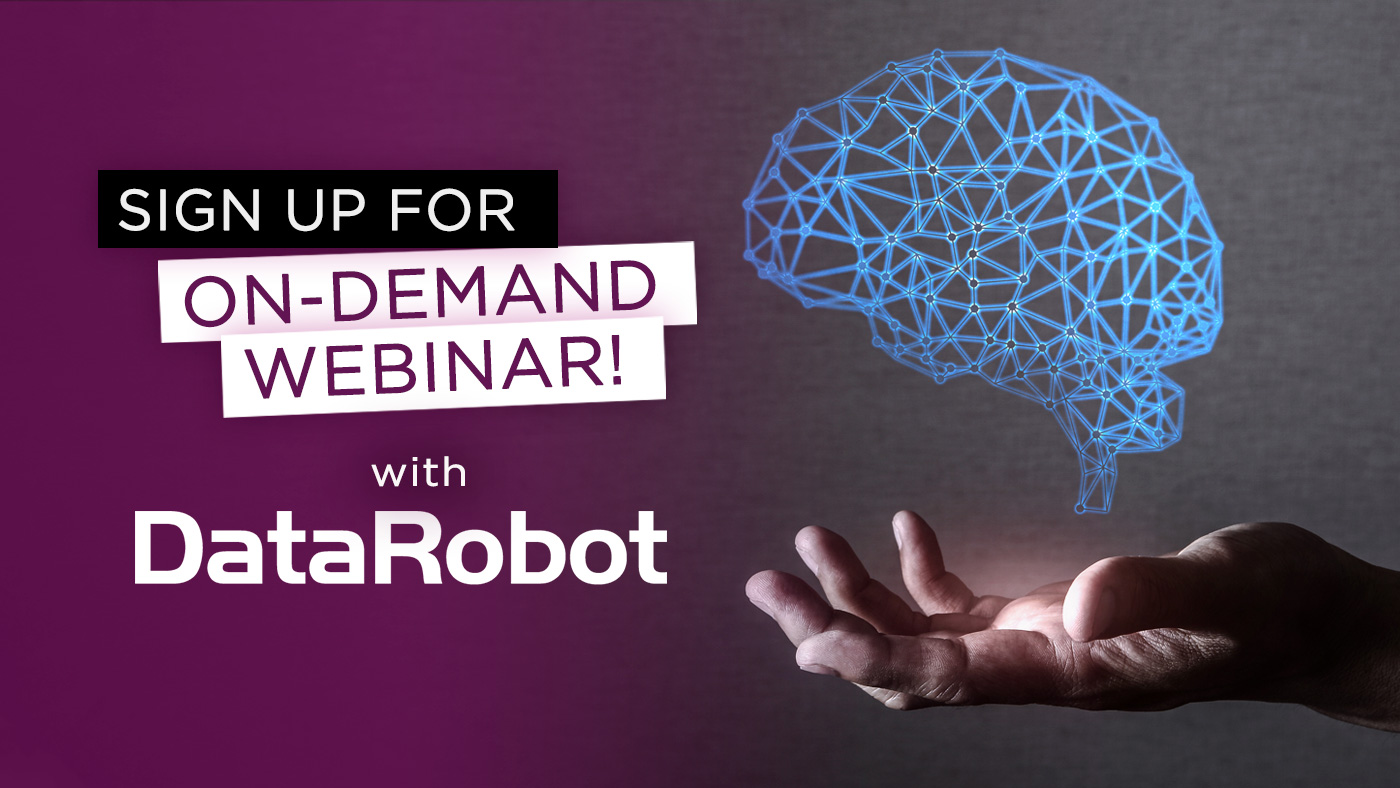 WEBINAR WITH DATAROBOT:
Shift from reactive to proactive decisions with predictive analytics
Sign up for our 45 min on-demand webinar with DataRobot – on how integration with Qlik will enable use of predictive analytics to the full and gain proper business value.
Predicting the future might be much to expect, but what if you could unveil price developments or customer churn? With the help of automated machine learning, you can achieve a more relevant predictive analysis based on the historic business data that you already have. In this webinar, we will cover how by combining Qlik and DataRobot you can accelerate insights and empower the users towards more proactive decisions.
It's known that predictive models have little value unless they are explained and operationalised for use within your business. Regardless if you're a BI Professional, a Business Analyst or a Data Scientist, join us for 45 well-spent minutes where we'll delve into these challenges and, with customer churn as an example, show how to:
Quickly and easily deploy predictive AI models in DataRobot.
Visualize the results and share your insights with others in your organisation by using Qlik.
Perform predictive analytics based on your business data in Qlik, and combine it to boost proper business value.
We will wrap up the webinar with an extensive Q&A. Please note that this webinar is held in English.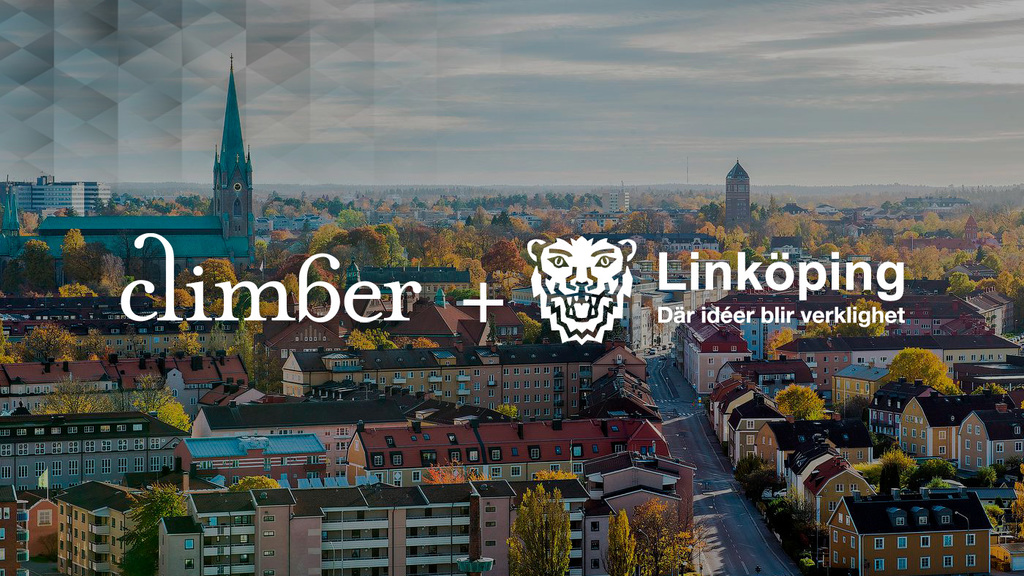 Senaste nytt
Linköpings kommun har startat sin resa mot att bli en mer datadriven organisation, för att kunna planera och följa upp kring budget och få en bättre överblick av organisationens nyckeltal. Praktiskt handlar det om att med vår hjälp ta fram lösningar för analys och rapportering och utbilda kommunens anställda i Qlik Sense.
>> Läs mer om projektet här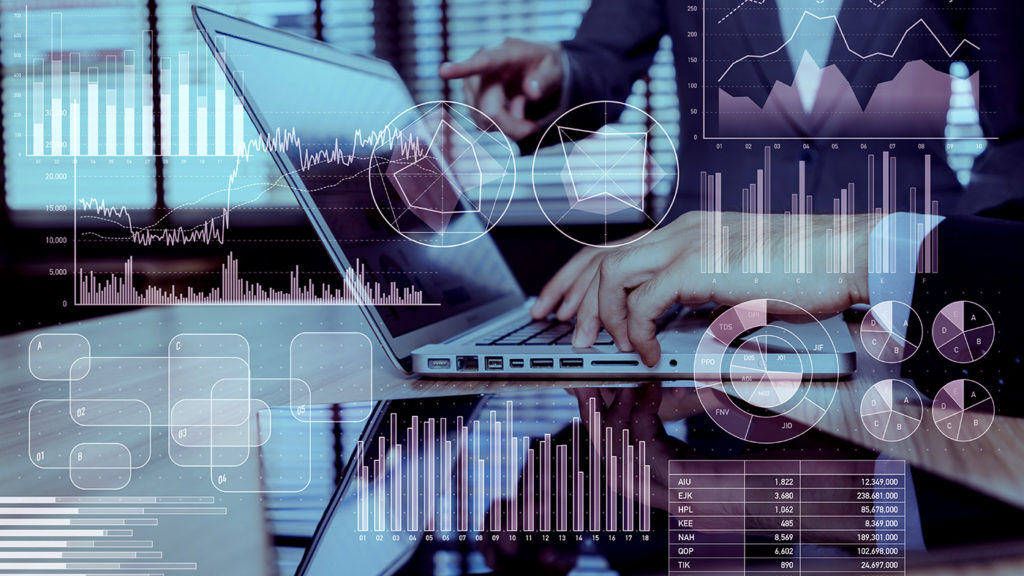 Blog
Companies collect a lot of data. Just think of all the information you gather through your website, customer data, geo data, sales data, and so on. In this world of "data madness" we all want to gain important insights in no time. More and more companies are therefore using data visualization in business intelligence tools such as Qlik.
>> How do you choose the optimal visualization to answer your question?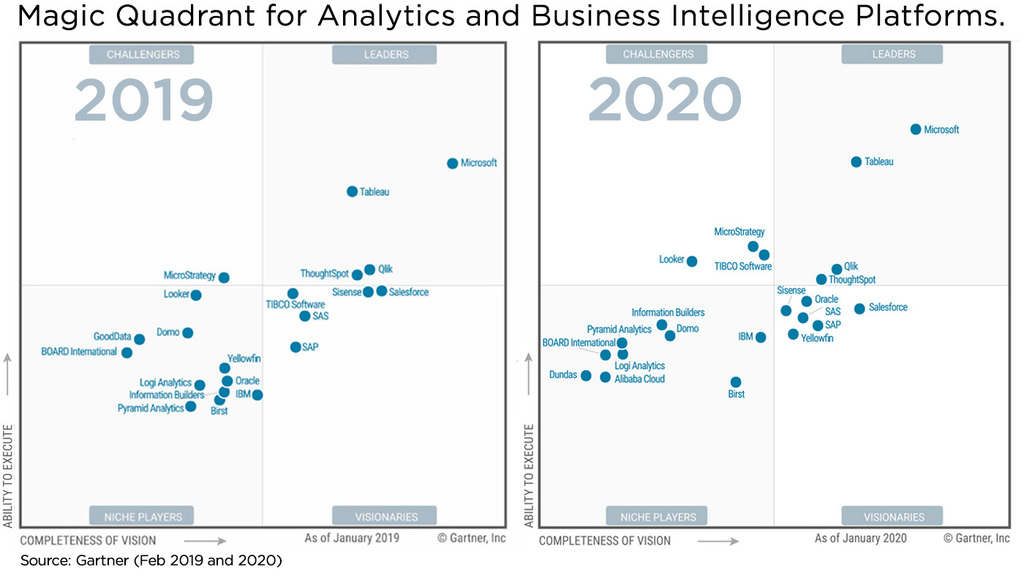 Senaste nytt
Download the Gartner Magic Quadrant report to easier compare BI tools. Get an overview of the analytics market ― discover what makes Qlik a 10 year consecutive MQ Leader in Analytics and BI platforms.
>>Download the report