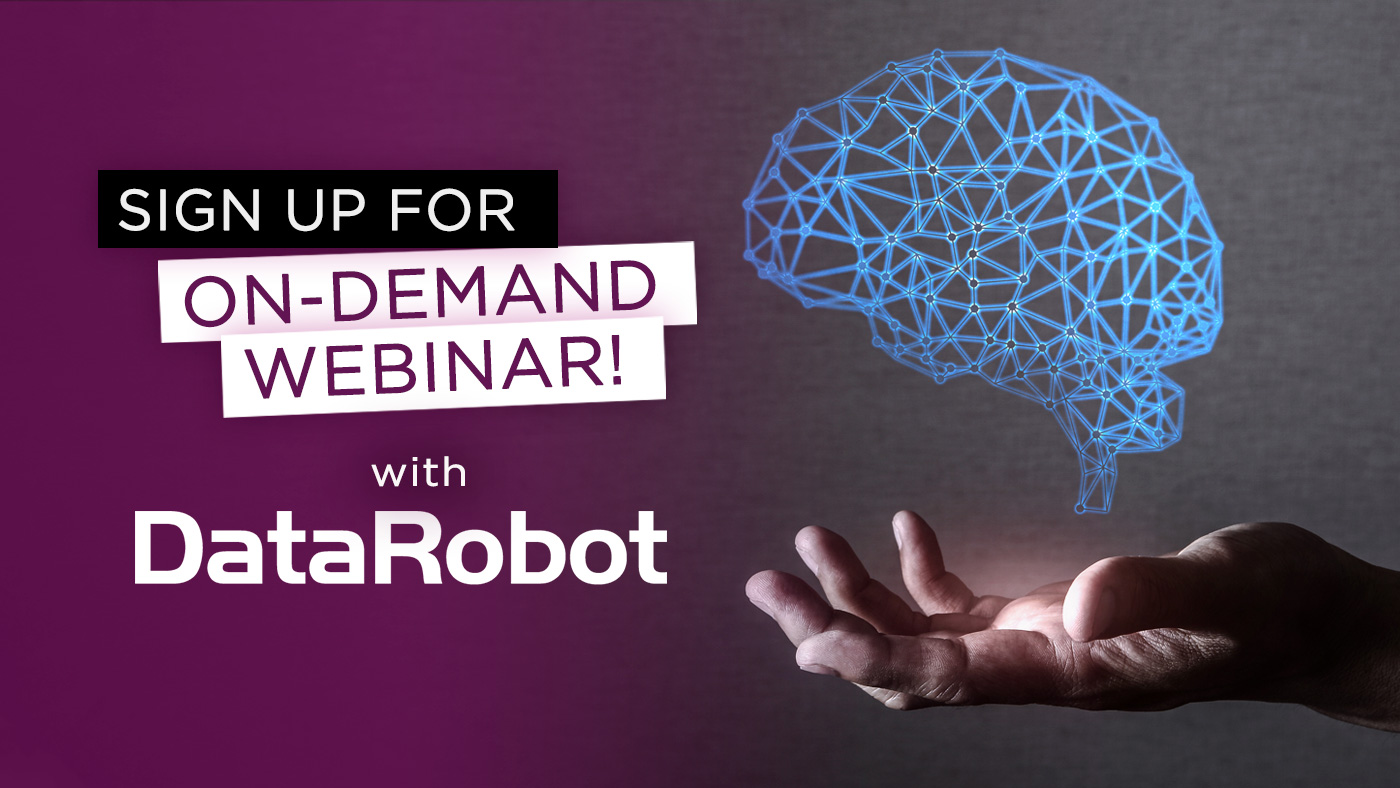 WEBINAR WITH DATAROBOT:
Shift from reactive to proactive decisions with predictive analytics
Sign up for our 45 min on-demand webinar with DataRobot – on how integration with Qlik will enable use of predictive analytics to the full and gain proper business value.
Predicting the future might be much to expect, but what if you could unveil price developments or customer churn? With the help of automated machine learning, you can achieve a more relevant predictive analysis based on the historic business data that you already have. In this webinar, we will cover how by combining Qlik and DataRobot you can accelerate insights and empower the users towards more proactive decisions.
It's known that predictive models have little value unless they are explained and operationalised for use within your business. Regardless if you're a BI Professional, a Business Analyst or a Data Scientist, join us for 45 well-spent minutes where we'll delve into these challenges and, with customer churn as an example, show how to:
Quickly and easily deploy predictive AI models in DataRobot.
Visualize the results and share your insights with others in your organisation by using Qlik.
Perform predictive analytics based on your business data in Qlik, and combine it to boost proper business value.
We will wrap up the webinar with an extensive Q&A. Please note that this webinar is held in English.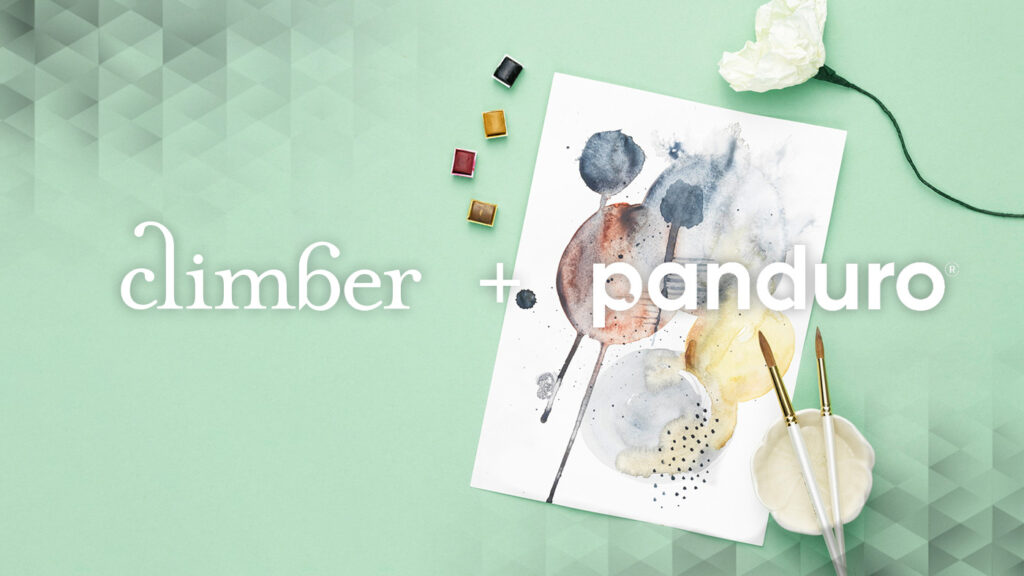 News
Panduro implementerade budget- och prognosverktyget Planacy, för att förenkla och effektivisera sin finansiella budget- och prognosprocess. Med hjälp av Planacy och Qlik har Panduro fått en mer strömlinjeformad helhet. Den nya lösningen eliminerar en stor del av de tidigare riskerna, samtidigt som den underlättar arbetet för de involverade i bolagets budgetarbete.
>> Läs mer om projektet här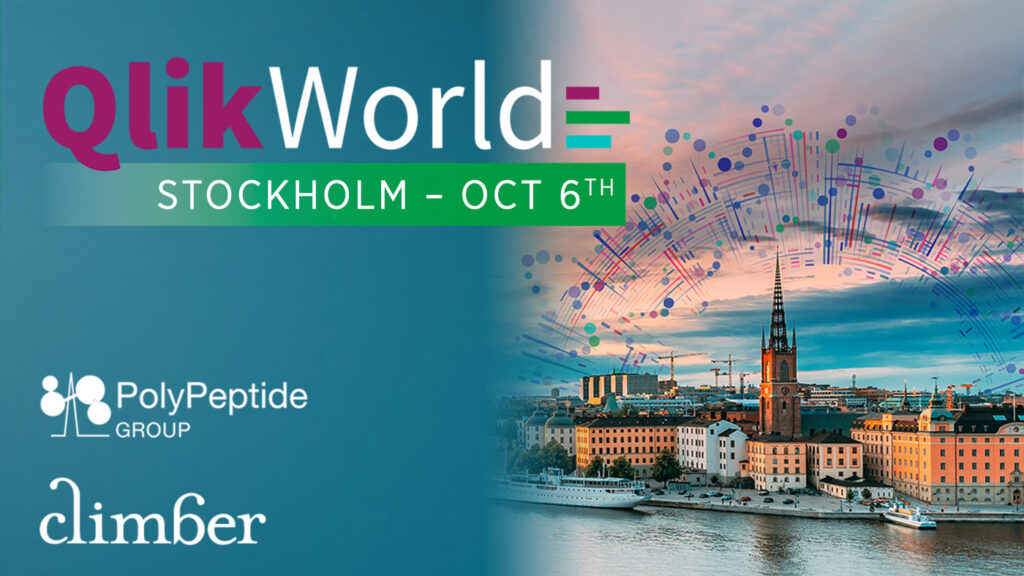 Event
Join us for the QlikWorld Tour Stockholm on Oct 6 to see how Qlik's unique approach to data and analytics will give you confidence in your decision-making like never before. Don't miss out on our customer case where PolyPeptide shares their journey to the cloud.
>> Sign up today!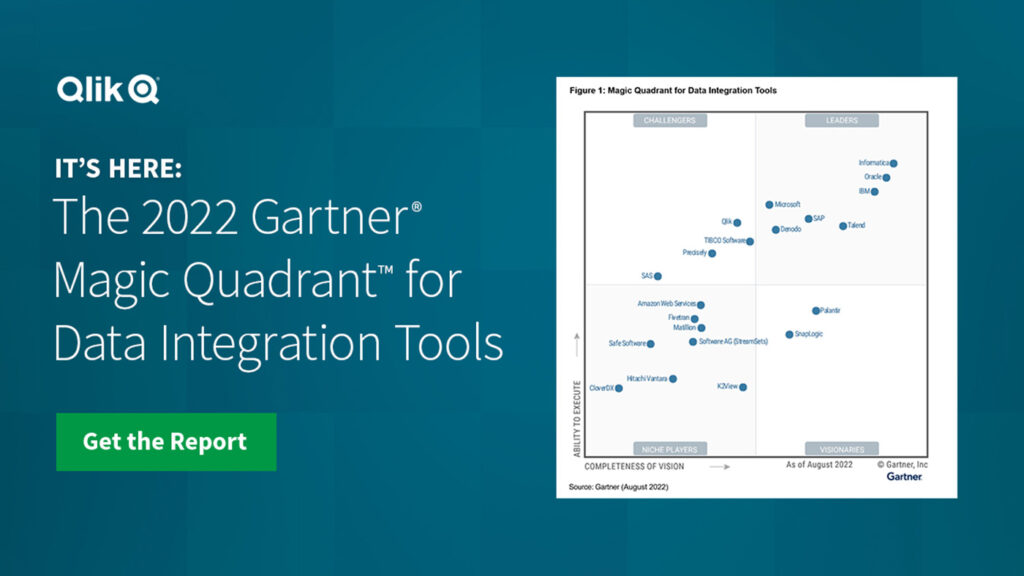 News
Looking for a Data Integration Solution? With the ever-changing cloud and technology landscape, it can be challenging to find the right data solution. Read the 2022 Gartner MQ report for Data Integration Tools for a quick view of the landscape and see why Qlik has been recognised for the seventh year in a row. Get your copy here!
>> Download the report