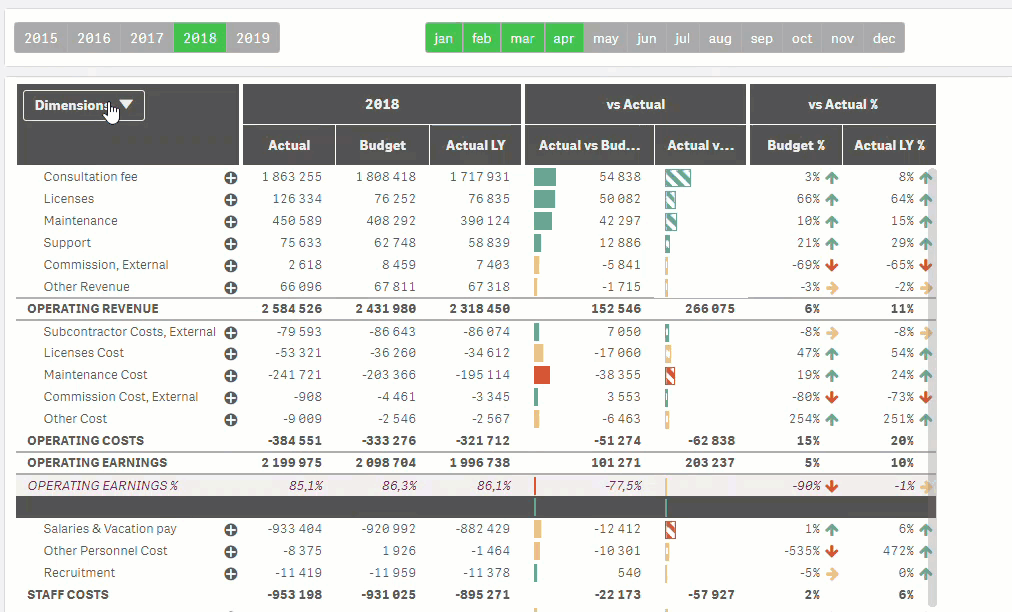 The latest must have: Vizlib Finance Report Extension for Qlik Sense!
Struggling in Qlik Sense, wishing you still were in QlikView? Everything you could do in QlikView and much more is now possible to accomplish in Qlik Sense, thanks to the user-friendly Finance Report Extension. An extension that will fulfill the specific needs of a finance department! You can easily create a P&L, Balance Sheet or Cash Flow report according to the likes of your CFO. Included is an advanced template for setting up the account structure and a generic script that gets you up and running quickly.
ESSENTIAL FEATURES IN THE VIZLIB FINANCE REPORT: 
Possibility to drill down to individual transactions even in large data sets.
Indicators of your financial posts- stacks and arrows- in your P&L for better visualization.
Export to Excel in different formats, Export to NPrinting.
Add comments, create a hierarchy with chosen views, export your comments to Excel.
This is how it works.
Check out the tutorial!
NEW FEATURES IN THE FINANCE REPORT VERSION 2.0
Adjustable column width for headers.
Improved performance.
Export in NPrinting – See limitations in documentation.
Possible to export to Excel in a different format than shown in the table.
Better support for master items.
Use tags in master items for configuration.
In the Finance Report +, new comments connector and structure for hierarchies with comments.
CHANGES AND BUG FIXES
Settings are reorganized and improved.
New name, The Finance Report was previously called P&L.

Get even more from Qlik Sense with Vizlib!
Vizlib is your shortcut to greater functionality! With Vizlib's value-added extension products, you can add smart, customised functions and visualisations making Qlik Sense even more powerful, multifaceted and easier to use. In other words, make up a complete business solution in Qlik Sense. Instead of spending time building and supporting, your focus can be getting more from your data. These products are easy to use, get started at once – a plug and play solution, fully supported with new versions of Qlik Sense. Using QlikView today? Value-added extension products are the way to a better BI solution in Qlik Sense, using the functionality you know and appreciate from QlikView.
AVAILABLE BY SUBSCRIPTION
Vizlib Extensions are available by monthly subscription and fees are based on the number of users in Qlik Sense. The extensions can be used on all applications and by all users. The subscription normal product support, updates and any additions made to the packages over time.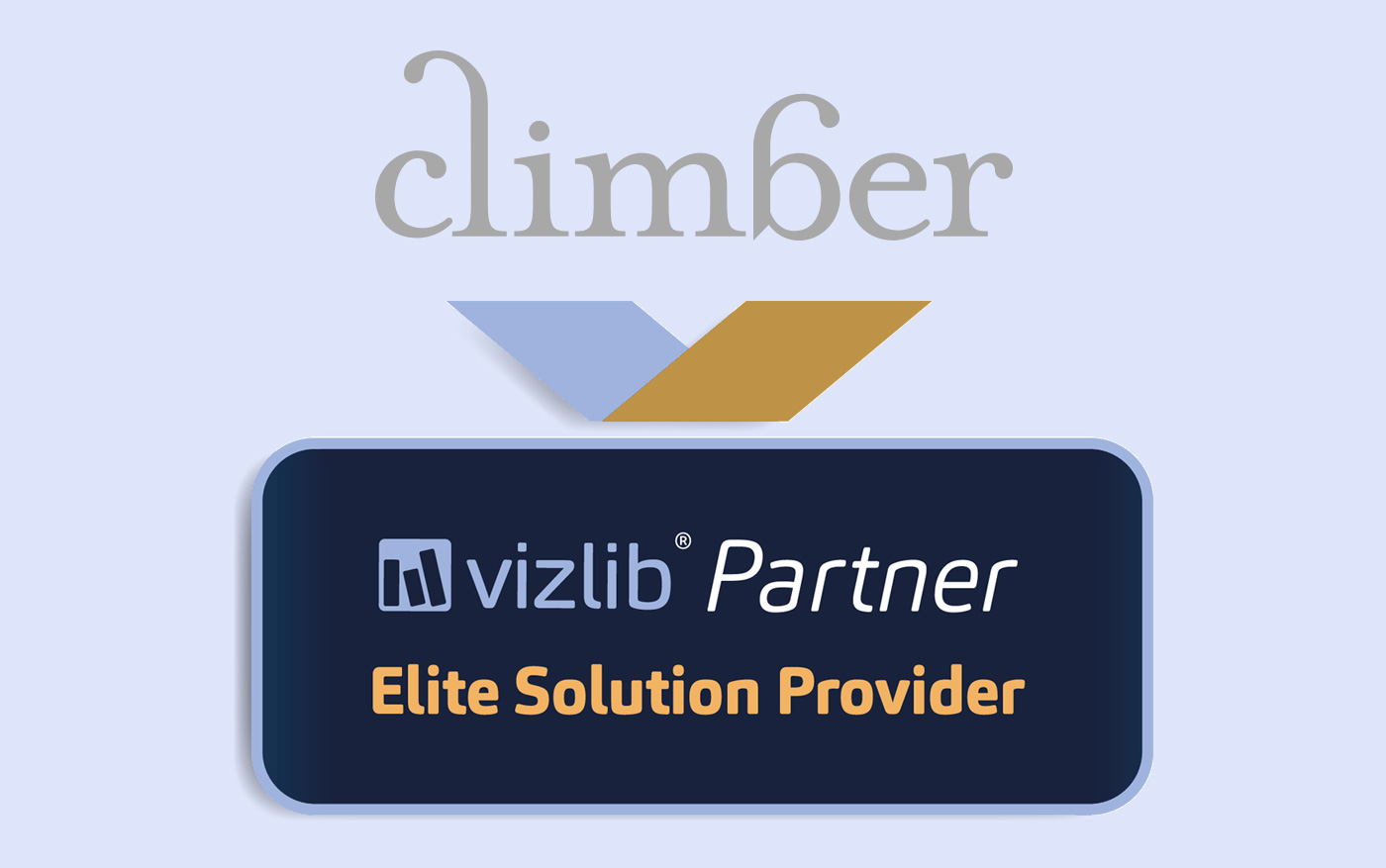 Want to know more?
Contact us!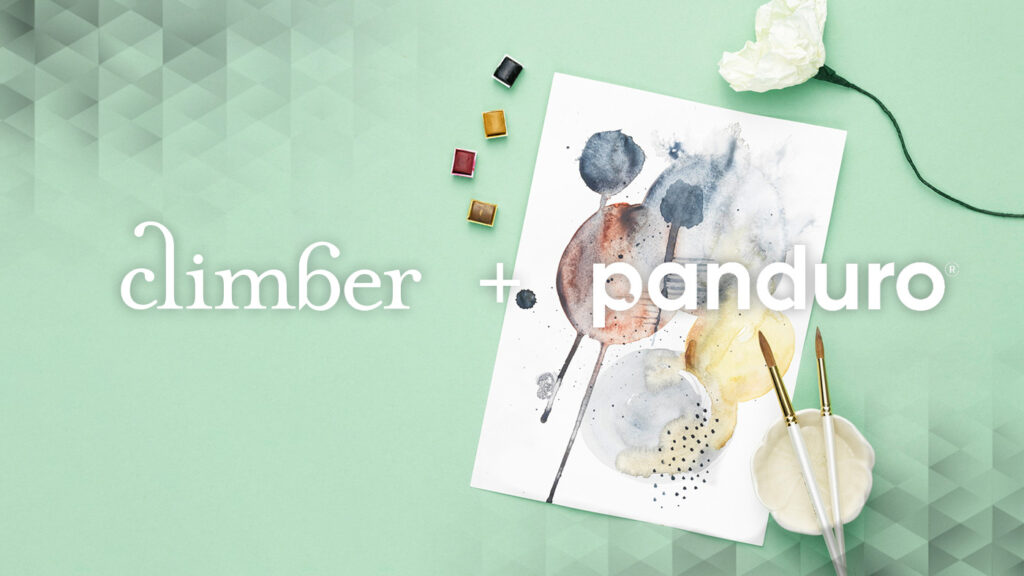 News
Panduro implementerade budget- och prognosverktyget Planacy, för att förenkla och effektivisera sin finansiella budget- och prognosprocess. Med hjälp av Planacy och Qlik har Panduro fått en mer strömlinjeformad helhet. Den nya lösningen eliminerar en stor del av de tidigare riskerna, samtidigt som den underlättar arbetet för de involverade i bolagets budgetarbete.
>> Läs mer om projektet här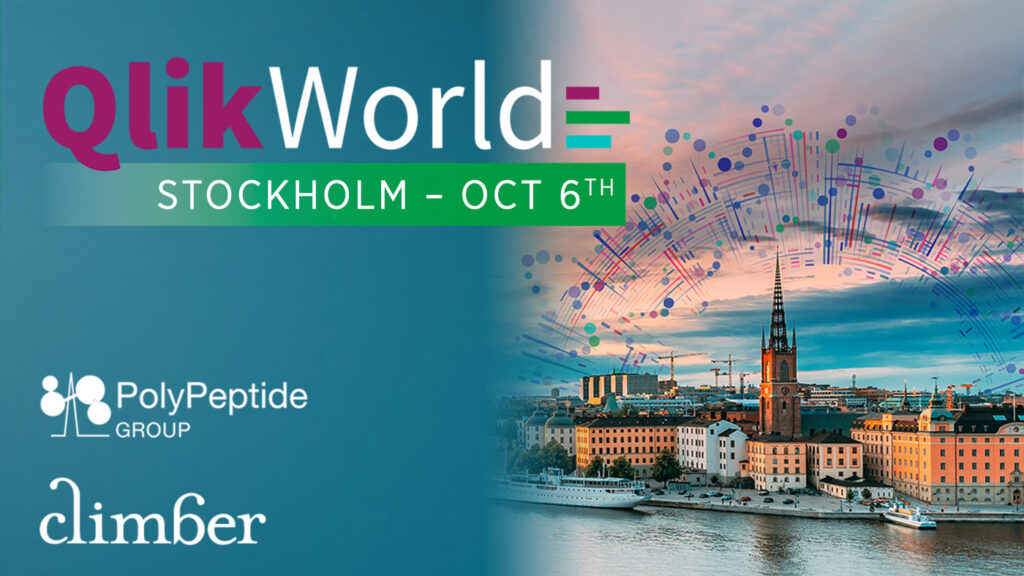 Event
Join us for the QlikWorld Tour Stockholm on Oct 6 to see how Qlik's unique approach to data and analytics will give you confidence in your decision-making like never before. Don't miss out on our customer case where PolyPeptide shares their journey to the cloud.
>> Sign up today!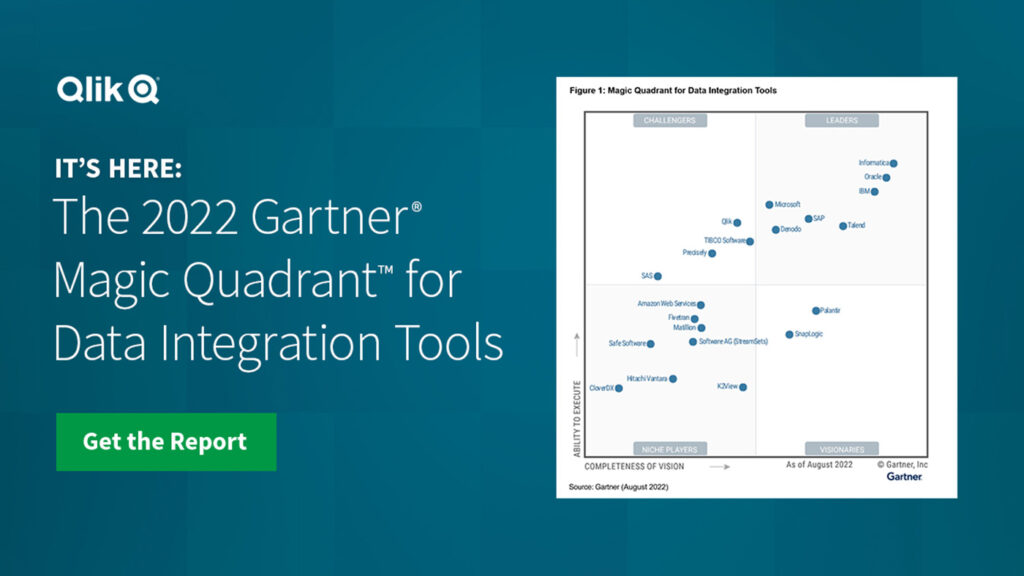 News
Looking for a Data Integration Solution? With the ever-changing cloud and technology landscape, it can be challenging to find the right data solution. Read the 2022 Gartner MQ report for Data Integration Tools for a quick view of the landscape and see why Qlik has been recognised for the seventh year in a row. Get your copy here!
>> Download the report