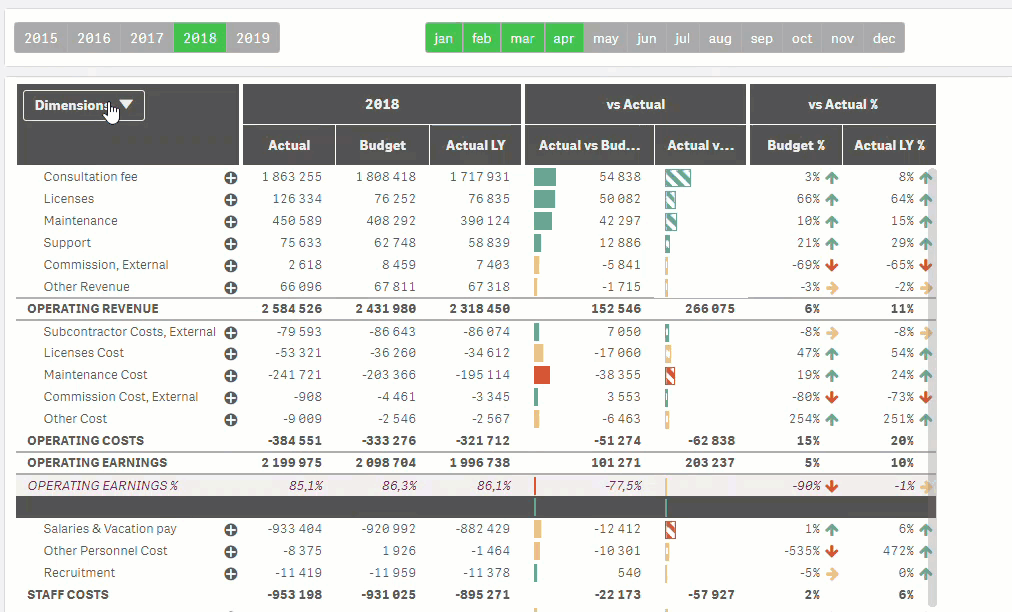 The latest must have: Vizlib Finance Report Extension for Qlik Sense!
Struggling in Qlik Sense, wishing you still were in QlikView? Everything you could do in QlikView and much more is now possible to accomplish in Qlik Sense, thanks to the user-friendly Finance Report Extension. An extension that will fulfill the specific needs of a finance department! You can easily create a P&L, Balance Sheet or Cash Flow report according to the likes of your CFO. Included is an advanced template for setting up the account structure and a generic script that gets you up and running quickly.
ESSENTIAL FEATURES IN THE VIZLIB FINANCE REPORT: 
Possibility to drill down to individual transactions even in large data sets.
Indicators of your financial posts- stacks and arrows- in your P&L for better visualization.
Export to Excel in different formats, Export to NPrinting.
Add comments, create a hierarchy with chosen views, export your comments to Excel.
This is how it works.
Check out the tutorial!
NEW FEATURES IN THE FINANCE REPORT VERSION 2.0
Adjustable column width for headers.
Improved performance.
Export in NPrinting – See limitations in documentation.
Possible to export to Excel in a different format than shown in the table.
Better support for master items.
Use tags in master items for configuration.
In the Finance Report +, new comments connector and structure for hierarchies with comments.
CHANGES AND BUG FIXES
Settings are reorganized and improved.
New name, The Finance Report was previously called P&L.

Get even more from Qlik Sense with Vizlib!
Vizlib is your shortcut to greater functionality! With Vizlib's value-added extension products, you can add smart, customised functions and visualisations making Qlik Sense even more powerful, multifaceted and easier to use. In other words, make up a complete business solution in Qlik Sense. Instead of spending time building and supporting, your focus can be getting more from your data. These products are easy to use, get started at once – a plug and play solution, fully supported with new versions of Qlik Sense. Using QlikView today? Value-added extension products are the way to a better BI solution in Qlik Sense, using the functionality you know and appreciate from QlikView.
AVAILABLE BY SUBSCRIPTION
Vizlib Extensions are available by monthly subscription and fees are based on the number of users in Qlik Sense. The extensions can be used on all applications and by all users. The subscription normal product support, updates and any additions made to the packages over time.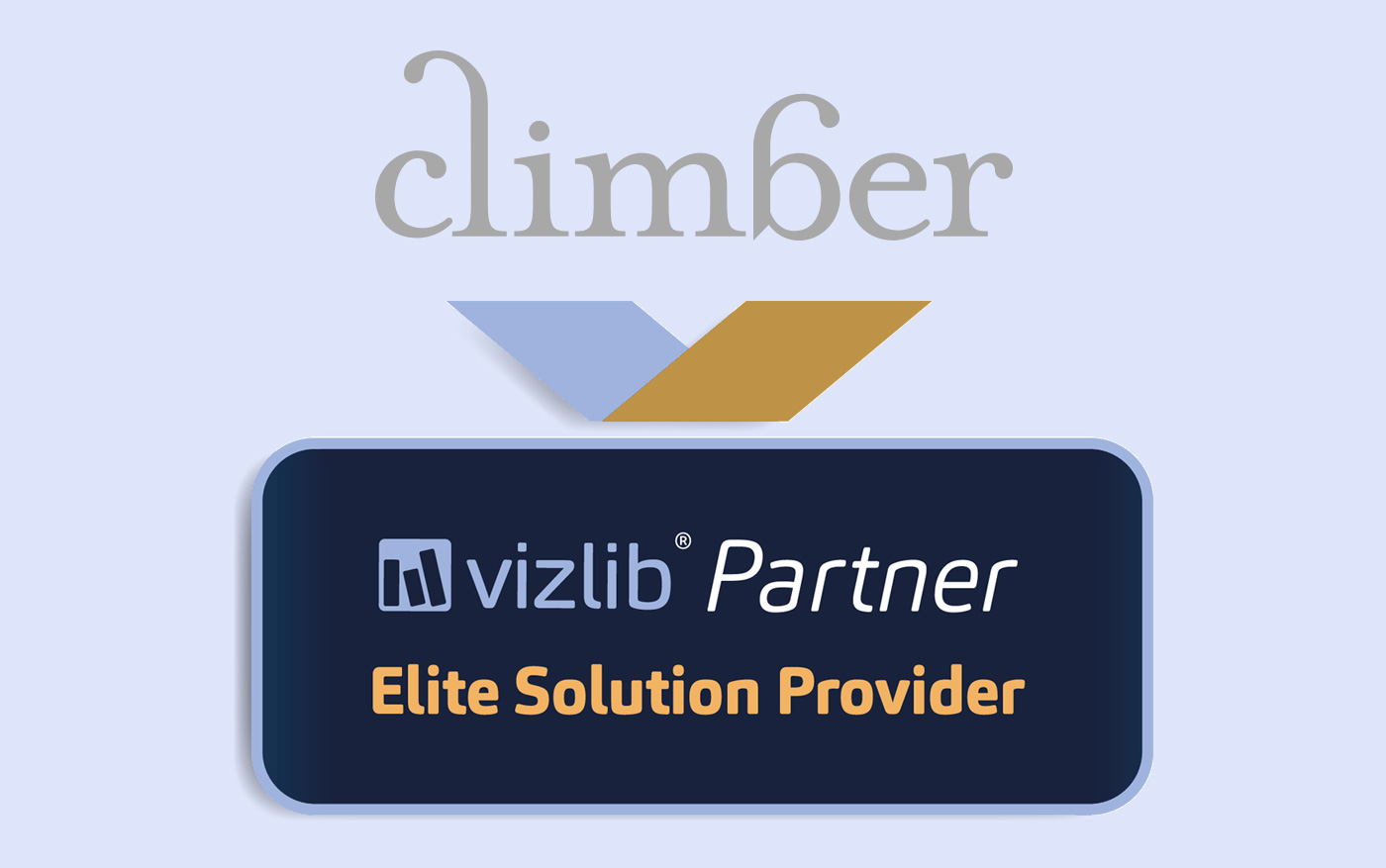 Want to know more?
Contact us!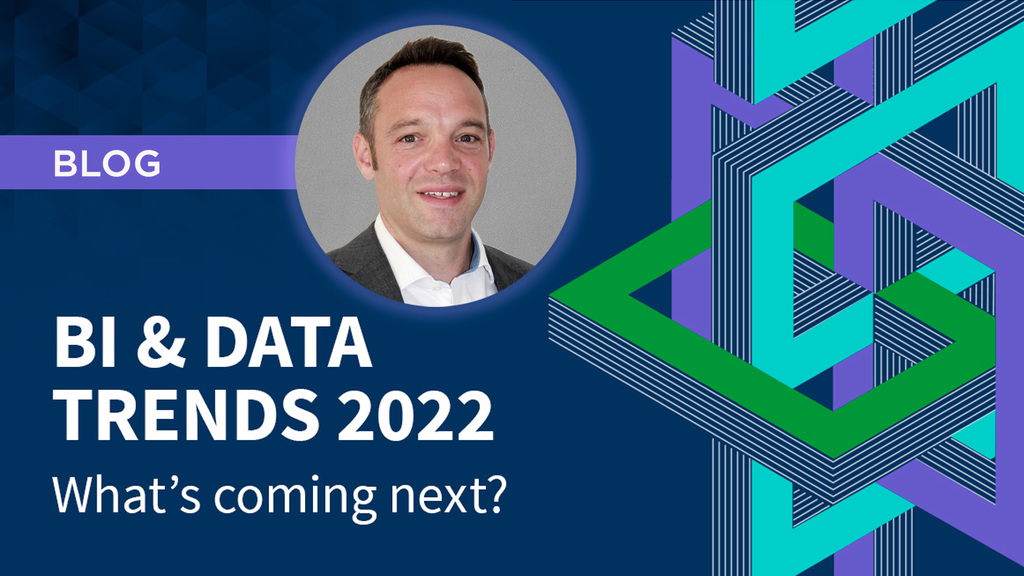 Blog
We all hope that 2022 is a much more settled year that enables businesses and individuals to plan and grow. However, there are still huge changes ahead of us when it comes to how we use data and business intelligence. In this blog we look at what could lie ahead and the BI and data trends that you need to be aware of.
>> Read blog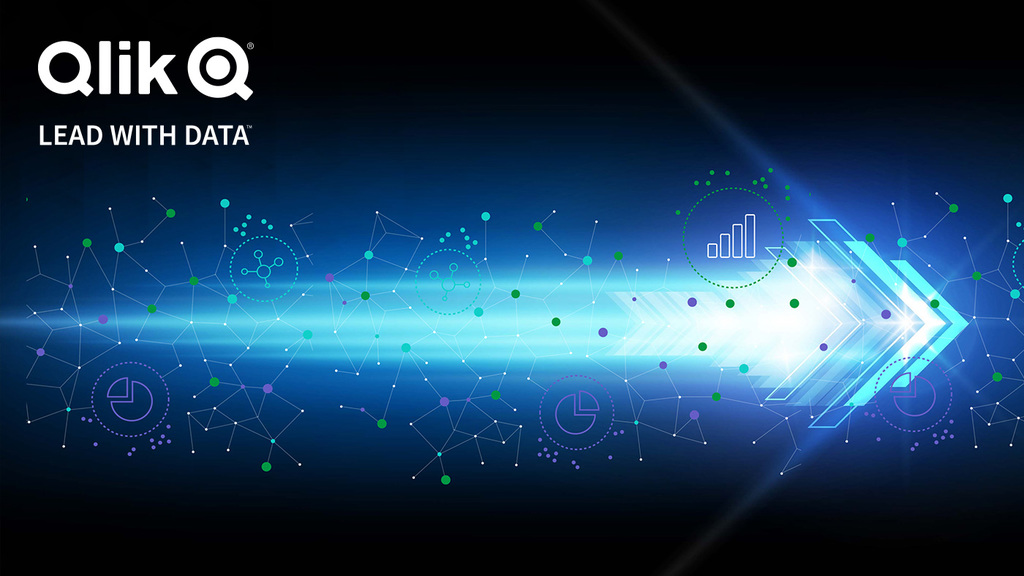 News
January 6th, 2022: Our partner Qlik has announced that it's planning on becoming a publicly traded company once again, six years after it was acquired by private equity firm Thoma Bravo. Qlik has submitted a draft registration with the the U.S. Securities and Exchange Commission related to an initial public offering.
>> Read more here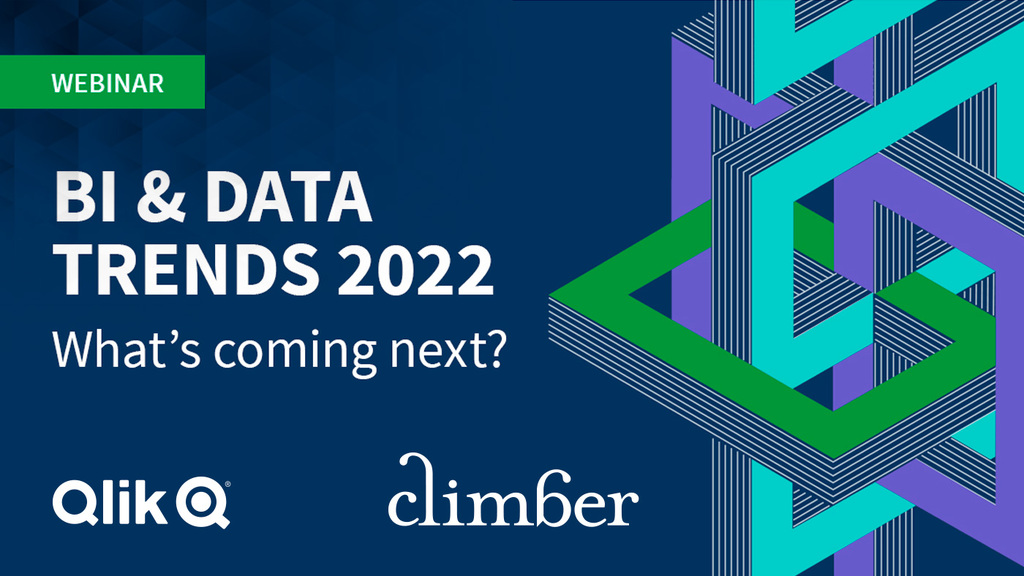 Event, On-Demand Webinar
According to PwC, nearly 4 out of 5 CEOs believe that remote collaboration will last after the pandemic. And Gartner predicts that through 2025, 80% of organizations trying to scale digital business will fail because they don't take a modern approach to data and analytics governance. Get ready for what's coming next! View on-demand.
>> Sign me up!