Climber Selection Bar förenklar urvalen i Qlik Sense
En av styrkorna med Qlik Sense är att man kan bygga ut sin BI-lösning med skräddarsydda funktioner genom att addera så kallade extension objects. På Climber har vi utvecklat flera extensions för ekonomilösningar i Qlik Sense. I den här filmen introducerar vi vårt senaste tillskott, Climber Selection Bar, som förenklar de val du gör för att avgränsa din analys.
FREE TRIAL AV SELECTION BAR
Kontakta oss för en free trial av Climber Selection Bar Extension för upp till 5 användare.
Vill du veta mer om våra extensions? Hör av dig!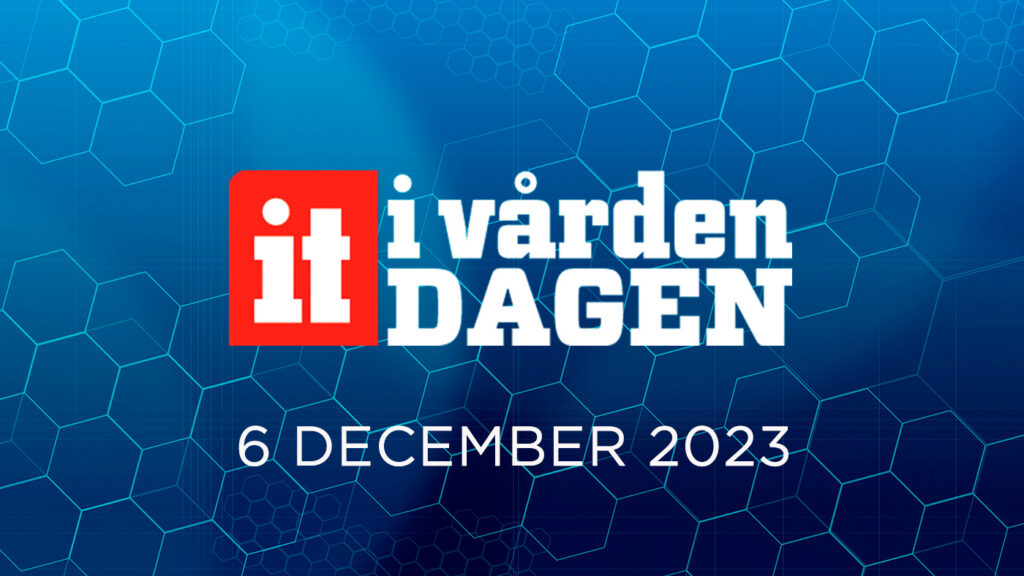 Event
Ett forum för inspiration, ny kunskap och nätverkande! Här samlas offentliga och privata aktörer inom hälso- och sjukvården, tillsammans med experter för att diskutera digitaliseringen och framtidens vårdtjänster. Möt oss på plats!
>> Jag vill veta mer!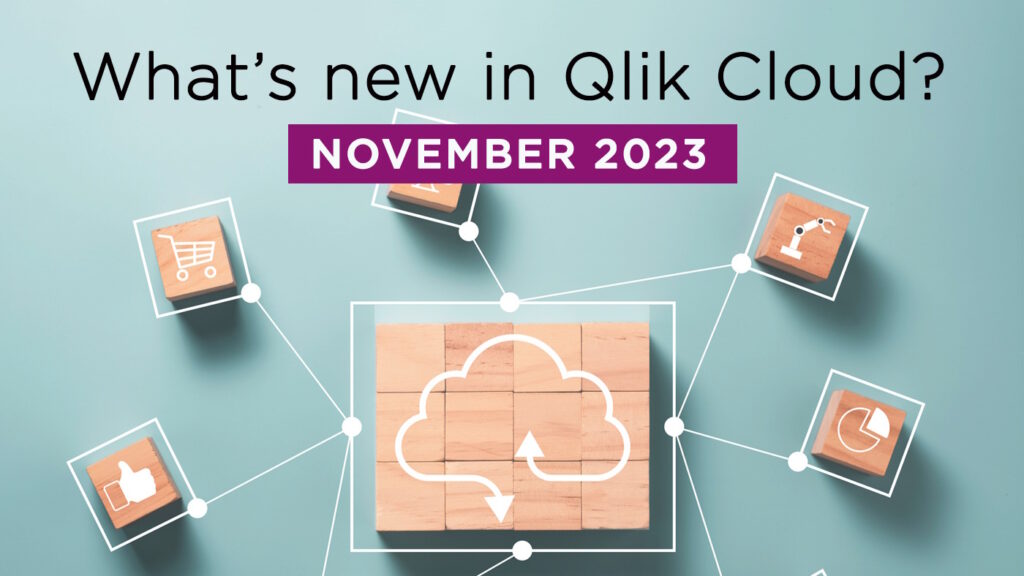 Blog
Here we give you the latest and greatest in new features added to the Qlik Cloud platform. It's now easier than ever to migrate your Qlik Sense apps to Qlik Cloud and to navigate between the Qlik and Talend Clouds if you are an existing Talend customer. Learn more in the blog!
>> Read more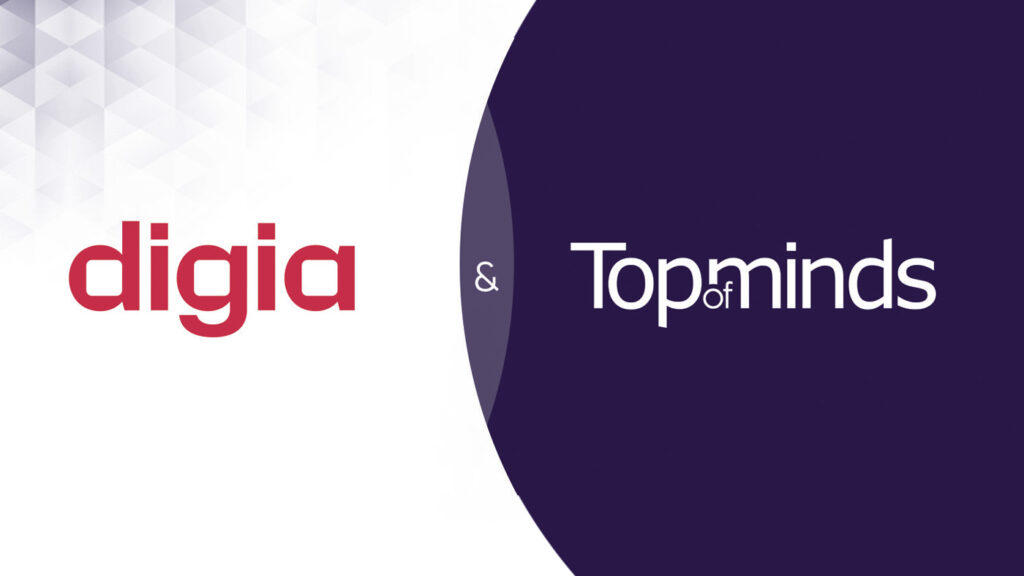 News
21 September 2023: Digia reinforces its position as a Northern European Powerhouse in Data Analytics by acquiring Top of Minds, a Swedish IT consulting and service company. Top of Minds has expertise in both modern data analytics and classic data warehousing, front end analytics, and integration – a perfect combination with Climber's offering.
>> Read more