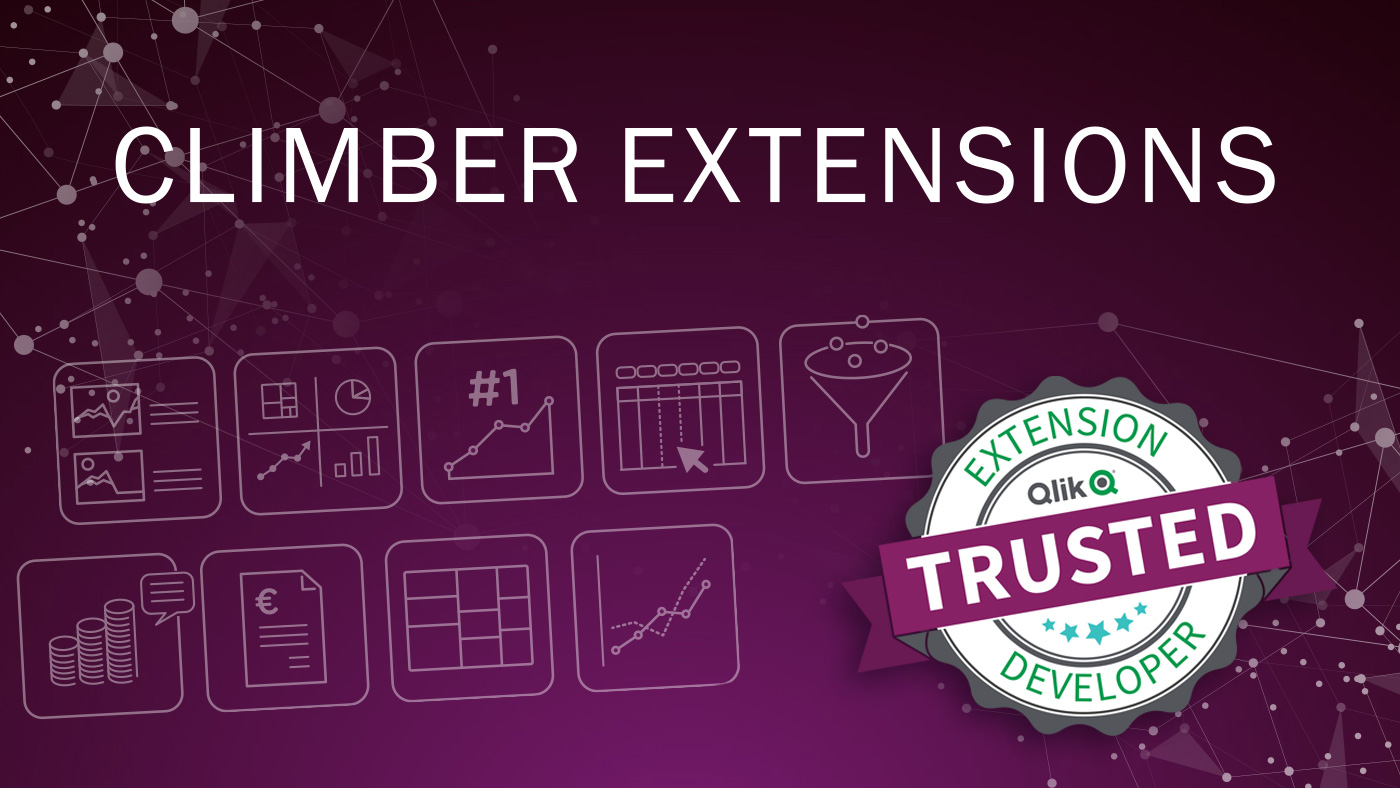 The Climber Finance Report Extension is TED accredited!
We are thrilled to announce that the Climber Finance Report Extension for Qlik Sense now is accredited within the Trusted Extension Developer Program. The TED seal insures you a stable, supported, high quality solution.
Extensions awarded with a TED accreditation have been rigorously tested regarding quality, completeness, and security. Qlik ensures security protocol and data collection compliance which reduces the risk of code failure upon upgrade. The knowledge of the Finance Report Extension being accredited gives you increased confidence to deploy the extension at scale. All accredited extensions are at display on Qlik Market.You will however still obtain the subscription and support directly from us at Climber.
"We are very proud to announce our second TED accreditation! Combining the power of Qlik Sense analysis with the looks of a classic report there has never been a faster or better way to create your P&L in Qlik Sense. Now that the Climber Finance Report is accredited even more customers will trust our extension and enable finance users dynamic reporting capabilities.", says Michael Nordström, CIO of Climber.
What is the Finance Report Extension?
It's the latest must have for any finance department! Our user-friendly extension will fulfil the specific needs of your finance department and make your reporting faster and more informative. You can easily create a P&L, Balance Sheet or Cash Flow report with a "key-info at a glance" look and feel. With the Finance Report Extension, everything related to financial reporting that you could do in QlikView is now possible to accomplish in Qlik Sense.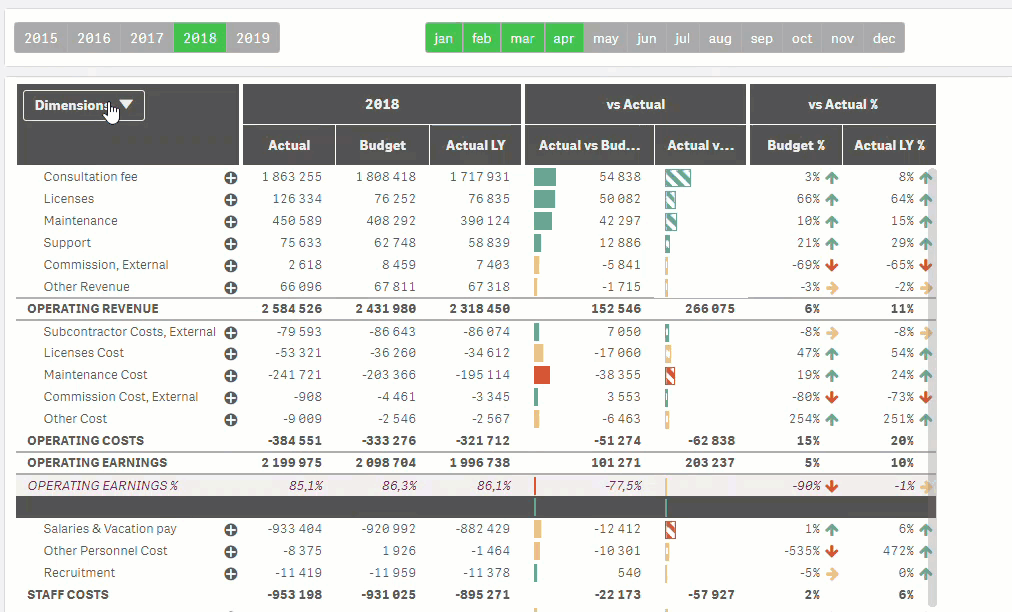 Want to know more?
Contact us!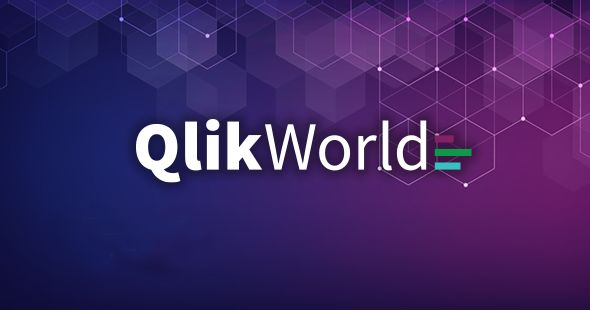 Blog
Today, QlikWorld kicked off and Qlik announced their strategy going forward, sharing their holistic approach including QDI, QDA and data literacy.
>> Get the highlights from the initial 120-minute session!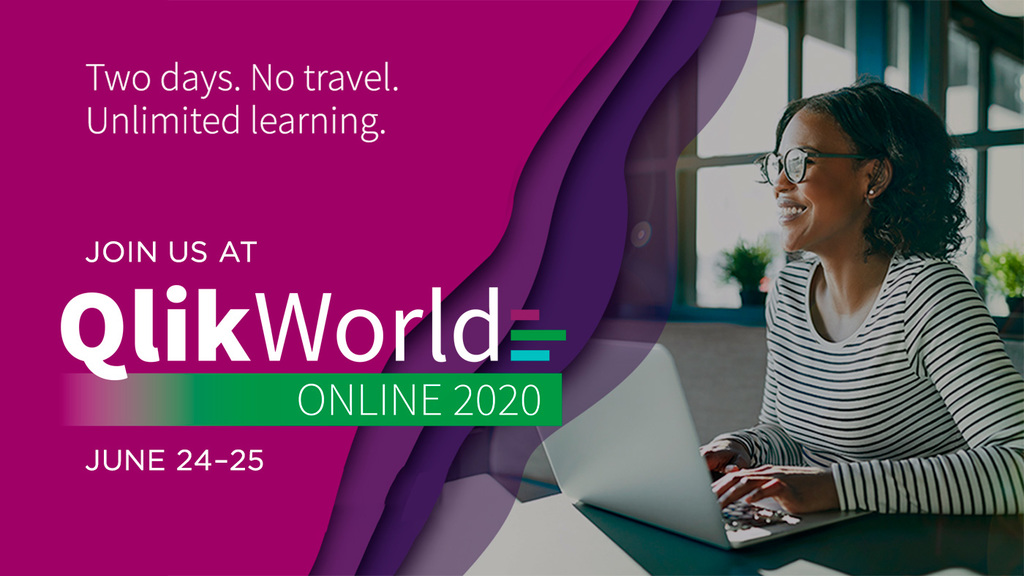 Event
QlikWorld is coming up June 24-25! Join us to take part of what's in the works regarding Data Analytics, Data Integration and Data Literacy. Get inspired by success stories, enhance your skills with hands-on exercises and be first to check out Qlik's product news!
>> Sign me up!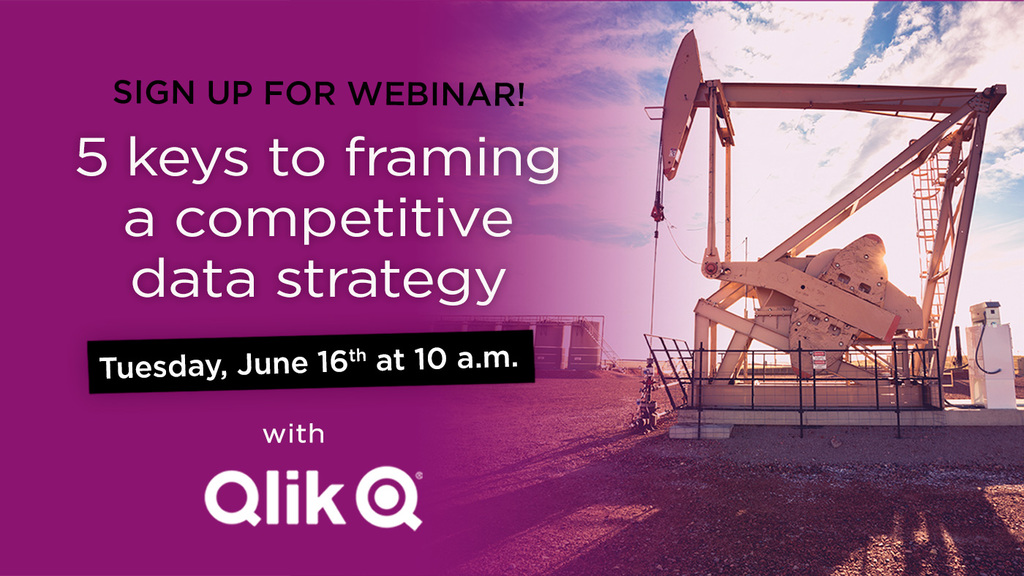 Event
Sign up for our 30 min on-demand webinar, learn what to keep in mind when defining your data strategy and how to sidestep the pitfalls!
>> Register here!