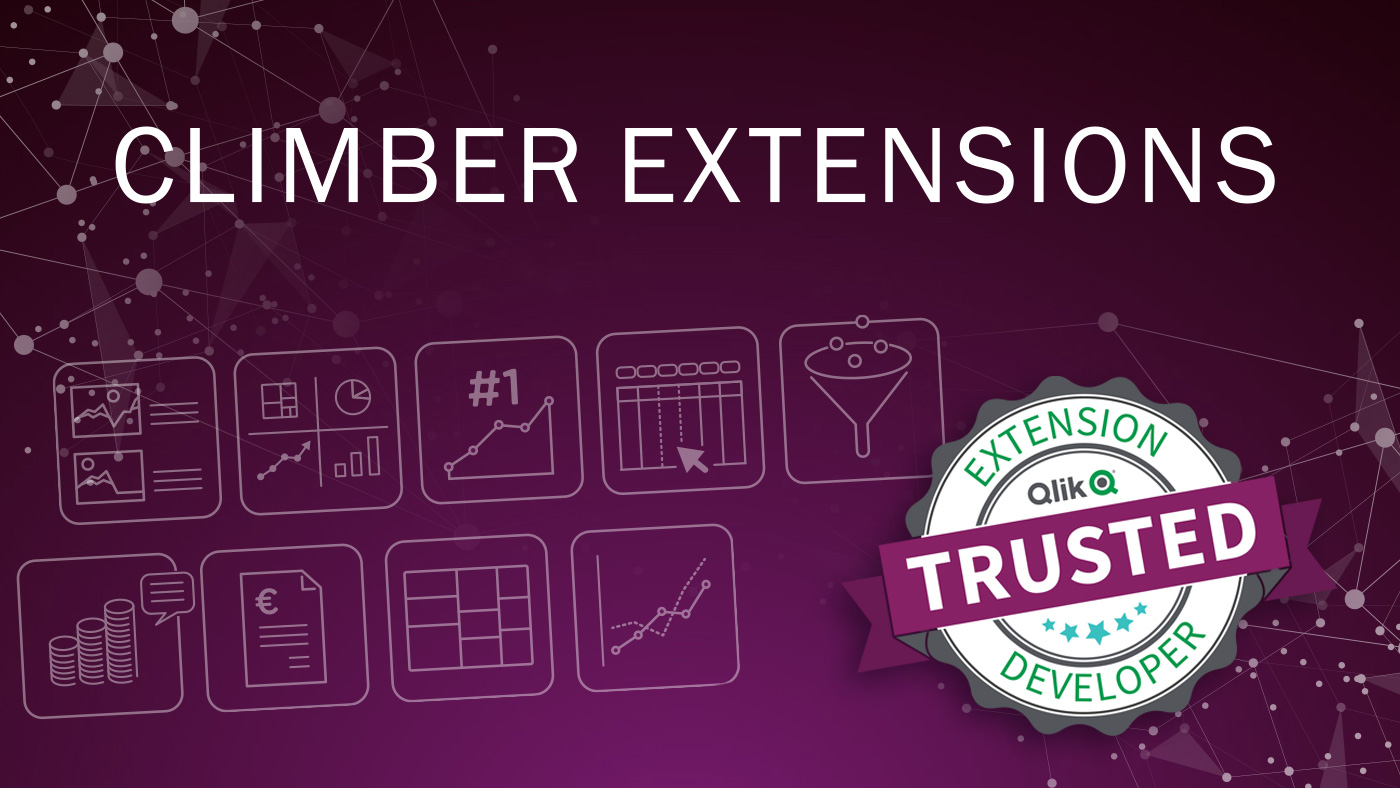 The Climber Finance Report Extension is TED accredited!
We are thrilled to announce that the Climber Finance Report Extension for Qlik Sense now is accredited within the Trusted Extension Developer Program. The TED seal insures you a stable, supported, high quality solution.
Extensions awarded with a TED accreditation have been rigorously tested regarding quality, completeness, and security. Qlik ensures security protocol and data collection compliance which reduces the risk of code failure upon upgrade. The knowledge of the Finance Report Extension being accredited gives you increased confidence to deploy the extension at scale. All accredited extensions are at display on Qlik Market.You will however still obtain the subscription and support directly from us at Climber.
"We are very proud to announce our second TED accreditation! Combining the power of Qlik Sense analysis with the looks of a classic report there has never been a faster or better way to create your P&L in Qlik Sense. Now that the Climber Finance Report is accredited even more customers will trust our extension and enable finance users dynamic reporting capabilities.", says Michael Nordström, CIO of Climber.
What is the Finance Report Extension?
It's the latest must have for any finance department! Our user-friendly extension will fulfil the specific needs of your finance department and make your reporting faster and more informative. You can easily create a P&L, Balance Sheet or Cash Flow report with a "key-info at a glance" look and feel. With the Finance Report Extension, everything related to financial reporting that you could do in QlikView is now possible to accomplish in Qlik Sense.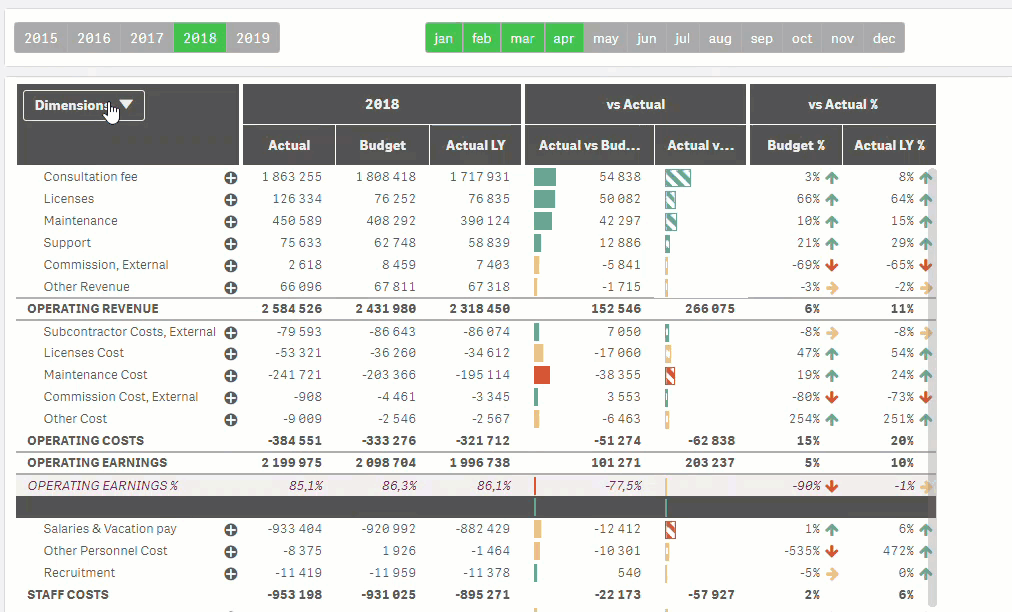 Want to know more?
Contact us!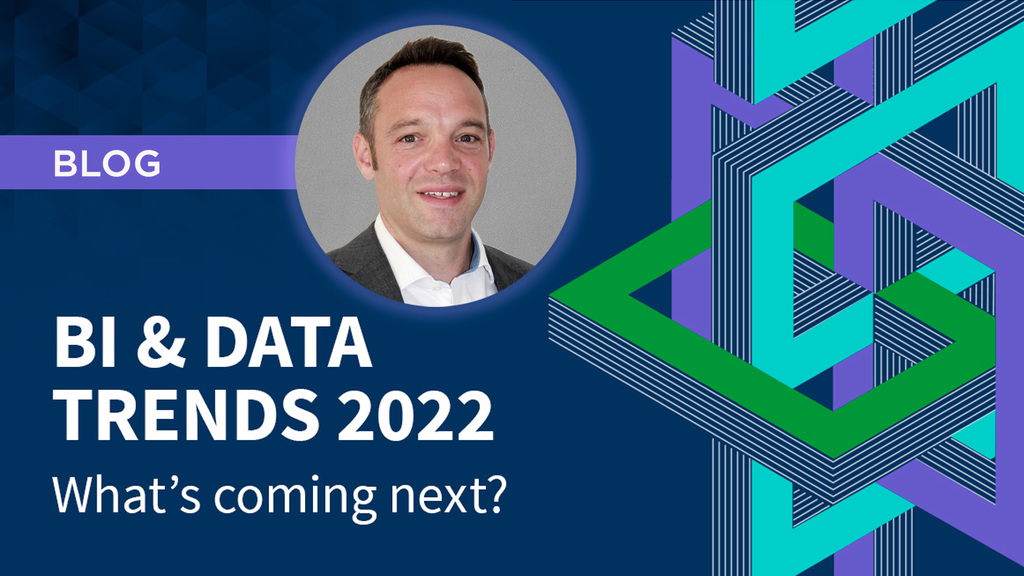 Blog
We all hope that 2022 is a much more settled year that enables businesses and individuals to plan and grow. However, there are still huge changes ahead of us when it comes to how we use data and business intelligence. In this blog we look at what could lie ahead and the BI and data trends that you need to be aware of.
>> Read blog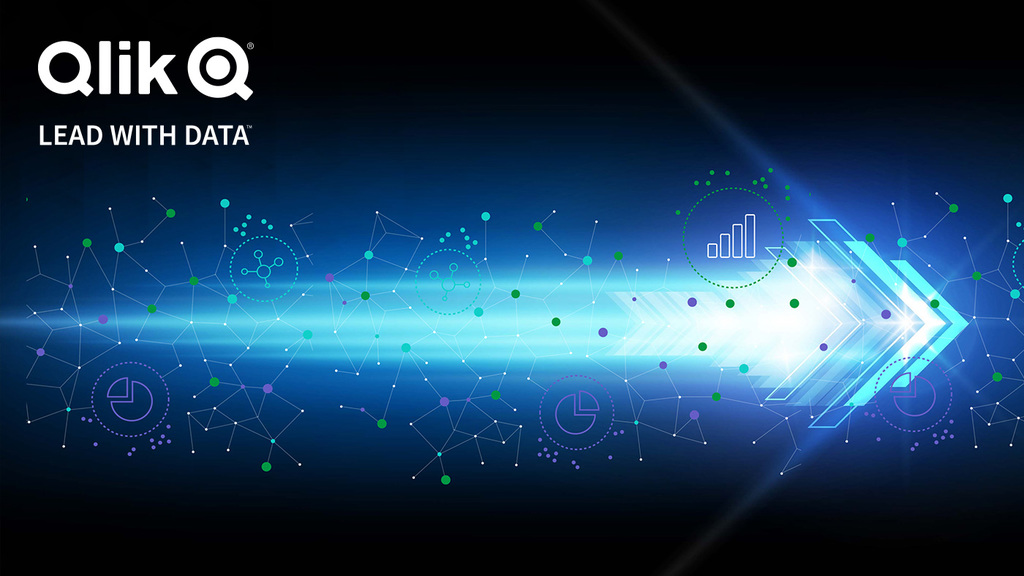 News
January 6th, 2022: Our partner Qlik has announced that it's planning on becoming a publicly traded company once again, six years after it was acquired by private equity firm Thoma Bravo. Qlik has submitted a draft registration with the the U.S. Securities and Exchange Commission related to an initial public offering.
>> Read more here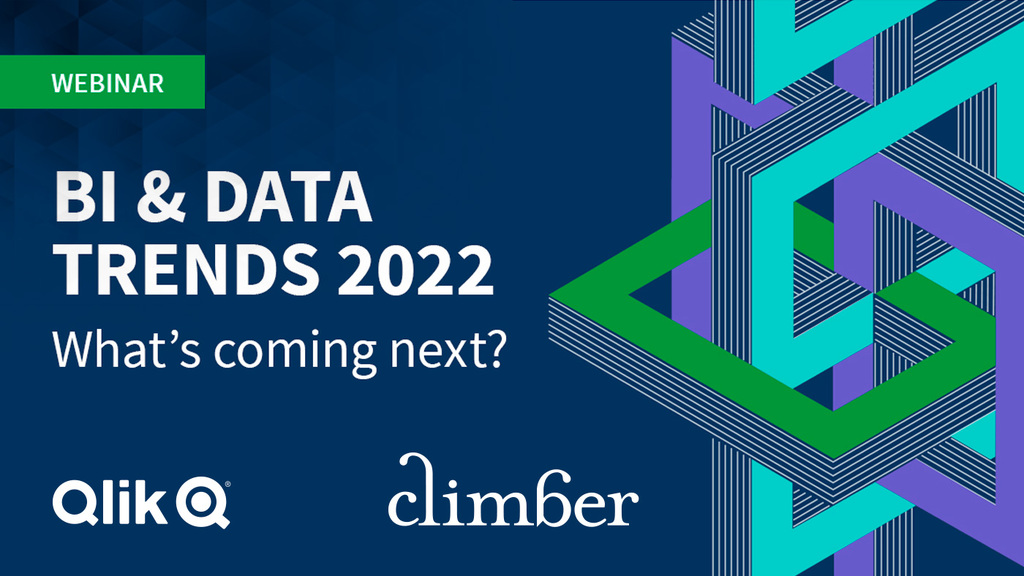 Event, On-Demand Webinar
According to PwC, nearly 4 out of 5 CEOs believe that remote collaboration will last after the pandemic. And Gartner predicts that through 2025, 80% of organizations trying to scale digital business will fail because they don't take a modern approach to data and analytics governance. Get ready for what's coming next! View on-demand.
>> Sign me up!