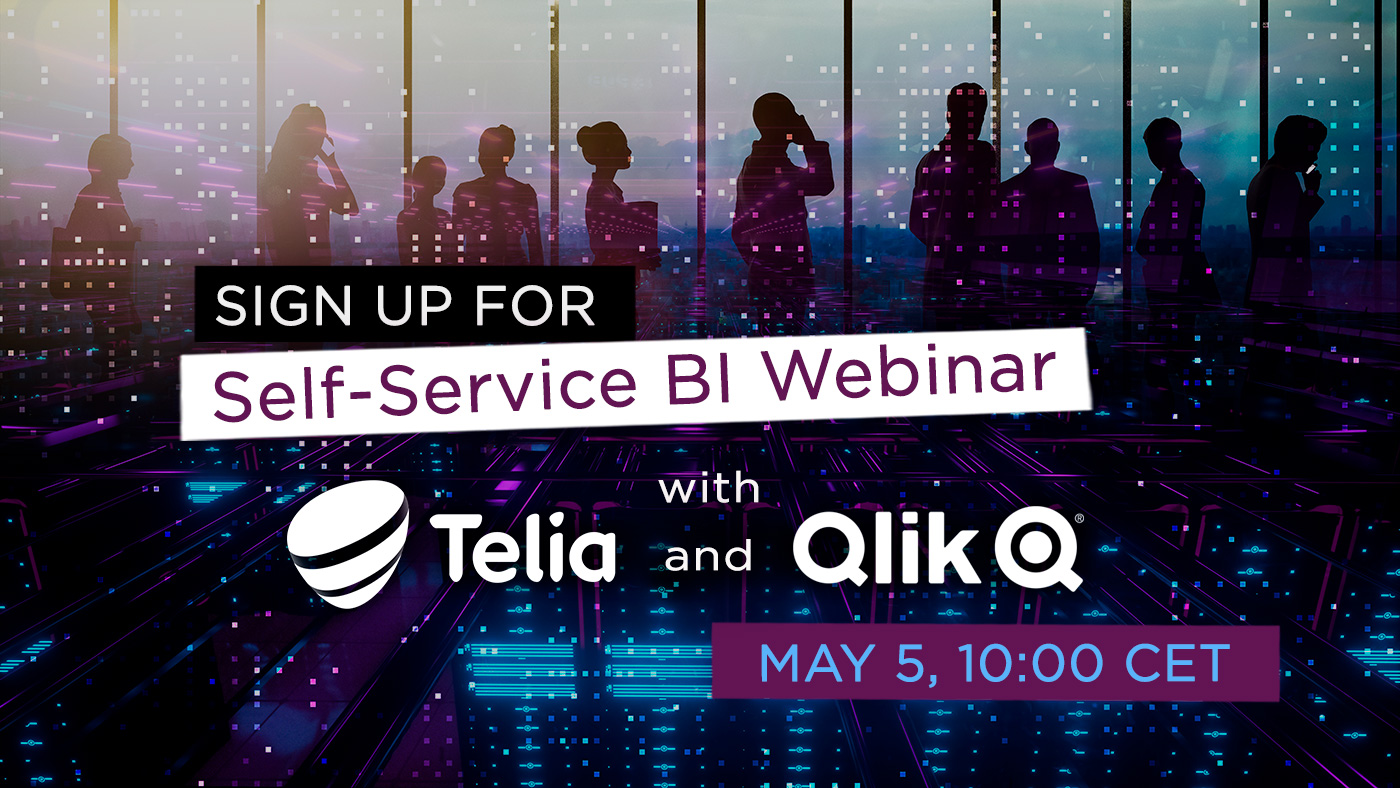 ON-DEMAND WEBINAR WITH TELIA COMPANY:
4 keys to a successful self-service BI implementation in Qlik
Watch our 30 min on-demand webinar with Telia on how to successfully implement self-service BI in Qlik and increase data literacy in your organisation.
In a time of consistent remote work, cooperation is challenging, and data literacy gaps in the organisation are revealed. Making data available, transparent and easy to share becomes key in simplifying internal collaboration. By enabling Self-Service BI in Qlik you'll create a common ground for decision making, empower the users and concurrently ensure that your team works towards the same goals.
Get a fast track to self-service success in Qlik Sense! Pair up with us and the leading telecom supplier Telia. In this webinar Olof Malmström and Kim von Seth, BI managers at Climber, address self-service from a user, process, platform and license aspect and discuss, hands-on, how to:
Advance from standard reporting to full self-service BI in five steps.
Setup the platform, handle user rights and security rules in the QMC
Manage licenses to optimise BI adoption and meet user needs
Collaborate easier by handling all communication directly in Qlik
Andreas Bråth, Self-service team lead at Telia, shares the success story of how they implemented self-service BI and increased data literacy within the organisation.
We will wrap up the webinar with an extensive Q&A. Please note that this webinar is held in English.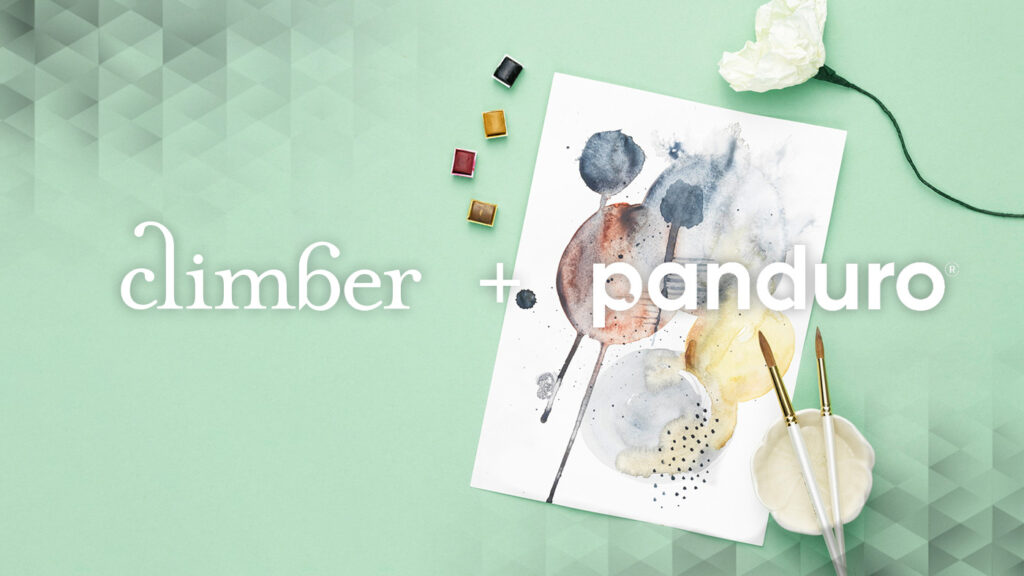 News
Panduro implementerade budget- och prognosverktyget Planacy, för att förenkla och effektivisera sin finansiella budget- och prognosprocess. Med hjälp av Planacy och Qlik har Panduro fått en mer strömlinjeformad helhet. Den nya lösningen eliminerar en stor del av de tidigare riskerna, samtidigt som den underlättar arbetet för de involverade i bolagets budgetarbete.
>> Läs mer om projektet här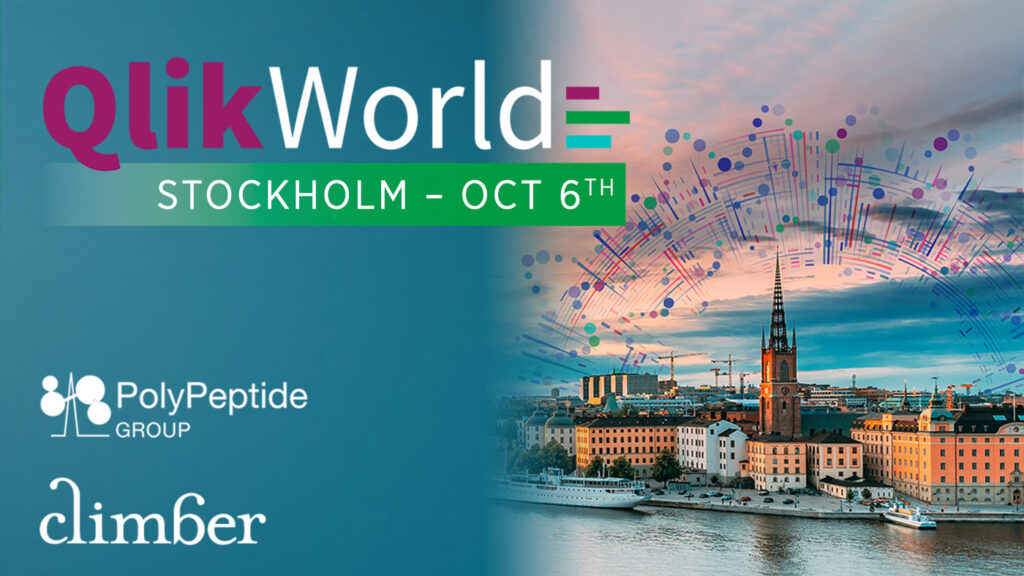 Event
Join us for the QlikWorld Tour Stockholm on Oct 6 to see how Qlik's unique approach to data and analytics will give you confidence in your decision-making like never before. Don't miss out on our customer case where PolyPeptide shares their journey to the cloud.
>> Sign up today!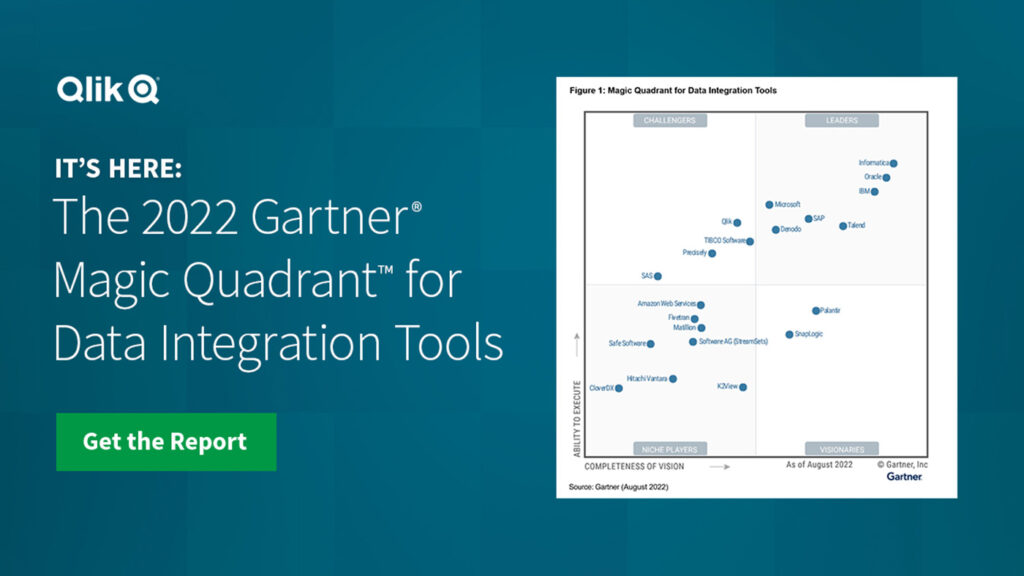 News
Looking for a Data Integration Solution? With the ever-changing cloud and technology landscape, it can be challenging to find the right data solution. Read the 2022 Gartner MQ report for Data Integration Tools for a quick view of the landscape and see why Qlik has been recognised for the seventh year in a row. Get your copy here!
>> Download the report