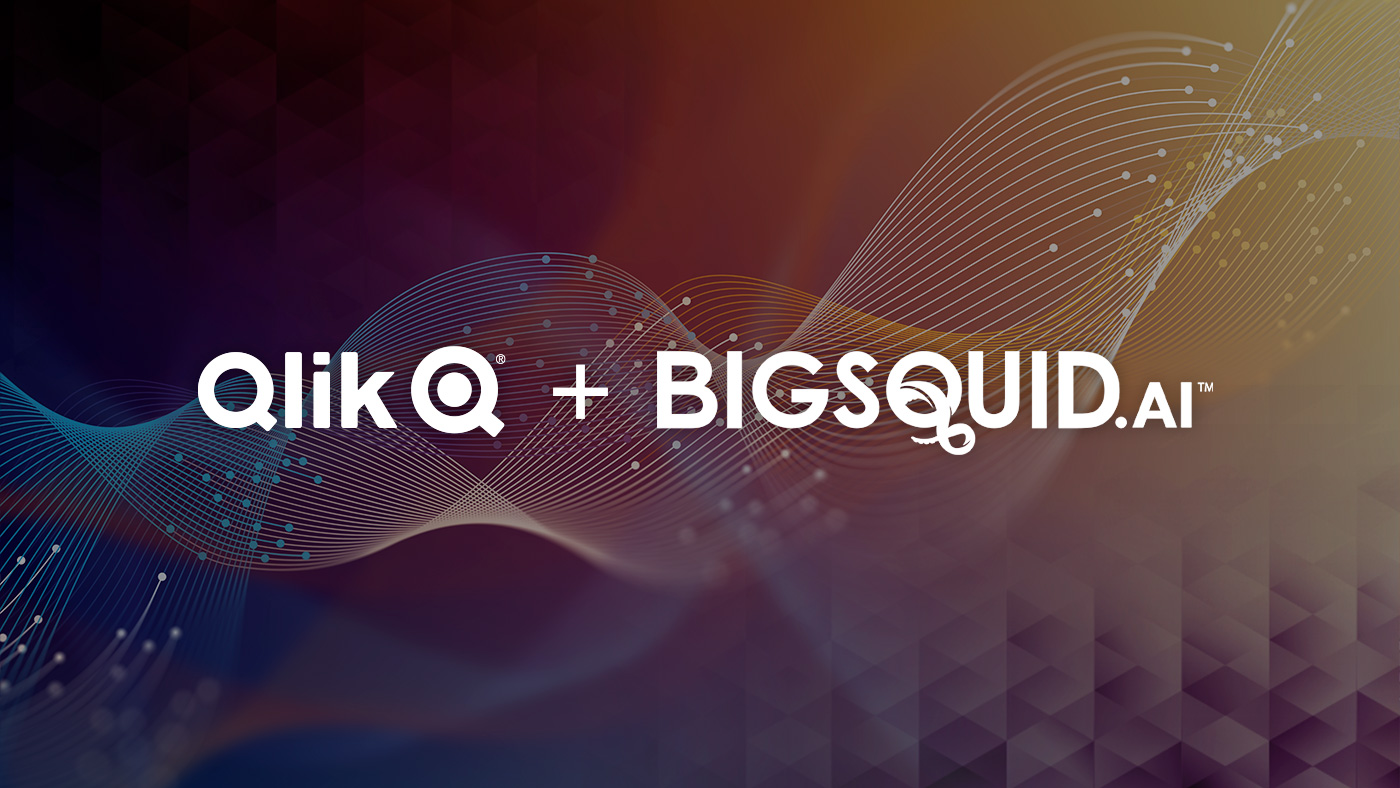 Qlik expands its capabilities within Predictive Analytics
Qlik has announced the acquisition of Big Squid, a machine learning platform provider offering no-code automated Machine Learning. Read Climber BI Manager Daniel Häggroth's reflections about the acquisition and the future for AI and Predictive Analytics.
Last Thursday, 30th September 2021, Qlik announced the acquisition of Big Squid, a machine learning platform provider offering no-code automated Machine Learning (AutoML).
This is a very welcome addition to the Qlik portfolio, and we're eager to hear more about Qlik's plans for integrating and promoting predictive analytics within the Qlik ecosystem.
"Data and analytics teams know there's incredible untapped potential to use data to predict and plan what will happen. What they lack is the resources and modeling expertise to discover and deliver the insights that fuel those efforts," says Mike Capone, CEO of Qlik, about the acquisition.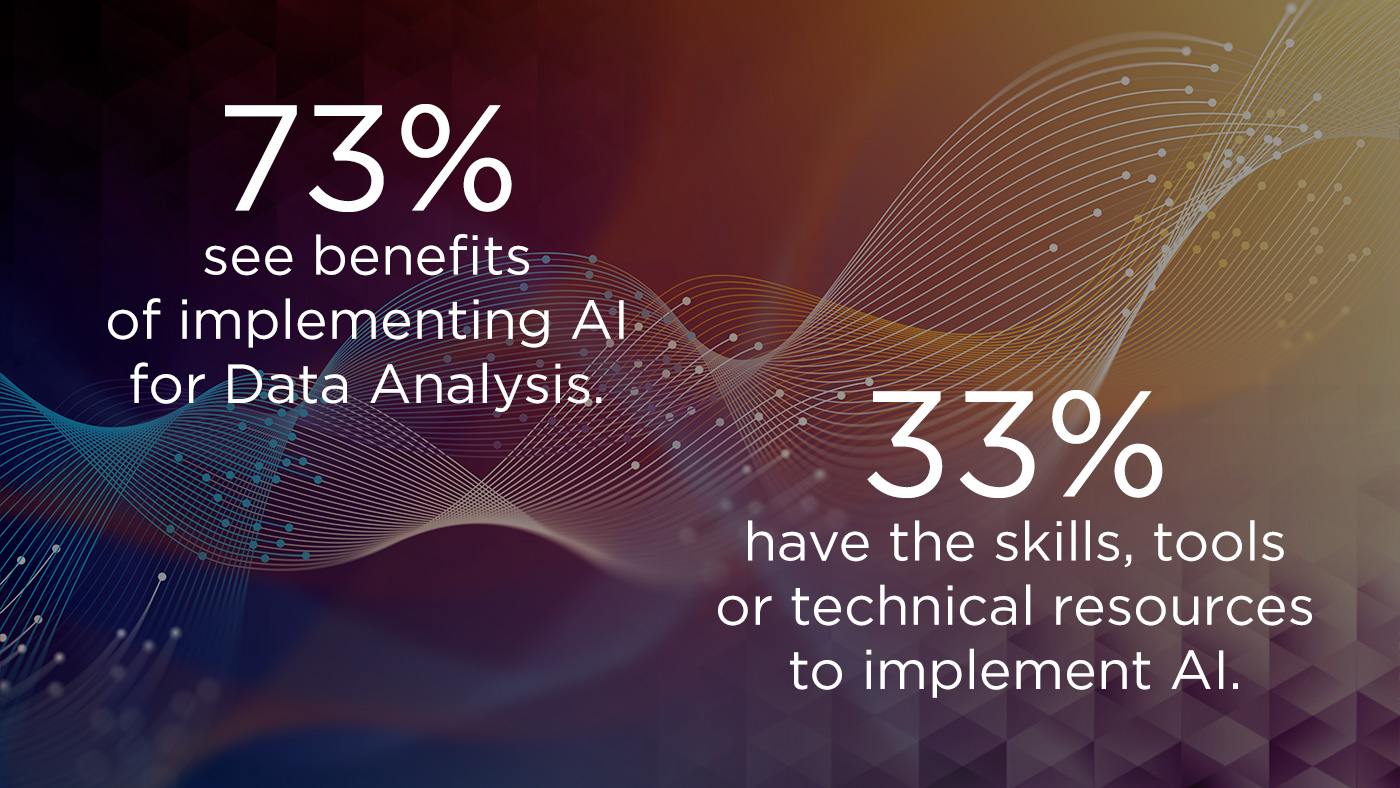 AI Readiness Survey Findings
This reflects what we hear from our customers. In November 2020 we performed Climber's "AI Readiness Survey for BI" that we sent to our customers asking about their readiness of implementing AI and Predictive Analytics.
The highlights of the study were that:
73% see benefits of implementing AI for data analysis
65% could create a business case for AI today
63% consider that top management is positive to an AI implementation
– BUT –
Only 33% have the skills, tools, or technical resources to implement AI today
In recent years, Qlik has taken big steps, both through development and acquisitions, in creating a platform for data integration, preparation, catalogue, analytics, and actions. We hope that the Big Squid acquisition will help bridge this gap between BI and AI (Descriptive and Predictive Analytics) and help Qlik users create Predictive Insights.
Want to know more?
Read about the acquisition and Qlik's vision of machine learning in the press release here. If you want to learn more about how to get started with AI and predictive analytics, reach out to us today!
/Daniel Häggroth, BI Manager, Climber
Contact us to get started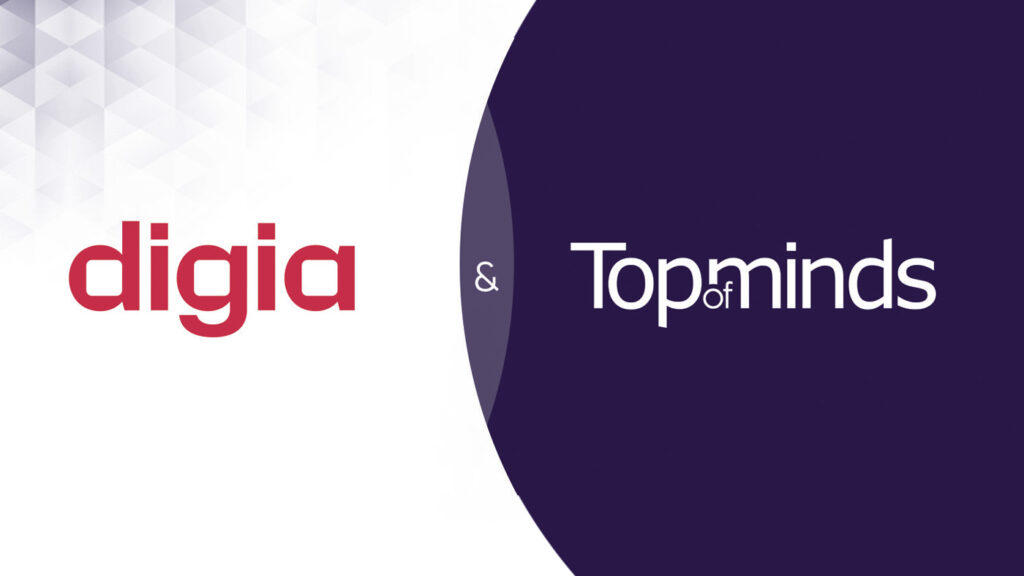 News
21 September 2023: Digia reinforces its position as a Northern European Powerhouse in Data Analytics by acquiring Top of Minds, a Swedish IT consulting and service company. Top of Minds has expertise in both modern data analytics and classic data warehousing, front end analytics, and integration – a perfect combination with Climber's offering.
>> Read more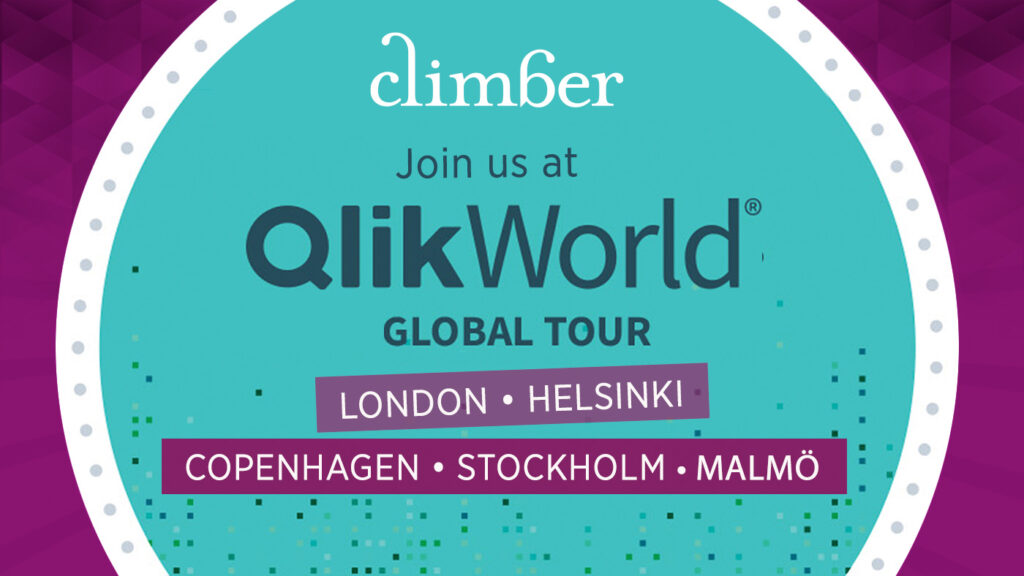 Event
Are we visiting your city? Then register today to join QlikWorld Tour! Meet us at Climber, hear from Qlik about what's next in data and analytics, get inspired by incredible customer stories, and walk away ready to tackle your data – with confidence like never before.
>> Sign me up!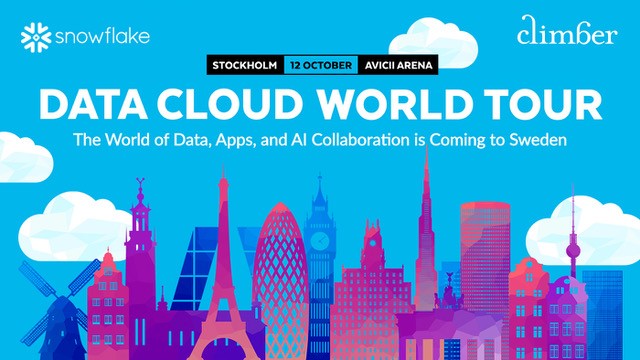 Event
Join us on Oct 12 at Avicii Arena for an update of the latest innovations in Data, Apps and AI. Meet your fellow data, technology, and business leaders and learn how organisations are unlocking new opportunities and solutions through the Data Cloud.
>> Sign up today!