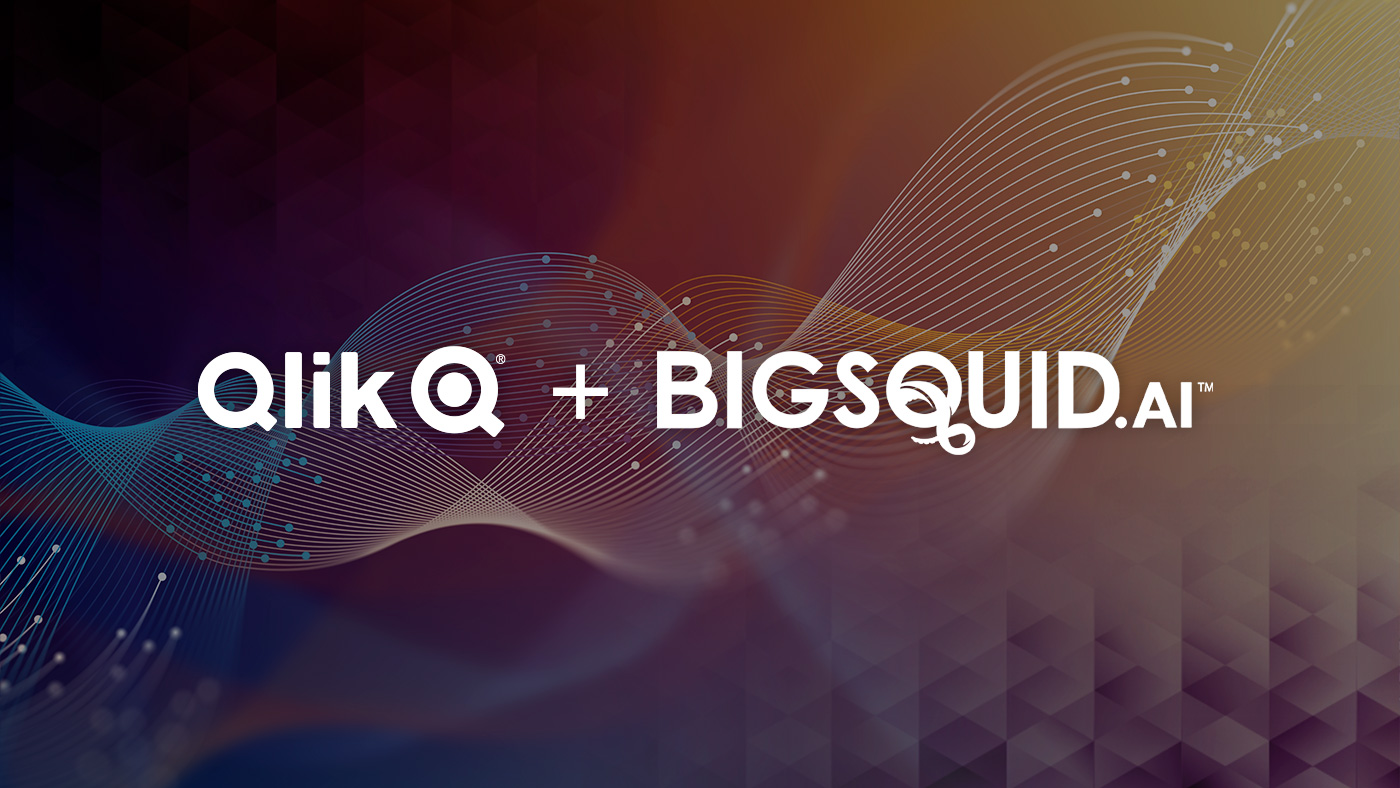 Qlik expands its capabilities within Predictive Analytics
Qlik has announced the acquisition of Big Squid, a machine learning platform provider offering no-code automated Machine Learning. Read Climber BI Manager Daniel Häggroth's reflections about the acquisition and the future for AI and Predictive Analytics.
Last Thursday, 30th September 2021, Qlik announced the acquisition of Big Squid, a machine learning platform provider offering no-code automated Machine Learning (AutoML).
This is a very welcome addition to the Qlik portfolio, and we're eager to hear more about Qlik's plans for integrating and promoting predictive analytics within the Qlik ecosystem.
"Data and analytics teams know there's incredible untapped potential to use data to predict and plan what will happen. What they lack is the resources and modeling expertise to discover and deliver the insights that fuel those efforts," says Mike Capone, CEO of Qlik, about the acquisition.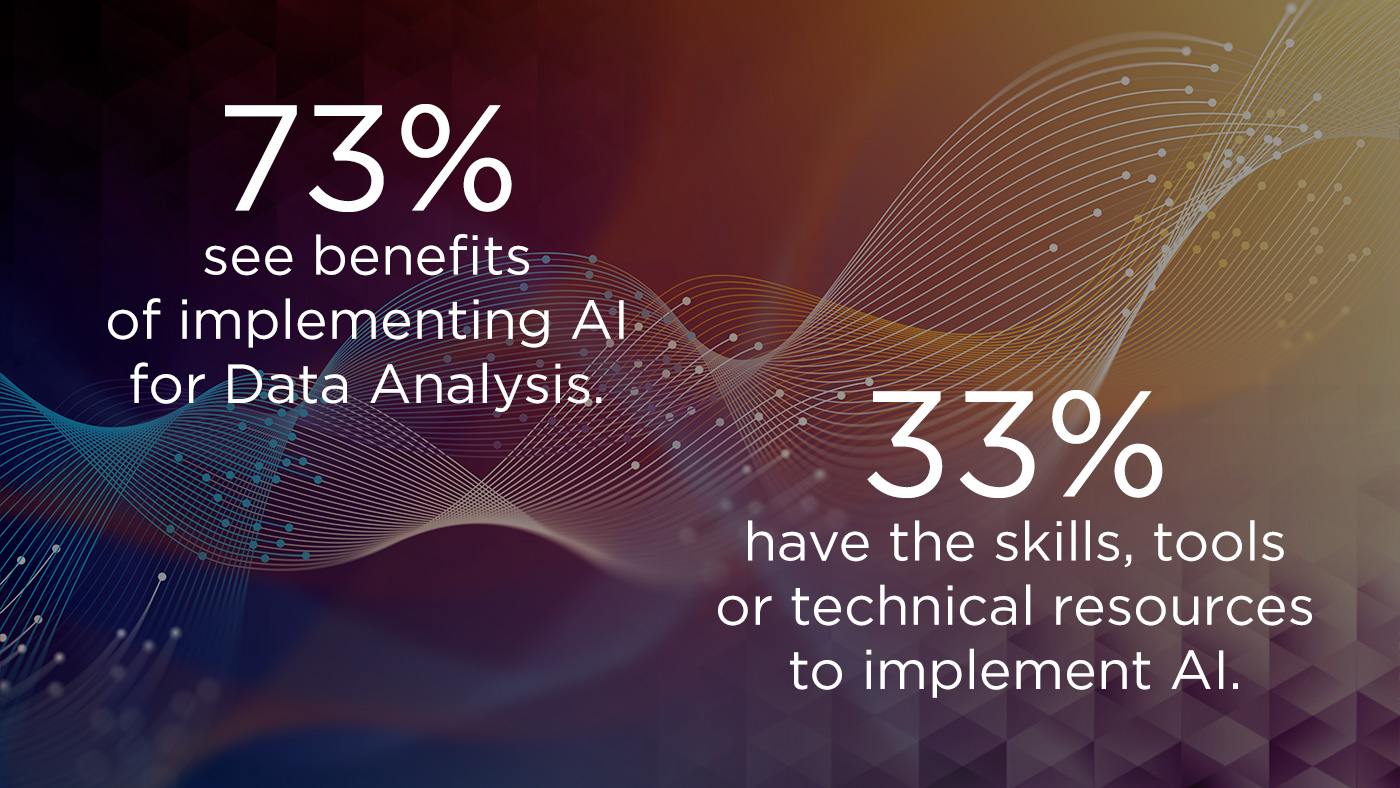 AI Readiness Survey Findings
This reflects what we hear from our customers. In November 2020 we performed Climber's "AI Readiness Survey for BI" that we sent to our customers asking about their readiness of implementing AI and Predictive Analytics.
The highlights of the study were that:
73% see benefits of implementing AI for data analysis
65% could create a business case for AI today
63% consider that top management is positive to an AI implementation
– BUT –
Only 33% have the skills, tools, or technical resources to implement AI today
In recent years, Qlik has taken big steps, both through development and acquisitions, in creating a platform for data integration, preparation, catalogue, analytics, and actions. We hope that the Big Squid acquisition will help bridge this gap between BI and AI (Descriptive and Predictive Analytics) and help Qlik users create Predictive Insights.
Want to know more?
Read about the acquisition and Qlik's vision of machine learning in the press release here. If you want to learn more about how to get started with AI and predictive analytics, reach out to us today!
/Daniel Häggroth, BI Manager, Climber
Contact us to get started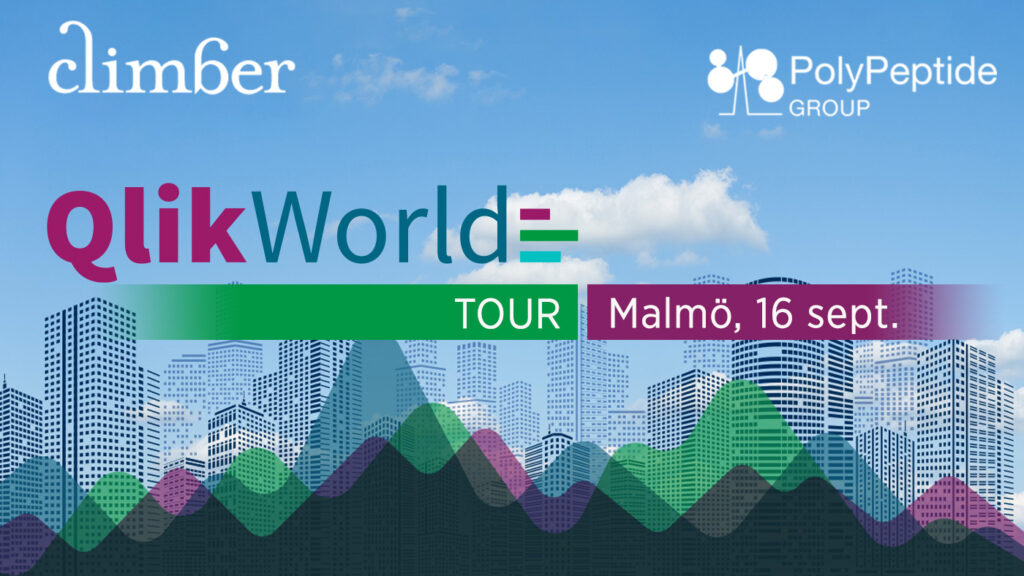 Event
Ett halvdagsevent fredagen den 16/9 där du möter Qlik, Climber och vår kund PolyPeptide. Hör och se hur du kan korta tiden mellan data, insights och actions för att snabbt kunna agera och fatta beslut i den föränderliga värld vi lever i idag.
>> Anmäl dig här!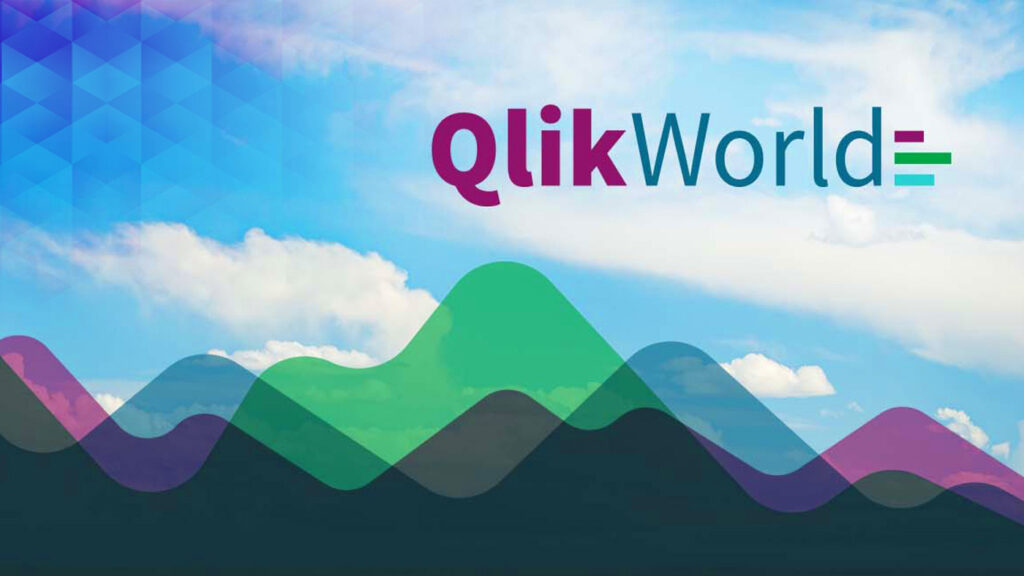 Event, On-Demand Webinar
QlikWorld Virtual is the industry-leading, free global event featuring the biggest names in data. Experience inspiring keynotes, informative breakouts, and innovative technology. Visit the virtual expo. Join from anywhere in the world, anytime you want. Sign up here for the on-demand version!
>> Watch now!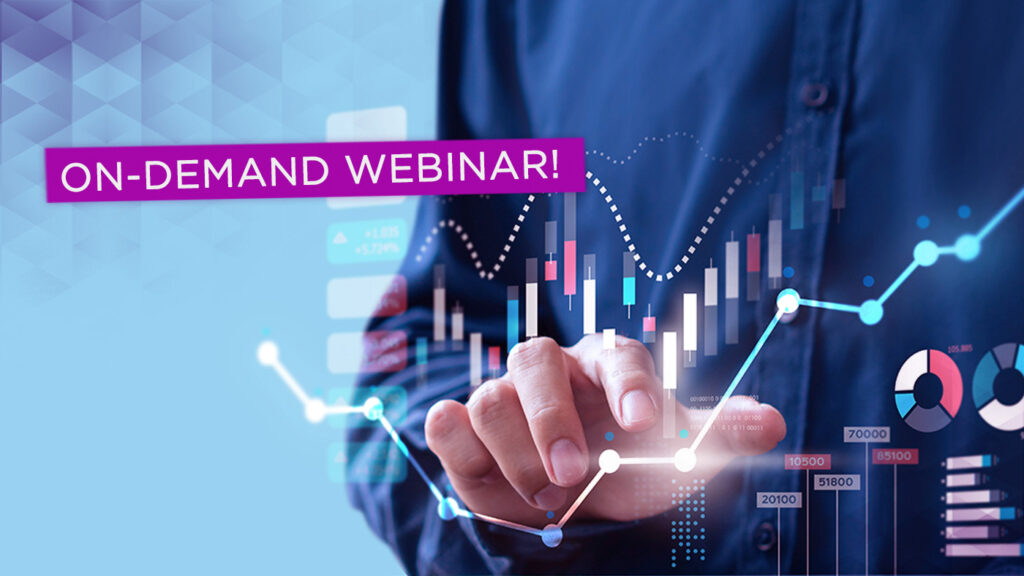 Event, On-Demand Webinar
Vill du också spara tid, öka kontrollen och maximera nyttan av din Planeringsprocess? Spana in vårt on-demand webinar då vi har förmånen att få visa ett reelt kundcase. Vi intervjuar Panduros interna projektledare tillika CFO Stefan Rydén – hör om processen, projektet, samarbetet och vad användarna tycker.
>>Anmäl dig här!