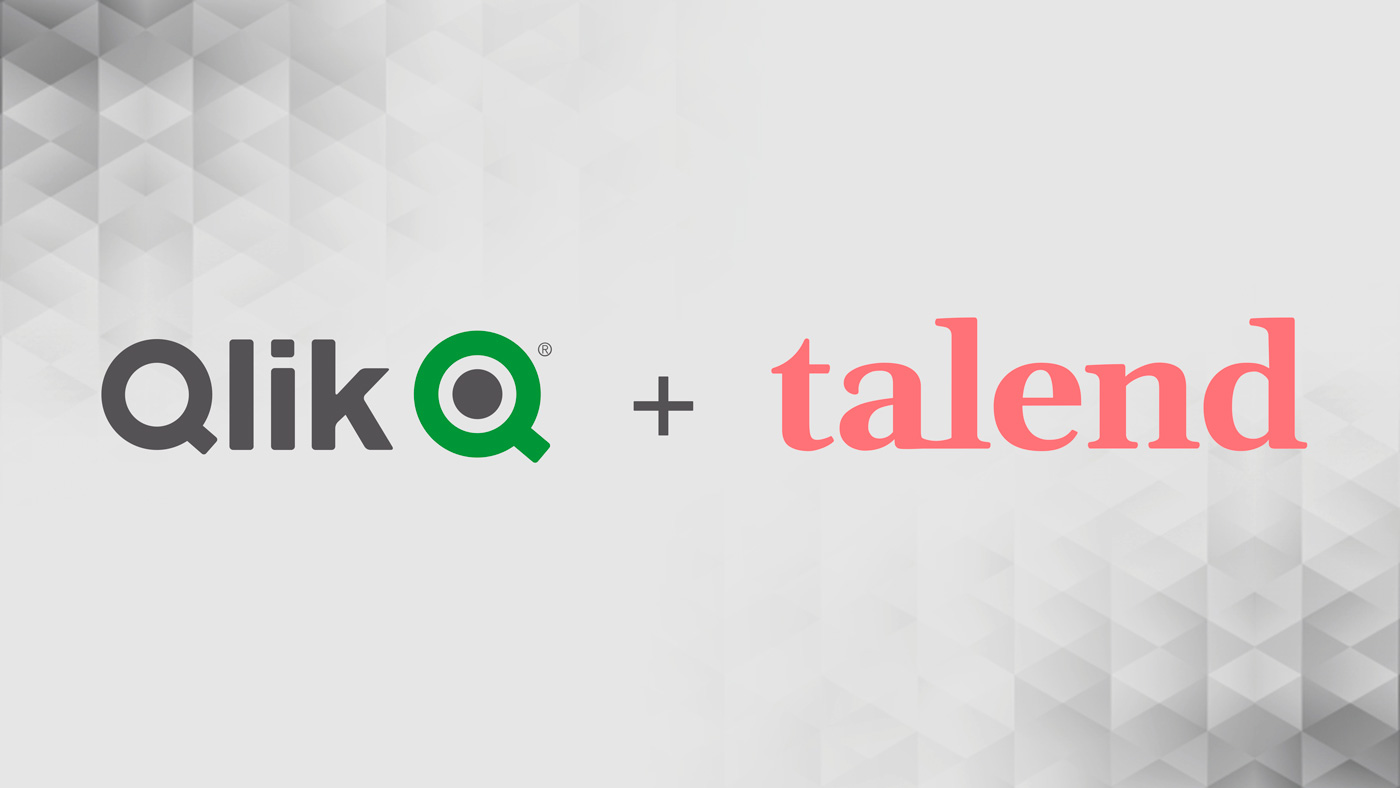 Qlik Data Integration and Talend
– A new industry leading partnership in the Data Management arena –

Author: Mark James – Data Integration and BI Consultant

Ever since Qlik's acquisition of Attunity back in 2019, Qlik has been on a direction of enhancing its Data Integration offering to supplement its already industry recognised Data Analytics offering in Qlik Sense. Qlik's mission since then has been to provide a holistic end to end solution, providing industry leading solutions in Data Onboarding, Data Replication, Data Warehouse/Data Lake Automation, and Data Analytics. Delivering an end-to-end data platform offering to its customers enabling real-time data-driven decision making powered by enterprise class data integration and data analytics offerings.
Now, almost 4 years on, Qlik have acquired Talend, an industry leading Data Management Platform, encompassing Data Governance, Data Quality, Data Automation and Data Replication capabilities. As data fragmentation and silos, driven by thousands of sources and targets, has increased, organizations have had to choose from various incomplete legacy solutions, with cloud lock-in, or multiple disparate point solutions – all of which come with cost and innovation risks. With Talend, Qlik brings a new approach, offering a full range of best-in-class capabilities, helping customers eliminate technical debt and cost while increasing enterprise confidence that trusted data is available for decision making when it matters most.
In the past 18 months, Qlik have been focussing on developing and releasing its Cloud Data Integration solution to the market. This has been released as an addition to the Qlik SaaS offering, accompanying the market leading Analytics platform in the form of Qlik Sense. Qlik Cloud Data Integration offers the ability to onboard data from a variety of on-premise and cloud based data sources. On-premise data sources can be accessed and onboarded using the Qlik Data Movement Gateway, which acts as a Linux based agent installed behind a corporation's firewall, to allow for full-load and CDC based replication of data from on-premise data sources to either Qlik Cloud or other Cloud based data structures, such as Azure Synapse or Snowflake. Once onboarded, data can be transformed through an intuitive and user-friendly UI driven approach. Transformations can also be enhanced with pre-existing SQL based transformation scripts. Qlik Cloud Data Integration can then automate the provision of a Data Mart structure, for use in leading analytics tools. Qlik Cloud Data Integration complements Qlik's Data Integration offering with its existing on-premise solutions in Qlik Replicate, Qlik Compose and Qlik Enterprise Manager.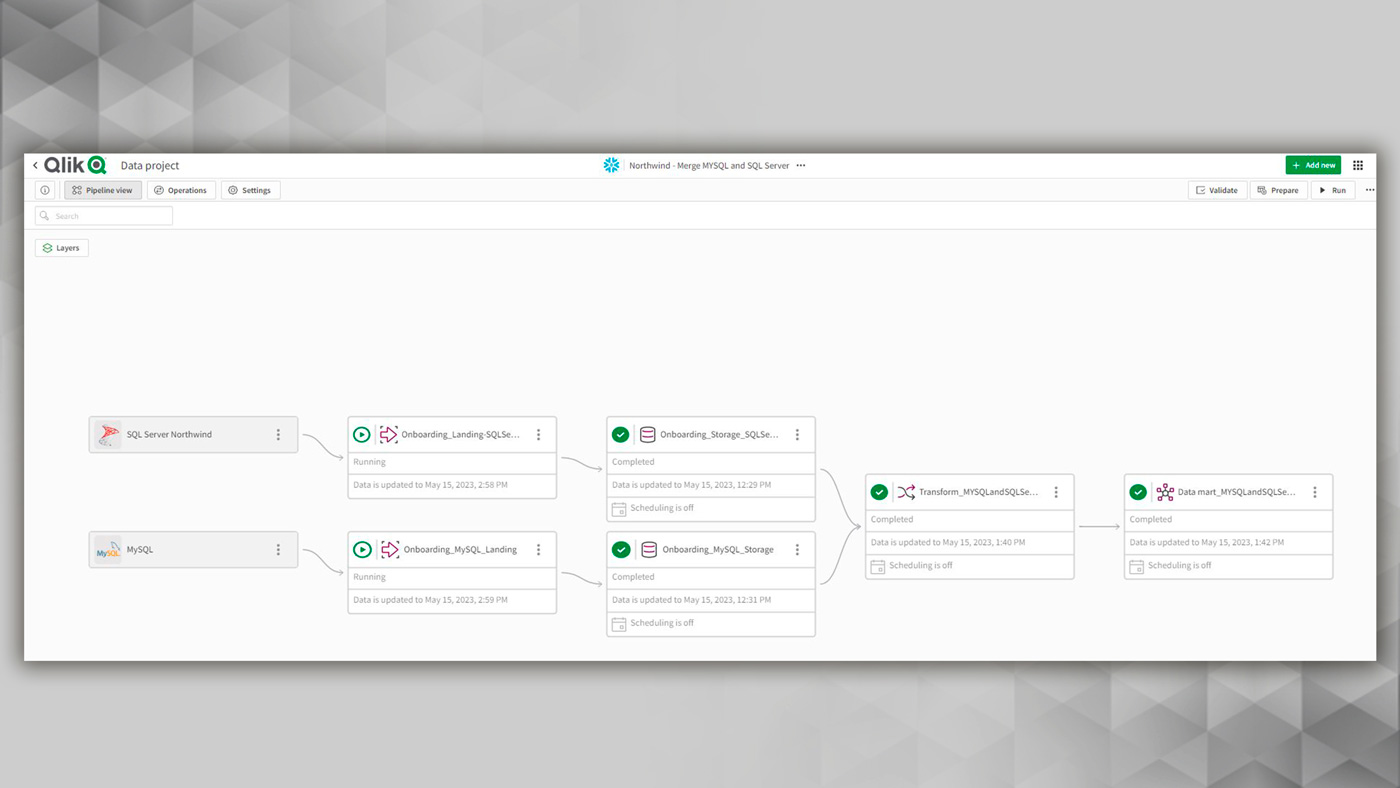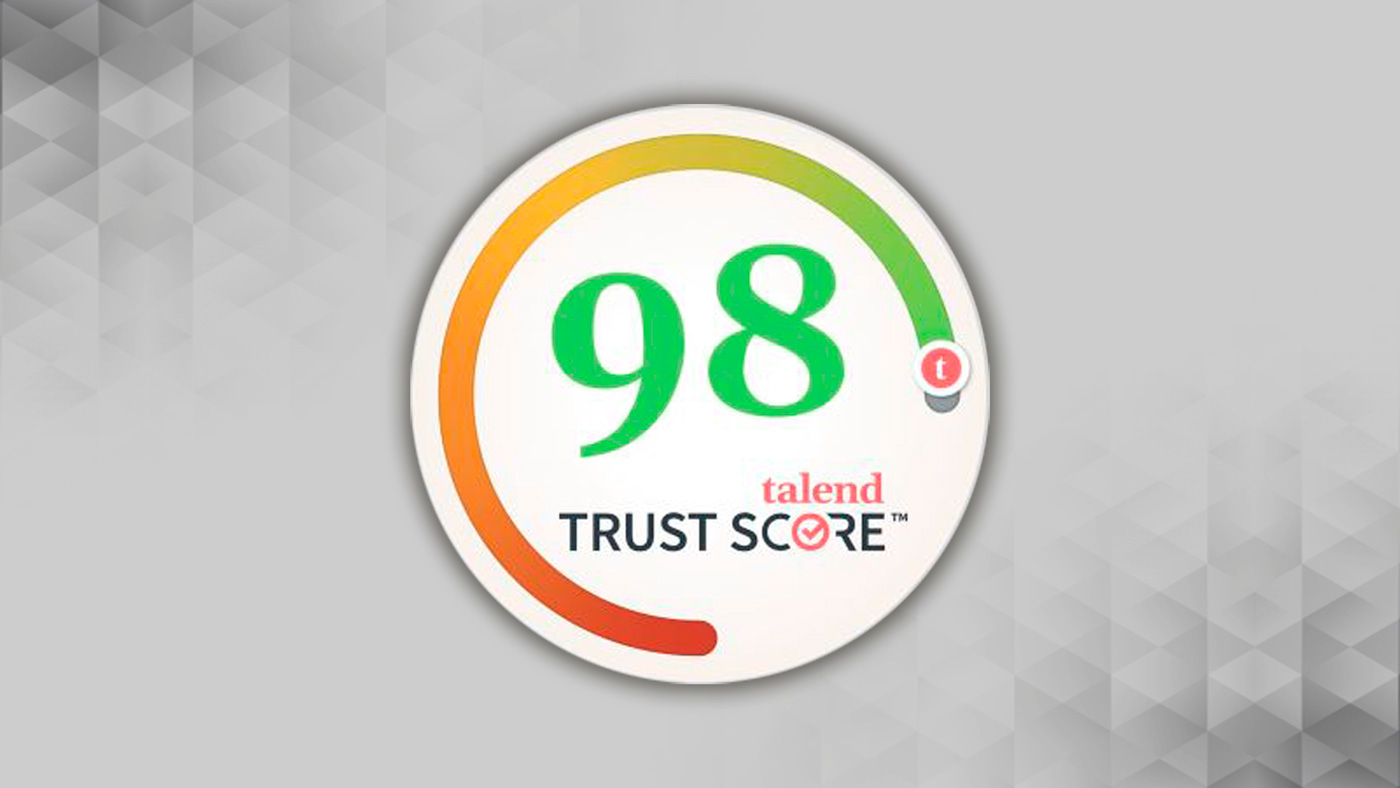 As was unveiled at Qlik World, just over a month ago, will be the integration of Talend's Data Trust Score into Qlik's analytics platform. I can envisage the scenario where customers can look at a report and be able to instantly see the reliability of the data fuelling their Qlik dashboards. In addition, where there are problems, be able to solve them all in the same platform.
In my view, Talend's offerings will greatly enhance Qlik's existing Data Integration capabilities with its strengths in data governance, data quality, API services and broader depth of connectors to cloud based data sources. I find Talend's offering around Data Quality with Talend Trust Score very interesting and can see this really enhancing a potentially weaker area in Qlik's Data Governance and Data Quality offering. This will be coupled with Qlik's strength in log based real-time data replication and a no-code approach to Data Warehouse and Data Lake automation. The merge of these two leading Data Integration solutions will give customers a "best in breed" solution in the Data Integration and Data Management arena.
Importantly, Qlik will continue to remain open to virtually any data source, target, architecture, or methodology, ensuring customers always have the data they need, whenever they need it.
With the inevitable joining of the "best of both world" capabilities from both products, I can see that Qlik has made yet further strides in developing out a market leading Data Integration and Data Analytics platform.
A high-level roadmap outlining plans for the merging of Talend's and Qlik's Data Integration products can be found below:


WANT TO KNOW MORE? CONTACT US!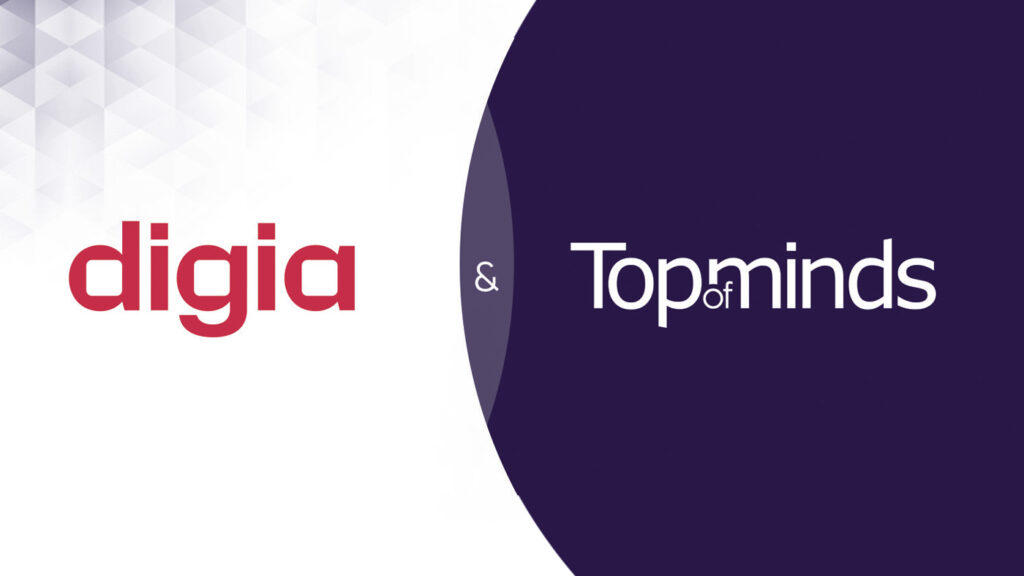 News
21 September 2023: Digia reinforces its position as a Northern European Powerhouse in Data Analytics by acquiring Top of Minds, a Swedish IT consulting and service company. Top of Minds has expertise in both modern data analytics and classic data warehousing, front end analytics, and integration – a perfect combination with Climber's offering.
>> Read more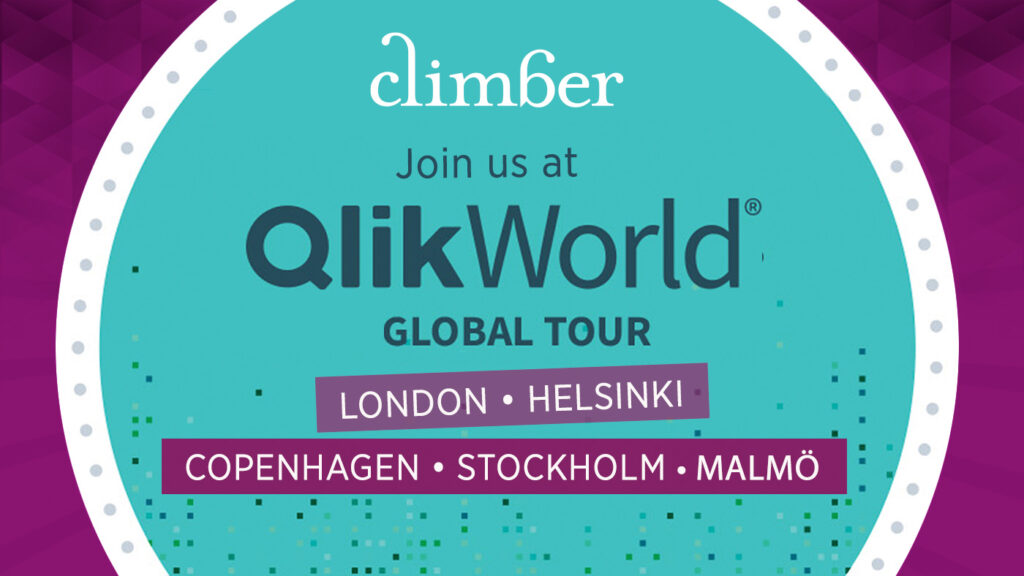 Event
Are we visiting your city? Then register today to join QlikWorld Tour! Meet us at Climber, hear from Qlik about what's next in data and analytics, get inspired by incredible customer stories, and walk away ready to tackle your data – with confidence like never before.
>> Sign me up!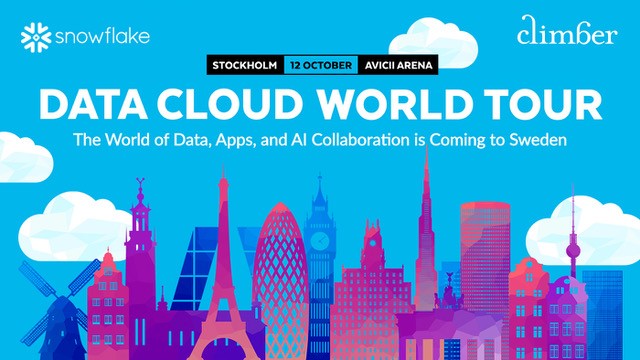 Event
Join us on Oct 12 at Avicii Arena for an update of the latest innovations in Data, Apps and AI. Meet your fellow data, technology, and business leaders and learn how organisations are unlocking new opportunities and solutions through the Data Cloud.
>> Sign up today!