What is Data Literacy?
2018 will be the year of data literacy, but what does it actually mean? In this short video, Dan Sommer, Sr. Director Global Market Intelligence Lead at Qlik, explains the definition of data literacy and why it's a must have today. Together with Olof Malmström, Business Consultant at Climber, he also explains the concept of Augmented Intelligence and Smart Data Discovery.
Webinar: Top BI Trends for 2018
What will the BI Trends for 2018 be? And how will they affect you and your organisation? Register for Qlik's BI Trends 2018 Webinar with Dan Sommer and learn how you can transform your data and evolve your BI strategy. Dan will also reveal why 2018 is the year for the "desilofication of data". 
News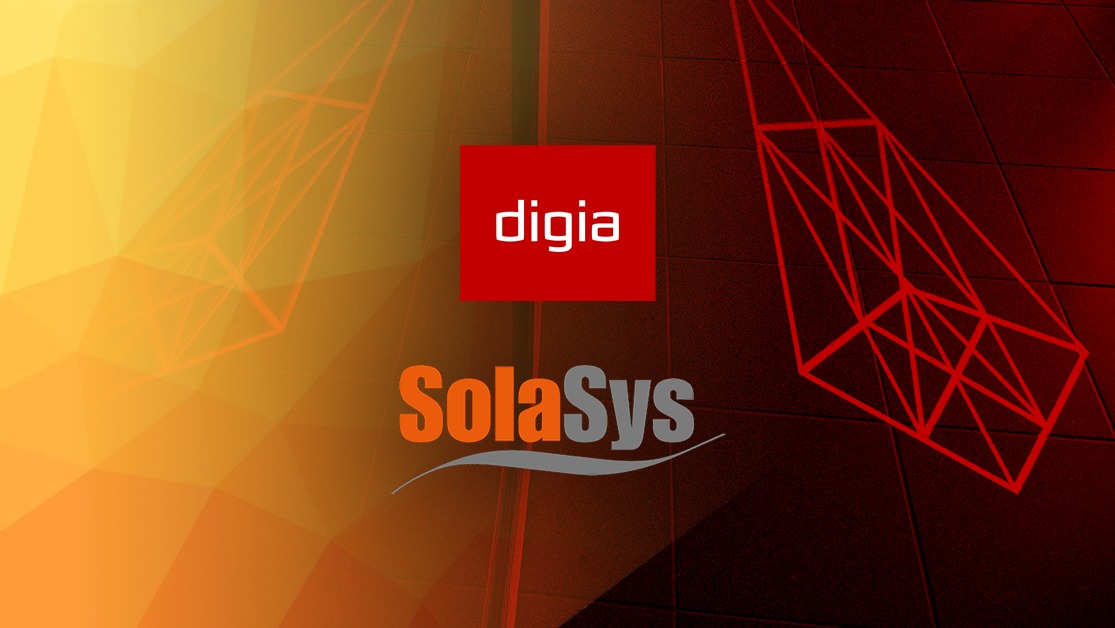 News
September 1st, 2021: We're excited to announce that our parent company, the Finnish Data Utilisation Powerhouse Digia Plc has joined forces with Solasys Oy, a data management expert established in 2002. This acquisition is part of Digia's Next Level strategy and will strengthen our Qlik expertise.
>> Learn more about the merge here!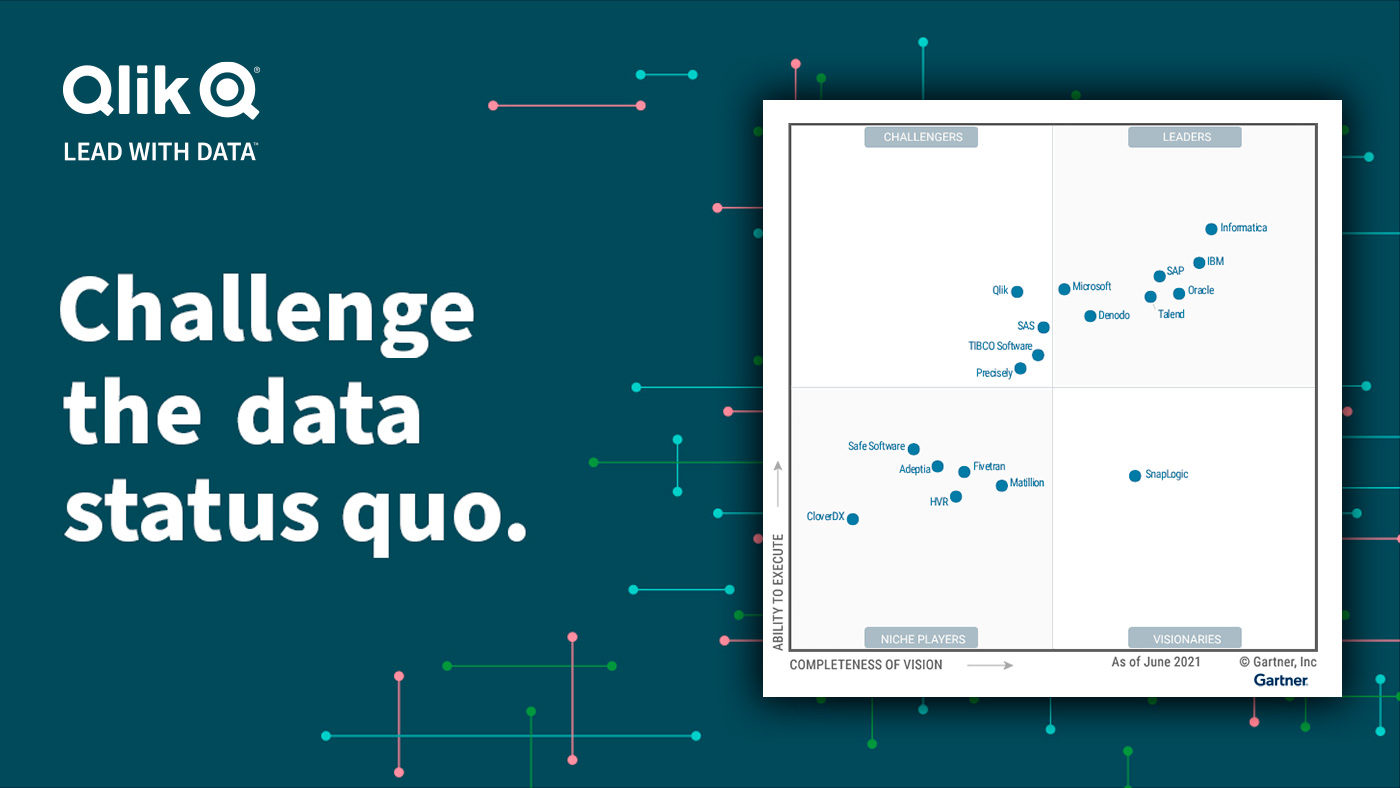 News
Looking for a Data Integration Solution? Read the 2021 Gartner MQ report for Data Integration Tools, see why Qlik was named. Get your copy here!
>> Download the report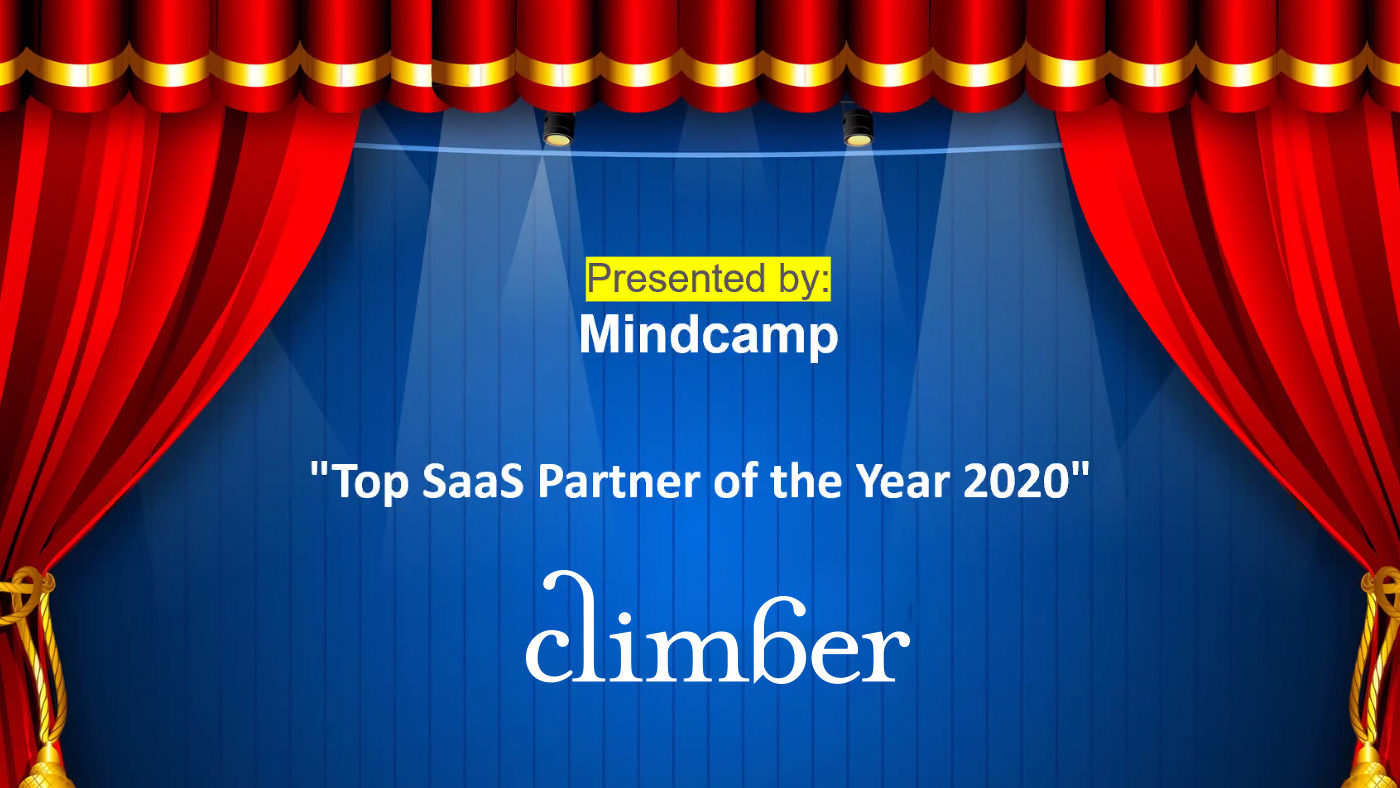 News
We're honored to receive the Qlik award "Top SaaS Partner of the Year 2020", that was announced at the Nordic Partner Awards during QlikWorld. If you want to know more about how we can help you take the leap to the cloud – grab your seat at the Qlik Cloud Data & Analytics Tour by Climber, June 8. Save the date!
>> Read more!