What is Data Literacy?
2018 will be the year of data literacy, but what does it actually mean? In this short video, Dan Sommer, Sr. Director Global Market Intelligence Lead at Qlik, explains the definition of data literacy and why it's a must have today. Together with Olof Malmström, Business Consultant at Climber, he also explains the concept of Augmented Intelligence and Smart Data Discovery.
Webinar: Top BI Trends for 2018
What will the BI Trends for 2018 be? And how will they affect you and your organisation? Register for Qlik's BI Trends 2018 Webinar with Dan Sommer and learn how you can transform your data and evolve your BI strategy. Dan will also reveal why 2018 is the year for the "desilofication of data". 
News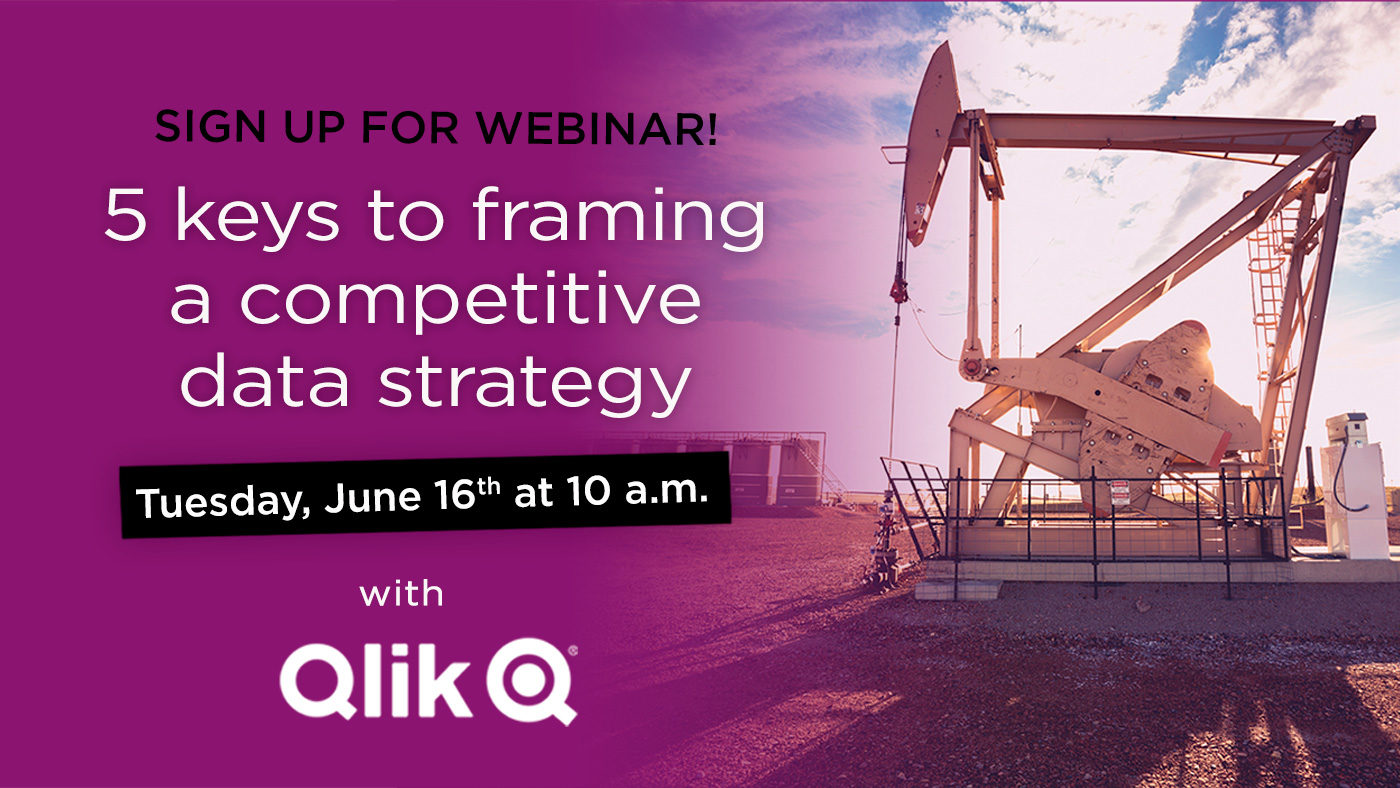 Event
Sign up for our 30 min webinar, learn what to keep in mind when defining your data strategy and how to sidestep the pitfalls!
>> Register here!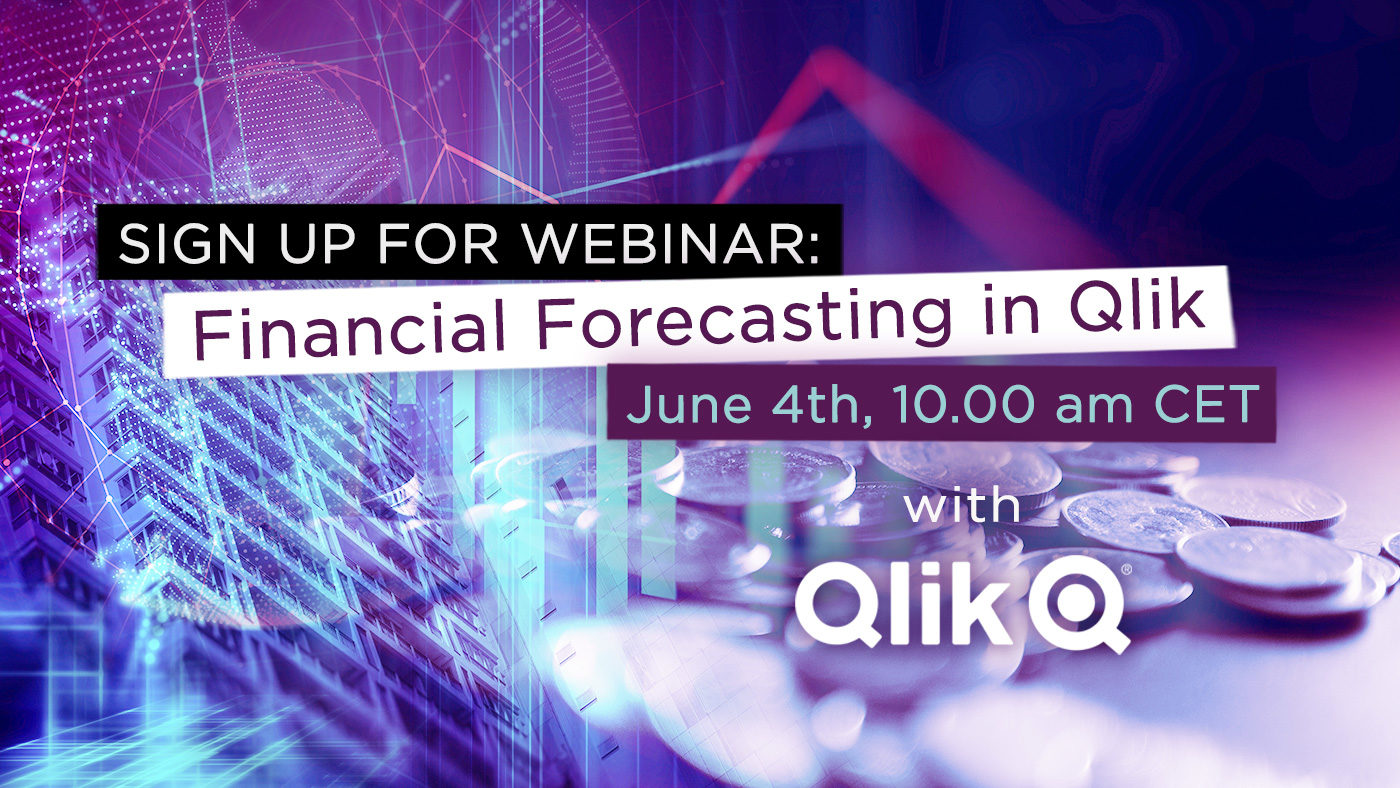 Event
Sign up for our 30 min webinar on how to use Qlik in the forecasting process to sharpen the financial planning and keep control of your business performance.
>> Sign up here!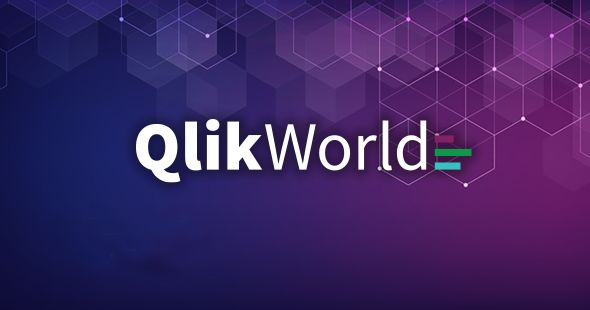 Blog
In these uncertain times, speeding up the decision-making process is crucial. During Qlik Virtual Partner Summit they used this momentum to highlight importance of accelerating the time from data to actionable insights.
>> Get our three main takeaways!