What is Data Literacy?
2018 will be the year of data literacy, but what does it actually mean? In this short video, Dan Sommer, Sr. Director Global Market Intelligence Lead at Qlik, explains the definition of data literacy and why it's a must have today. Together with Olof Malmström, Business Consultant at Climber, he also explains the concept of Augmented Intelligence and Smart Data Discovery.
Webinar: Top BI Trends for 2018
What will the BI Trends for 2018 be? And how will they affect you and your organisation? Register for Qlik's BI Trends 2018 Webinar with Dan Sommer and learn how you can transform your data and evolve your BI strategy. Dan will also reveal why 2018 is the year for the "desilofication of data". 
News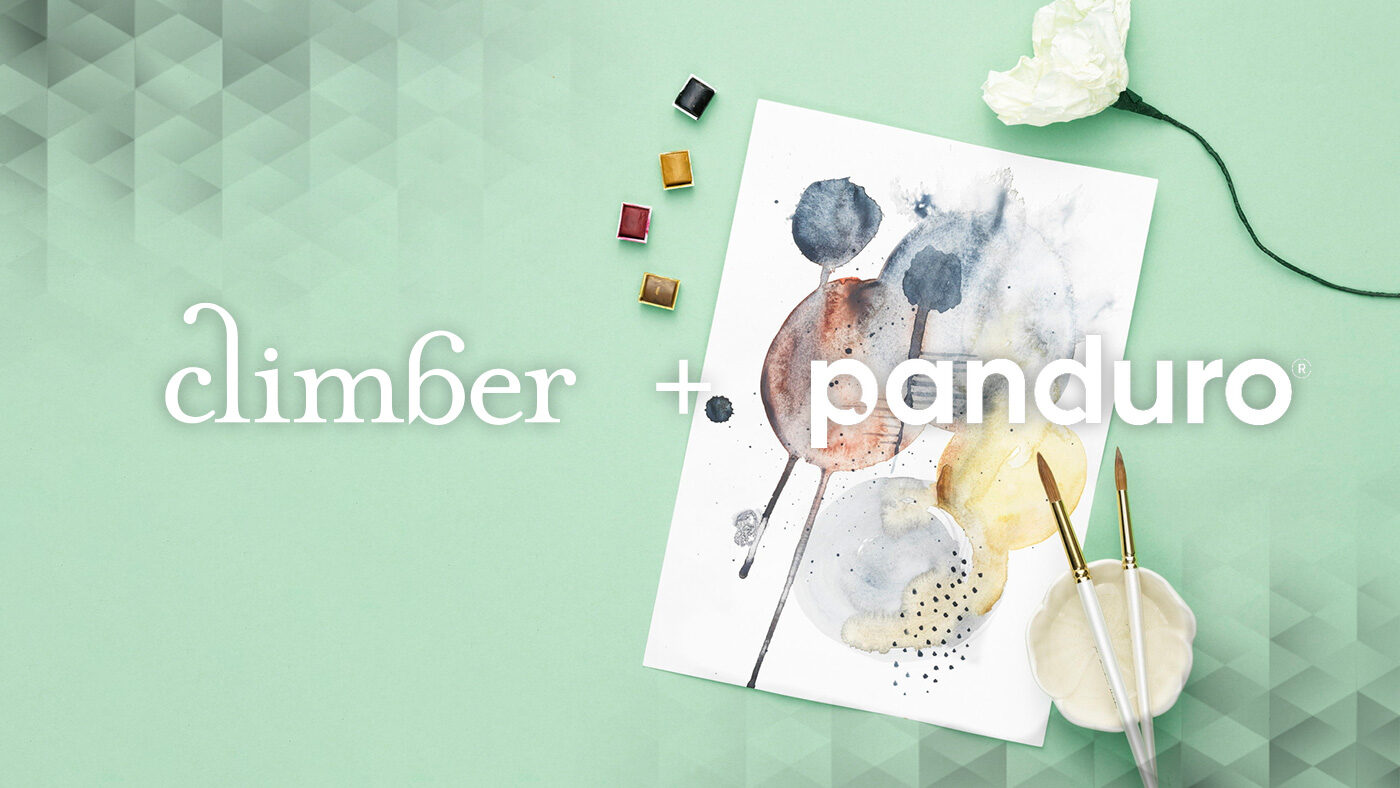 News
Panduro implementerade budget- och prognosverktyget Planacy, för att förenkla och effektivisera sin finansiella budget- och prognosprocess. Med hjälp av Planacy och Qlik har Panduro fått en mer strömlinjeformad helhet. Den nya lösningen eliminerar en stor del av de tidigare riskerna, samtidigt som den underlättar arbetet för de involverade i bolagets budgetarbete.
>> Läs mer om projektet här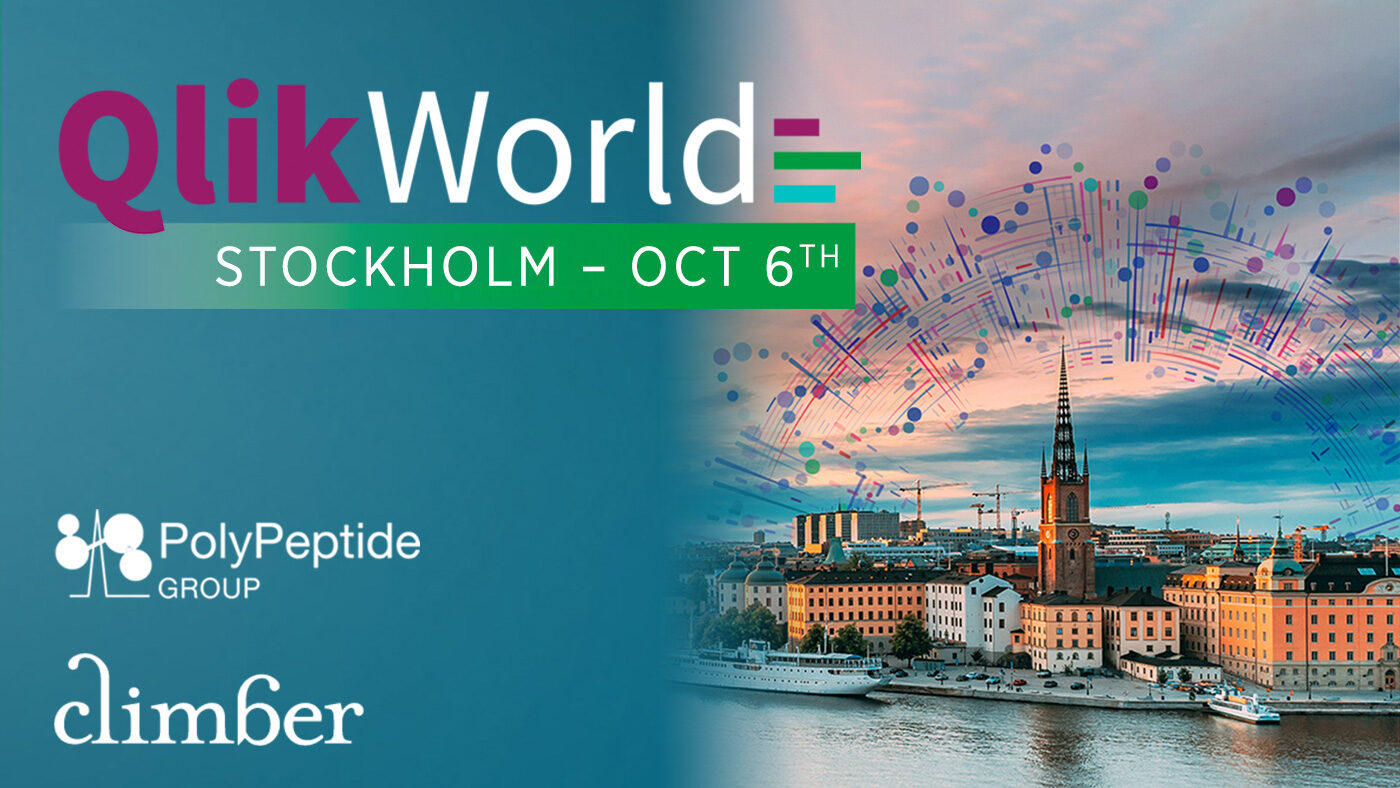 Event
Join us for the QlikWorld Tour Stockholm on Oct 6 to see how Qlik's unique approach to data and analytics will give you confidence in your decision-making like never before. Don't miss out on our customer case where PolyPeptide shares their journey to the cloud.
>> Sign up today!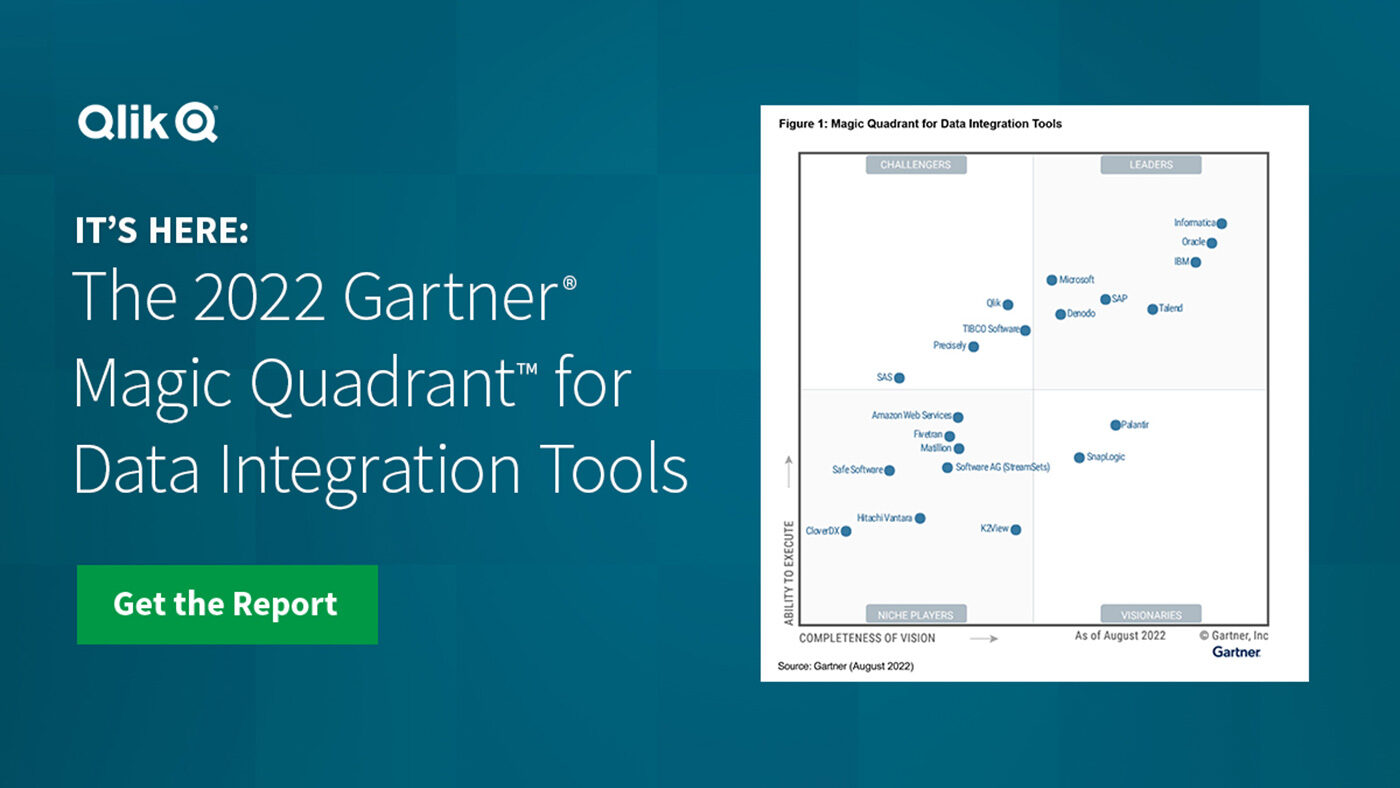 News
Looking for a Data Integration Solution? With the ever-changing cloud and technology landscape, it can be challenging to find the right data solution. Read the 2022 Gartner MQ report for Data Integration Tools for a quick view of the landscape and see why Qlik has been recognised for the seventh year in a row. Get your copy here!
>> Download the report