What is Data Literacy?
2018 will be the year of data literacy, but what does it actually mean? In this short video, Dan Sommer, Sr. Director Global Market Intelligence Lead at Qlik, explains the definition of data literacy and why it's a must have today. Together with Olof Malmström, Business Consultant at Climber, he also explains the concept of Augmented Intelligence and Smart Data Discovery.
Webinar: Top BI Trends for 2018
What will the BI Trends for 2018 be? And how will they affect you and your organisation? Register for Qlik's BI Trends 2018 Webinar with Dan Sommer and learn how you can transform your data and evolve your BI strategy. Dan will also reveal why 2018 is the year for the "desilofication of data". 
News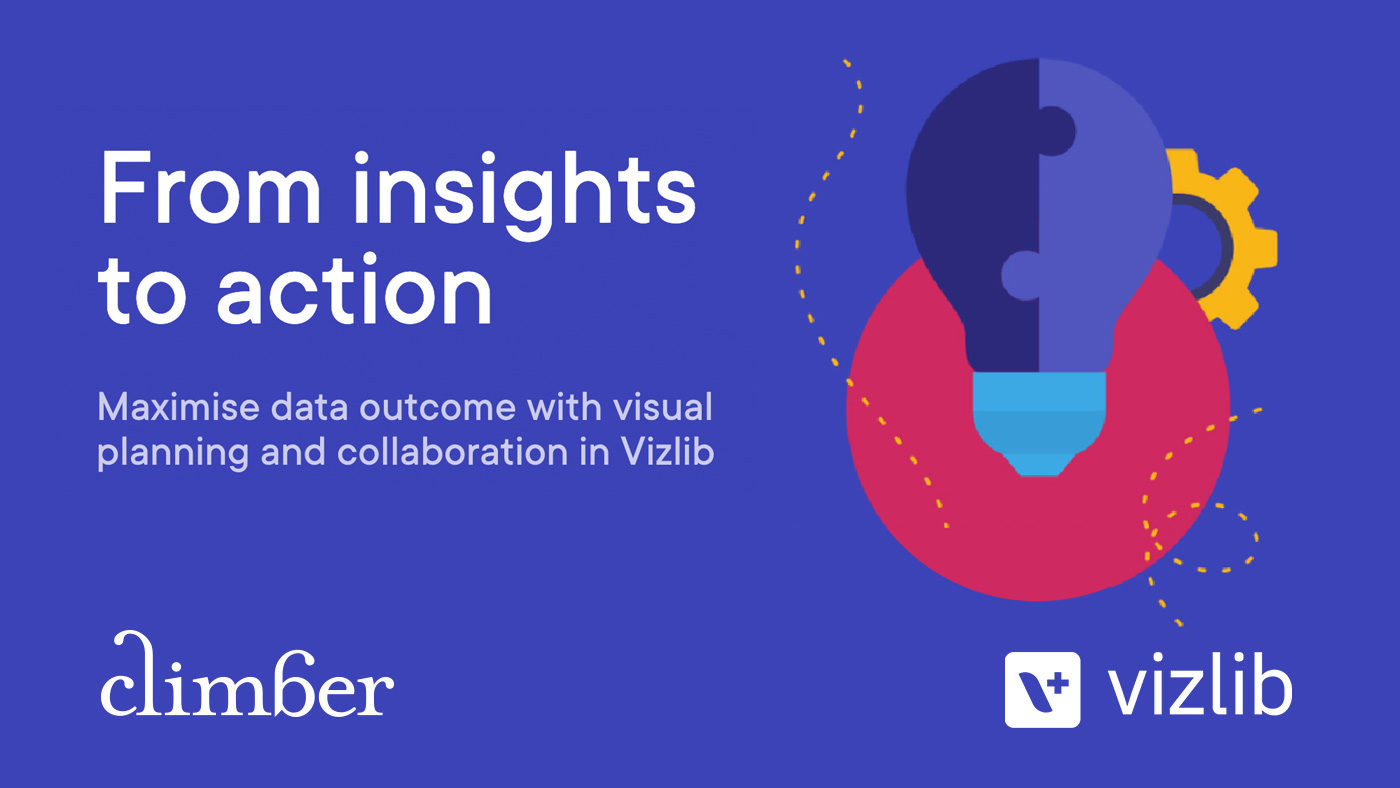 Event
Data and analytics are playing a critical role in business and finance. One of the most prominent challenges organizations are facing today is the fragmented analytics landscape that makes it difficult for departments to share data and collaborate on data insights to be able to act fast and drive business value. In this webinar series, we will explore the immense potential of collaborating within Qlik Sense, leveraging visual planning to align strategy with operational performance with the help of Vizlib value-added products.
>> Sign up here!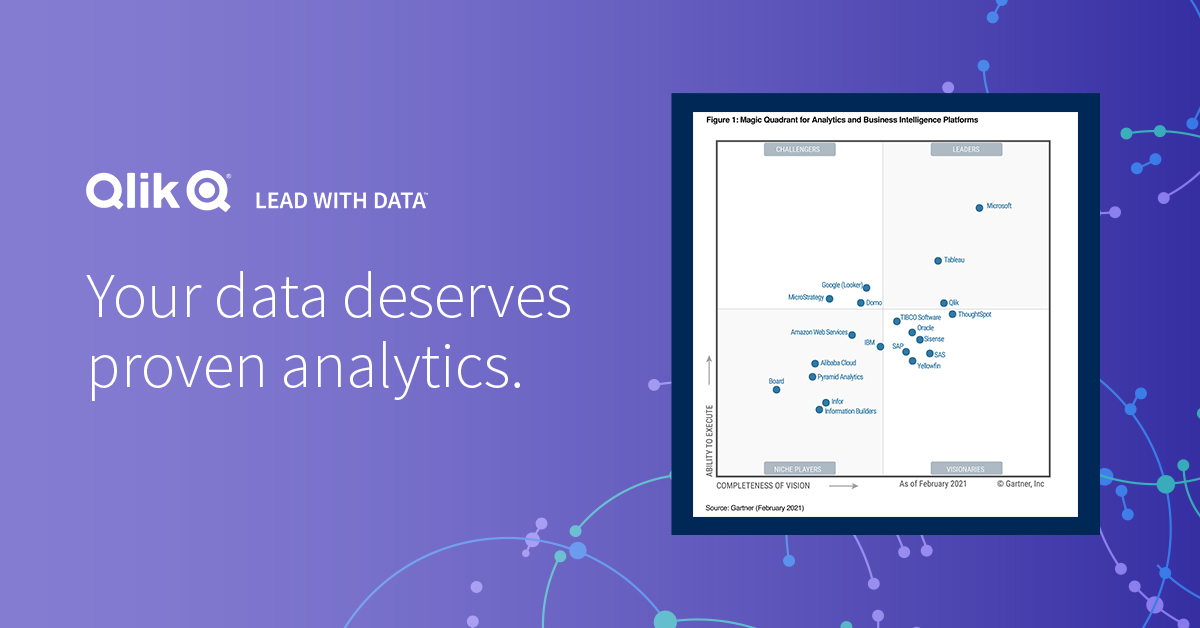 News
Download the Gartner Magic Quadrant 2021 report to easier compare BI tools. Get an overview of the analytics market ― discover what makes Qlik a 11 year consecutive MQ Leader in Analytics and BI platforms.
>> Download the report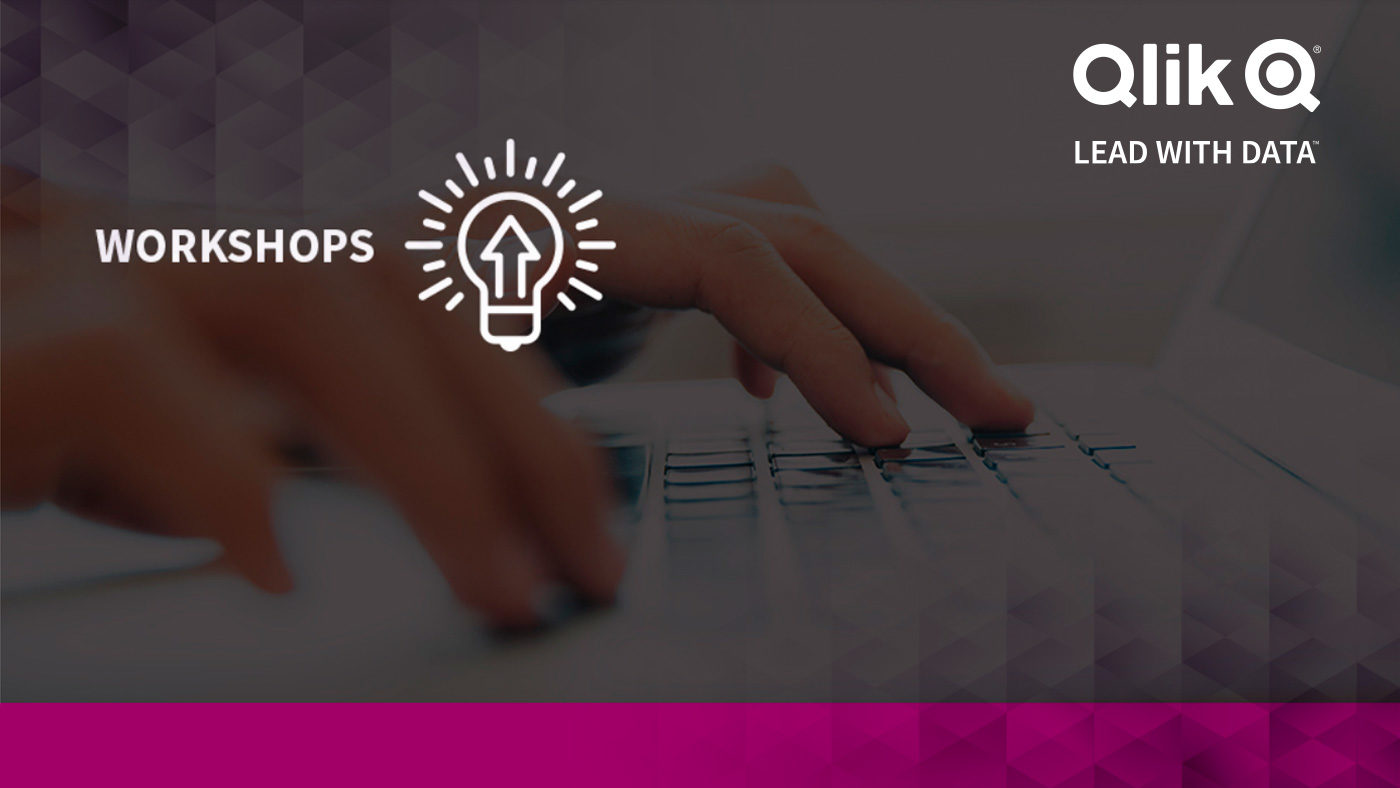 Event
Vi startar 2021 med en webinarserie – Funderar du på Qlik Sense SaaS, QDI eller nya funktioner i Qlik Sense? Här hittar du svaren! Varmt välkommen att delta vid ett eller flera tillfällen.
>> Anmäl dig här!