What is Data Literacy?
2018 will be the year of data literacy, but what does it actually mean? In this short video, Dan Sommer, Sr. Director Global Market Intelligence Lead at Qlik, explains the definition of data literacy and why it's a must have today. Together with Olof Malmström, Business Consultant at Climber, he also explains the concept of Augmented Intelligence and Smart Data Discovery.
Webinar: Top BI Trends for 2018
What will the BI Trends for 2018 be? And how will they affect you and your organisation? Register for Qlik's BI Trends 2018 Webinar with Dan Sommer and learn how you can transform your data and evolve your BI strategy. Dan will also reveal why 2018 is the year for the "desilofication of data". 
News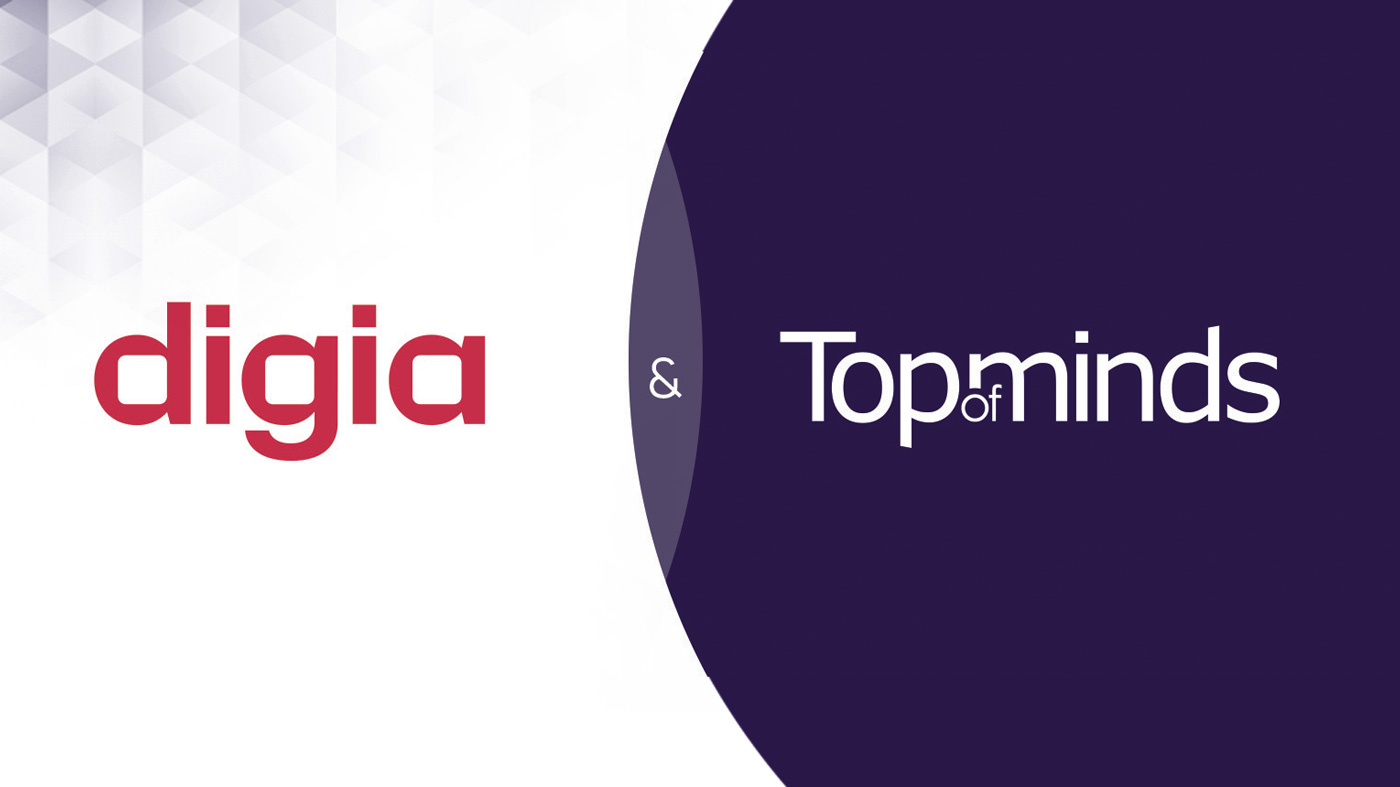 News
21 September 2023: Digia reinforces its position as a Northern European Powerhouse in Data Analytics by acquiring Top of Minds, a Swedish IT consulting and service company. Top of Minds has expertise in both modern data analytics and classic data warehousing, front end analytics, and integration – a perfect combination with Climber's offering.
>> Read more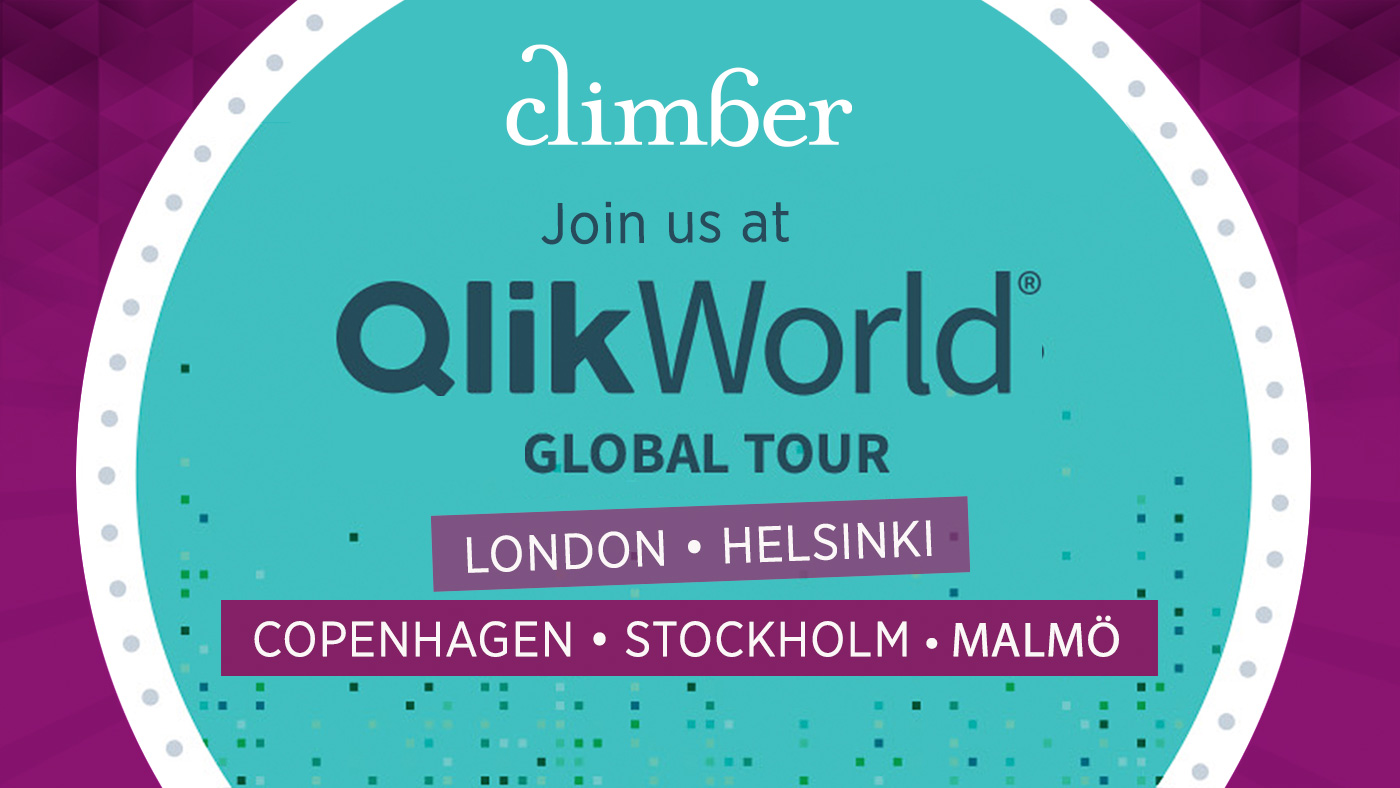 Event
Are we visiting your city? Then register today to join QlikWorld Tour! Meet us at Climber, hear from Qlik about what's next in data and analytics, get inspired by incredible customer stories, and walk away ready to tackle your data – with confidence like never before.
>> Sign me up!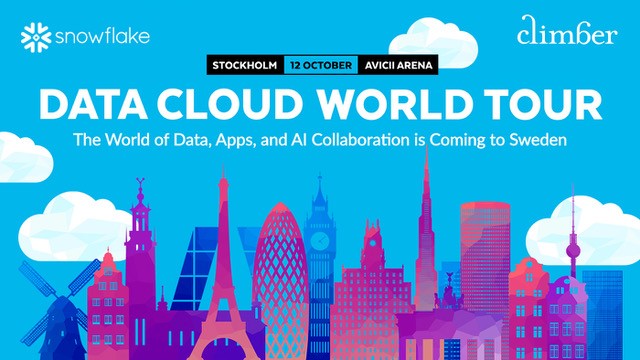 Event
Join us on Oct 12 at Avicii Arena for an update of the latest innovations in Data, Apps and AI. Meet your fellow data, technology, and business leaders and learn how organisations are unlocking new opportunities and solutions through the Data Cloud.
>> Sign up today!