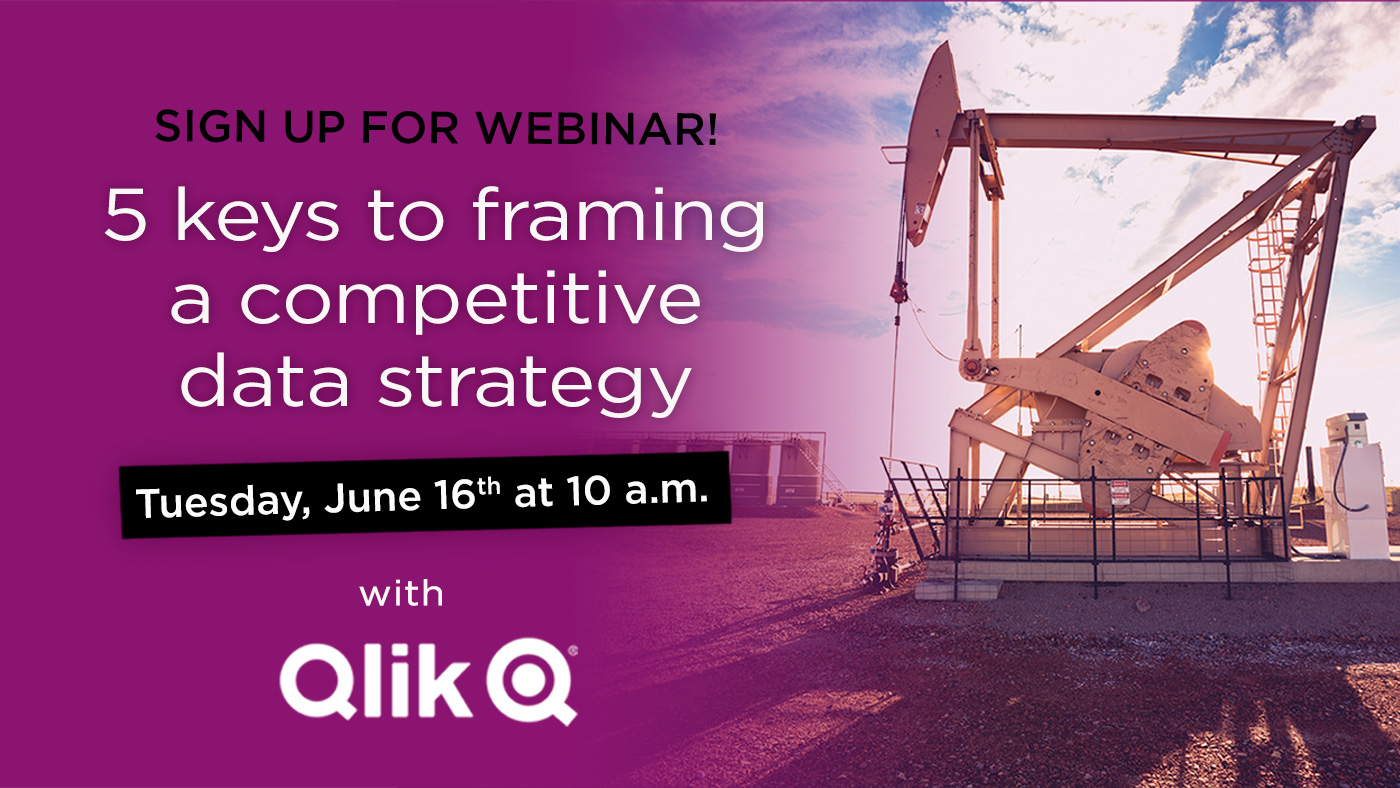 Climber webinar: 5 keys to framing a
competitive data strategy
Sign up for our 30 min on-demand webinar and get five keys to frame a competitive data strategy!
"Anyone that reads this far can come by my desk and will get a bottle of Champagne."
The controller commented on row 100, in the 6th tab. No one ever requested the champagne.
Have you had that same feeling when creating those extensive monthly reports? Just like oil, data is a dynamic source with endless possibilities and a variety of end products. By refining and combining it, you can quickly answer any questions from internal and external stakeholders. But what to keep in mind, when defining your data strategy? How can you avoid endless reports, manual work and lack of insights? And sidestep the pitfalls? Join us for 30 well-spent minutes and get five keys to frame a competitive data strategy! We'll cover how to:
Beneficially utilize your data and elevate it with data from external sources.
Monetize and view your data as an ecosystem
Tackle organisational challenges, make data accessible, to breakdown internal silos
Look for data errors as key to ensure data quality
Handle crucial security aspects – rules, defense and risk management
We'll wrap up the webinar with an extensive Q&A. Please note that this webinar is in English.

SPEAKERS
Kauko Metsähovi, Managing Director at Climber Finland, and Rami Karhu, Digital Strategist, with 15+ years of experience from helping over 100 organizations such as KONE, Fortum, Kronans Apotek & VV-Auto.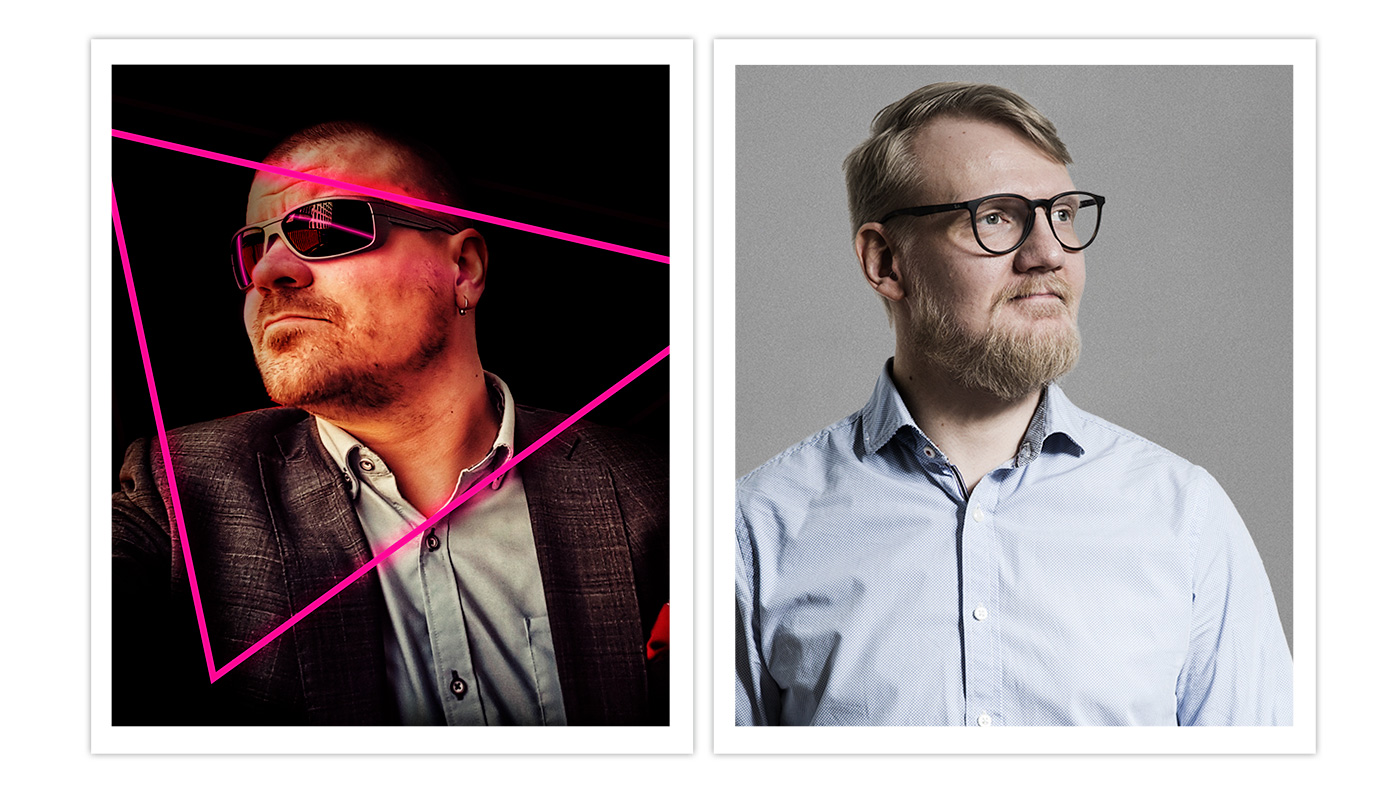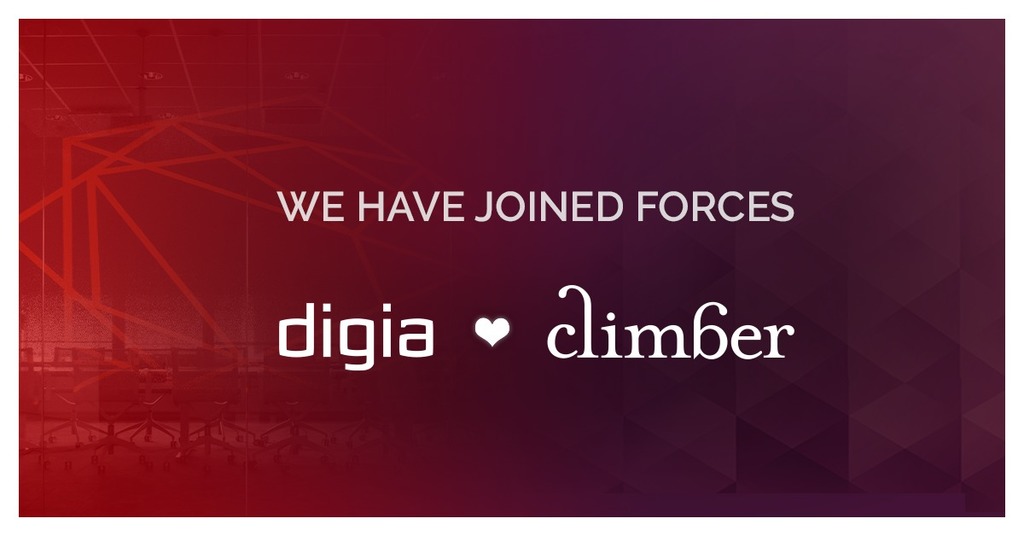 News
December 15th, 2020: We're excited to announce that Climber is joining forces with the Finnish Data Utilisation Powerhouse Digia Plc in a deal that closes on January 7. The transaction is a growth enabler, adding the capabilities needed to speed up the journey towards cloud-based BI. Climber will continue to operate as a subsidiary under the same brand.
>> Learn more about the merge here!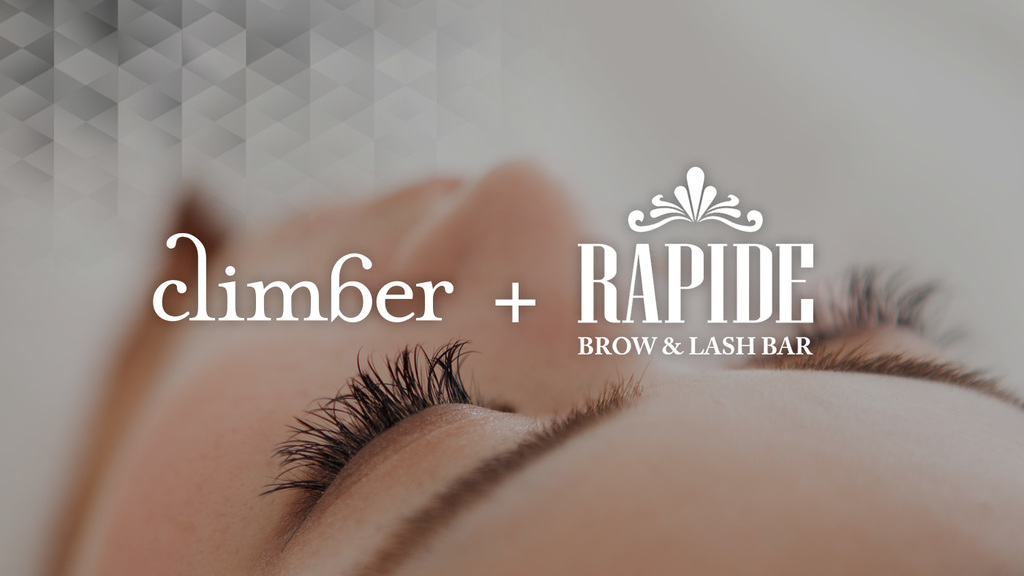 News
Skönhetskedjan Rapide Brow & Lash Bar använder Qlik Sense för att effektivisera verksamheten och för att anpassa sitt dagserbjudande till kunderna.
>> Läs mer om projektet här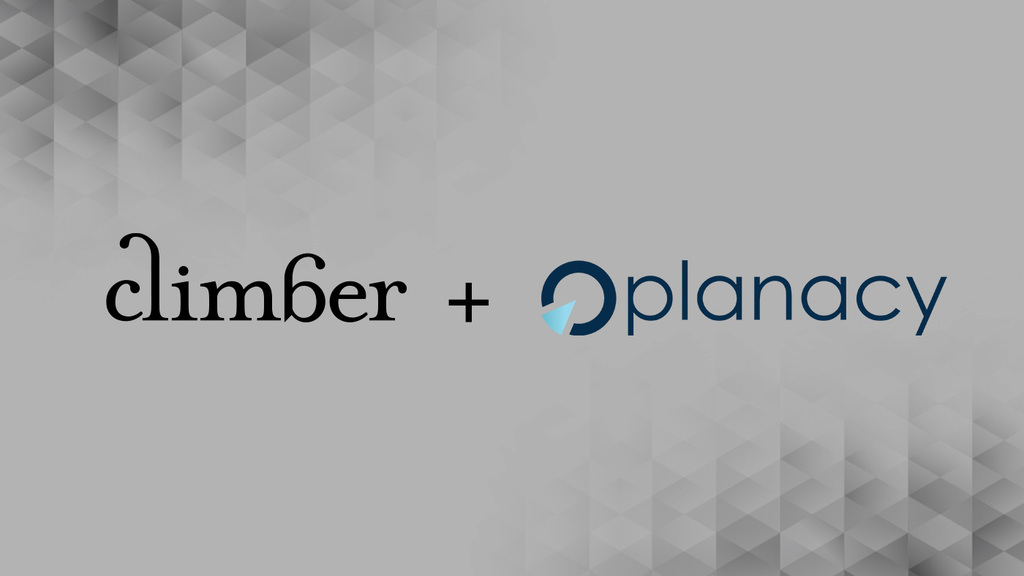 News
Planacy har ingått partnerskap med BI-konsultbolaget Climber, Europas största Qlik-partner, som är ledande inom molnbaserade dataanalyslösningar i  Qlik Sense. Spana in vårt webinar om hur Planacy kan effektivisera budgetprocessen.
>>Läs pressreleasen här!