ONLINE QLIK TRAINING WITH CLIMBER ACADEMY:
Qlik Sense Business End User Training
LENGTH: 4 HOURS   •   LANGUAGE: ENGLISH   •   SEATS: 10   •   PRICE: 3 000 SEK
Want to learn how to navigate and use any Qlik Sense Application? We define a business user as anyone who views and interacts with Qlik Sense applications to support their decision making. As a business user, you will utilize already prepared Qlik Sense applications by business analysts or data architects to analyse data that impact your field of work.  Join the Climber Academy and sign up for our 4-hour hands-on online training to master Qlik Sense as your main source to answer any question! 

What to expect?

 
After this training session, you are enabled to work with any Qlik Sense environment. You will be able to swiftly interact with Qlik Sense to fasten your search for answers. This enablement training will focus on understanding Qlik Sense, and how "the power of grey" supports your analysis. You'll learn how to navigate in Qlik Sense, how to interpret different data visualisations, and share insights and conclusions with your peers. To top it off, all training material will be available for you to reflect on once the training is over. 
Learning goals

: You will …
Be able to navigate in various Qlik Sense applications

 
Get familiar with different data visualisation options and how to interpret them

 
Understand how to find the information you seek, without making wrong conclusions
Learn how to share your findings with your colleagues

 
Legend
Qlik Sense Engine – Green, white, grey, dark grey – Qlik's unique navigation method

 
Navigating through Qlik Sense ("Qlik along" demo application)

– Search, navigate, filter, and scoping your data by selecting.
Understanding data & visualizations 
Finding the information you seek – (Practical exercise demo application)
Sharing your findings (Send information) / Storytelling – Bookmarks / Exporting data to Excel

Training Setup
The setup is simple. Climber Academy consists of online step by step training in Qlik Sense with mixed exercises and ongoing Q&A possibilities. Via your browser you get to practice in our Qlik Cloud Platform – no license or desktop version of Qlik Sense needed. Seats are limited in all sessions as this is an open forum with lots of interaction and room for questions.
Tech setup and Equipment needed
We host our training sessions online using MS Teams or GoToWebinar. Bring your laptop with admin rights, and join in with a good headset and microphone. A snack or two to stay energized is always a good idea.
Preparations
You'll receive an email with access instructions and how to prepare. We'll provide you with files, links, and log in prior to the training.
"An investment in knowledge pays the best interest."
BENJAMIN FRANKLIN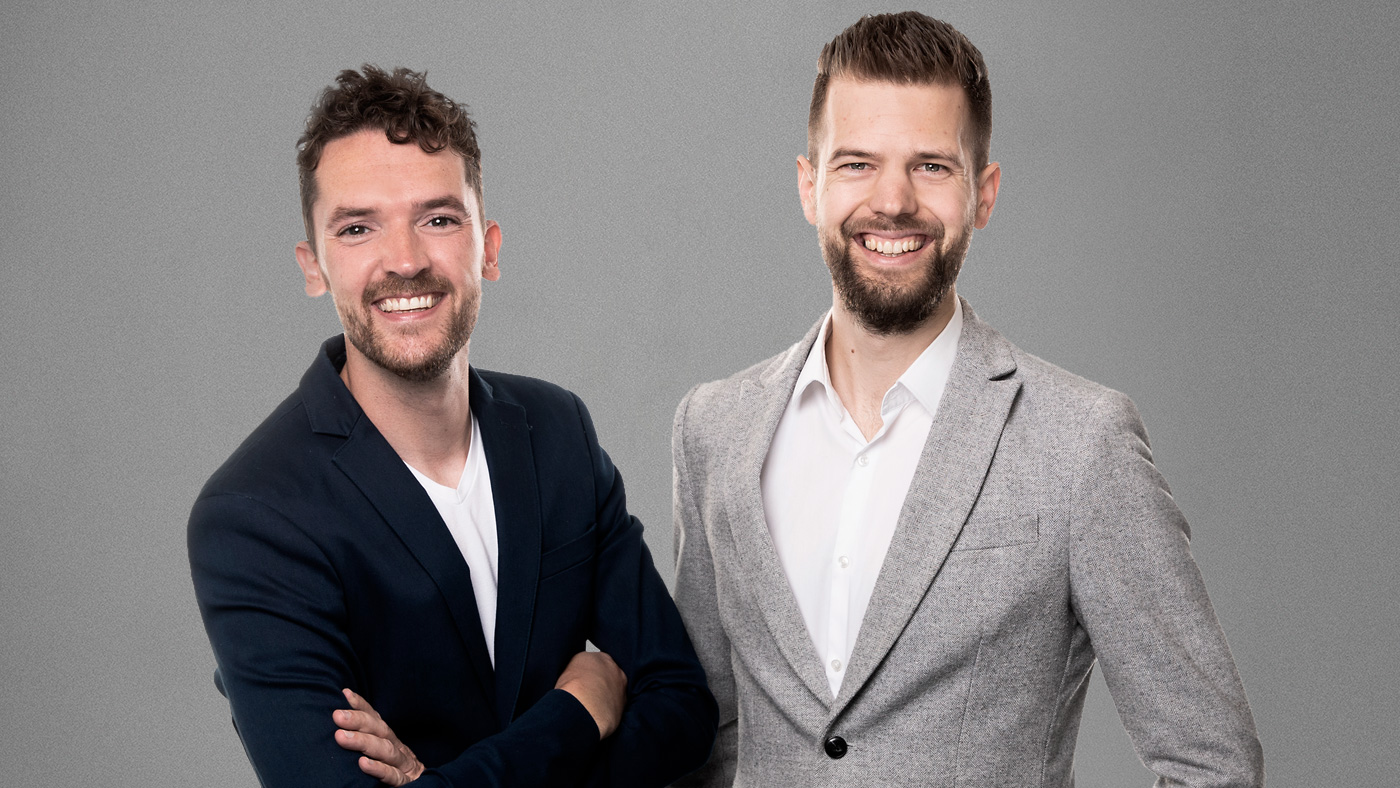 Teachers
Our teachers are experienced Qlik Consultants with broad business understanding, expertise in user interaction, and a heavy skillset in Qlik. All our consultants are certified in the Qlik product suite. The user experience and use case is always the main focus of the training.
Resources for individual practice
After the session, you'll get the course material provided so you can go back and continue practicing on your own.
Payment and terms
Please provide your billing details, PO, and company address when signing up. We will send you a confirmation to be signed with the terms and conditions of the training. Once you've submitted the agreement and provided your billing information, your participation is confirmed. The training will be invoiced upon confirmation.

Sign me up for the Qlik Sense Business End User Training!

Any questions? Contact us!
Eager to get started? Have any questions on the setup or next training sessions? Want to organize a group training? Just reach out! We are happy to answer any question regarding the Climber Academy.