Qlik in the Challengers' Quadrant

The 2022 Gartner Magic Quadrant for Data Integration is here. Qlik is in the Challengers Quadrant for the seventh year in a row, once again with the highest ability to execute. Check out the report to get a complete view of the landscape. For you who are unfamiliar with the Gartner Magic Quadrant, this is how it works.
Data integration can do magic for your business, helping you deliver analytics-ready data in real time ― so you can respond to emerging events as they happen. And our partner Qlik® can help. But, don't just look at the picture ― read the report.
Download your copy of the Gartner Magic Quadrant for an overview of the data integration tool market and find:
A uniform set of evaluation criteria ― making it easier to compare data integration tools.

A neutral analysis of how each vendor aligns to completeness of vision and ability to execute.

A wide-angle view of the data integration tool market ― instantly showing who has been recognised.

A comparison of the vendors' strengths and challenges

―

see how they meet your specific needs.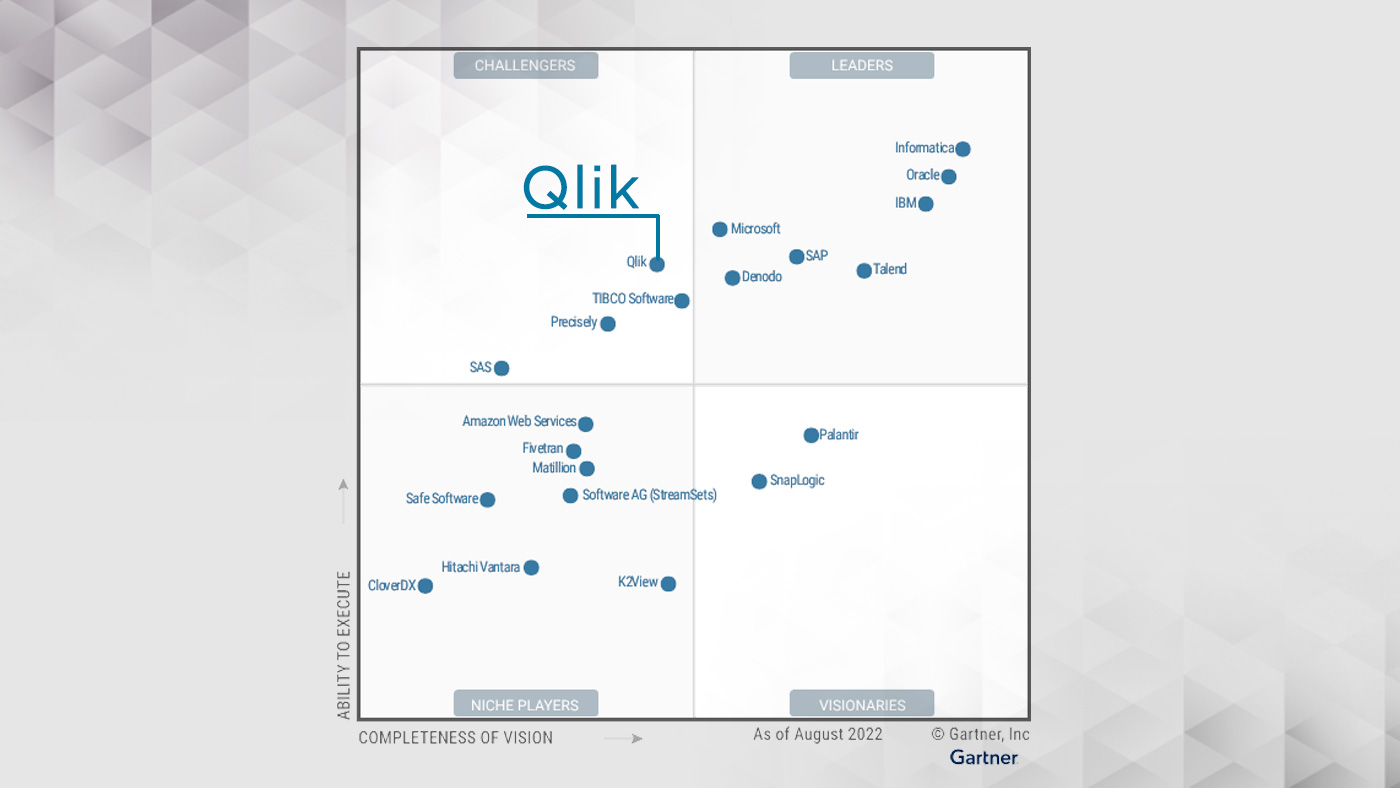 Any questions? Contact us!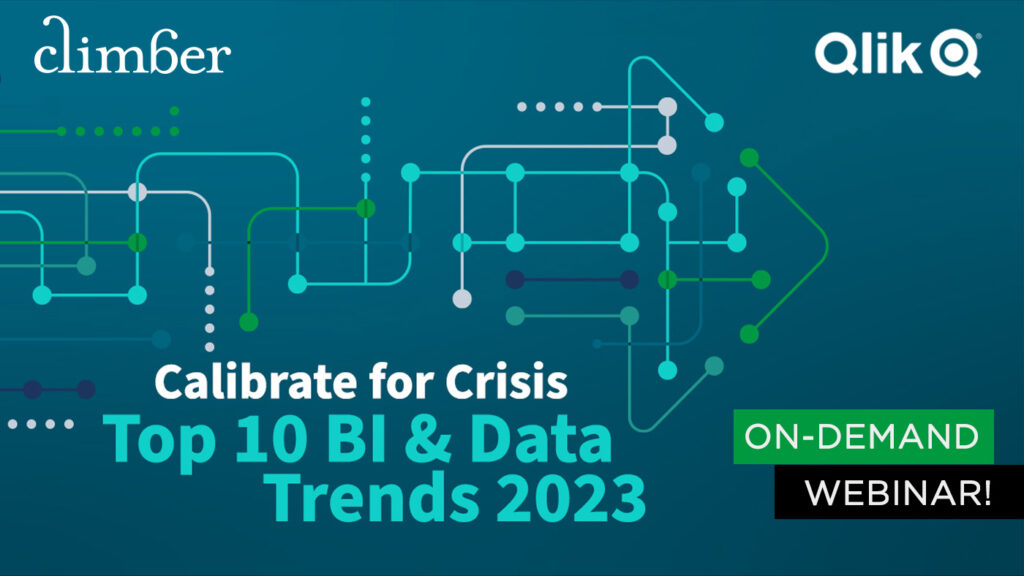 Event, On-Demand Webinar
Calibrate for Crisis – View this on-demand Qlik webinar, with Dan Sommer! He discloses the top 10 BI & Data trends that will impact organizations over the coming year and what you need to know to stay ahead.
>> To the webinar!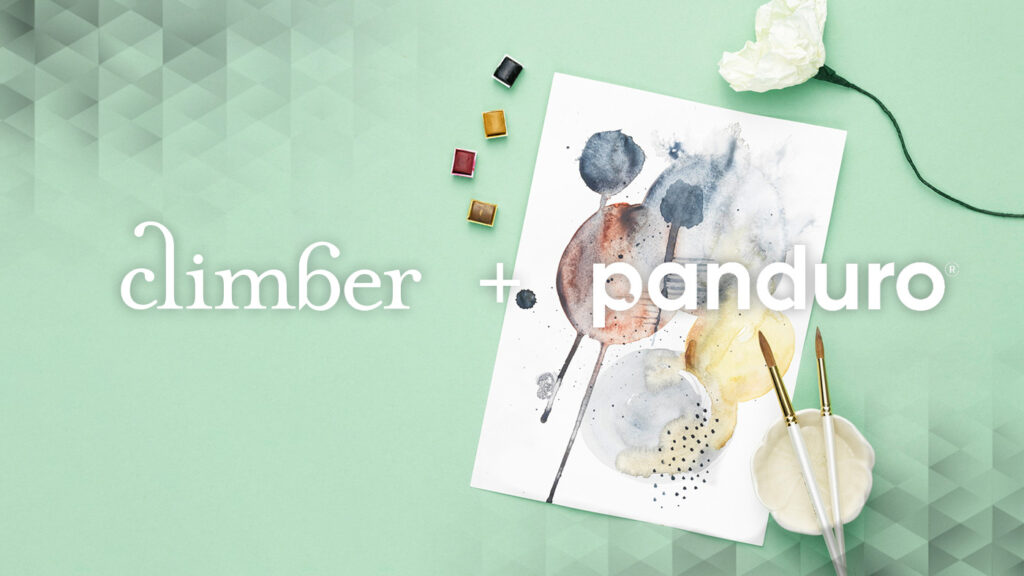 News
Panduro implementerade budget- och prognosverktyget Planacy, för att förenkla och effektivisera sin finansiella budget- och prognosprocess. Med hjälp av Planacy och Qlik har Panduro fått en mer strömlinjeformad helhet. Den nya lösningen eliminerar en stor del av de tidigare riskerna, samtidigt som den underlättar arbetet för de involverade i bolagets budgetarbete.
>> Läs mer om projektet här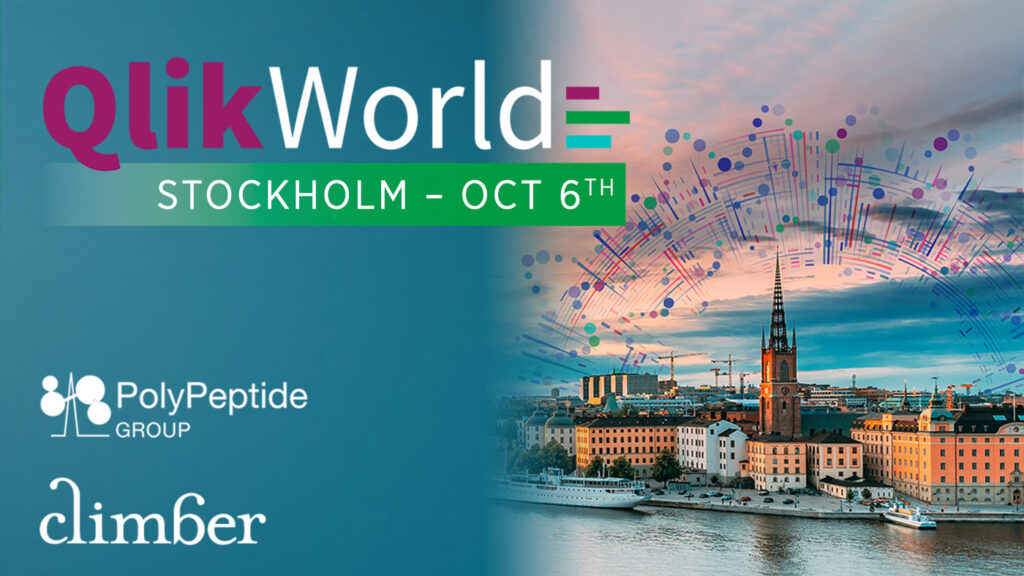 Event
Join us for the QlikWorld Tour Stockholm on Oct 6 to see how Qlik's unique approach to data and analytics will give you confidence in your decision-making like never before. Don't miss out on our customer case where PolyPeptide shares their journey to the cloud.
>> Sign up today!