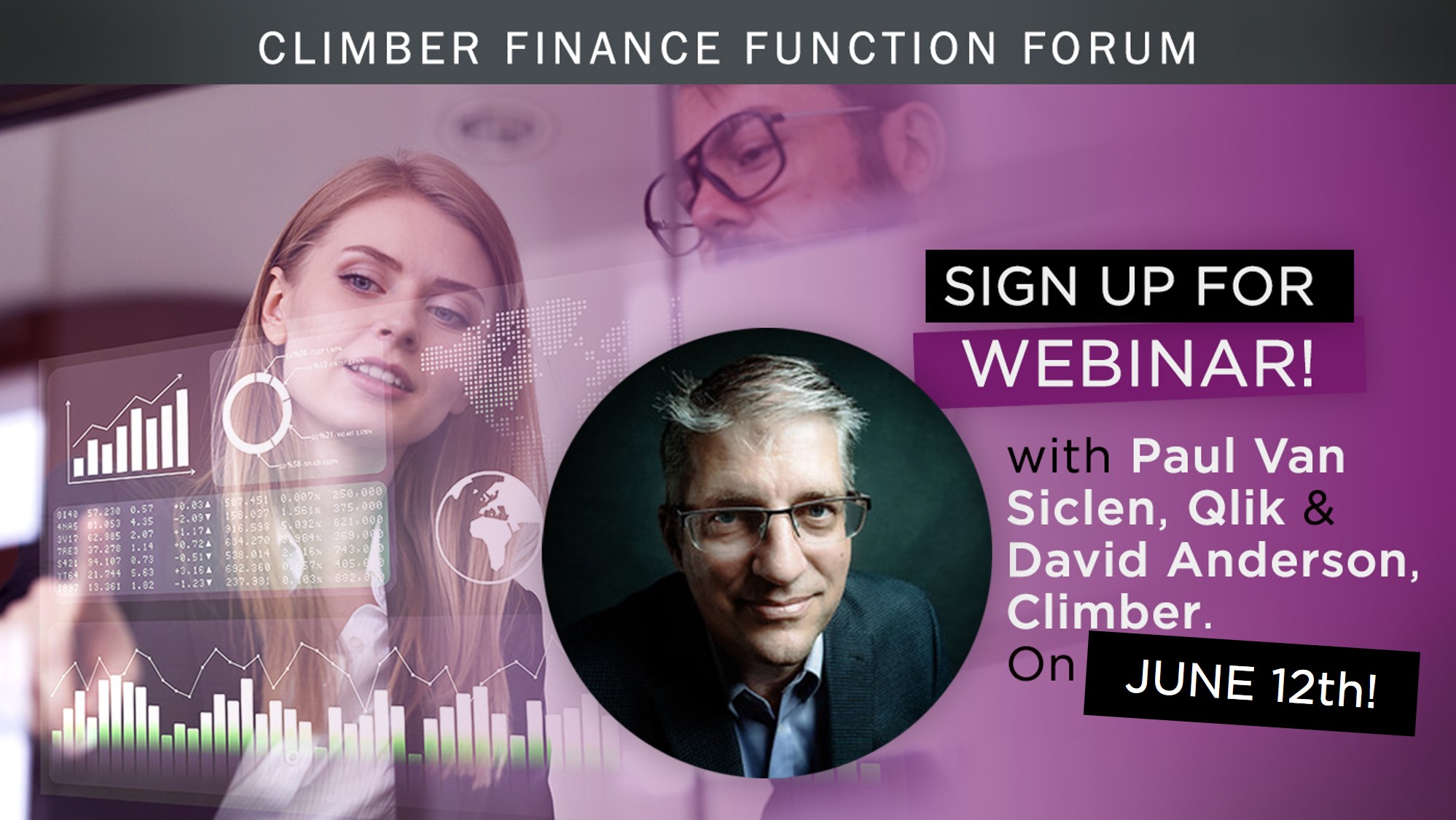 WEBINAR:
How to handle the evolution of the finance department
Time to get a 360° on your finances? Sign up today for our 45-minute webinar with Paul van Siclen, Global Director of Industry Solutions – Financial Services at Qlik and David Anderson, MD at Climber UK.
As a CFO, Financial Controller or Accountant, your role and the role of your department has evolved from being scorekeepers to strategic advisors. Today, the finance department is the compass of the business. Unfortunately, many of the ERP systems used today are not keeping up with the changes and don't support the process.
Welcome to our 45 min webinar June 12th at 3 PM CEST with Paul van Siclen, Qliks Global Director of Industry Solutions – Financial Services, on how to handle the changing demands on the finance department. He will discuss how the finance function has evolved and how to tackle the time-consuming pains in traditional reporting when your ERP tools are static.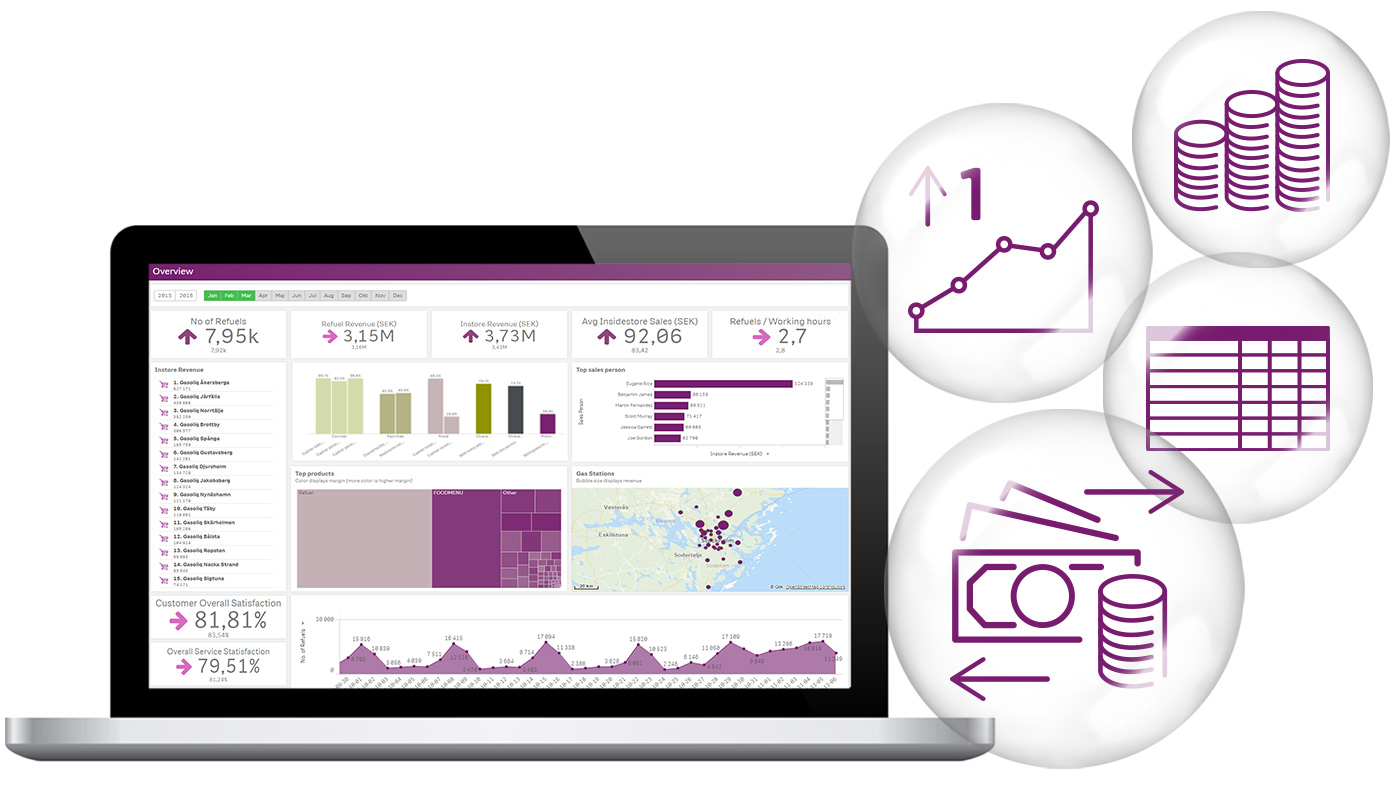 David Anderson, former CFO and now Managing Director at Climber, will show the solution to your financial reporting challenges. Giving you deeper insight into your data, greater confidence in your decisions and a 360° overview of your finances using Qlik. He will demo how you and your finance team – without the involvement of the IT department – will be able to:
Get all your key metrics in one place, combining reporting and analysis
Consolidate reports across different offices, with different currencies and different systems.
Drill down to details with one click.
Combine P&L, balance sheet and cash flow report in one solution and add live comments.
Get an overview using dashboards that graphically highlight key metrics and trends.
Please note that the webinar is in English.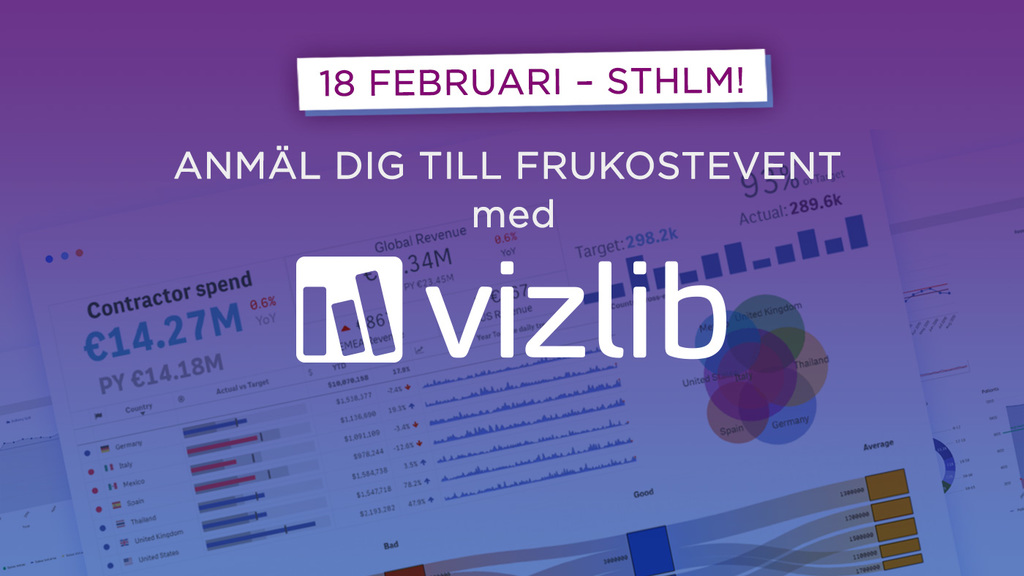 Event
Self-Service ger användarna makten att själva anpassa sin analys och utforska sin data. Det låter självklart, men att nå dit är bevisligen inte enkelt. Välkommen till en 60 minuters crash course i hur man lyckas med Self-Service på United Spaces i Stockholm den 18 februari kl 08.00.
>> Anmäl dig här!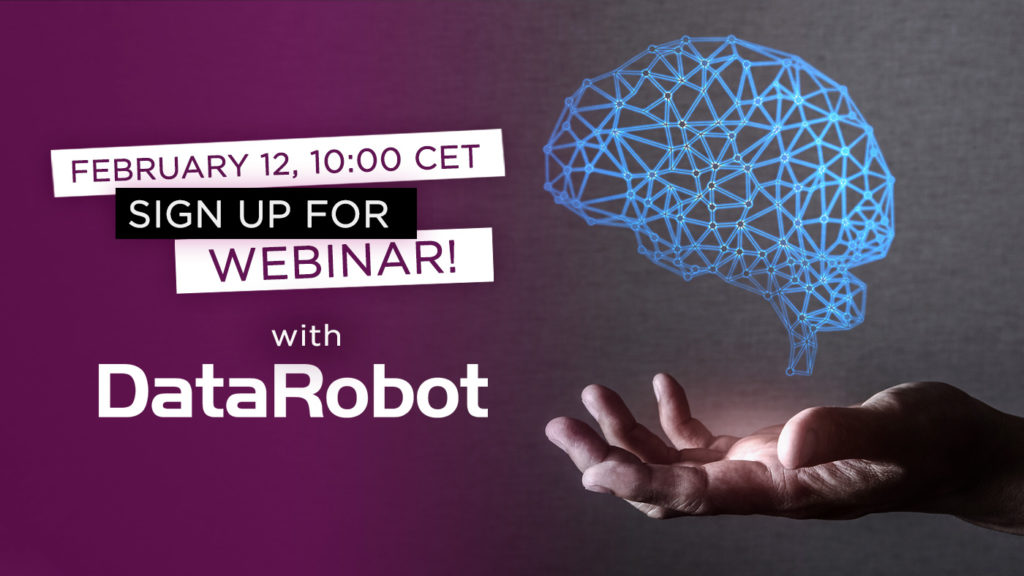 Event
Sign up for our 45 min webinar with DataRobot, Feb 12, on how integration with Qlik will enable use of predictive analytics to the full and gain proper business value.
>> Sign up here!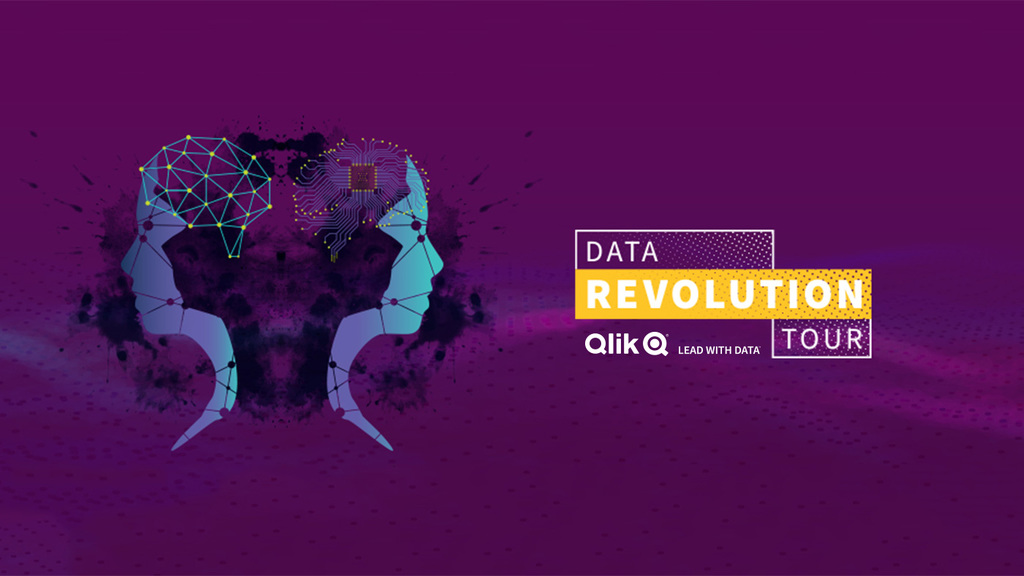 Event
Accelerate time to deeper insights in your data! Join us, Vizlib and Qlik on November 6th in Stockholm. We'll be in the networking zone showing Vizlib's latest products and value-added capabilities in action and on stage with our customer Telia sharing their journey towards total information transparency.
>> Register now