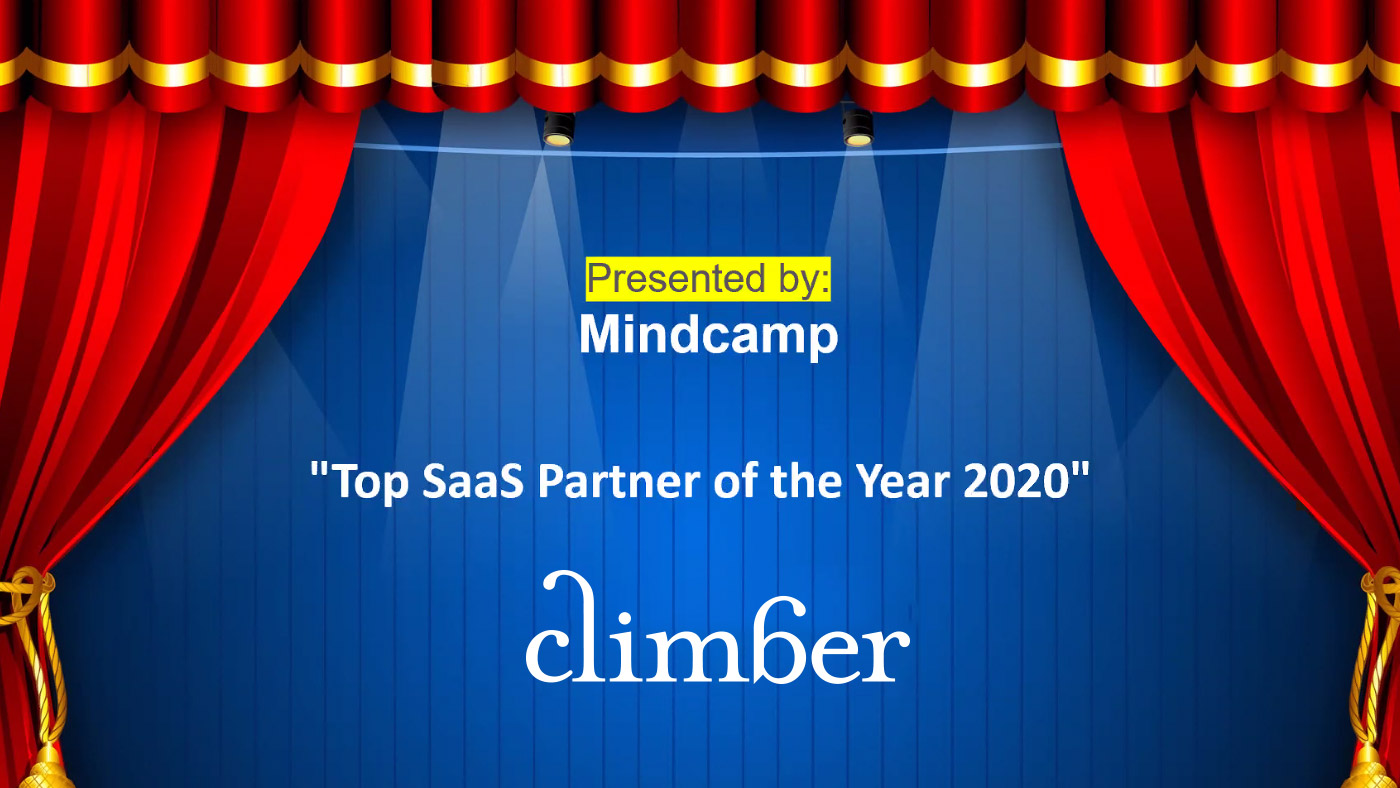 Climber – winner of the Qlik award
"Top SaaS Partner of the Year 2020"
We're honored to take home the Qlik award "Top SaaS Partner of the Year 2020", that was announced at the Nordic Partner Awards during QlikWorld.
If you want to know more about how we can help you take the leap to the cloud – grab your seat at the Qlik Cloud Data & Analytics Tour by Climber, June 8. Save the date!
Qlik's motivation
"This partner has a sole focus on Qlik, and has built a practice around Qlik, both with Cloud and our SaaS offering. They are able to host Qlik Customers in their own private cloud and is the leading partner within Qlik SaaS offerings."

Do you want to know more? Contact us.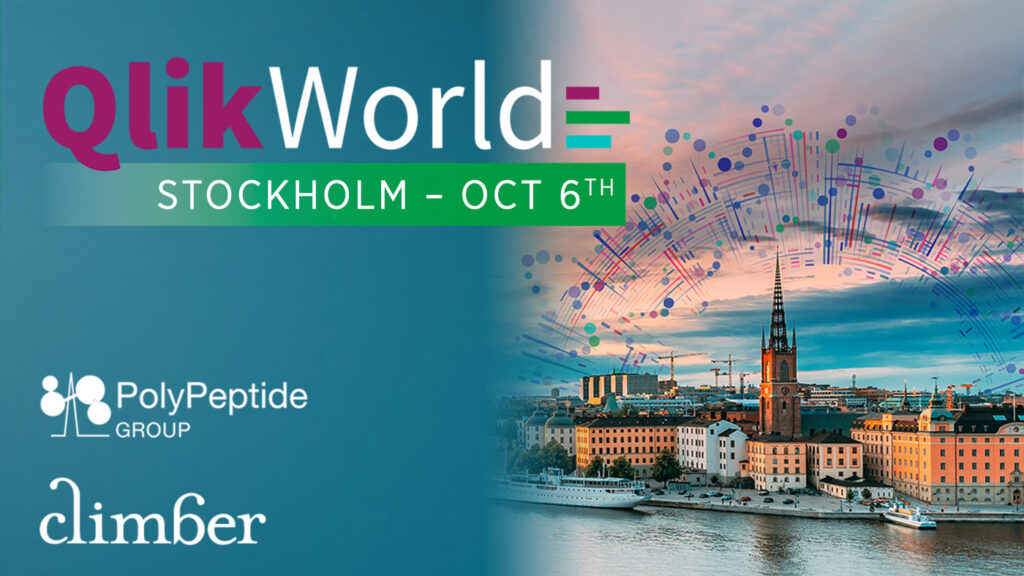 Event
Join us for the QlikWorld Tour Stockholm on Oct 6 to see how Qlik's unique approach to data and analytics will give you confidence in your decision-making like never before. Don't miss out on our customer case where PolyPeptide shares their journey to the cloud.
>> Sign up today!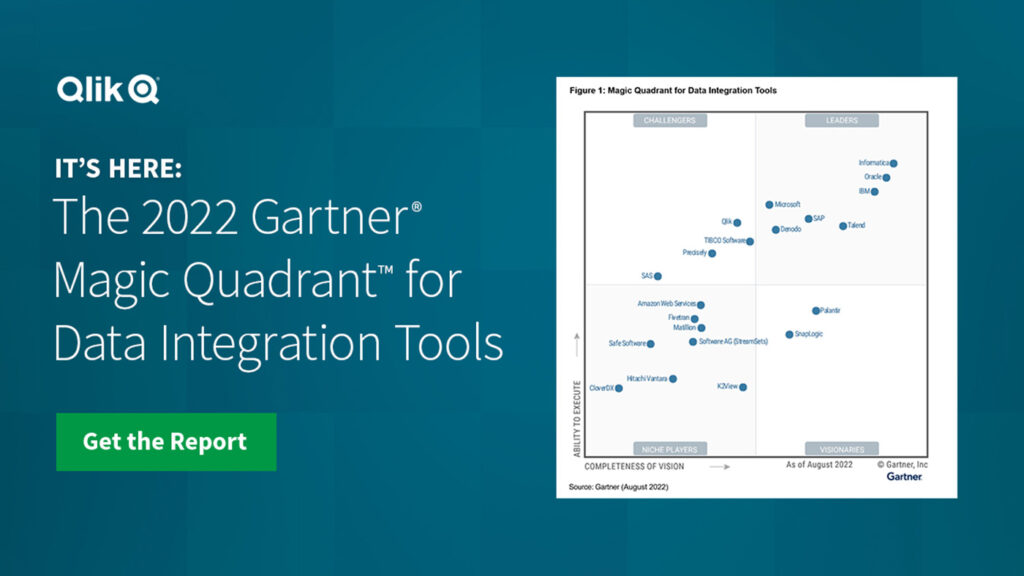 News
Looking for a Data Integration Solution? With the ever-changing cloud and technology landscape, it can be challenging to find the right data solution. Read the 2022 Gartner MQ report for Data Integration Tools for a quick view of the landscape and see why Qlik has been recognised for the seventh year in a row. Get your copy here!
>> Download the report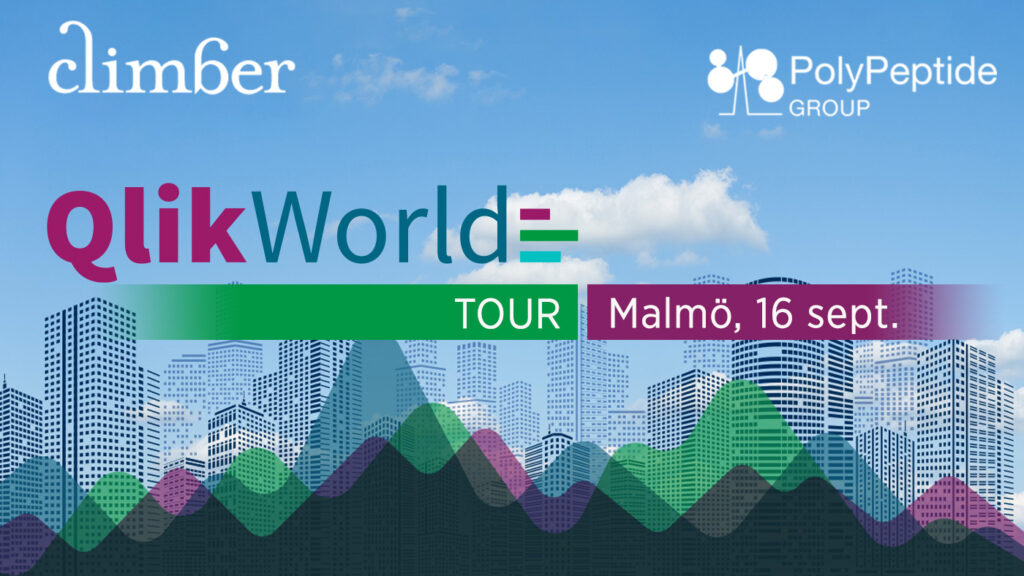 Event
Ett halvdagsevent fredagen den 16/9 där du möter Qlik, Climber och vår kund PolyPeptide. Hör och se hur du kan korta tiden mellan data, insights och actions för att snabbt kunna agera och fatta beslut i den föränderliga värld vi lever i idag.
>> Anmäl dig här!