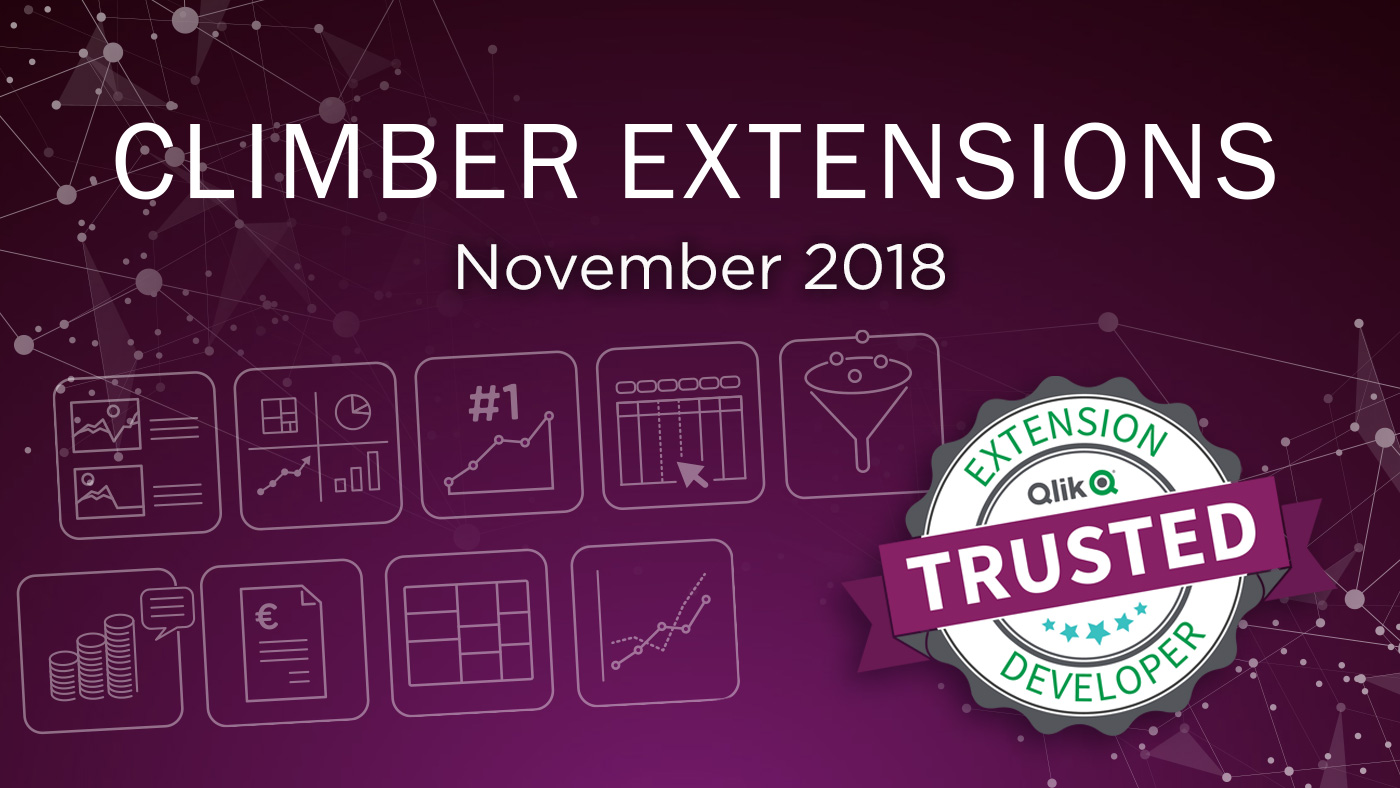 Climber Extensions November 2018 release is here!
Time flies! We've updated our extensions so they now work with the Qlik Sense November 2018 release. We've added lots of new exciting and useful features and done some changes and bug fixes. Also, the extensions are now found in groups under Custom Objects in Qlik Sense. Learn more about the news here. 
REGARDING THE ALTERNATE STATES IN QLIK SENSE
The new alternate state function in Qlik Sense November works with the KPI-, Mekko-, and Line charts, Finance Report, Cards and the Selection Bar extensions. For the Container and Custom Report extensions we are still considering how to best implement alternative states since they can't be set on Master Items. If you have any urgent demands on alternative states please let us know and we will try to accommodate.
What's new in the extensions November 2018 release?
WHAT'S NEW IN THE CUSTOM REPORT?
Export to PDF
Export to Image
Storytelling
CHANGES AND BUG FIXES
Export to image/pdf/ppt/excel is now only available in the Plus-version of the Custom Report
Exports now work with the September 2017 release and later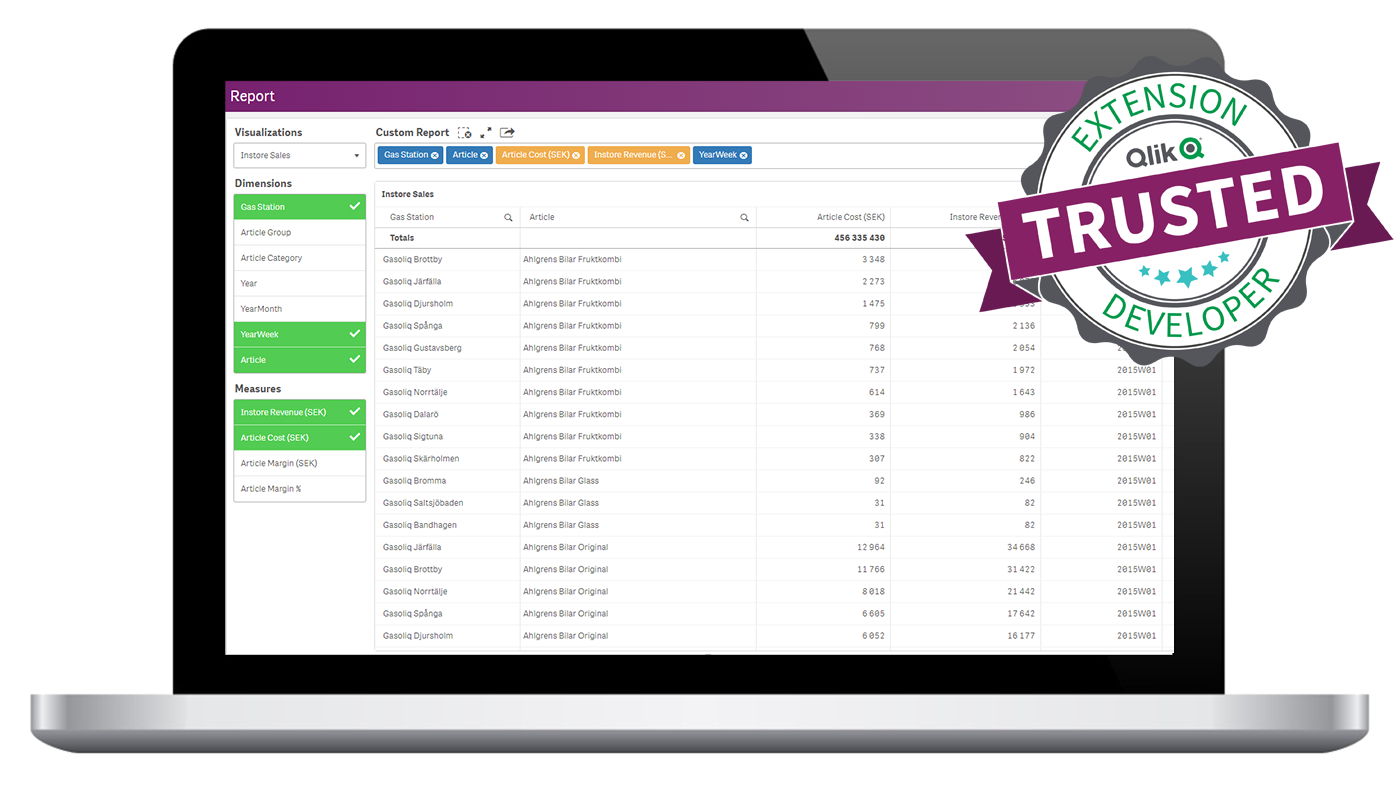 WHAT'S NEW IN THE FINANCE REPORT?
Data Bars and Indicators for quicker and better overview.
Export reports to Excel including comments
Link your sub rows to documents or other applications for more details
Object background setting
"Comments" have been updated with a new back-end service and support for MSSQL, MySQL, PostgreSQL and SQLite
Improved column-width adjustments
CHANGES AND BUG FIXES
Hierarchies and settings for comments are simplified for easier setup
Column alignment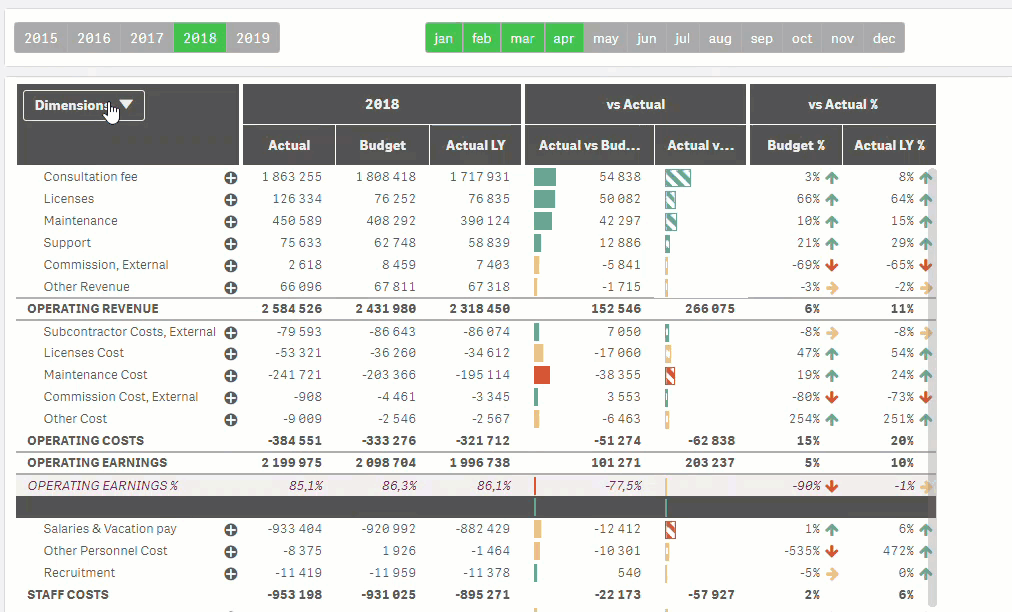 WHAT'S NEW IN THE CONTAINER EXTENSION?
Export to PDF
Export to Image
Storytelling
BUG FIXES
Export to image/pdf/ppt now works with the September 2017 release and later
WHAT'S FIXED IN THE SELECTION BAR?
Works with "Always one selected" in the Qlik Sense November release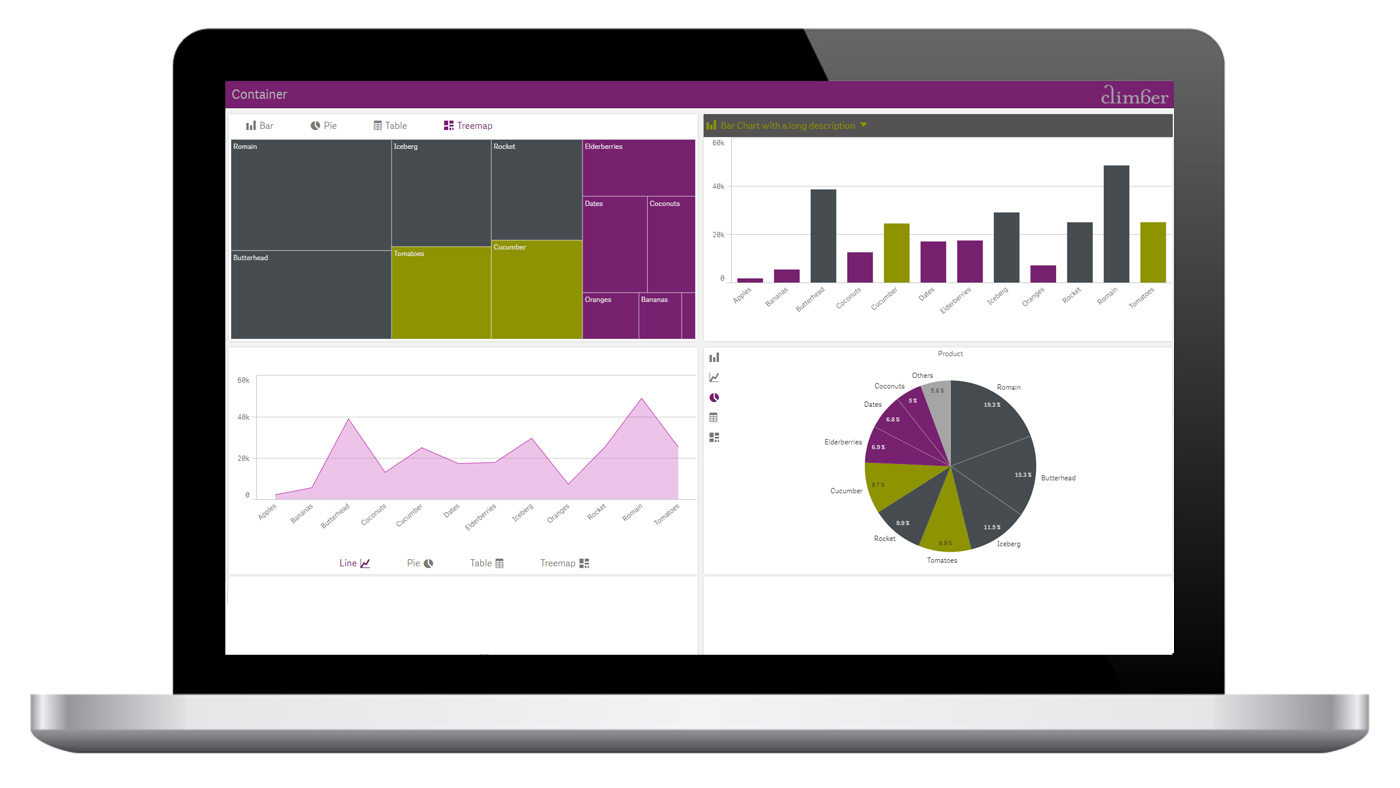 How do I upgrade? Contact us!
With every new version release of Qlik Sense we also release a new version of our Qlik Sense Extensions. Climber Extensions November are compatible with Qlik Sense April, June, September and November 2018. If you have an older version you must first upgrade your Qlik Sense to be able to make use of the new functionality in the extensions. To upgrade Qlik Sense, please contact your Qlik partner or reach out to Climber Expert Services. To get the latest version of extensions please contact our support and installation team, Climber Expert Services or fill out the contact form below.
PHONE: +46 8 22 50 50
EMAIL: SUPPORT@CLIMBER.EU
Want to upgrade? Contact us!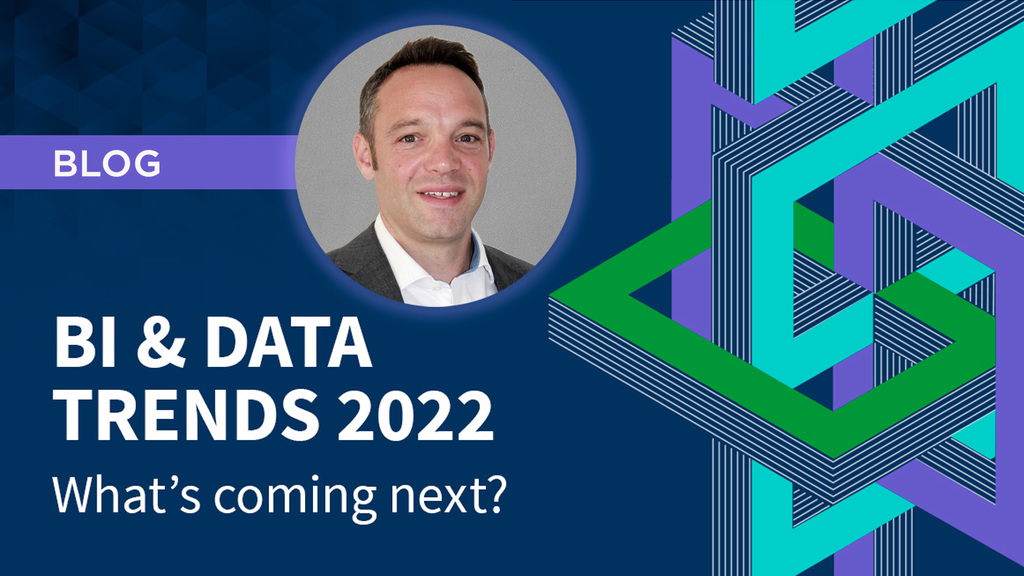 Blog
We all hope that 2022 is a much more settled year that enables businesses and individuals to plan and grow. However, there are still huge changes ahead of us when it comes to how we use data and business intelligence. In this blog we look at what could lie ahead and the BI and data trends that you need to be aware of.
>> Read blog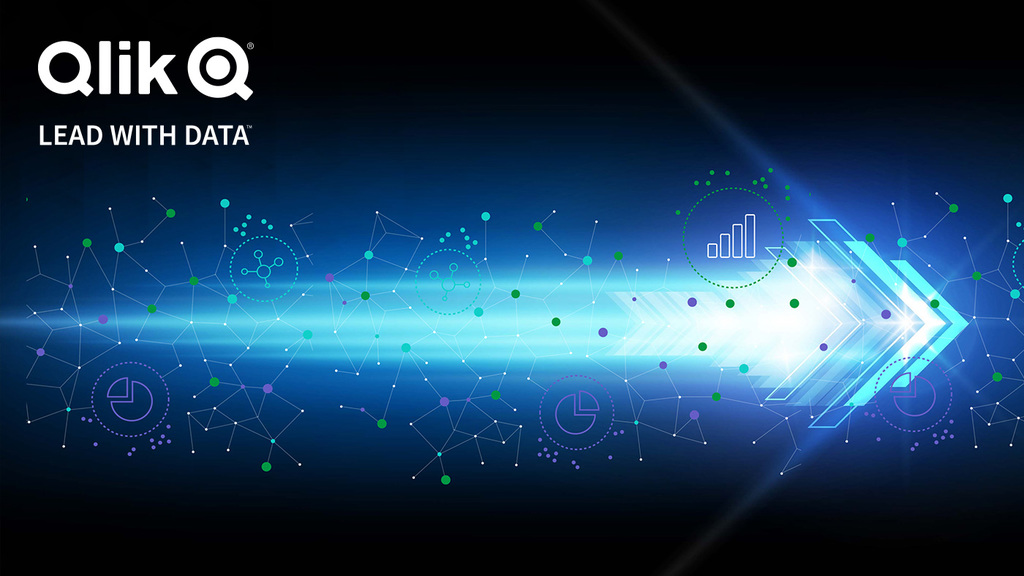 News
January 6th, 2022: Our partner Qlik has announced that it's planning on becoming a publicly traded company once again, six years after it was acquired by private equity firm Thoma Bravo. Qlik has submitted a draft registration with the the U.S. Securities and Exchange Commission related to an initial public offering.
>> Read more here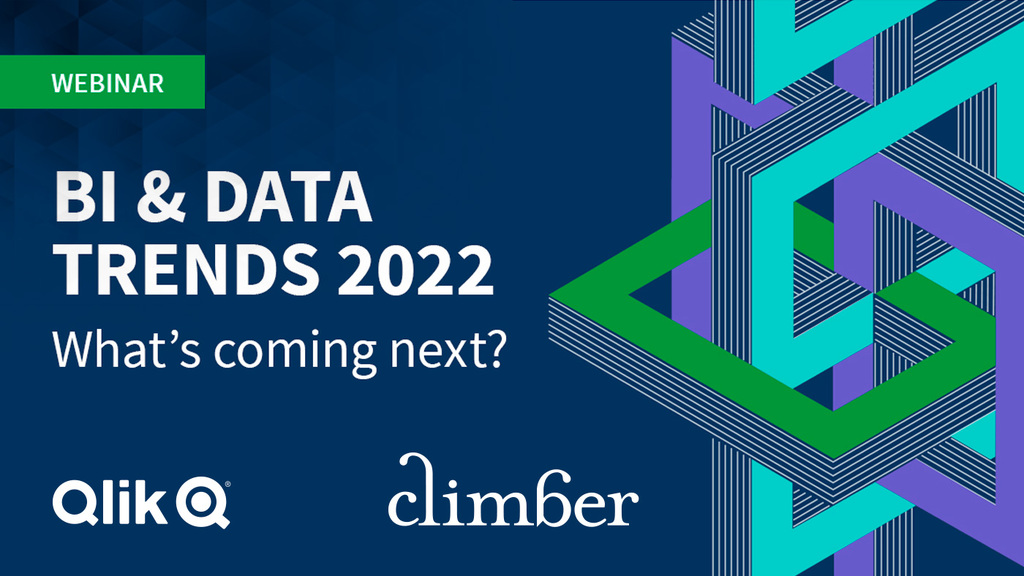 Event, On-Demand Webinar
According to PwC, nearly 4 out of 5 CEOs believe that remote collaboration will last after the pandemic. And Gartner predicts that through 2025, 80% of organizations trying to scale digital business will fail because they don't take a modern approach to data and analytics governance. Get ready for what's coming next! View on-demand.
>> Sign me up!